Dwayne Wade x Away Aluminum Luggage
The partnership between Dwayne Wade and Away has led to a stylish matte black aluminum luggage set. Aside from his success on the court as a professional basketball player for the Miami Heat, which includes three NBA championships, Wade has also led other projects to big scores, including fashion. Wade has earned a reputation for having an eye for style, and this luggage set further confirms his talent. The Away luggage is stylish in its simplicity, and presents its owner as a respectable gentleman circumnavigating the globe. The interior of the suitcases will feature a tropical theme, inspired by "the attitude and energy of Miami" as well as custom wheel logos.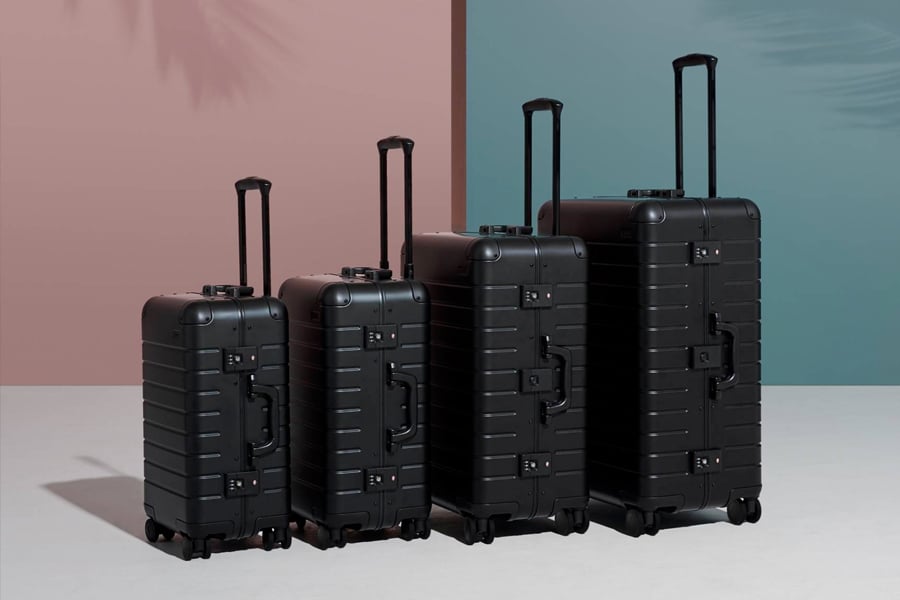 The set comes with four different cases—a carry on case, a larger carry on case, a medium sized bag, and a large bag. The whole set is perfect for someone who, like Wade, travels a lot and likes to look good while doing so. The collection is only going to be a limited run.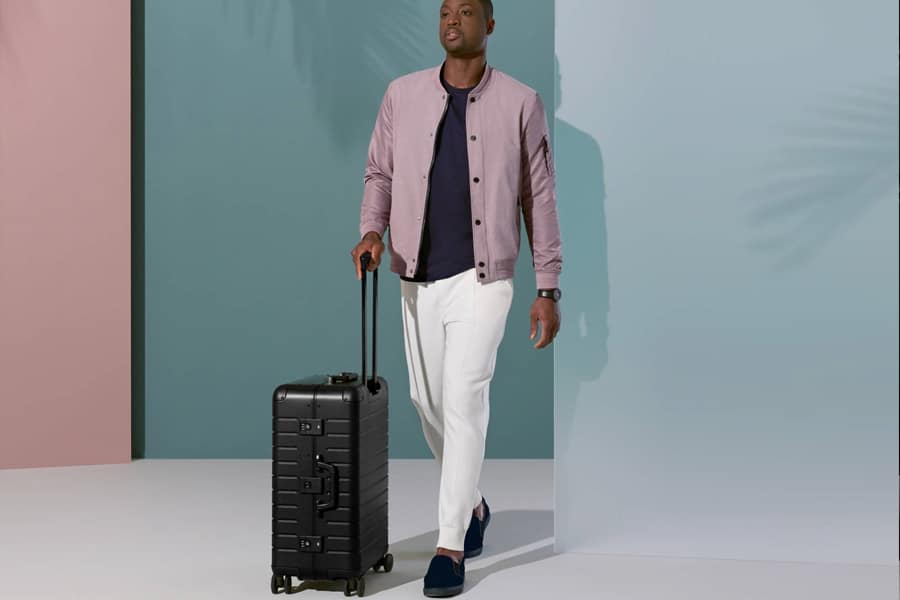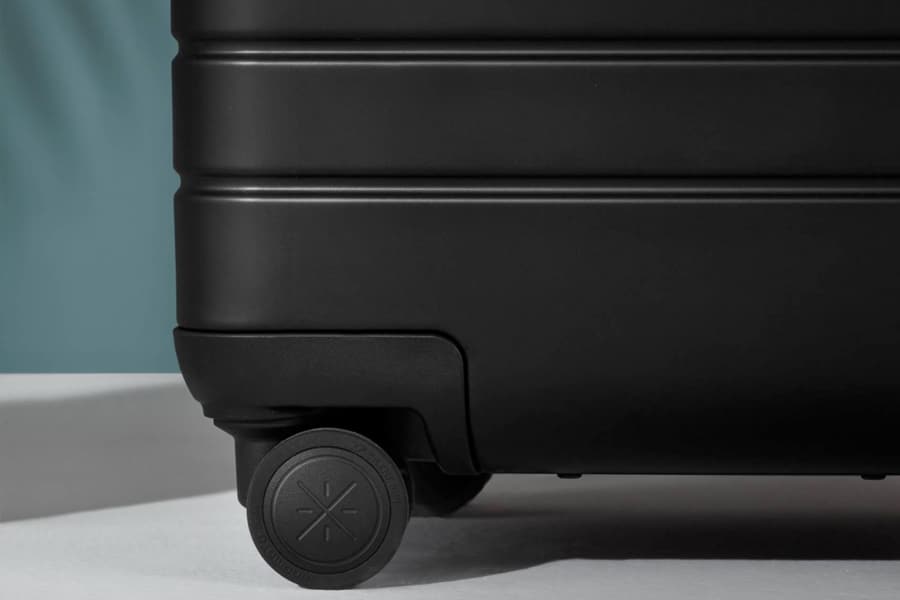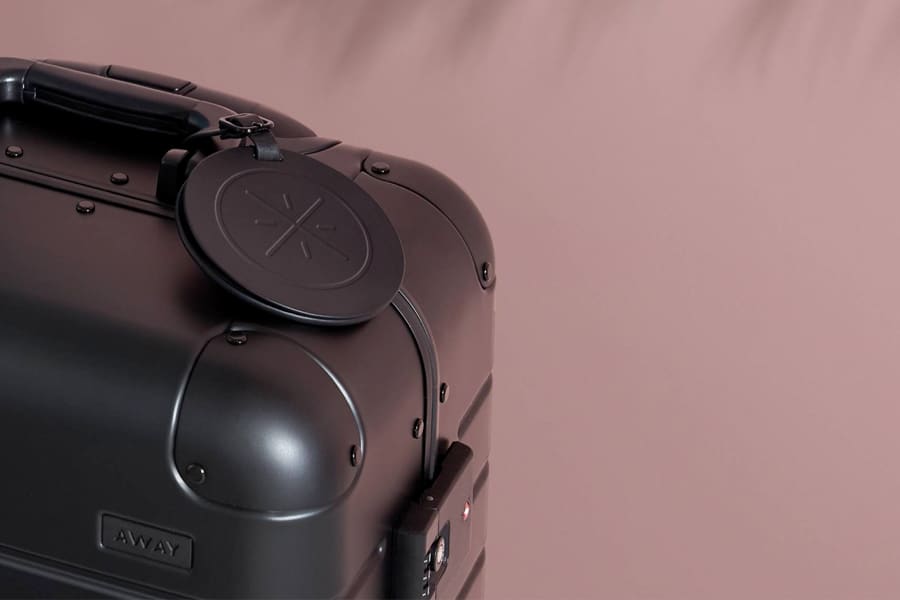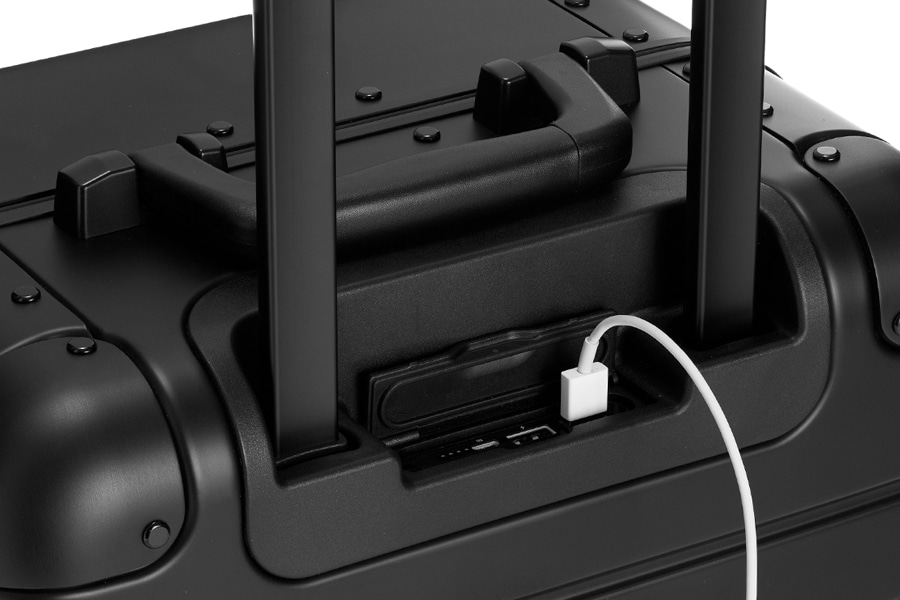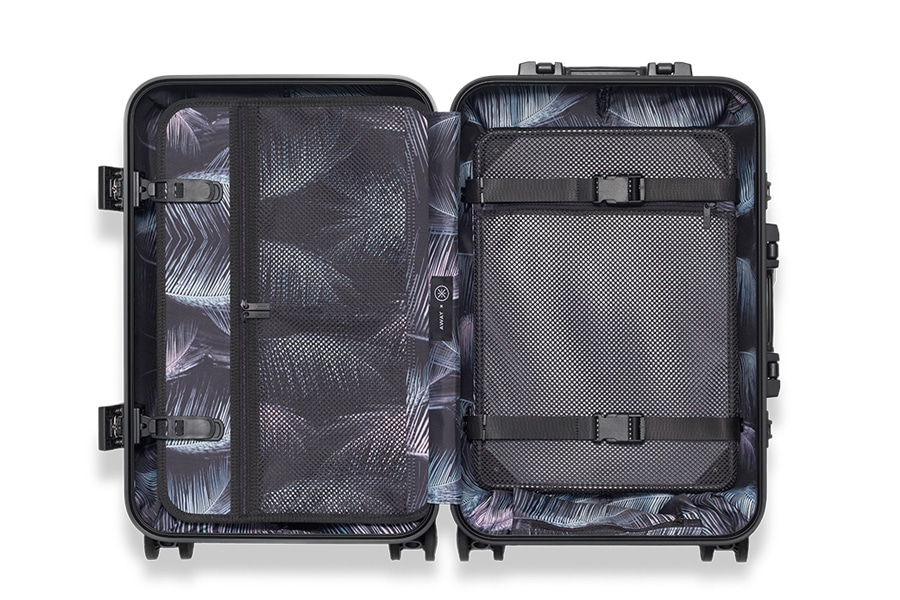 Have you subscribed to Man of Many? You can also follow us on Facebook, Twitter, and Instagram.