Moncler x Rimowa Luxury Luggage Collab Comes With its Own LED Screen
In an extension of its pioneering spirit, Moncler is continuing to enhance its explorative ways with its 2020 Genius collection. This time, the creative hub is going beyond essential fashion and is stepping into the world of travel in collaboration with high-quality luggage manufacturer Rimowa for a luxurious new line of luggage.
You'll also like:
7 Moncler's Fragment x Converse Chuck 70s Take High Fashion to the Streets
Moncler Brings a New Power to the Mountain with MATE.BIKE
5 Looks From Moncler's FRAGMENT Collection that Dominate this Season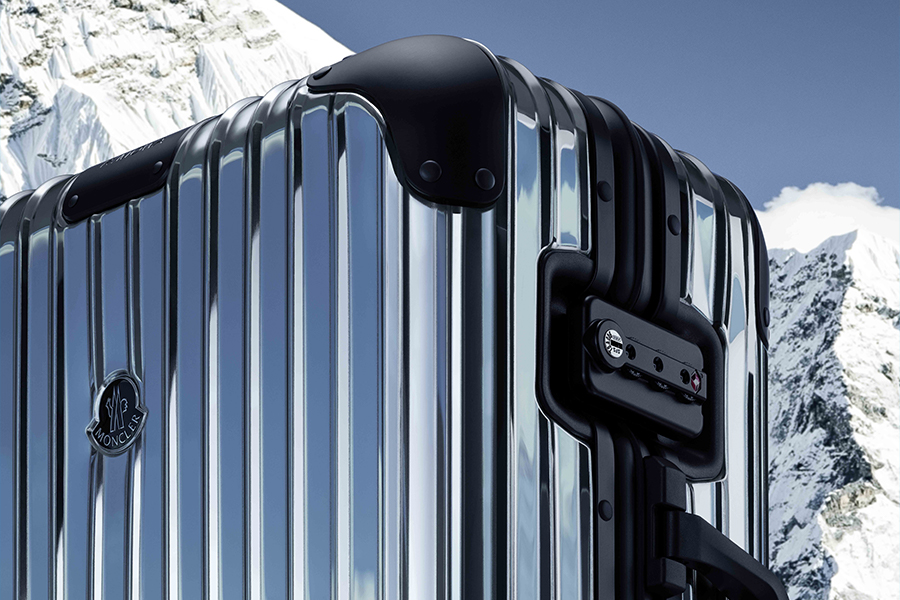 Both brands are joining their creative forces to bring you their collaborative take on contemporary luxury travel. Following the debut of the Moncler Rimowa "Reflection" showpiece at the Moncler Genius 2020 show in Milan last September, this new combination of each brand's engineering expertise presents their repertoires of technically advanced materials. Highlighting the striking limited-edition mirrored aluminium suitcase, each one comes equipped with a set of exclusive accessories— allowing the fortunate traveller the chance to make a unique statement on every journey they take.
Stepping off the platform of the Rimowa Original Cabin base, the statement suitcase design dials up the aluminium exterior with a lustrous mirrored surface. Producing a similar shine to that found on a Moncler down jacket, Moncler fans are in for a real treat. The eye-catching ultra-polish aluminium exterior is offset by a matte black handle and is finished with riveted corners for a more practical grip.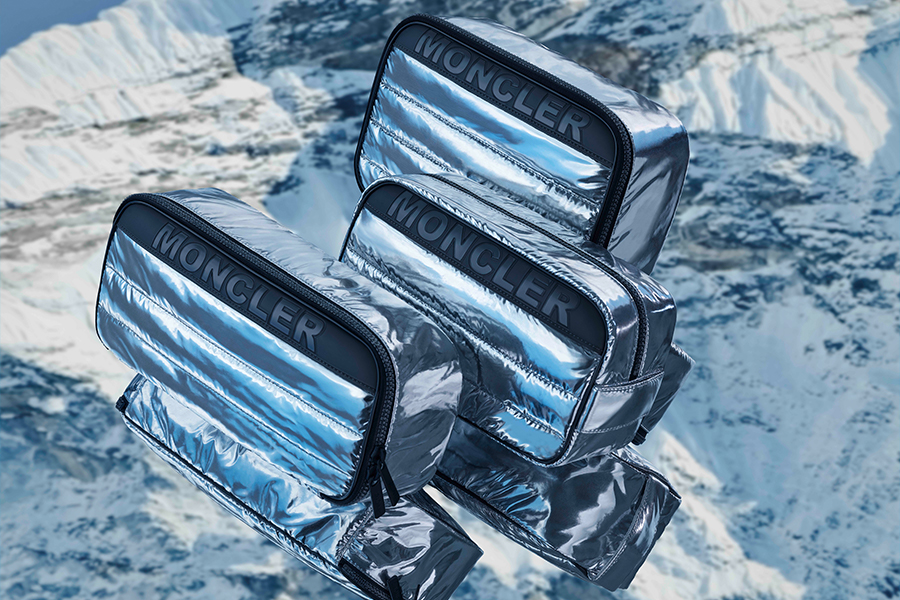 Complete with a metal Moncler badge, the exterior is a seamless forum of each houses' iconic motifs and signatures. Finished with a silver packaging cube set on the inside, the interior is crafted using Moncler's signature padded nylon fabric. Promoting easy packing and organisation when you're on the go, this suitcase may be the height of luxury, but with that comes a level of sophistication that will take your travelling experience to new levels.
Moncler is also adding a special issue numbered edition featuring an innovative LED screen that allows travellers to display messages through the companion app for both iPhone and Android. Broadcast to the airport as you stroll through the terminal with a tech-inspired approach to the "Reflection" theme.
Arriving in stores from 16 September worldwide, whether you're in a Moncler or Rimowa store, you can pick up a new case, ready for when international travel is finally permitted. For those in Europe, you're one of the lucky few to access the special LED numbered edition, available in December exclusively at Moncler stores and online.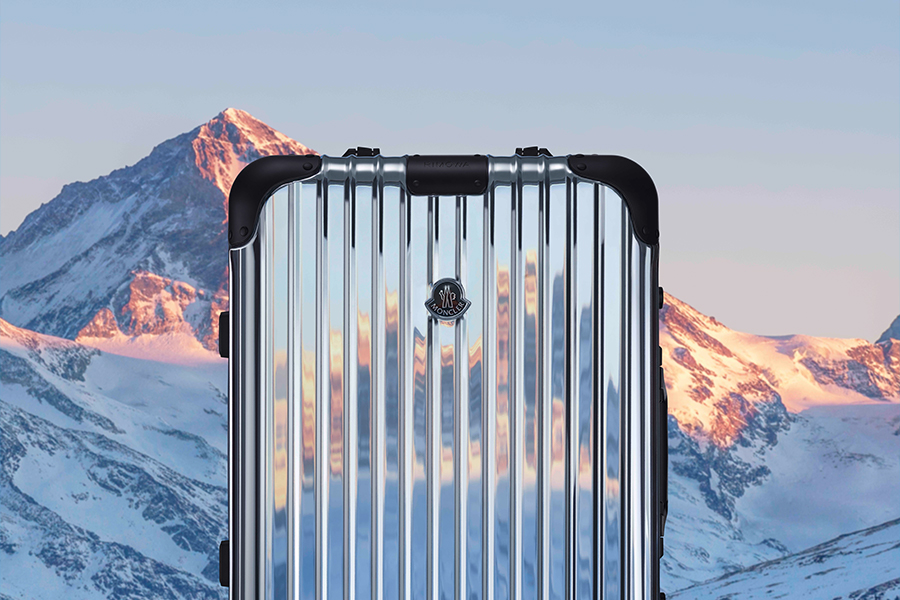 You'll also like:
7 Moncler's Fragment x Converse Chuck 70s Take High Fashion to the Streets
Moncler Brings a New Power to the Mountain with MATE.BIKE
5 Looks From Moncler's FRAGMENT Collection that Dominate this Season