Gangs in Brazil Are Enforcing COVID-19 Lockdown
Even as governments around the globe threaten criminal action against those flouting lockdown measures, it seems society just isn't getting it. Droves of Aussies headed to Bondi Beach over the weekend, making shockwaves the world over, with UK tabloids labelling the disregard for safety "stupid" and "unbelievable". In response, Prime Minister Morrison enacted the strictest lockdown measures we've seen so far, and while we all fear a Draconian dystopia is soon heading our way, spare a thought for our Brazillian friends. Reports coming out of Rio suggest that organised crime gangs are enforcing their own lockdown measures, ordering citizens to stay indoors and observe a curfew.
According to Brazilian media outlet G1, a series of threatening messages were circulated through the city's infamous favelas warning that gangsters 'will teach people to respect the shutdown'.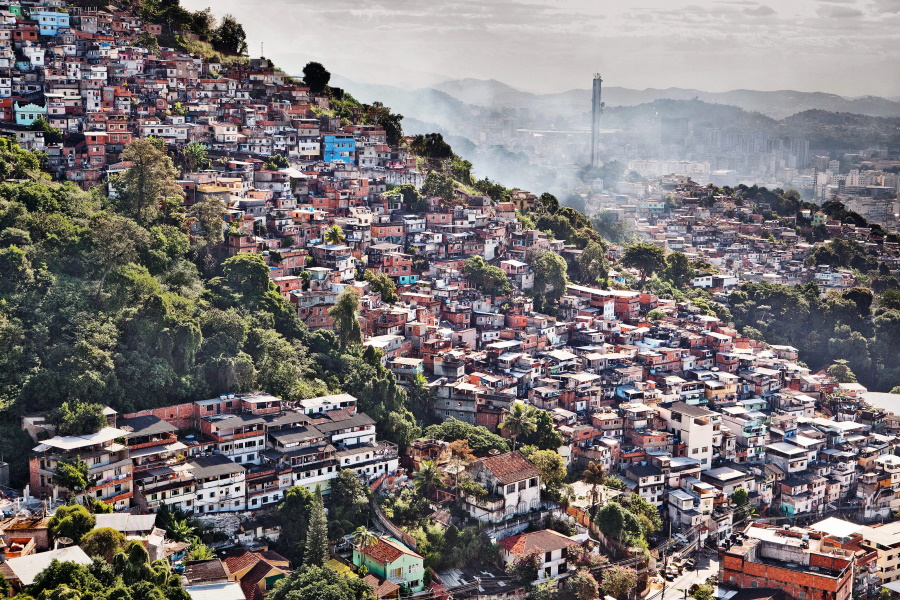 The thought of contracting coronavirus is scary enough without the looming threat of gang violence, but according to the Brazilian gangs in question, it's the only way the message will get through. 'Attention all residents of Rio das Pedras, Muzema and Tijuquinha! Curfew from 8pm today. Whoever is seen on the street after this time will learn to respect the next one,' a message reads.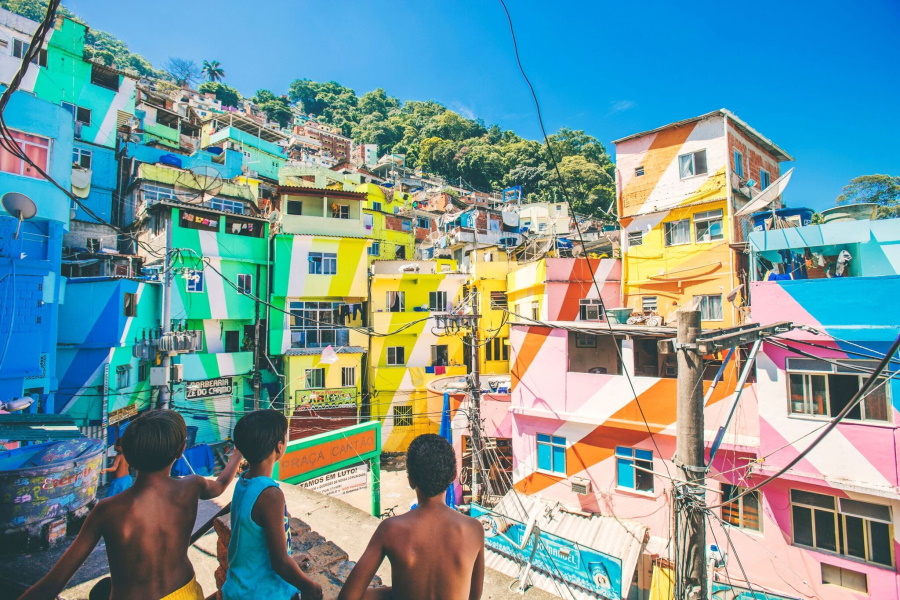 The three neighbourhoods of Rio das Pedras, Muzema and Tijuquinha are all part of Rio's sprawling favelas, which suffer tremendously from unsanitary housing, poverty and a distinct lack of appropriate health care. In fact, more than 1.5 million people, roughly a quarter of Rio's inhabitants live in the sprawling tin shantytowns. With a global pandemic rapidly racing towards the centre of Brazil's biggest city, the trafficking gangs that effectively control the region have implemented warlord-like laws to prevent the spread of COVID-19. Just this week, the first case of the illness in Rio was confirmed, putting more pressure on the government to take action.
It appears that job may have been taken out of their hands, however. Instead placed firmly in the grasp of those willing to do 'whatever it takes' to protect themselves and their community. 'We want the best for the population," one gang member message says. "If the government does not have the capacity to fix it, organised crime will solve it.'