Get Paid to Live on this Greek Island
How does living in free accommodation with a monthly stipend on a beautiful island off of Greece sound? There are a few requirements, of course.
First, the island is looking mainly for families with three children. They're also wanting people who are willing to work as bakers, fisherman, stock farmers, and builders—why these professions? According to Andreas Charchalakis, the president of the local council, "These are professions which can guarantee a decent income for those who will come to our island."
If that sounds interesting to you, then pack your bags and head to the small island of Antikythera, a small island in the Attica region approximately halfway between Crete and Peloponnese.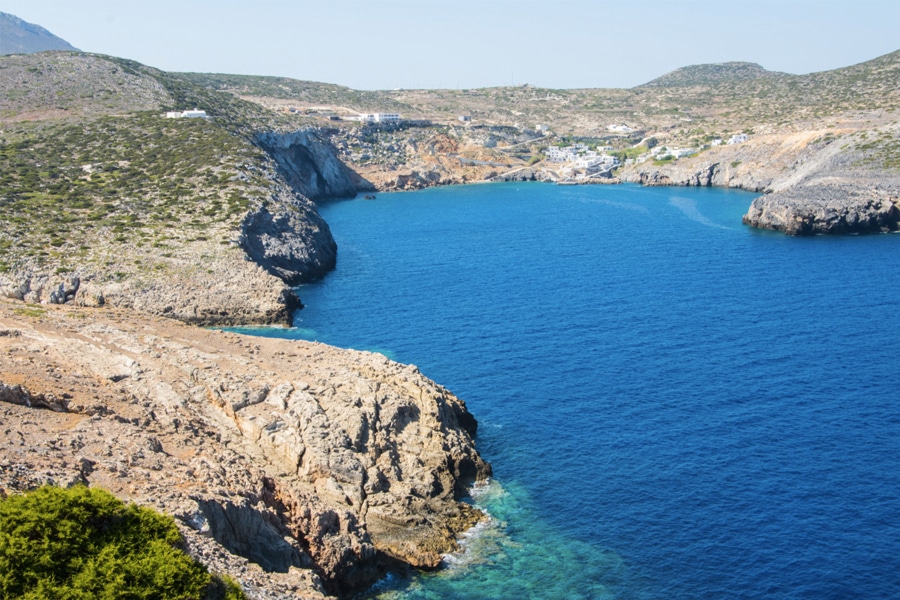 The promotion is a part of a movement to add to the population of the island, which right now stands at only 24 permanent residents. The idea is a joint plan created by the Metropolitan Bishop of Kythera and Monemvasia and the local council of the island. Families that come to live on the island will be given a monthly stipend of approximately USD$500 and may even qualify for free housing.
For those that are interested but aren't quite sure, they can go to the island and stay with locals to get more of a hands-on experience of what it would be like to live on the island. The island has three settlements that you can choose from—Potamos (the island's capital), Galaniana, and Charchaliana. The local council has already received inquiries from 15 different families about the opportunity.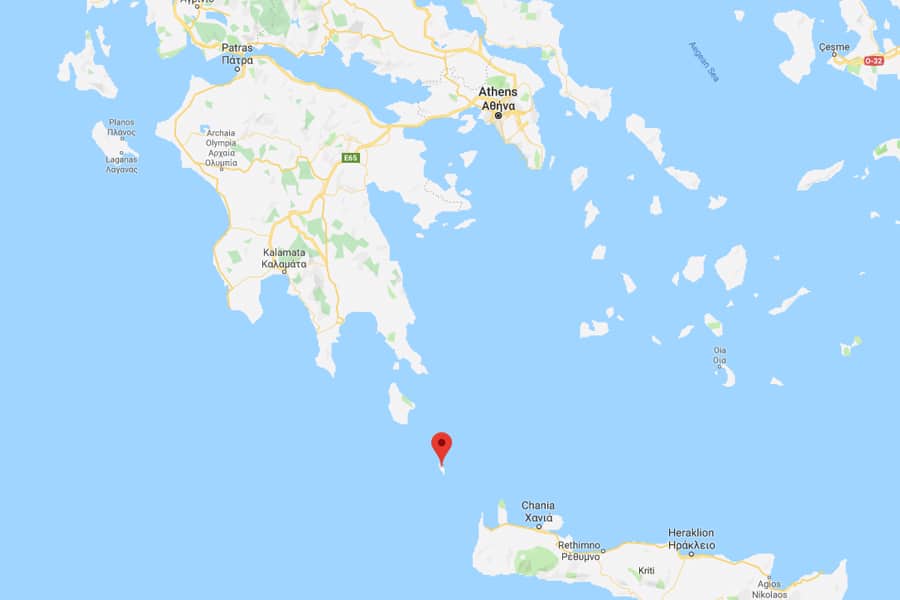 The island is largely untouched and boasts idyllic beaches with crystal blue waters. It's also home to the Antikythera Mechanism—a bronze analog computer designed to predict astronomical events. The mechanism was discovered by sponge divers. And if you're looking for a bit more activity, you can always catch a ferry for a two-hour ride to Crete, or go four hours and get to Laconia on the mainland.
---
Featured Video from Man of Many
---
---
Featured Video from Man of Many