Heavy-Duty Luggage – The Fabbrica Pelletterie Milano Bank Spinner 55
Travel can be stressful. To survive the experience, you must have the right gear. When it comes to luggage—durable, versatile pieces are the way to go. A busy airport is no place for an oversized duffle bag or bulky backpack. Upgrade your luggage game with pieces that you can carry on so that you won't have to wait nervously for your bag at the baggage claim.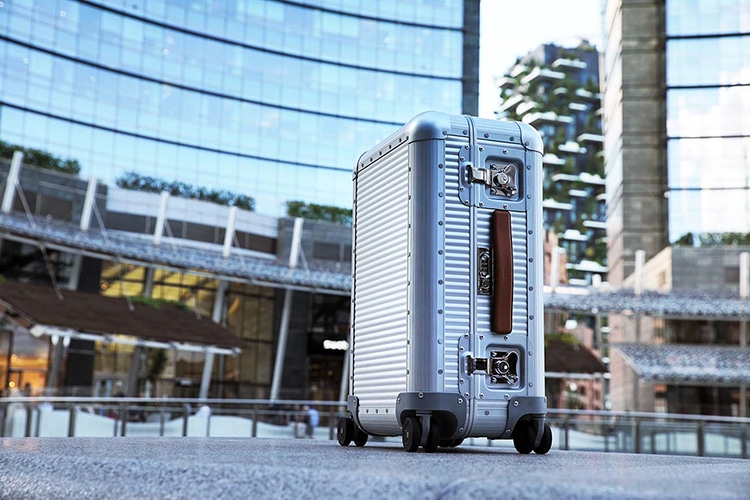 One of the most durable luggage sets around is the Fabbrica Pelletterie Milano Bank Collection by Award-winning Italian Designer Marc Sadler. Sadler is a research-based designer who likes to experiment with different materials. This particular line of suitcases called the 'Bank Collection' is made from 100 percent recycled aluminium. The solid aluminium material helps keep these bags safe from even the roughest handling. They will withstand being thrown around a bit so you won't need to panic if you must check them at the gate.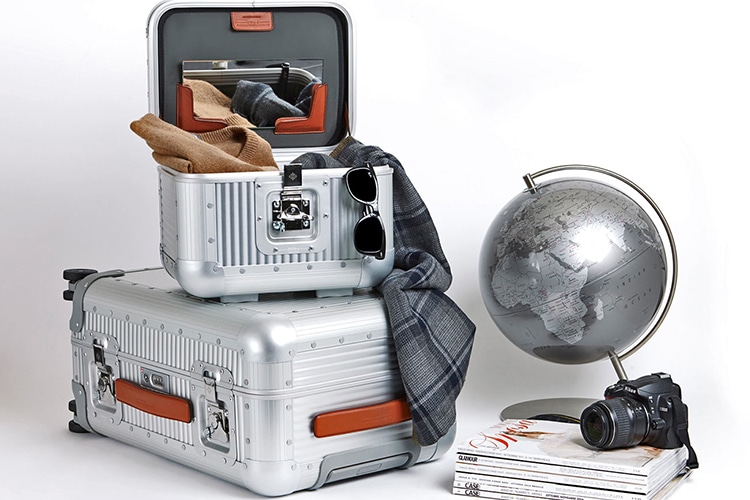 The newest release in the FPM Bank Collection is the Bank Spinner 55. This four-wheeled carry-on piece features subtle Italian features inside and out. It is extremely rugged and features integrated TSA locks. If you do check this piece, the finish makes it easy to find it among the sea of black suitcases on the carousel.
This bag features stable Japanese wheels, which allows you to manoeuvre this piece around the airport silently. Other features include maxi butterfly clips and soft leather handles. Inside are interior straps, a divider and a zippered pouch to keep your things organised.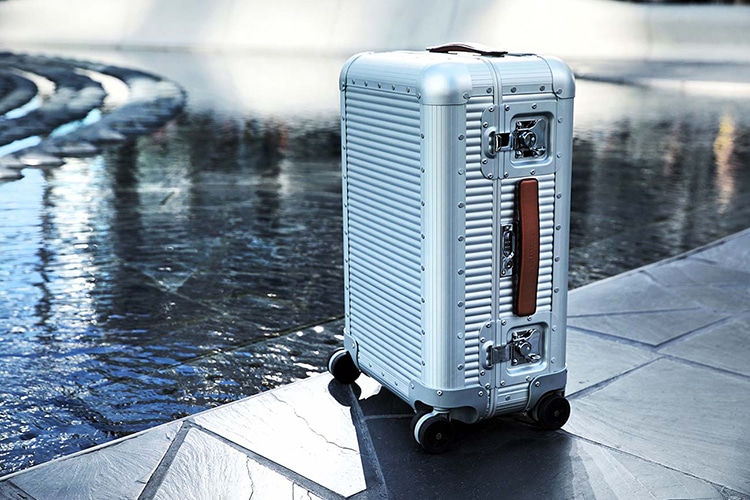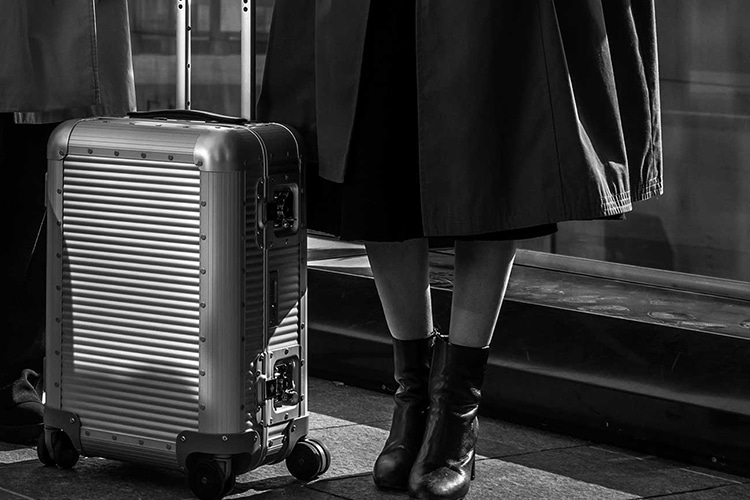 Have you subscribed to Man of Many? You can also follow us on Facebook, Twitter, Instagram, and YouTube.