'World's Only' Veuve Clicquot Hotel Headed to Australia in October
Get ready to toast to the good life, Australia! The effervescence of luxury and relaxation returns to our shores as the world's only Hotel Clicquot prepares to uncork its latest offering. Following its previous takeovers at Sunshine Beach in Noosa in November 2022 – with those $7,000 hotel rooms – and in Byron Bay in 2021, this champagne-soaked sensation is set to make waves in Noosa, Queensland, from 13 to 28 October 2023.
Related: Qantas Urges Flyers to Burn Through $400 Million COVID Credits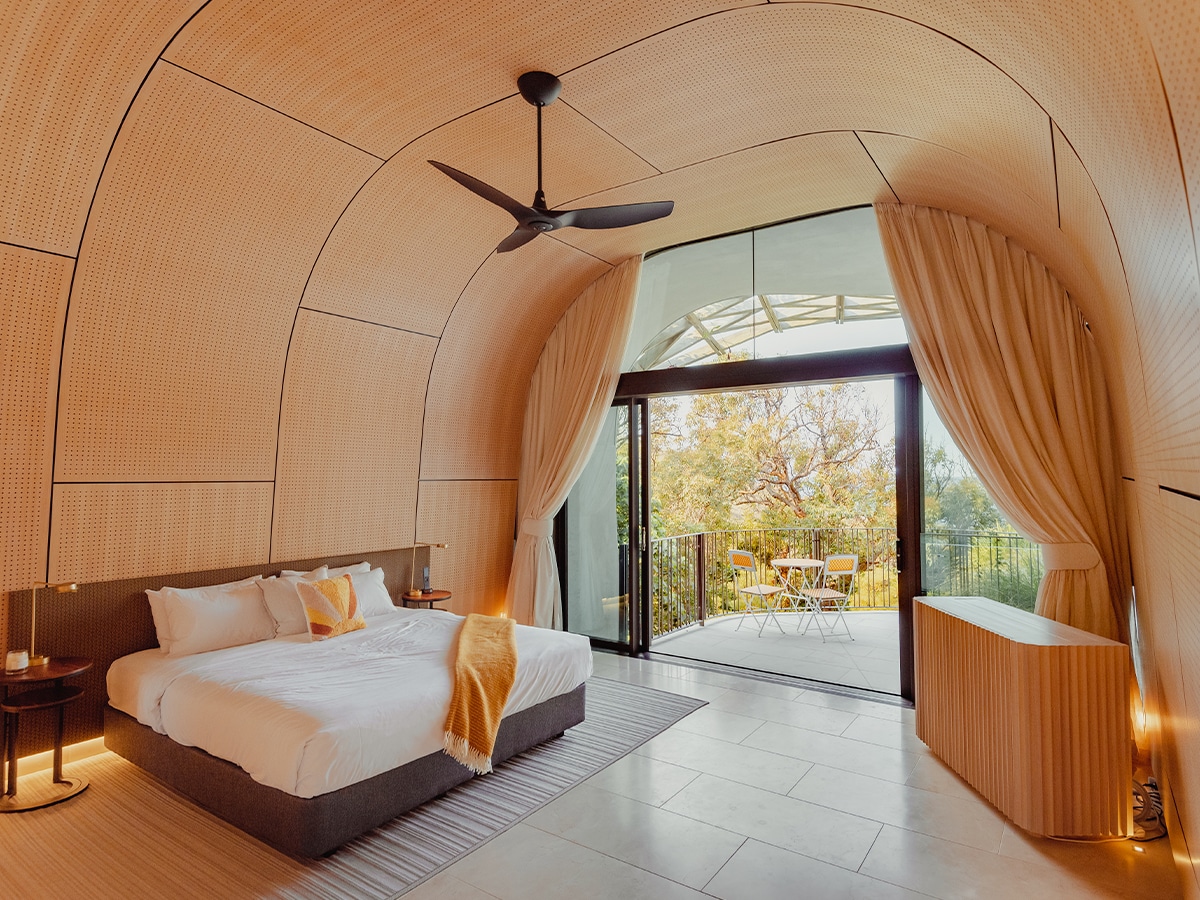 Hotel Clicquot isn't just a pop-up hotel; it's a living embodiment of the Veuve Clicquot 'Solaire' lifestyle. With a legacy steeped in 250 years of art de vivre and the ultimate savoir-faire, this iconic champagne House has a way of making everything it touches dazzle, and this time, it's the beachfront at Sunshine Beach. They're rolling out the amber carpet for specially curated two and three-night stays filled with Clicquot-inspired activities and unforgettable experiences.
From champagne sunsets poolside to gastronomic adventures led by Australia's hottest chefs, Hotel Clicquot offers an exclusive taste of the high life. But this year, they're taking it up a notch. With private picnics on the beach, lazy days cruising the coastline, e-biking through the Noosa National Park, and of course, the stunning infinity pool with sweeping ocean views, you'd think you were marinating in opulence.
And yet, Hotel Clicquot is more than just an indulgent retreat; it's a conscious one, too. The hotel's remarkable eco-design includes construction from innovative, eco-friendly hemp, solar-powered rooms, and thoughtful, hyper-local menus. It's not just about living large; it's about living responsibly.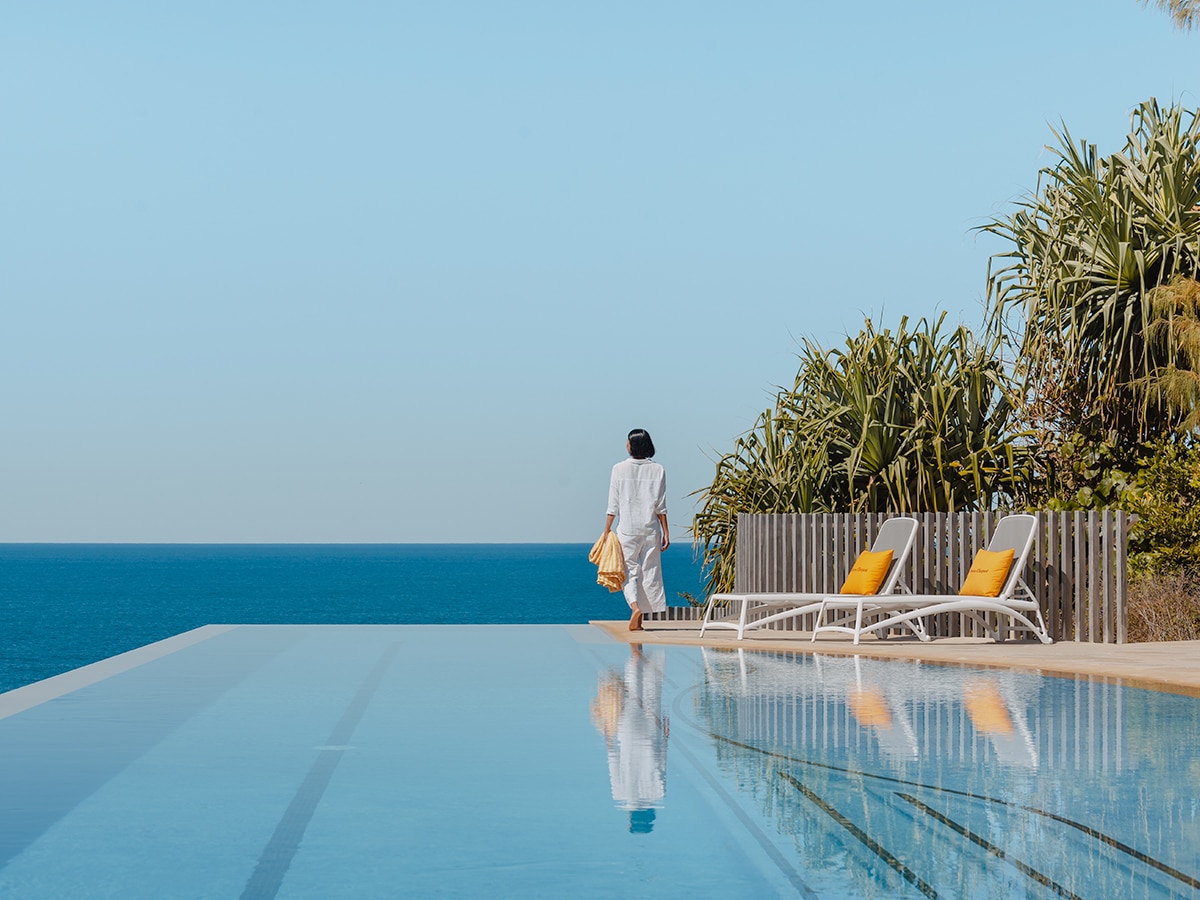 As Jean-Marc Gallot, President and CEO of Veuve Clicquot, puts it, "Hotel Clicquot is perhaps the ultimate expression of the optimism and joy that sits at the heart of our Maison." Indeed, a holiday at Hotel Clicquot isn't a mere vacation—it's a transcendent experience where time takes a back seat, and the joy of the present moment becomes the ultimate luxury.
"We are delighted to once again host the world's only Hotel Clicquot on your shores," said Gallot. "What better location for Hotel Clicquot than your beautiful country with its magnificent coastline and sense of joie de vivre."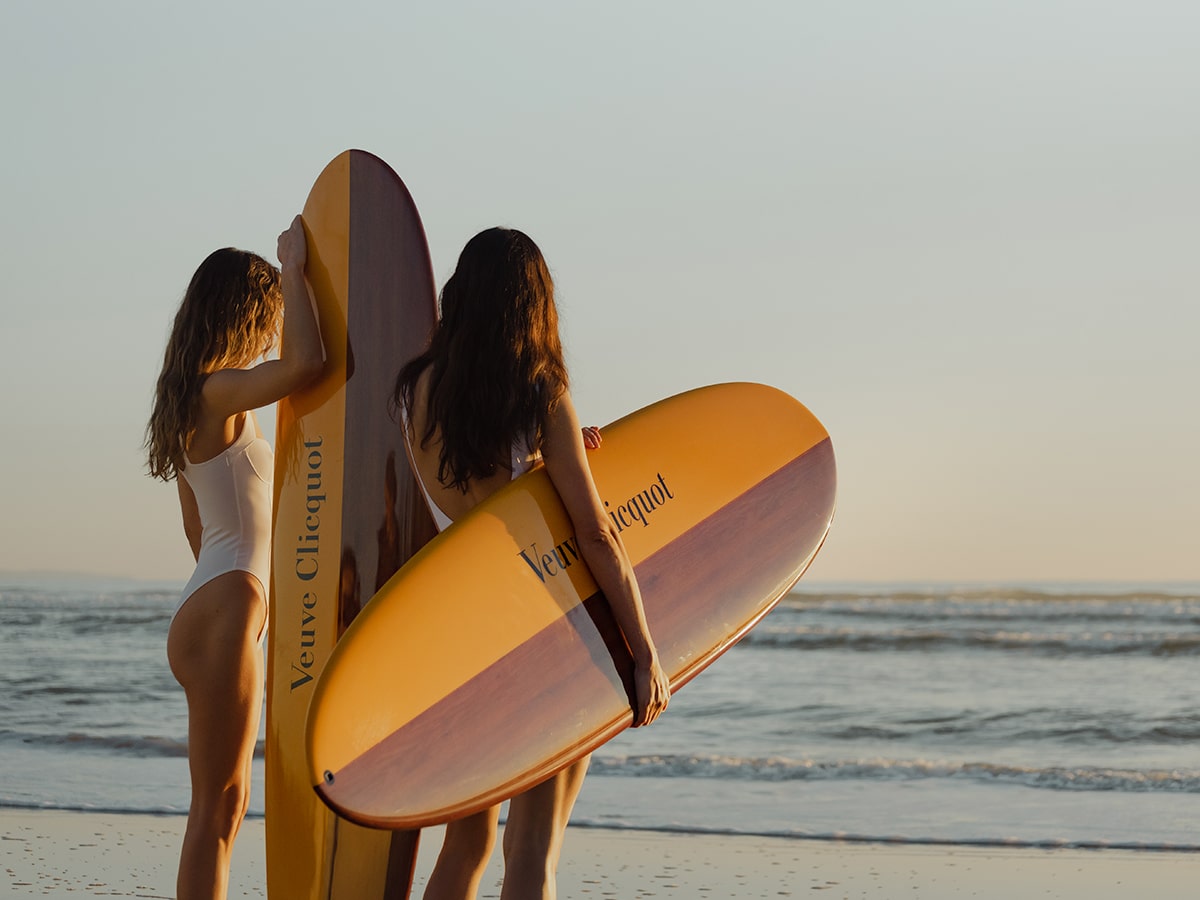 Ready for 24-hour butler service and sommelier-led champagne journeys? How about rendezvousing at the Hotel Clicquot bar? It's not just a hotel; it's a state of mind, a lifestyle. Hotel Clicquot is the glass of bubbles your soul's been yearning for, so why not raise a toast to life and let the champagne flow?
---
Featured Video from Man of Many
---
For the discerning few ready to check into paradise, pop over to the Hotel Clicquot website and subscribe. Australia, the celebration awaits. Here's to living the Clicquot life.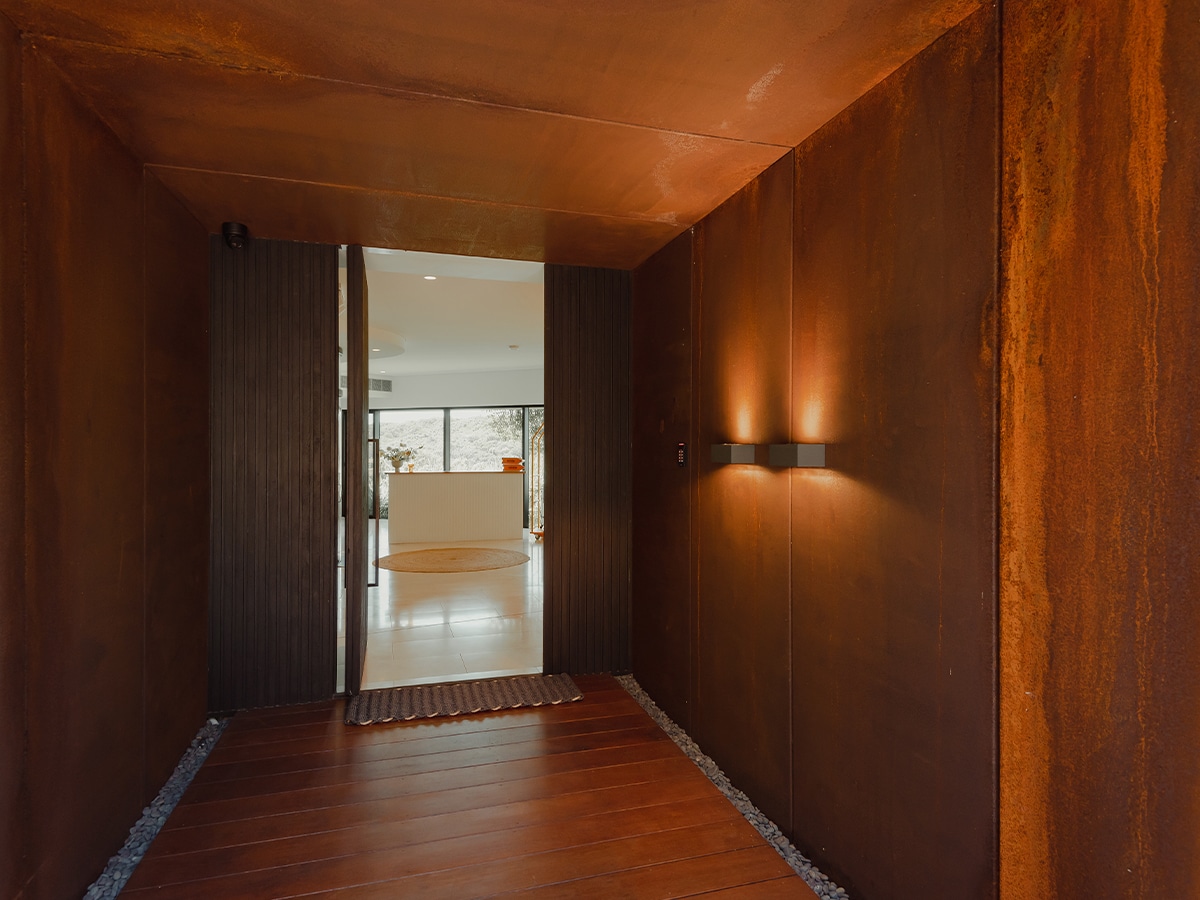 ---
Featured Video from Man of Many