A World First 24/7 Luxury Hotel X Has Opened in Brisbane
If you said a few years back that Brisbane would be the next world-class luxury destination, you probably would have been met with jeers and sniggers, but the times are changing. Several new developments, such as the Howard Smith Wharves have helped bring new light to the River City, revitalising the often overlooked Queensland capital. Sure, it still has a ways to go, but the future is looking bright and with the opening of a new 24/7 5-Star destination hotel, dining and lifestyle destination, Brisbane's untapped potential could finally be realised. Welcome to Hotel X.
You'll also like:
3,000 Year Old 'Lost City' Discovered in Egypt
What is Going On with the Crown Casino in Sydney?
Top 26 Luxury Luggage Brands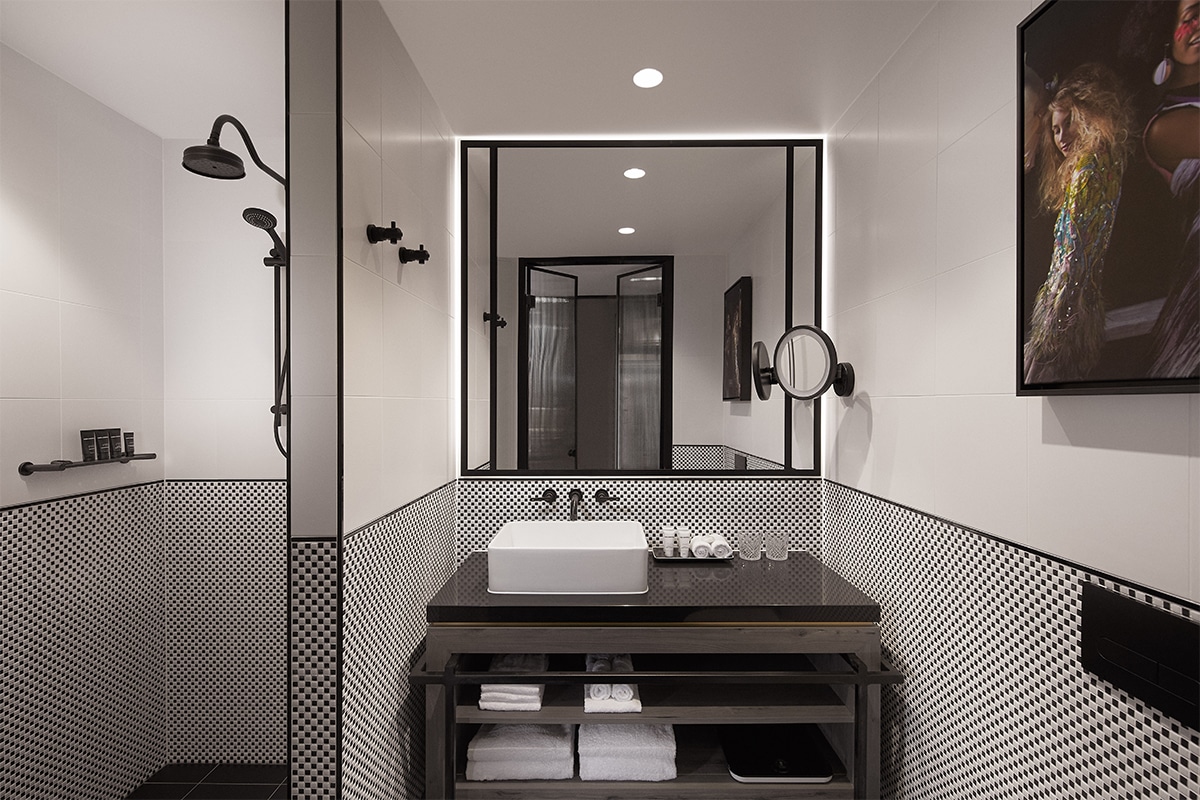 Originally set to launch as Hotel Indigo Brisbane, InterContinental Hotels Group (IHG) and Queensland-based developers Pointcorp reportedly readjusted their plans to better suit Brisbane's emerging demographic. Situated in the heart of Fortitude Valley, Brisbane nightlife district, Hotel X introduces a boutique 146-room destination, along with ground floor restaurant and bar, expansive gymnasium, rooftop poolside restaurant and bar with panoramic city views, room service, concierge valet, and an event function space.
Most importantly, Hotel X is set to drive tourist activity, employing a 24/7 5-star positioning. "Launching as 'Hotel X' is a transition that extends beyond a physical space as a hotel to a superior experience for a like-minded community," Pointcorp director, Chris Vitale said. "The space celebrates the liveliest aspects of Brisbane – the nightlife, music, art, fabulous food, and long balmy evenings. Our proximity to the bustling streets and alleyways of Brisbane's centre encourages whimsy adventure, and nights you won't forget."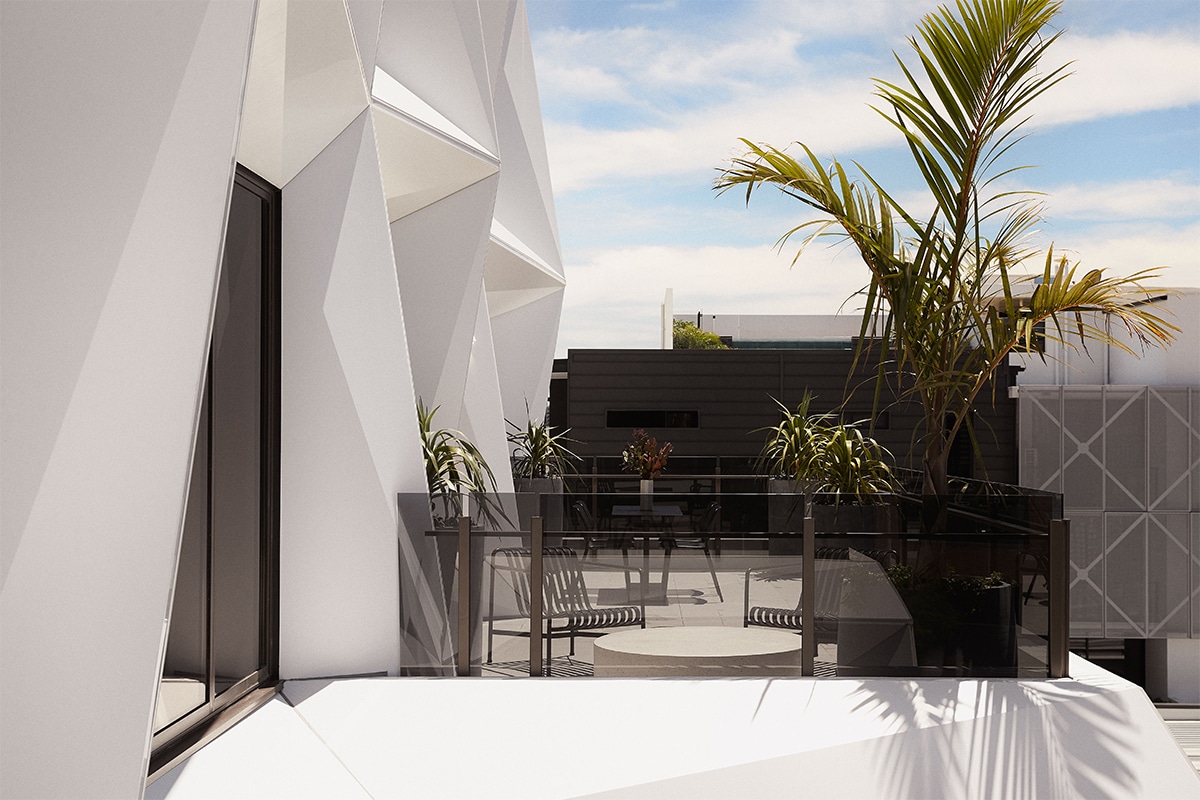 Located at 458 Brunswick Street, Hotel X is hard to miss. The towering geometric façade comes complete with first-of-its-kind custom facade lighting system, which IHG says plays on the hub's "artistic candour and eccentricity". Hotel X general manager Mauro Leone said the introduction of the new luxury offering followed a swell in interest for 5-star destinations in Brisbane
"We believe the interest in travel to Brisbane has grown exponentially over the last few years," he told Man of Many. "With Brisbane's dining and hotel scene booming, we are excited to be elevating that offering. Brisbane is an incredible location to travel and there is no better place to stay than in the heart of Fortitude Valley."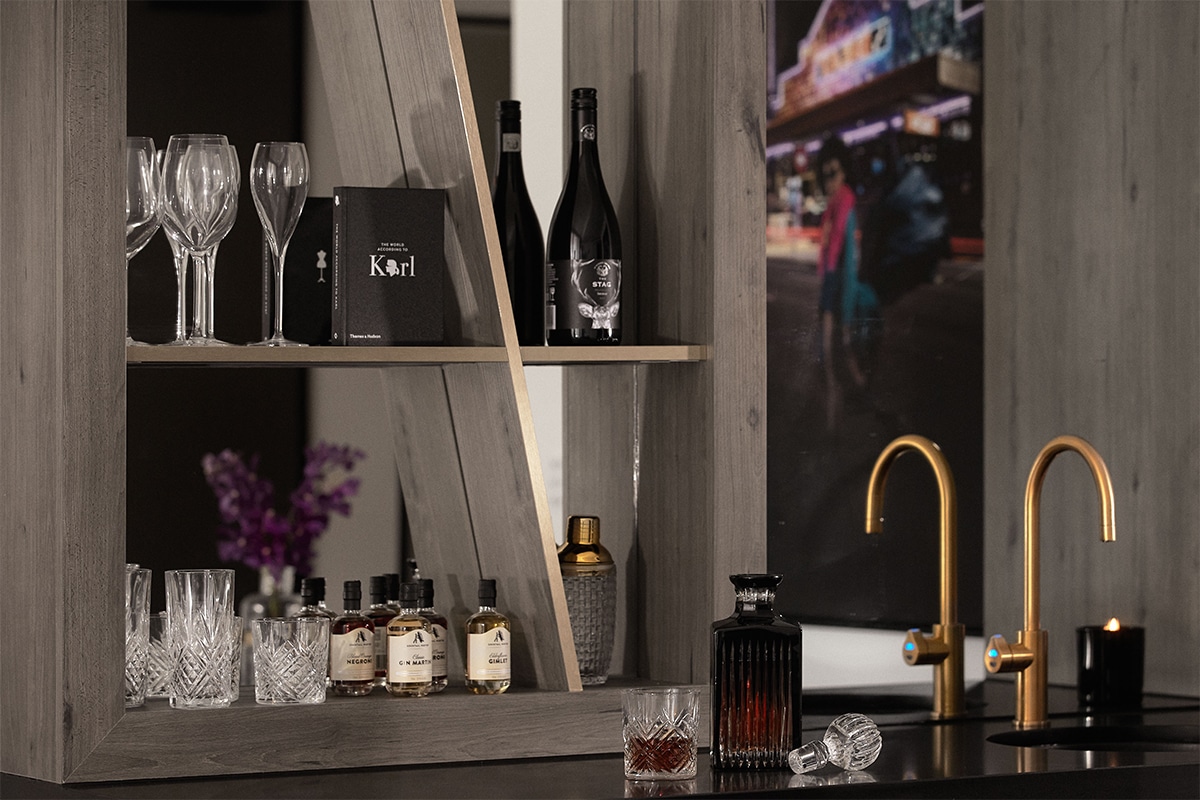 Speaking of the design, Leone revealed that the new Fortitude Valley destination even features artwork form Justin Nicholas that pays tribute to the iconic strip. "Hotel X strikes the perfect balance by bringing a sophisticated international sensibility to the streets of Brisbane's Fortitude Valley," he said. "The 146-room hotel pays homage to the iconic location through original artwork by Justin Nicholas and a mischievous personality – emulating the Valley's vibrant persona. The hotel's premium dining destinations also bring a touch of international flavour."
Hotel X is now open for bookings with the Mediterranean rooftop bar and restaurant IRIS to open in March.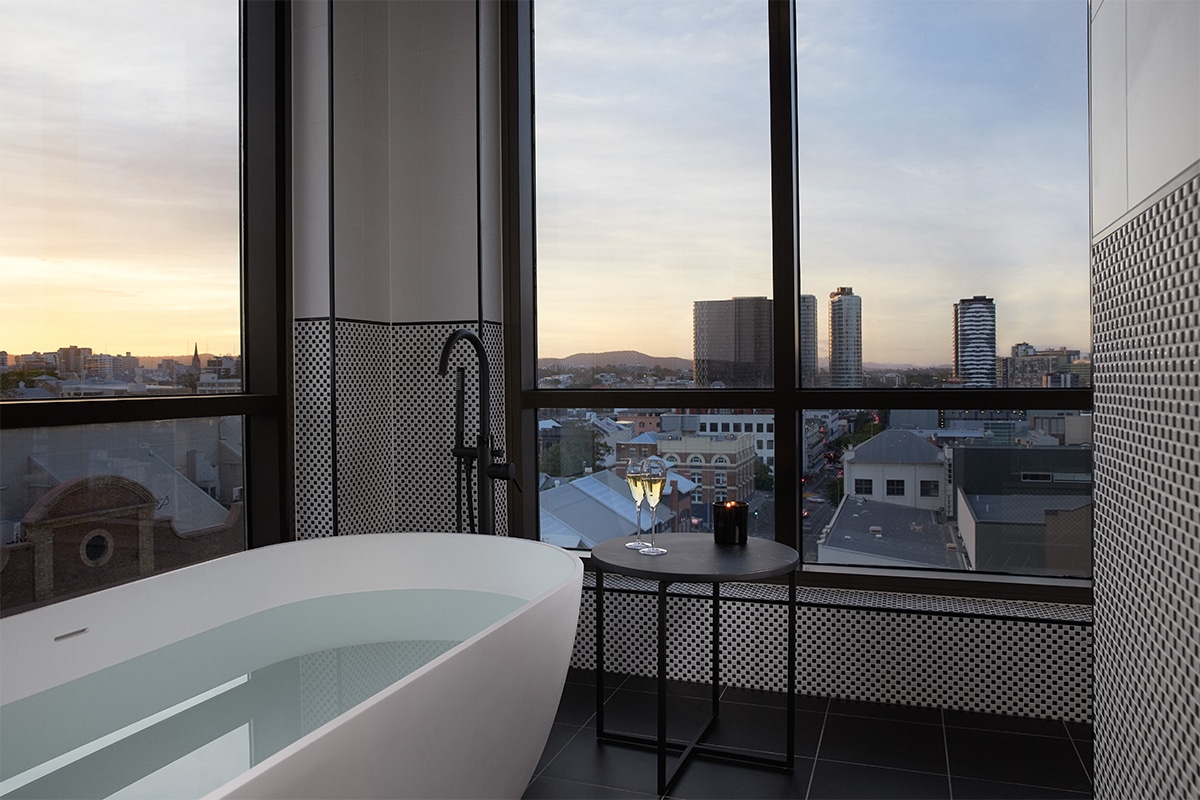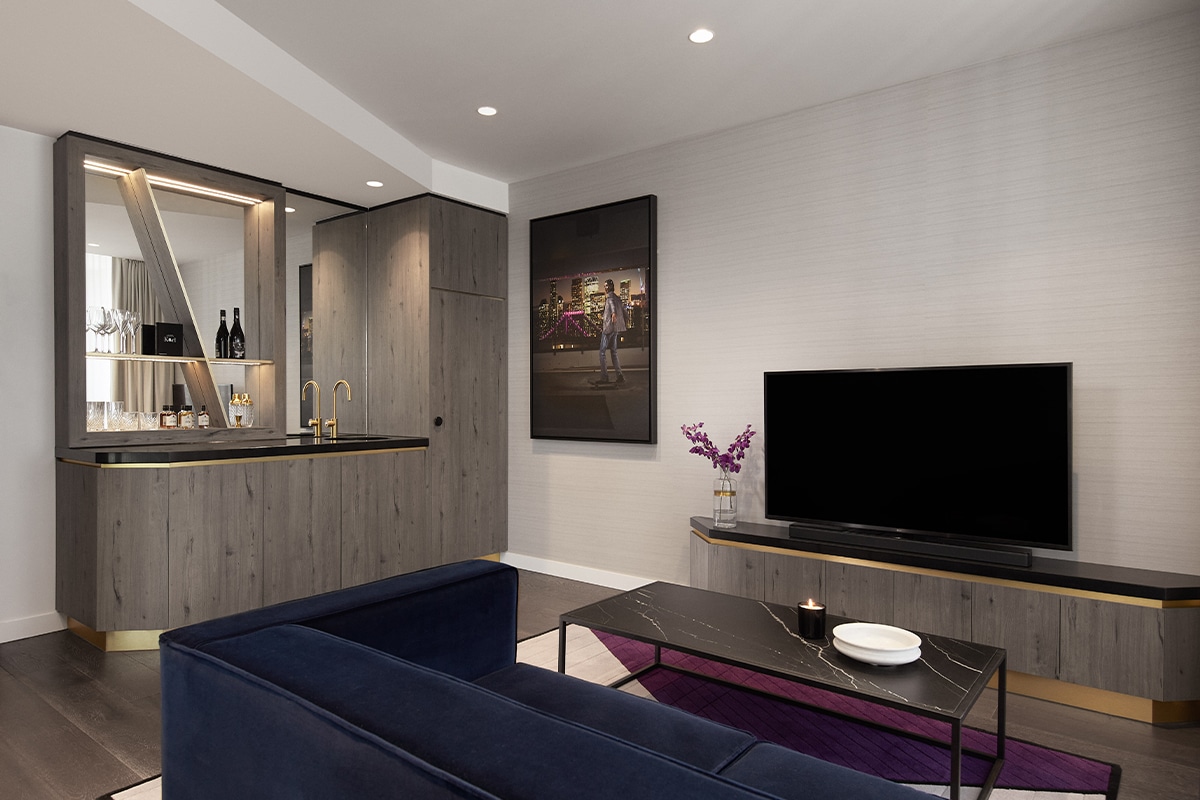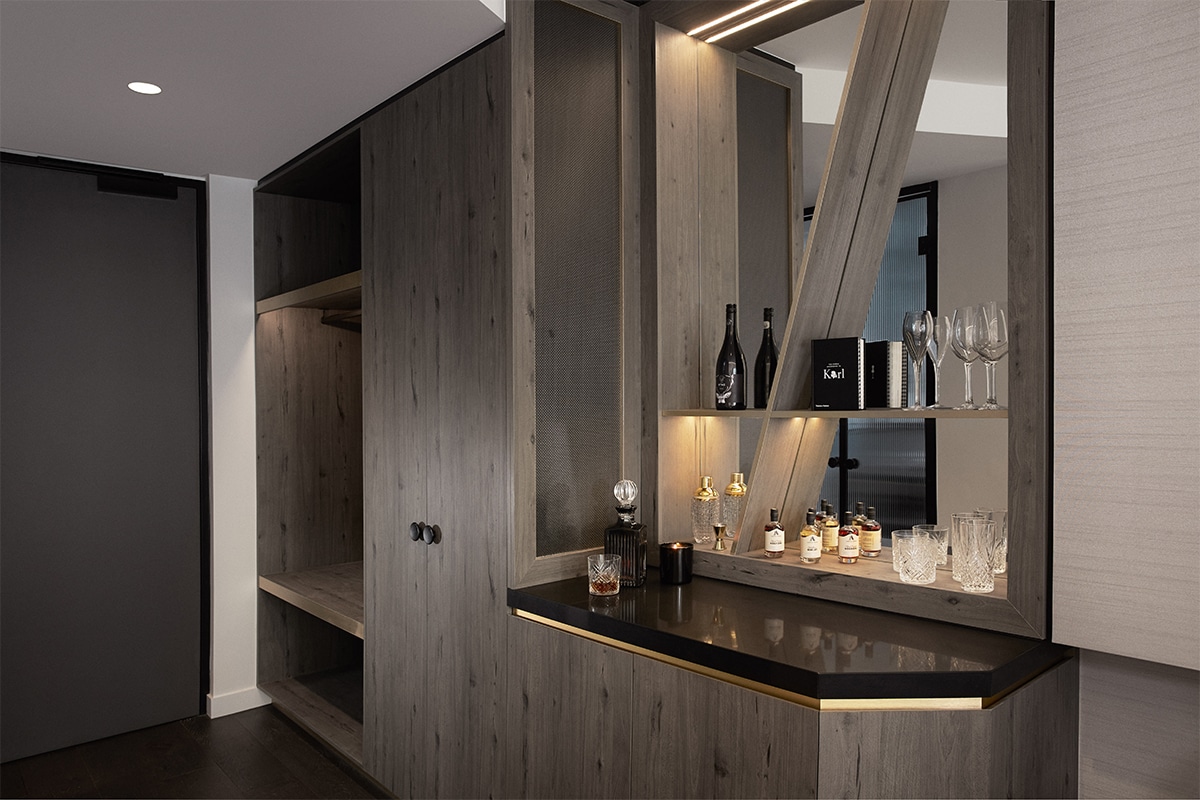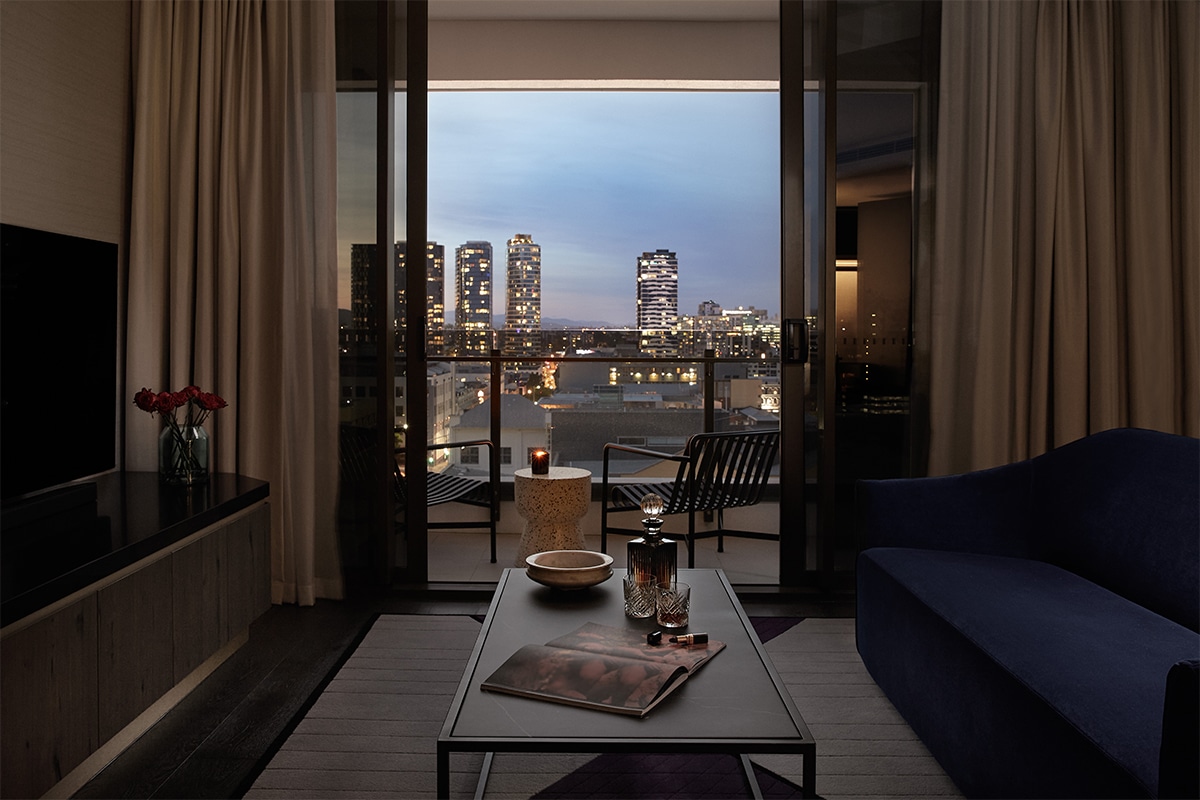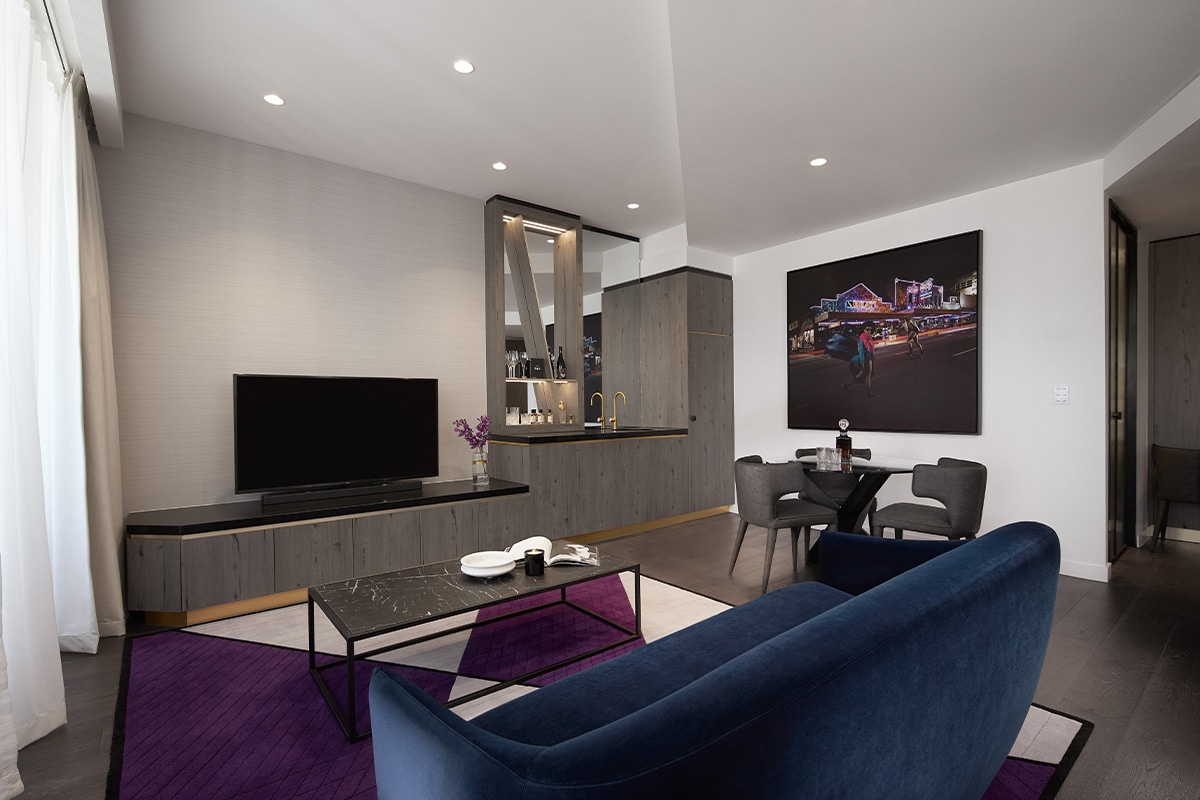 You'll also like:
2018 Christmas Gift Guide – The Traveller
What is Going On with the Crown Casino in Sydney?
Win a 14 Day Road Trip Across AU or NZ with SurfStitch!