International Flights to Return in October
Here we go again. Recent reports reckon that we could be booking overseas holidays for as soon as October this year, but is this just another false start, or could we actually get overseas this year? On Thursday, Qantas released a statement that revised its plan to restart international for both Qantas and Jetstar as soon as the 31st of October this year.
You'll also like:
Yeti's First-Ever Luggage Line is Built for Adventure
10 Top Australian Travel Destinations for 2021 Revealed
13 Best Perth Beaches for Swimming, Snorkelling and Surfing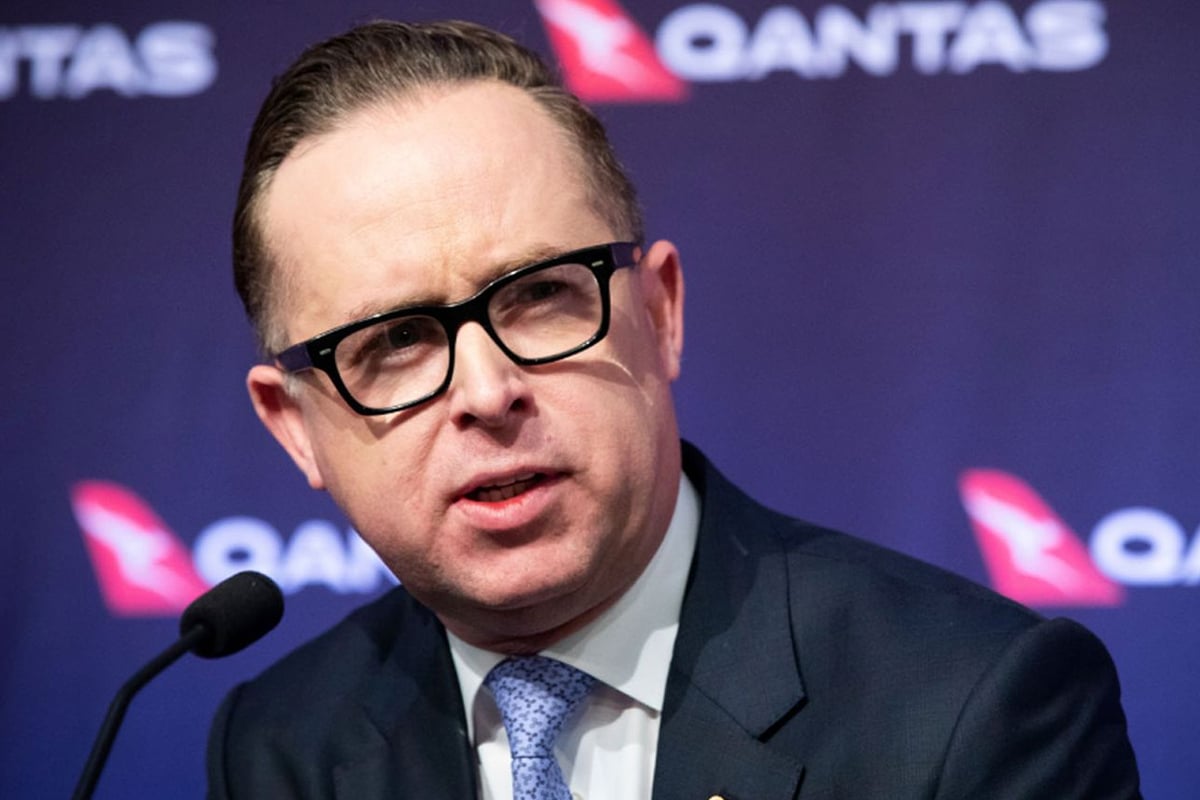 CEO Alan Joyce announced in a statement that "the date change aligns with the expected timeframe for Australia's COVID-19 vaccine rollout to be effectively complete", and that "capacity will be lower than pre-COVID levels, with frequencies and aircraft type deployed on each route in line with the projected recovery of international flying."
The plan stipulates that Qantas will resume 22 of its 25 pre-COVID international destinations including Los Angeles, London, Singapore and Johannesburg as of late October. Left out are New York, Santiago and Osaka but the airline made a point of reconfirming its commitment to these routes. As far as Australian domestic travel goes, Alan Joyce told SMH that he hopes state borders would stay permanently open from as early as April – once the more vulnerable in our community have been immunised.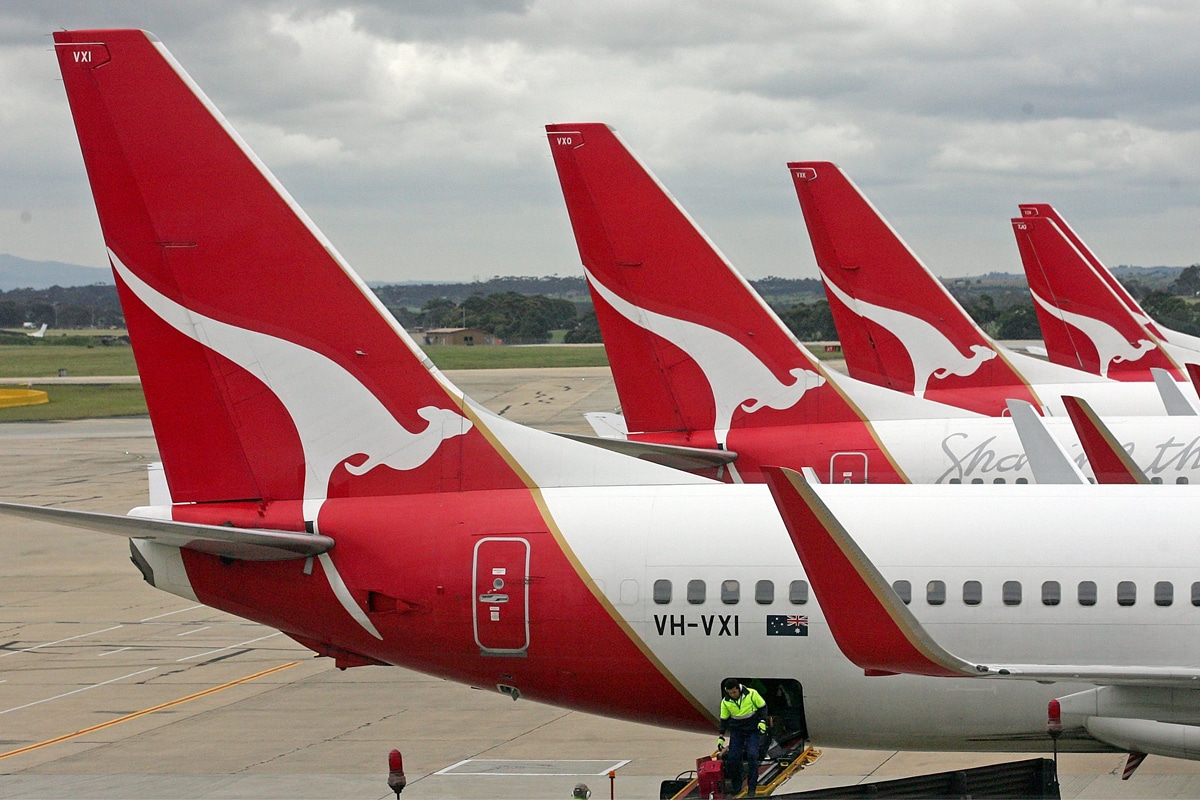 But with the seemingly positive news came devastating results for the Flying Kangaroo. In the same report, Qantas announced a record $1.08 billion revenue half-year loss as a direct result of Coronavirus. A figure typifying just how drastically Australia's tourism industry has been hit by the pandemic. Over the last couple of months, Australia has been teased with the idea of a 'travel bubble' that has so far failed to come to fruition. The government hasn't changed its stance on international travel, however, the news from Qantas is promising.
We're certainly not holding our breath, but if the vaccine rollout goes to plan then there seems to be very little reason why we wouldn't be able to jet over to the Mentawai's for a cheeky two-week surf trip with the fellas this summer. All eyes remain fixed on those case numbers.
You'll also like:
Yeti's First-Ever Luggage Line is Built for Adventure
10 Top Australian Travel Destinations for 2021 Revealed
13 Best Perth Beaches for Swimming, Snorkelling and Surfing