The Last of Sydney's Controversial Lockout Laws Will be Scrapped in March
King Cross may soon be alive again. Six years after they were first introduced, the NSW Government's contentious lockout laws in infamous nightclub hotspot, Kings Cross are set to be scrapped. According to a new announcement from the state government, from March 8, venues such as pubs, bars and nightclubs there will again be able to accept patrons after 1:30am. The "last drinks" rule will remain, but will be moved to 3:30am and the restrictions on serving cocktails, shots and drinking out of glass are all on the way out.
You'll also like:
Sydney's First Ultra-Luxe 25Hours Hotel is Opening in Paddington
14 Best Bucks Party Ideas in Sydney
31 Best Sydney Bars to Add to Your List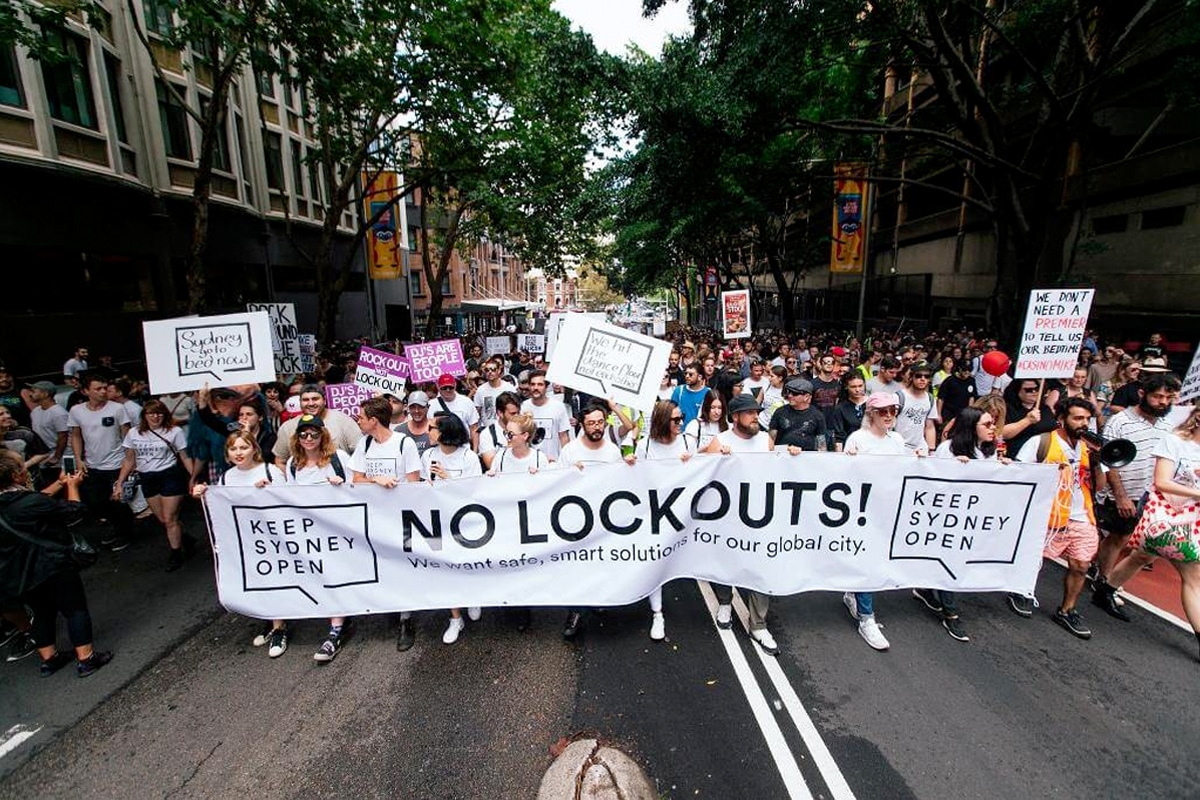 The move sees the official end to the city's lockout laws, which were originally brought in to curb alcohol-fuelled violence. Then-Premier Barry O'Farrell introduced the strict measures after two teenagers, Thomas Kelly and Daniel Christie, were killed in separate one-punch attacks in the Cross. While assaults in the precinct did drop, so too did Sydney's reputation as a nightlife town. Nightclubs shut up shop, small venues went out of business and New South Wales procured an unenviable 'nanny-state' moniker, one that current Premier Gladys Berejiklian is desperate to drop.
Back in 2019, the premier vowed to revitalise Sydney's "vibrant night-time economy", saying she wanted Kings Cross to re-emerge as a night-time hub once more. "Kings Cross has transformed considerably since these laws were introduced over six years ago," Berejiklian said at the time. "The precinct is now well-positioned to continue to evolve into a vibrant lifestyle and cultural destination with a diverse mix of small bars, live music venues and restaurants."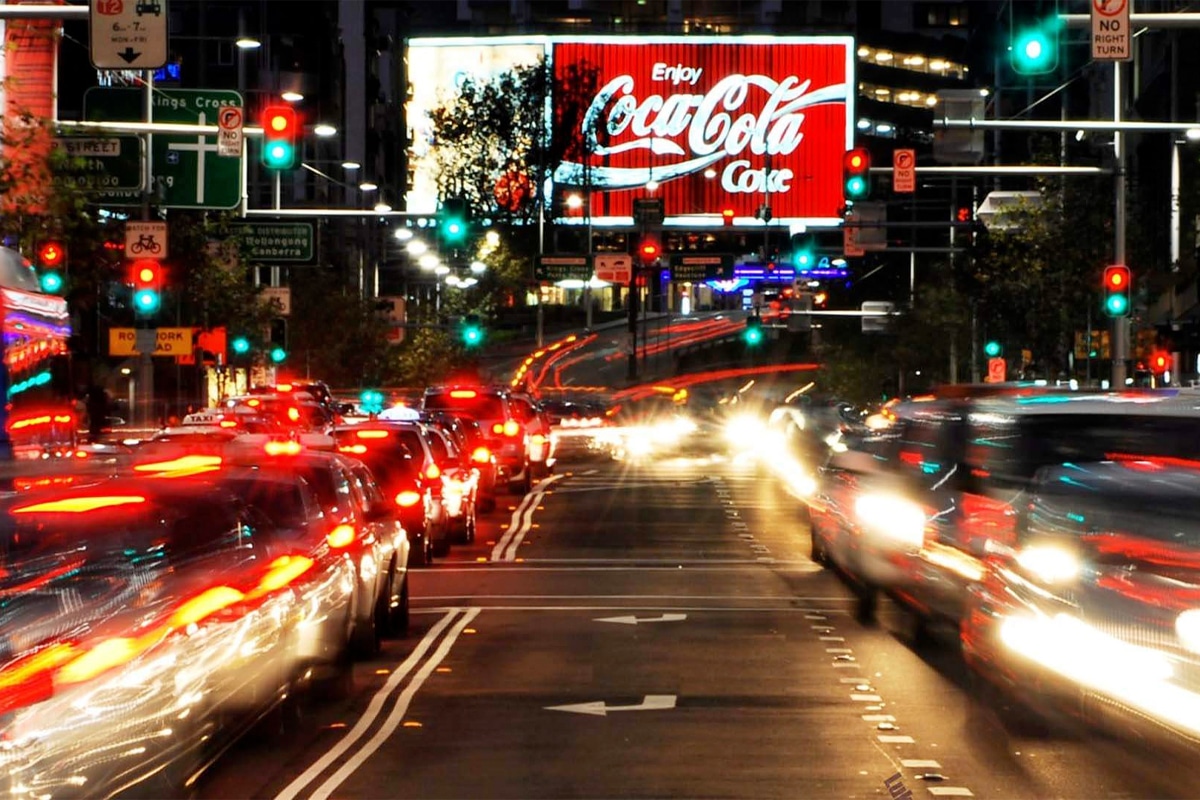 For Sydney residents, it's a small win. The Keep Sydney Open movement has been fighting to reverse the lockout laws since they were first introduced, with Tuesday's announcement signalling a return to former glory. "They said it wouldn't be done, but Kings Cross has finally had the lockout laws lifted," the group wrote on Facebook. "Now we look towards Sydney's economic recovery from COVID."
The scrapping of Kings Cross lockout comes after the rules on iconic strip Oxford Street were eased in January last year. Now, with the Cross back up and running, the government is making inroads on its plan for a 24-hour economy, however, some sceptics are questioning whether its all too little, too late.
The changes will be reviewed in 12 months after they come into effect.
You'll also like:
Sydney's First Ultra-Luxe 25Hours Hotel is Opening in Paddington
14 Best Bucks Party Ideas in Sydney
31 Best Sydney Bars to Add to Your List