LA is Scoring a Whiskey Hotel with a Functioning Whiskey Fountain
All images via Roschen Van Cleve Architects.
Yeah, you read that title correctly. Los Angeles, California is to be blessed with a goddamn whiskey fountain, inside a boozy-themed resort in Hollywood called the Whisky Hotel. There's just one problem; it's not open until 2022. Reported by Eater, a 134 room Whiskey-Themed hotel is coming to Hollywood straight from restaurateur Adolfo Suaya. With a long list of restaurants under his belt from The Phoenix, Bar Delux, Surly Goat, Dolce, the Lodge, and the ill-fated Osaka, Suaya is turning his attention the gentleman's drink of choice.
You'll also like:
10 Best Hotels in the World for 2020
Hotel Chain Reveals the Bizarre Reality of Luxury Travel Post-Pandemic
Qantas Antarctica Flights are Coming Back in November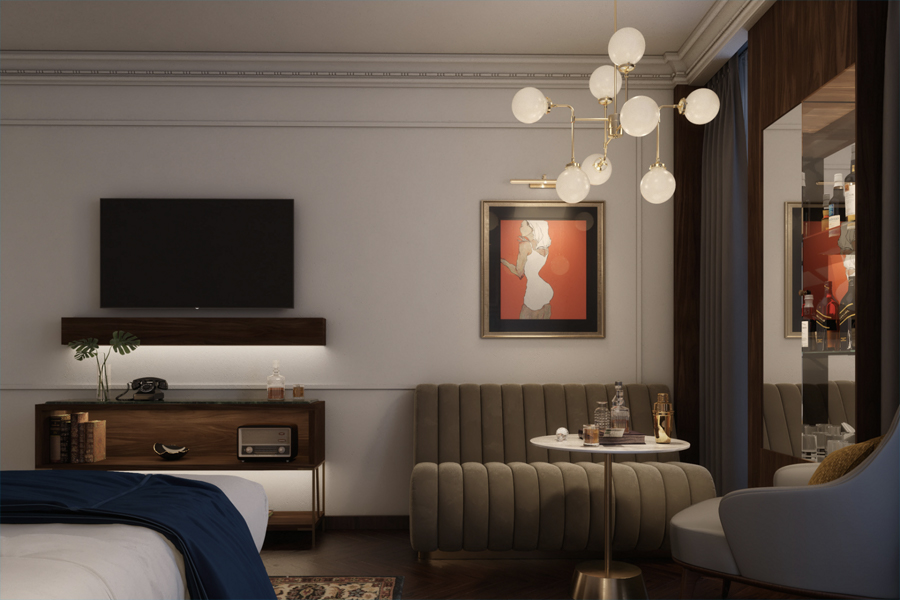 With aims to carve a niche in the growing whiskey tourism industry, a spokesperson told What Now Los Angeles their plans for "providing a unique experience for connoisseurs and amateurs alike". "Suaya wants to make every inch of this hotel an immersive experience, from the smell and the music to the whiskey sommelier on staff who will help guests expand their palettes."
Recently securing USD$35 million in funding for the project, the seven-storey structure will sport whiskey minibars everywhere, a complimentary dram upon check-in and a greenhouse-style restaurant on the rooftop. While all of that sounds exciting, I am still enamoured with the concept of a whiskey fountain, and how exactly it's going to work. How big will it be? Can you swim in it? Where will the ice be? So many questions, and so few answers.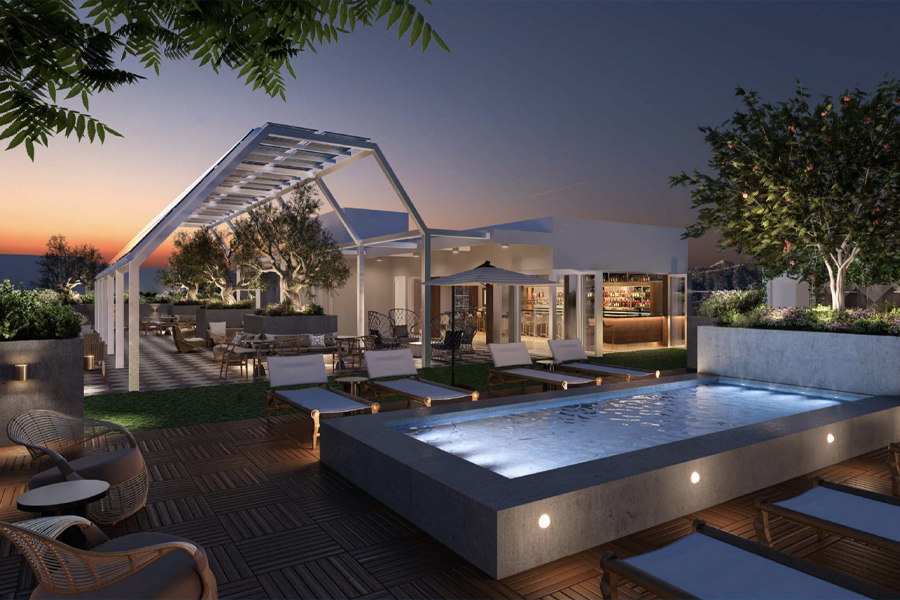 Concept renders of the proposed building were sent to the Los Angeles City Planning Commission show a rough, and relatively incomplete design. With construction now underway at 1717 N. Wilcox Avenue, Suaya told What Now they will be going vertical very soon.
"Owning a hotel is the most romantic thing ever, and Hollywood is the perfect place for it," said Suaya, and well we can't think of anything better than a hotel with a whiskey theme. So pack your bags, because in 2022 we're heading to LA.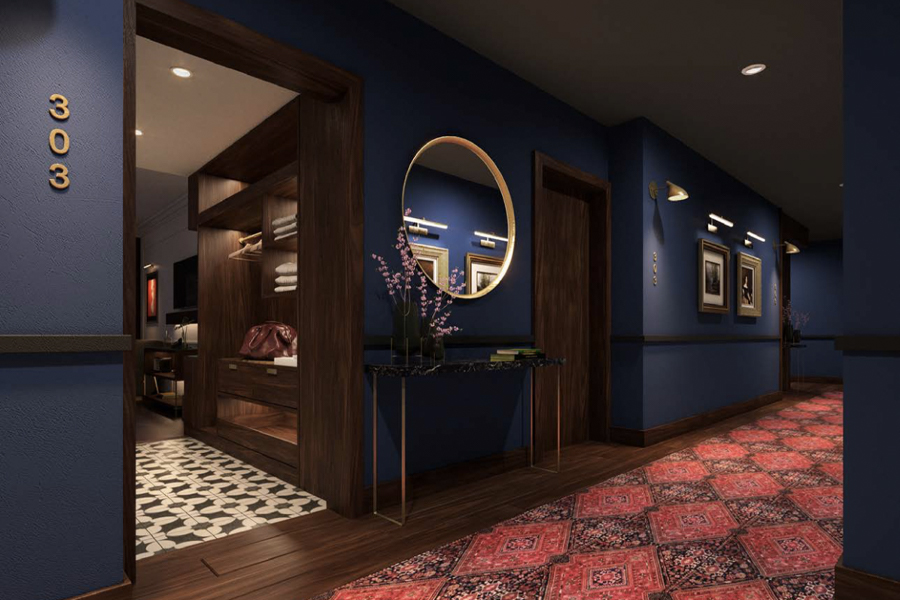 You'll also like:
10 Best Hotels in the World for 2020
Hotel Chain Reveals the Bizarre Reality of Luxury Travel Post-Pandemic
Qantas Antarctica Flights are Coming Back in November