Less Than 24hrs Left To Cop Up to $375 Off Onewheel!
In Partnership with Onewheel
Onewheel is having a massive sale this year with the single wheel transport manufacturer slashing prices by up to $375. With stock clearing fast, get in quick to make sure you secure your Onewheel on the cheap and then cop some accessories for 25% off! Head on over to their website now to reap the rewards of Onewheel's Black Friday Sale.
We've shown off these American-made shredding machines on Man of Many before, from the all-new Onewheel Pint to the flagship Onewheel+ XR. Whether you're after an innovative alternative to your daily commute, or you're a skateboarder looking for something more unique, Onewheel has something for everyone from beginners to pros. This is not your grandma's electric skateboard. Act fast.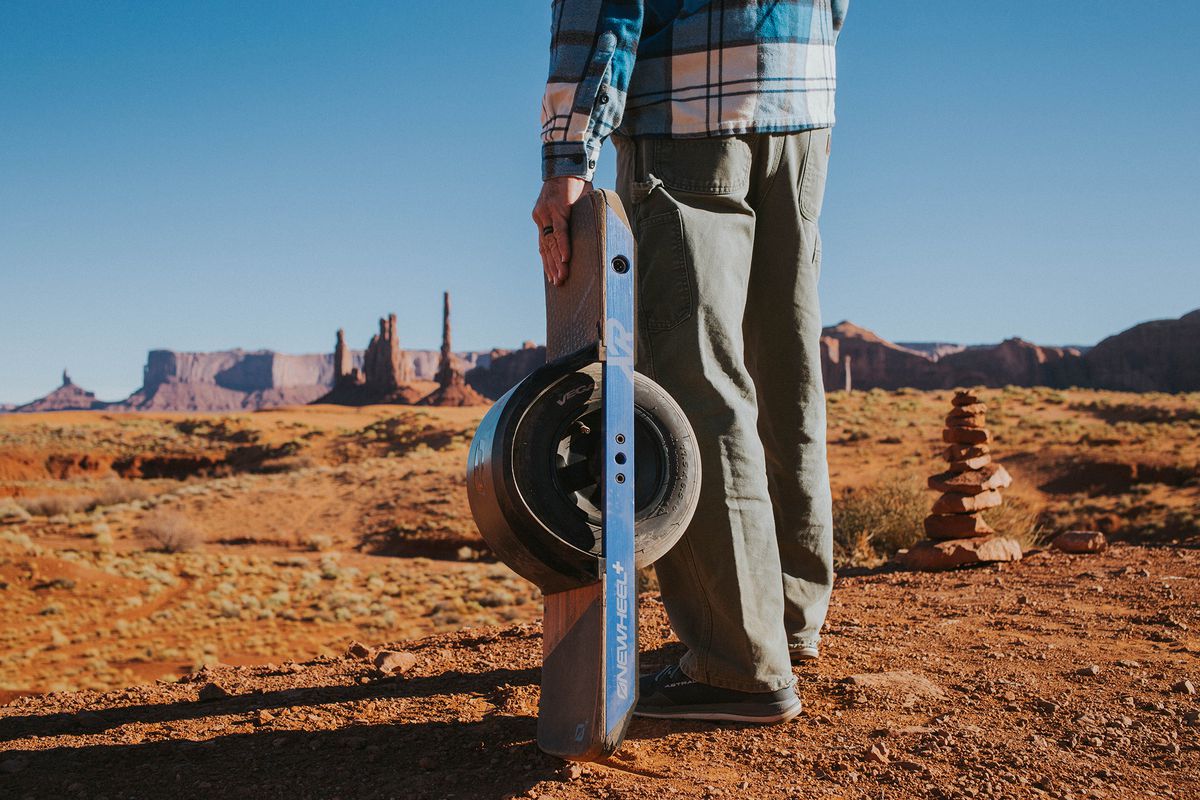 Onewheel+XR
Surf the sidewalk with the Onewheel+XR. Picking up where the original Onewheel left off, this new and improved edition offers a range of 19-29km. With a top speed of 30km/h, the Onewheel+XR will transport you all over town, taking on hills with ease. Plus with app connectivity, you can customise how your Onewheel rides. Even pro surfing legend Kelly Slater has one, so it's good enough for him, it must be good enough for us too.
Range: 19-29 kilometres
Speed: 30km/h
Charge Time: 60 minutes Recharge time for a full charge (with hypercharger). 110 minutes with home charger
Motor: 750W Hypercore® hub motor
Max Lean Angle: >30 degrees
Weight: 12.247kg
Onewheel Pint
Ideal for dog walks, latte runs, and momentary escapes from reality, the new Onewheel Pint is a portable, affordable, and downright addictive transport option. Offering a range of 10-13 km and a top speed of 26 km/h, it may not go as far or as fast as the XR; it certainly makes up for it in terms of size and affordability. And with Onewheel slashing its price by $160 you can experience this tiny buy mighty transport solution on your way to your after-work pint of beer.
Range: 10-13 kilometres
Top Speed: 26km/h
Charge Time: 120 minutes Recharge time for a full charge. 50 minutes with Optional Pint Ultracharger 
Motor: 750W Hypercore® hub motor
Max Lean Angle: >30 degrees
Weight:  10.4kg