How To Plan a Cycling Holiday
For many of us, cycling is an escape from everyday life. Those hours we get to spend on the road each week are a welcome chance to unplug from the obligations of work, family life and generally pretending to be grown-ups. However, sometimes, the riding itself can get stale and feel like an obligation. The same hill repeats, the same roads, the same intervals and the same views get boring after a while. When that happens, it's time to switch it up a bit and pack your car (or bike box) and head out on an adventure.
A bit of prior planning can make that adventure so much better than simply booking the first package deal that you find in that tab on the right-hand side of your Gmail. Don't head to some touristy beach resort with one road in and out which is constantly patrolled by tour buses and hire cars driven by lobster red and half drunk holidaymakers. Instead, take the time to pick a location and plan a few routes so that you can make the most of your time off work and on the bike.
You'll also like:
22 Home Bike Racks To Make Your Bicycle a Work of Art
11 Inspiring Instagram Travel Accounts
10 Best Day Trip Ideas from Melbourne

Look for a cycling friendly community.
We all know how much better (and safer) it is to ride with on roads and trails where people are used to seeing cyclists. A great place to start is local tourist board websites. My most recent trip was to Cambria in Central California. We came across this location through their website (cyclecentralcoast.com) which showed that the area not only had great riding but also that it was bike friendly. There were bike lanes, bike shops, bike racks outside the shops and group rides almost every day. We also chose somewhere with some nice restaurants and bars but not a pumping nightlife scene. We wanted to be able to sleep and get up to ride, and have shops open before noon in case we needed something.

Set out a few routes
You don't want to leave home to find new roads and end up riding the same roads every day. You also don't want to ride so hard on the first day that you end up totally knackered for the rest of your trip. I suggest that you use Strava heatmaps to find where people in the area ride and then try to hit a few of the hotspots. You can also look for Strava climbing segments if hitting the hills is a goal for you. If you combine these segments with a judicious use of Google earth to find some great views, and perhaps a place halfway around for a much need coffee and cake stop you'll have pretty much everything you need before you even leave home.
Find a bike friendly hotel
Nothing is worse than arriving at your base camp to find that they won't let you keep your bike inside and that you have to take your bike to pieces and risk theft by storing it in an unguarded car park. We were lucky enough to find a place to stay through the tourist board's website that was specifically listed as cycling friendly. We were able to keep bikes in our rooms, do laundry (even if you have enough kits to last you, those sweaty jerseys do not smell good in a suitcase) and access some fantastic rides right from the front door of the hotel. The staff even kindly offered us the use of the hosepipe to clean our bikes after some big days in the dirt. If there isn't a list of bike friendly hotels available, a quick call or email might do the trick.
Plan some off the bike activities
Even if you want to get in as many miles as possible, it makes sense to take a rest day if your trip is more than a long weekend. You will get more from riding hard, getting a little recovery and then riding hard again. It's also important to have fun on your trip as well as get some training in, especially if you have family or non-cycling friends with you. We added a few wine tastings to our trip in Central California. We'd certainly earned a few drinks with all that riding and the advantage of having the bikes was that we didn't risk drinking and driving! Cycling is fun and so are holidays so when you're riding and when you aren't, make sure to focus on fun as well as training and recovering. Oh and if your significant other isn't with you on the trip, make sure to pick up some souvenirs, we came back from the wine tasting with several bottles and glasses to take home.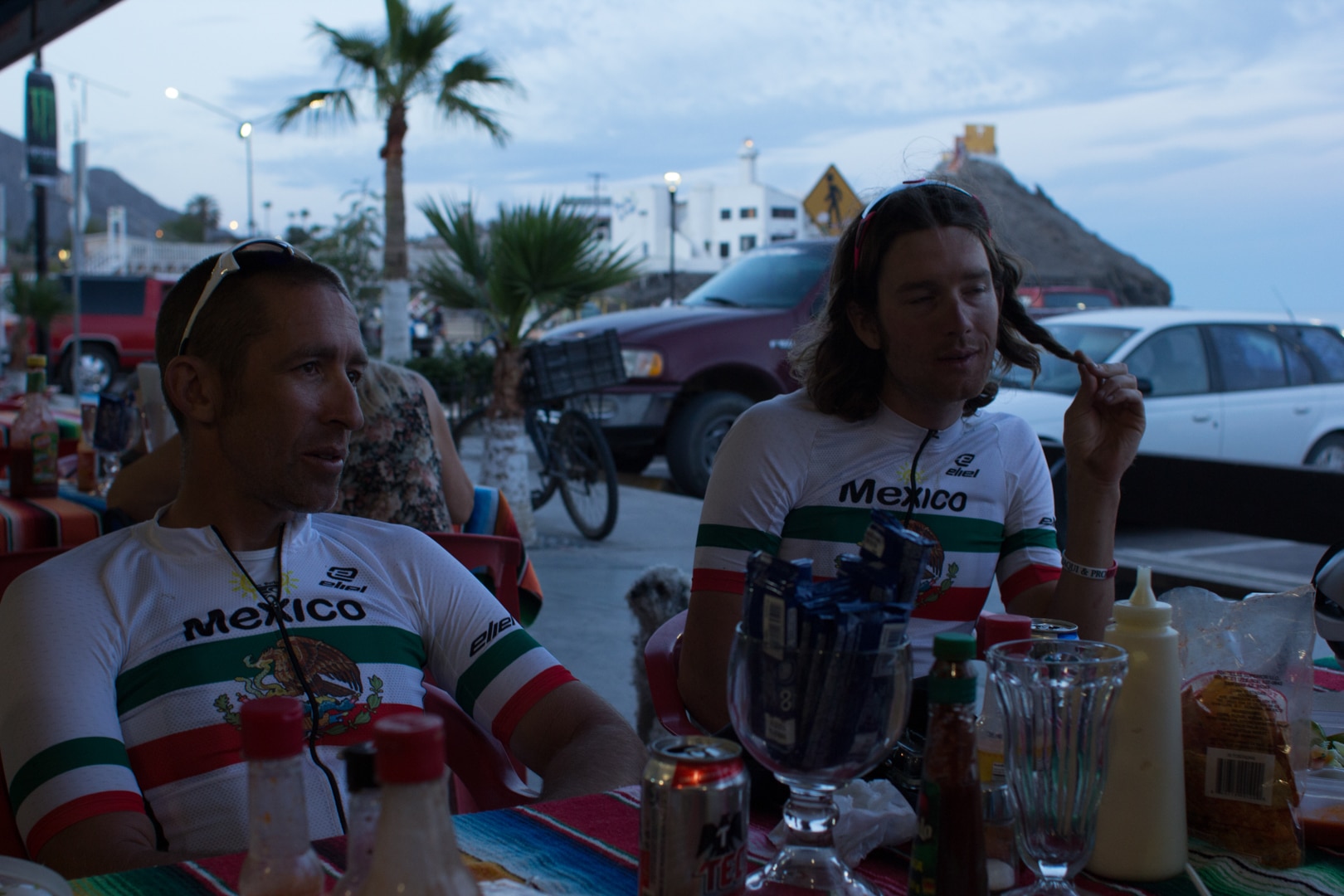 Think about food!
The more you ride, the more you need to eat. It's worth taking this into consideration when planning your trip. If you're miles from the nearest store you will end up spending a lot on minibar snacks. Our hotel included breakfast, which was great. Having breakfast on site meant that we didn't have to waste time in the morning looking for food and instead we could get out and ride. Many hotels also offer a dinner buffet, which is also great, it means you can stock up on the fuel you need to ride the next day. If this isn't the case be sure to stop off on your way to the hotel and grab some easy to store food, because nobody wants to deal with a 'hangry' post ride roomate day after day.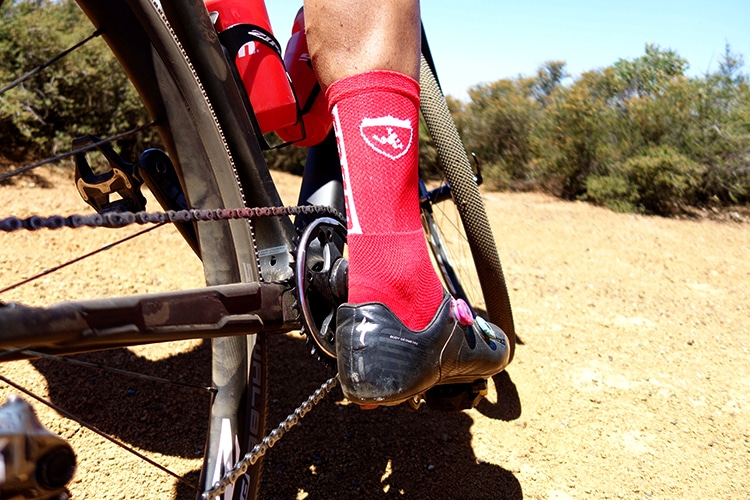 A cycling holiday need not be a trip to the Alps or the Pyrenees, often the roads you've seen on TV are pretty busy when not closed for races. Instead, pick a place where you know the riding is great and where you can find everything else you need to get in some solid miles. Remember this is a holiday as well as a chance to train, so make sure to have plenty of fun on and off the bike. When you get back, hopefully, you'll find your passion re ignited, especially thanks to the boost in fitness you'll get from some high volume. It should be enough to give you the edge over your riding buddies, and that is always a motivator!
This was a guest post by cyclist, adventurer and writer James Stout.
You'll also like:
22 Home Bike Racks To Make Your Bicycle a Work of Art
11 Inspiring Instagram Travel Accounts
10 Best Day Trip Ideas from Melbourne