Qantas is Selling In-Flight Care Packs
With travel restrictions in place due to the COVID-19 pandemic, there's a lot that we're missing out on, not the least of which is all the amenities offered to travellers. Qantas wants to remind you what you're missing out on—no, they're not rubbing salt in the wound. They're helping you to remember the good old days, and to look forward to better days to come. The Australian airline is doing that by selling Qantas Care Packages through the Qantas Rewards Store.
You'll also like:
&Beyond Connect's Virtual Safaris are Surprisingly Awesome
10 Best Fishing Spots in Melbourne
Qantas Antarctica Flights are Coming Back in November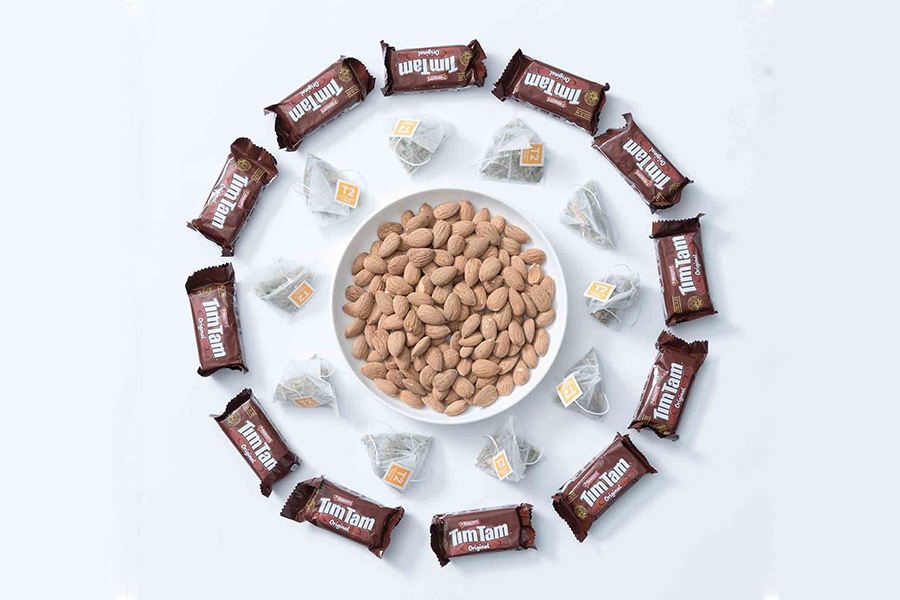 The care packages come delivered right to your door and include all the things you usually find on a flight. The packages include a Qantas business class sleeper suit in either large or extra-large, 12 individually wrapped Tim Tams, a 200-gram package of smoked almonds, and a packet of 10 T2 Lemongrass and Ginger tea bags. The package also includes a Qantas business class amenity kit featuring ASPAE products, including Sweet Orange Lip Balm, Sweet Orange and Shea Hand Cream, and Ultra Hydrating Face Moisturizer. You can purchase the package for yourself, or you can specify that it be sent anonymously if you want to surprise someone. The package costs just AUD$25 AUD, which includes shipping (shipping is limited to within Australia, however).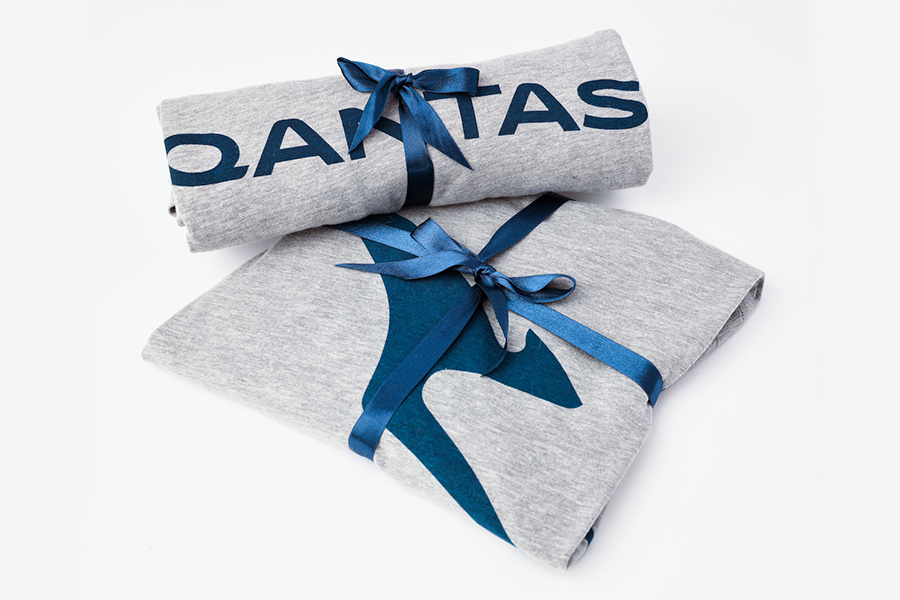 For Qantas, the offer may reflect a mounting supply of inventory. Because of the pandemic, Qantas grounded their long haul fleet, and they plan to keep it that way for about a year. Because the items they're offering in these packages are ordered in bulk in advance, they're most certainly getting inundated in inventory.
"We already provide goods to some of our charity partners including Oz Harvest and Neil Perry's Hope Delivery initiative but these packs offer Australians the opportunity to reach out to those they're separated from due to border restrictions and lockdowns," explains Phil Capps, Qantas Executive Manager of Product and Service. "Qantas PJs are always popular, and with people spending a lot more time at home and wishing they were travelling somewhere, we think receiving a surprise pair in the mail will be very well received. And probably very well-worn by the end of all this." Plus, it won't be going to waste.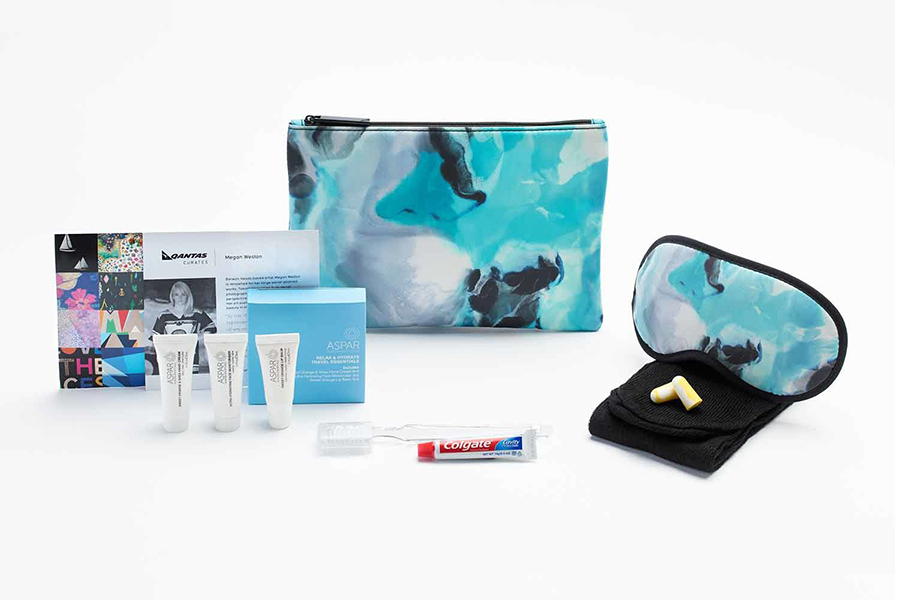 You'll also like:
&Beyond Connect's Virtual Safaris are Surprisingly Awesome
Queensland Border to Reopen by Christmas for Fully Vaccinated Travellers
Qantas Antarctica Flights are Coming Back in November
General FAQ
How do I buy a Qantas care package?
The Qantas Care Package can be purchased through the Qantas Rewards Store.
Can you buy Qantas Pyjamas?
With flights suspended, Qantas has an oversupply of items, including the Business Class Pyjamas, which are being sold thoughg the Qantas Rewards Store.