Qantas Brings Back $737 'Mystery Flights' to Unknown Destinations
After posting a record loss in the wake of the COVID-19 enforced travel restrictions, iconic Australian airline Qantas is doing anything it can to claw back revenue, even going so far as to dip into the history books for a new promotion. On Wednesday, Qantas Group chief customer officer, Stephanie Tully confirmed that 'Mystery Flights', the concept made popular back in the 1990s was set to make a comeback, giving Aussies the chance to travel to an undisclosed location.
You'll also like:
International Flights to Return in October as Qantas Posts Record $1 Billion Loss
Yeti's First-Ever Luggage Line is Built for Adventure
10 Top Australian Travel Destinations for 2021 Revealed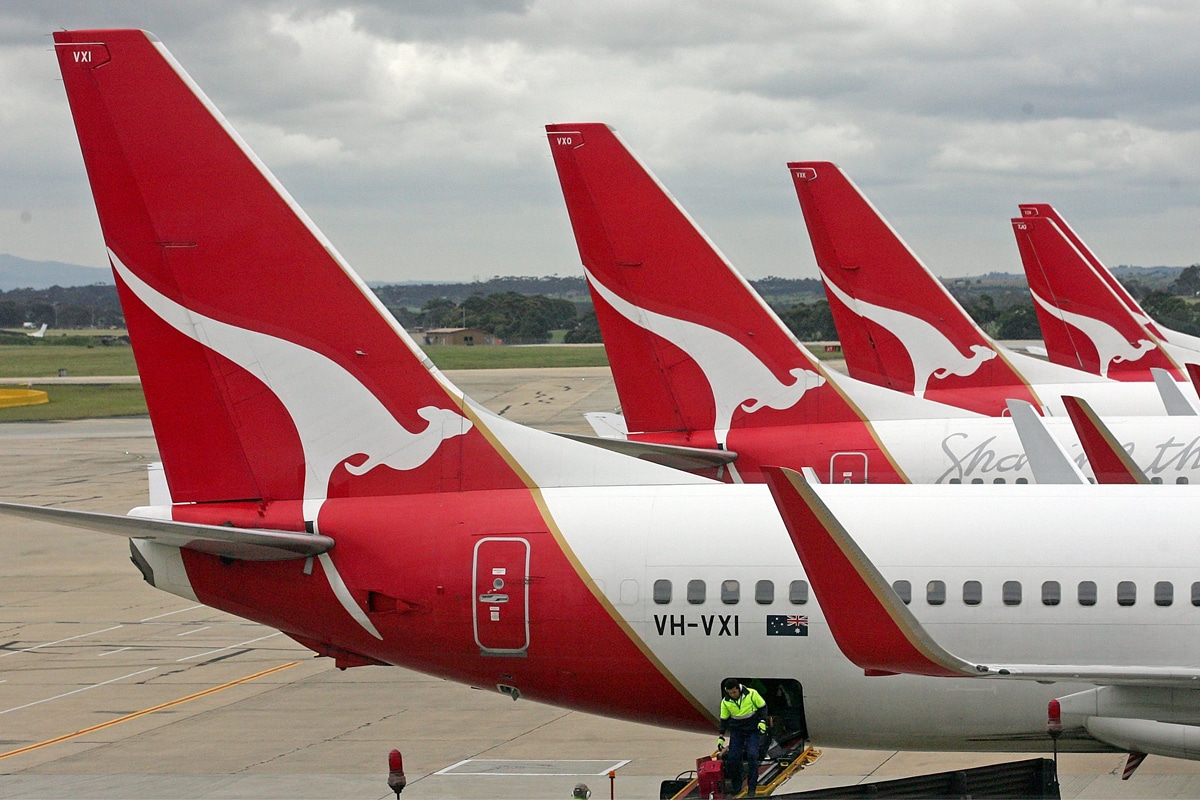 Last operated in the late '90s, Qantas Mystery Flights have long been heralded as the heyday for Aussie travel culture, however, the latest update puts a modern twist on the venture. Where in the past travellers would turn up at the airport and be allocated seats on a scheduled flight to any of the airline's destinations, spending a day at their leisure before flying home, Qantas is now introducing a full-scale expedition. The airline is offering three dedicated Boeing 737 mystery flight experiences that will include not just the flight, but an entire day of activities in a mystery destination. That means all passengers need to do is book and turn up at the airport. Customers will have clues to ensure they know what they're signing up for and to assist with whether to pack a snorkel or sneakers in their carry-on baggage.
"Our customers tell us that where they can and can't travel within Australia has been a bit of a mystery lately," Tully said. "The vaccine rollout is bringing a lot more certainty and domestic border restrictions should soon be a thing of the past. In the meantime, these flights turn that mystery into a positive by creating a unique experience for the many people keen to start travelling again. As well as helping bring more of our people back to work, these mystery flights are another way to support tourism operators in regional areas especially, who have been hit particularly hard by several waves of travel restrictions."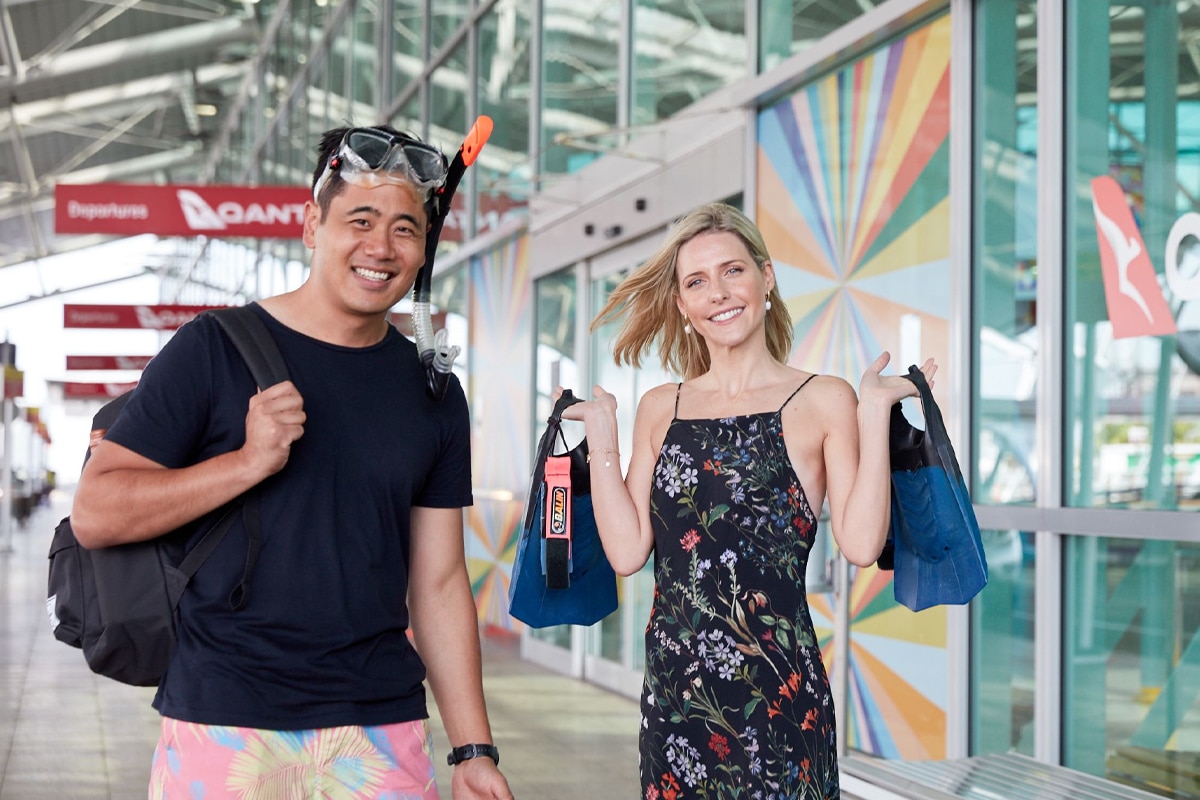 The new Qantas Mystery Flights follow the airline's previous 9 Best Strip Clubs in Melbourne which saw passengers hit the skies during a period when domestic border closures were at their strictest. The Mystery Flights will depart from Sydney, Brisbane and Melbourne to a destination approximately two hours from the departure place. Qantas has also confirmed that the flights will include some low-level scenic flybys of key landmarks en route.
The all-inclusive fares, which include meals and alcoholic and non-alcoholic beverage plus activities on the ground go on sale midday Thursday 4 March for travel in March, April and May. The adventures are priced at $737 for Economy and $1,579 for Business, with experiences on the ground including anything from a "winemaking course in a premier wine region" to a "gourmet lunch with musical entertainment on the shores of one of Australia's tropical island wonders".
While the news does spark a wave of nostalgic excitement, it does bear reminding that travel, domestic or international teeters on a knife's edge. Should cases pop up, as we've recently seen in New Zealand, there may be bigger mysteries to solve than just where the flying fleet is headed.
You'll also like:
International Flights to Return in October as Qantas Posts Record $1 Billion Loss
Yeti's First-Ever Luggage Line is Built for Adventure
10 Top Australian Travel Destinations for 2021 Revealed