Qantas Reopens First Class Lounges in Time For Trans-Tasman Bubble
With quarantine free travel kicking off next week, Qantas thought it was only right to celebrate by reopening their First Class Qantas Lounges with a much more inclusive guest list. On the 19th of April, business class travellers, Gold-grade Qantas Frequent Flyers, and Qantas Club members heading to New Zealand will have full access to the Top Tier international lounges in Sydney, Melbourne and Brisbane.
The First Class Lounge represents the highest level of hospitality that Qantas has to offer. From restaurant dining, spa services, barista coffee and enough business facilities to run a small cartel, you may want to arrive a little early for your next flight. For now, the Sydney and Melbourne Business class lounges will remain shut. Instead, business class travellers will be welcomed into the first class lounges for the very first time.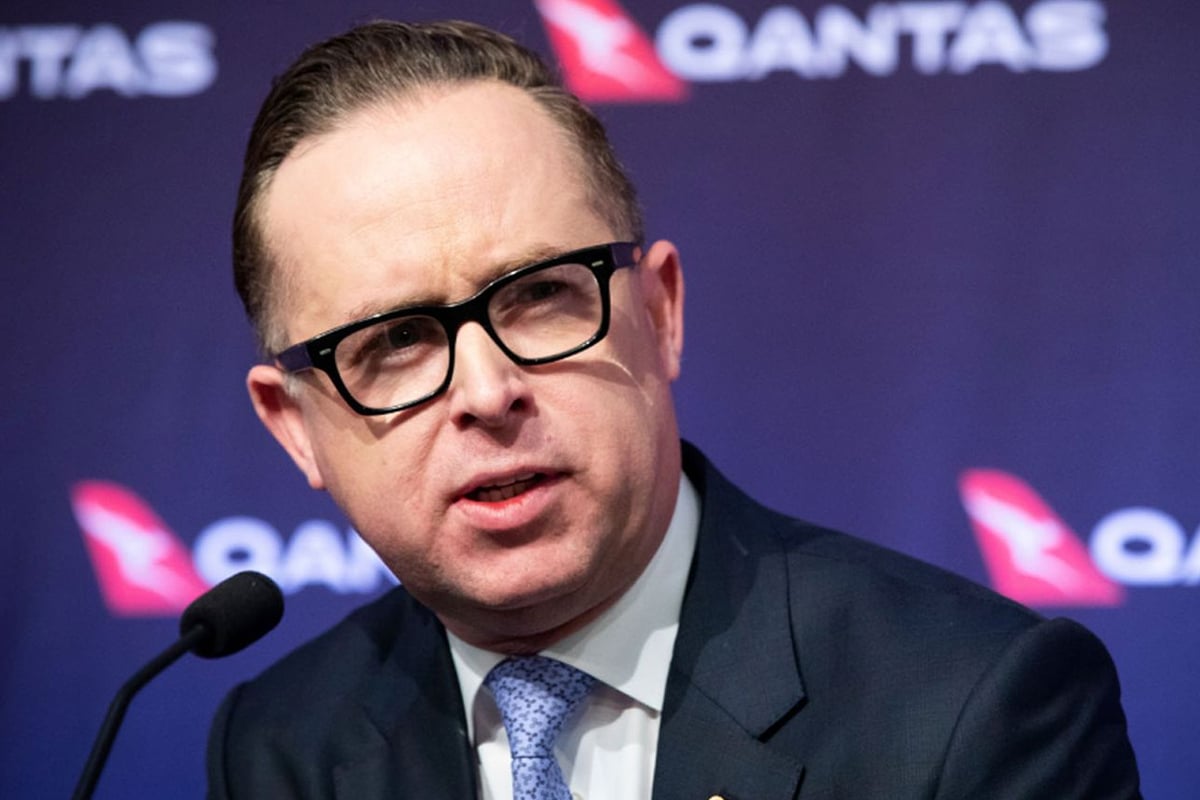 Qantas closed the doors to their lounges just over a year ago along with the grounding of their international fleet. The trans-Tasman bubble marks a significant step back towards normality and Alan Joyce, Qantas CEO, was delighted to announce the news at a presser earlier this week.
"If you're making a comeback, you should do it in style," said Alan Joyce. "Our lounges are a second home for many frequent flyers when they're on the road and we know their re-opening will be well received."