RIMOWA Launches Luxury Travel Watch Case
It's the ultimate luxury travel accessory for your precious collection of timepieces. Highly coveted and decadently finished, the luxurious RIMOWA Travel Watch Case deserves a proper introduction.
With over 120 years of creating ingenious solutions for purposeful travellers, RIMOWA is proudly unveiling the result of nearly two years of meticulous development and research. Revealed to the world, the ultimate travel accessory for those that go from to and fro – the RIMOWA Watch Case.
You'll Also Like:
Apparently, This App Can Tell if Your Luxury Watch is Counterfeit
Over a Century On, Cartier's Santos-Dumont Remains Timeless
July's Phone Charging Carry On Pro Luggage Comes with a Lifetime Warranty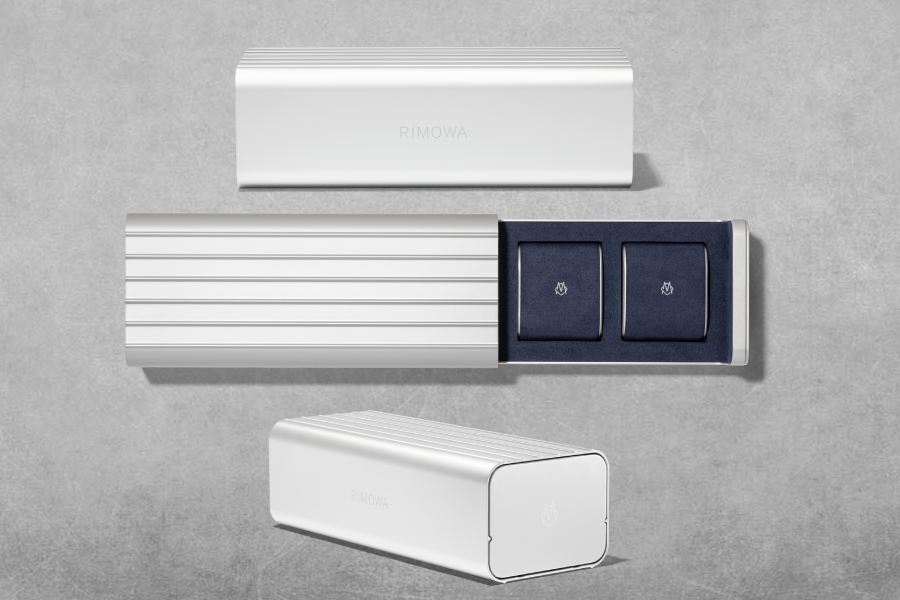 Created for the sole purpose of protecting your valuable time-telling possession, this highly protective case will keep you most prized wristwatches away from harm. Combining RIMOWA's aluminium heritage with impeccable craftsmanship and technical innovation, as we love to say here at Man of Many, it's a must cop.
If you're always Up In The Air like George Clooney, or just love keeping those ticking hands safe and secure, the RIMOWA Watch case offers minimalist protection no matter where your destination is. Crafted with aluminium, the Italian made case is an ode to the RIMOWA heritage. Inspired by a long and storied history, and masters of its craft, the RIMOWA Watch Case is ideal for both the connoisseur of all things luxury and the conscientious traveller who dare not lose his belongings.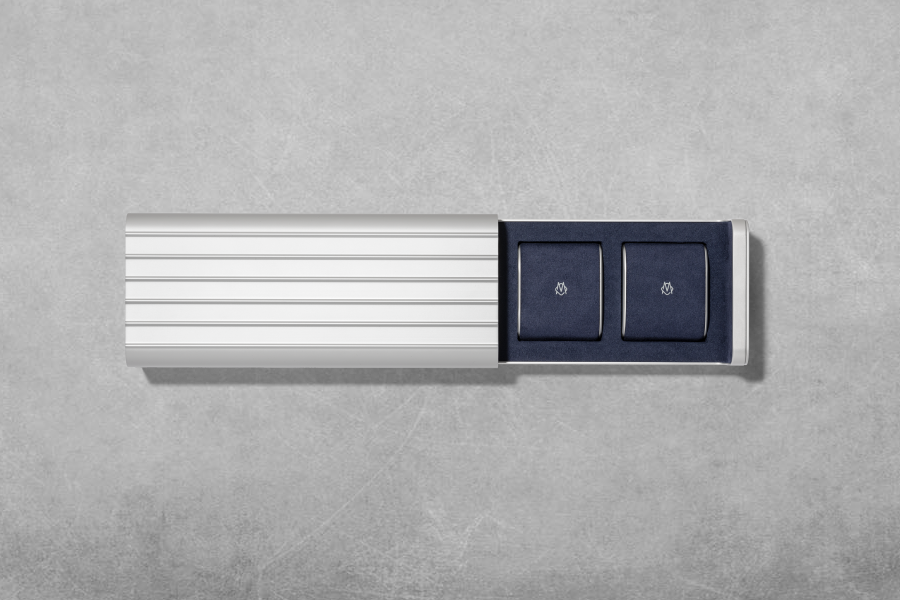 Included inside its grooved aluminium exterior shell is a microfiber interior with subtle but purposeful nods to the signature feel of RIMOWA's namesake luggage. Fashioned to easily and seamlessly fit in with the rest of RIMOWA's collection of suitcases and travel bags, this watch case comfortably accommodates up to three wristwatches. With a unique cylindrical construction, the case exterior glides on and off like a perfectly fit glove. Complete with an additional top cushion layer, everything is protected with elegance.
Designed for a new generation of travellers, the way in which we gentleman move is shifting dramatically and evolving constantly. Offering distinctively new methods for enhancing your travel experience, RIMOWA advances its long lineage of product innovation, through the exploration of novel essentials desired by purposeful travellers of the modern era. Marking another significant step in the RIMOWA brand evolution, the RIMOWA Watch Case will be available for pre-order starting 12 November 2020, before arriving in stores in December 2020. The RIMOWA Travel Watch Case is priced at AUD$2,969.
You'll Also Like:
Apparently, This App Can Tell if Your Luxury Watch is Counterfeit
Over a Century On, Cartier's Santos-Dumont Remains Timeless
July's Phone Charging Carry On Pro Luggage Comes with a Lifetime Warranty