Classic Cars to Descend on Thredbo for Super Alpine 500 Luxury Rally
Ski season may look a little different this year, but that doesn't mean the glitz and glamour have deserted Thredbo. The ski resort is home to the inaugural Super Alpine 500, the ultimate destination rally for classic and high-end luxury car lovers to indulge in a little post-winter wonder.
The first edition of the Super Alpine 500 is set to take place this weekend, kicking off on Friday 11 September and running until Sunday 13 September, seeing a host of incredible vehicles take part. Among them, heritage and contemporary marquees Aston Martin, Ferrari, Jaguar, Porsche, Alfa, McLaren and Lamborghini will glide their way from Sydney's Centennial Park over 500 kilometres (and 1300 meters of elevation) arriving in Thredbo's Alpine Village.
You'll also like:
Roll-Royce Redesigns The Ghost for a New Breed of Luxury
2021 Ram 1500 Rebel TRX is Ready for a Fight
1958 Mercedes Benz 300 SL Roadster Goes for $1.2 Million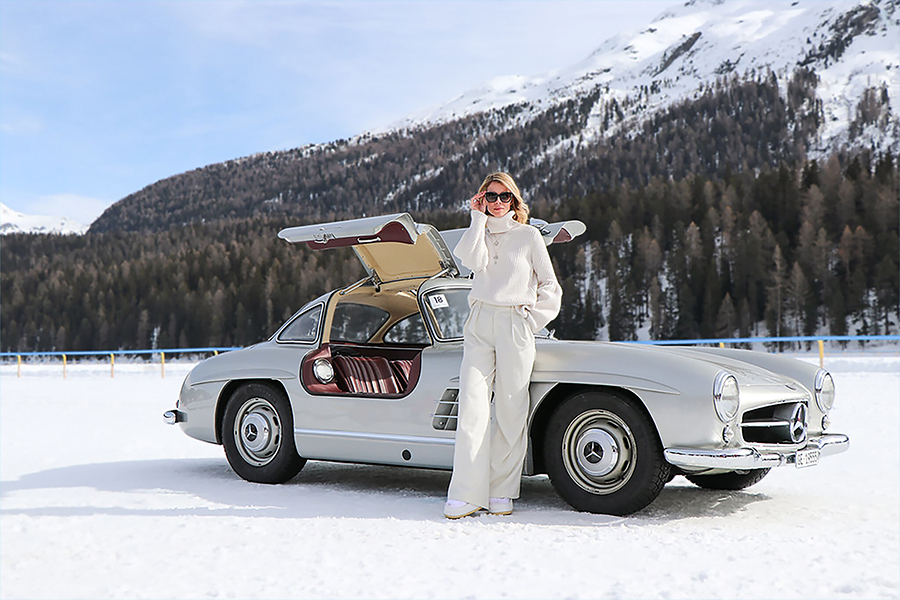 According to the organisers, this isn't just another drive for the sake of driving. The Super Alpine 500 is an exercise in style and elegance, reminscent of the classic European rallies. Entrants take part in a range of hospitality events across the weekend, enjoying the very best of the Alpine resort and its stunning natural features. In true high-class fashion, there will be mid-mountain long lunches, whisky tastings and special access to discount accommodation and lift passes, helping entrants to break through the now sold-out Thredbo ski season. Even better, drivers will walk away with documented evidence of the weekend escape, thanks to the on-site videographer and photography team.
While the Super Alpine 500 is predominantly an invitation-only event, registrations are open for a limited few spaces. What could be better than experiencing Australia's best scenery from the comfort of your classic car, except for perhaps, hiring someone else's?
You'll also like:
Roll-Royce Redesigns The Ghost for a New Breed of Luxury
2021 Ram 1500 Rebel TRX is Ready for a Fight
1958 Mercedes Benz 300 SL Roadster Goes for $1.2 Million