Sydney Seaplanes' Unexpected New Destination Could Be the Perfect Holiday Escape
From Sydney Harbour to Lake Burley Griffin, Sydney Seaplanes is really shaking it up.
Sydney Seaplanes have been offering punters a unique perspective of the harbour city for a while now but, as far as a viable alternative to your usual commute, its never really been an option. Until now. Today, the first test flight will occur between Sydney Harbour and Lake Burley Griffin in Canberra, beckoning a new age of travel between the two capitals.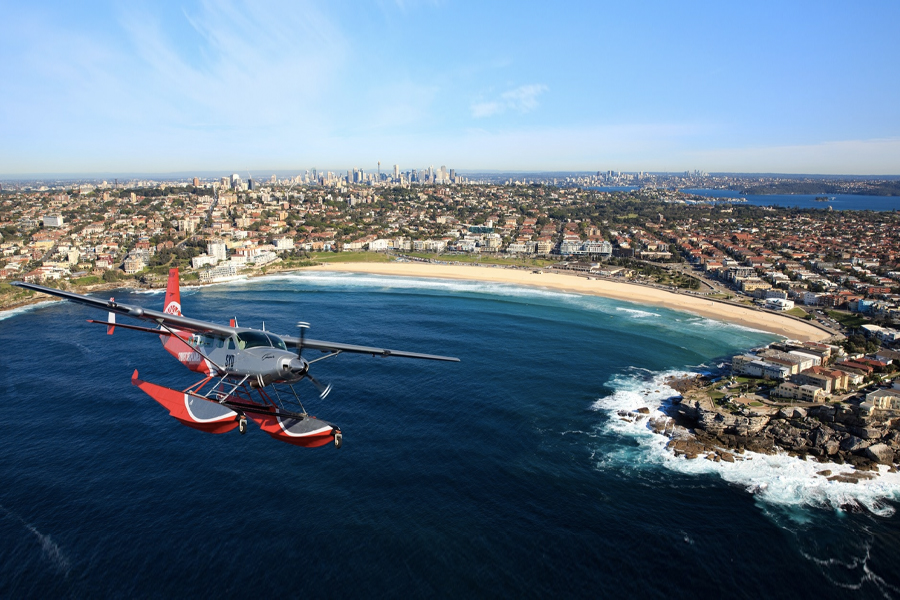 If you were to drive, Sydney to Canberra will take you three hours on a good day. There are traffic, coppers, and tolls going each way and the dead straight road is about the least entertaining drive this side of the Nullarbor. Now, you can cut your travel time down to one hour with Sydney Seaplane's new route from Rose Bay to Lake Burley Griffin.
Now consumers will take off from the exquisite Empire Lounge Rose Bay, enjoy a coffee or champagne while they await their seaplane and take off for a short 1-hour flight. Upon landing, you will arrive in the city centre of Canberra and not waste valuable time transferring in. The whole trip will cost a modest $300 each way. Making it a competitive option for those who usually fly from Kingsford Smith airport.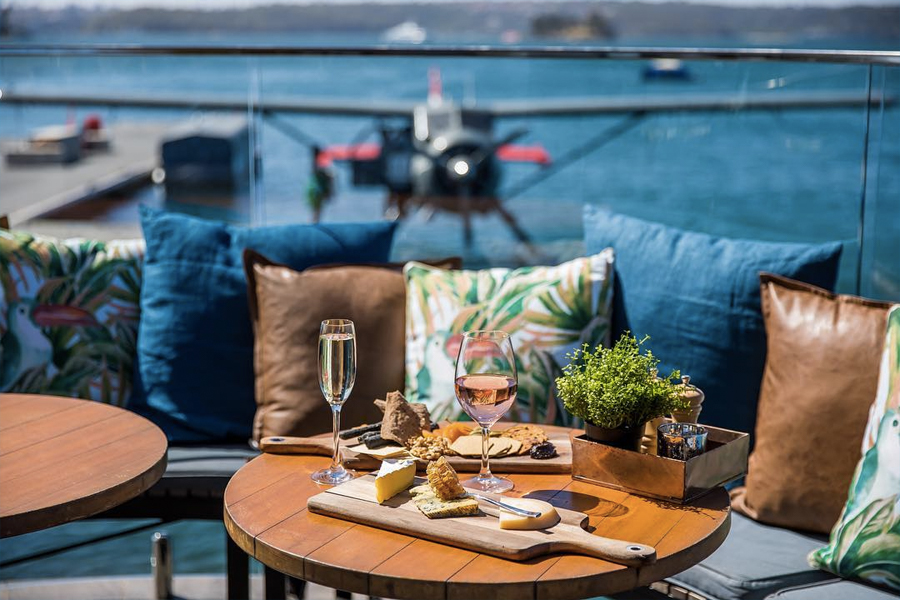 This will be the first time a plane has ever landed on Lake Burley Griffin and is sure to set the precedent for a regular route from Canberra to Rose Bay.
Where's next? Newcastle?