This Handy Site Shows The Exact Melbourne Bubble
Lockdowns are confusing. Not since the Spanish Flu have we had to deal with the effects of a global pandemic that forces us indoors away from all others for the greater protection of society. With Melbourne responding well to Dan's COVID-Safe initiatives, the previous 5km travel bubble has been extended out to 25km. What does that mean? It's time to figure out how far away your mates actually live, and thanks to this handy website, half the work is done for you.
You'll Also Like:
Escape to the Cedar Cabin in Thredbo Village this Ski Season
Everything You Need to Know About the Australia-New Zealand Travel Bubble
A Peek Inside Sydney's Top Suites – Be the King of Your Castle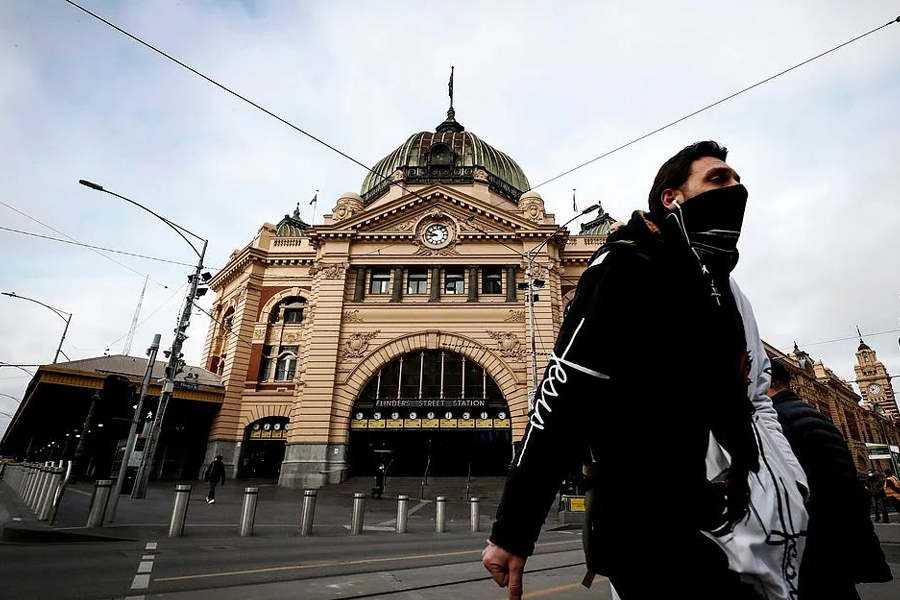 The Bubble is a pretty straightforward website that also comes with a mobile phone app for on the go connectivity. Essentially you and your mates put in their home address, and through GPS magic, The Bubble will figure out exactly how far away you are from each other.
Powered by Mapbox, this app allows you to stay connected if you're living in a bubble using precise location data and powerful developer tools to change how we navigate the world in a pandemic. Helping Melburnians meet up with long lost friends and family, or even to meet new people you wouldn't normally. The Bubble makes it easier than ever. Presenting each 25km radius bubble in an easy to read Venn Diagram, you can easily figure out the perfect rendezvous point.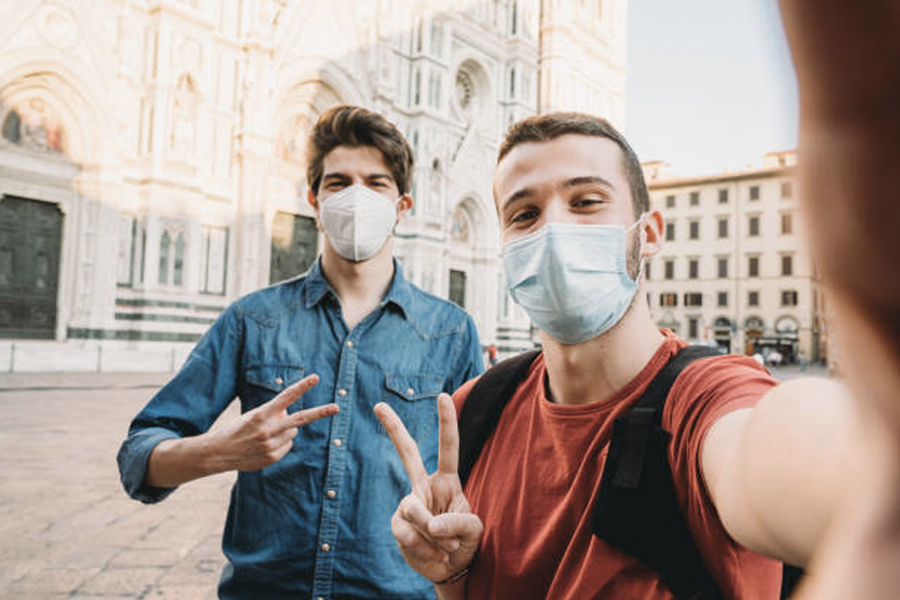 It even works for figuring out where basic amenities and facilities are in your area. Need to know how far Bunnings is? Just punch in your address and the location of the sausage sizzle stand, and you'll be handing over your gold coin at the nearest hardware store before you can say, "lowest prices every day." Can't remember if you're in-laws live closeby? Send them this app, and if you're lucky, you still won't have to see them.
Whoever it is you're missing, or not, check out The Bubble and find the perfect middle ground between you and anyone you're in the mood to see.
You'll Also Like:
8 Best Underwater Hotels for a Luxury Aquatic Getaway
Everything You Need to Know About the Australia-New Zealand Travel Bubble
King Island: A Complete Guide to Tasmania's Hidden Gem