The Cordis Club Lounge is Hong Kong's Best Kept Secret
Towering 36 stories above ground level is the new Cordis Club Lounge at the Cordis Hotel in Hong Kong. Thanks to a stylish redesign, the club is more luxurious than ever. How do we know? Because we hit it up during our recent stay in Hong Kong. That's why we can say with confidence that the Cordis Club Lounge is arguably the city's best-kept secret, as it offers sweeping panoramic views, exceptional service, a variety of food and drink, unlimited WiFi, and so much more. Read more about the club, the Cordis hotel, and the surrounding area in our review below.
You'll also like:
48-Hour Guide to Cape Town
24-Hour Guide to Johannesburg
Top 9 Australian Ski Fields and Resorts
The Mong Kok area of Hong Kong is a bustling labyrinth of narrow streets, boutiques, sneaker stores, flower markets, food vendors, and fortune tellers. In the heart of the district is the Cordis Hotel, a proverbial oasis away from the endless stream of activity lying just beyond its doors. However, don't take that to mean there isn't an equally engaging spectrum of things to do, eat, and see inside the hotel, which features a Michelin-starred Cantonese restaurant, plush rooms, a range of other places to eat and drink, and the aforementioned Cordis Club Lounge.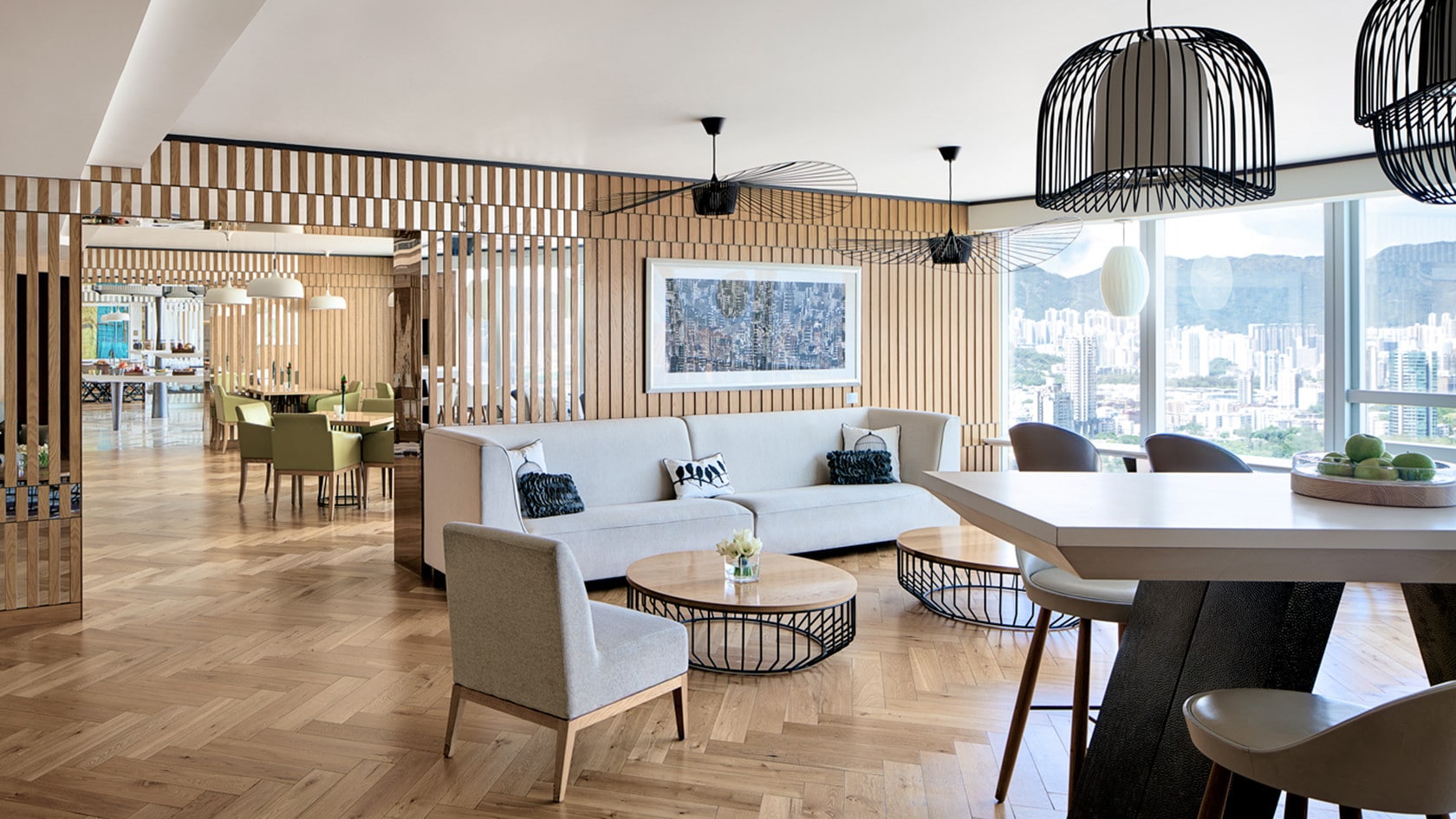 After settling into your room, it's worth heading up to the club, where the views were downright breathtaking. Within the club's luxurious confines, you can eat breakfast in the morning and then head up to the top floor to use the fitness centre, receive a massage at the Chuan Spa, swim in the rooftop pool or surf the web on the complimentary iPads. At night in the Cordis Club, you can even enjoy complimentary pairings of champagne and foie gras mousse.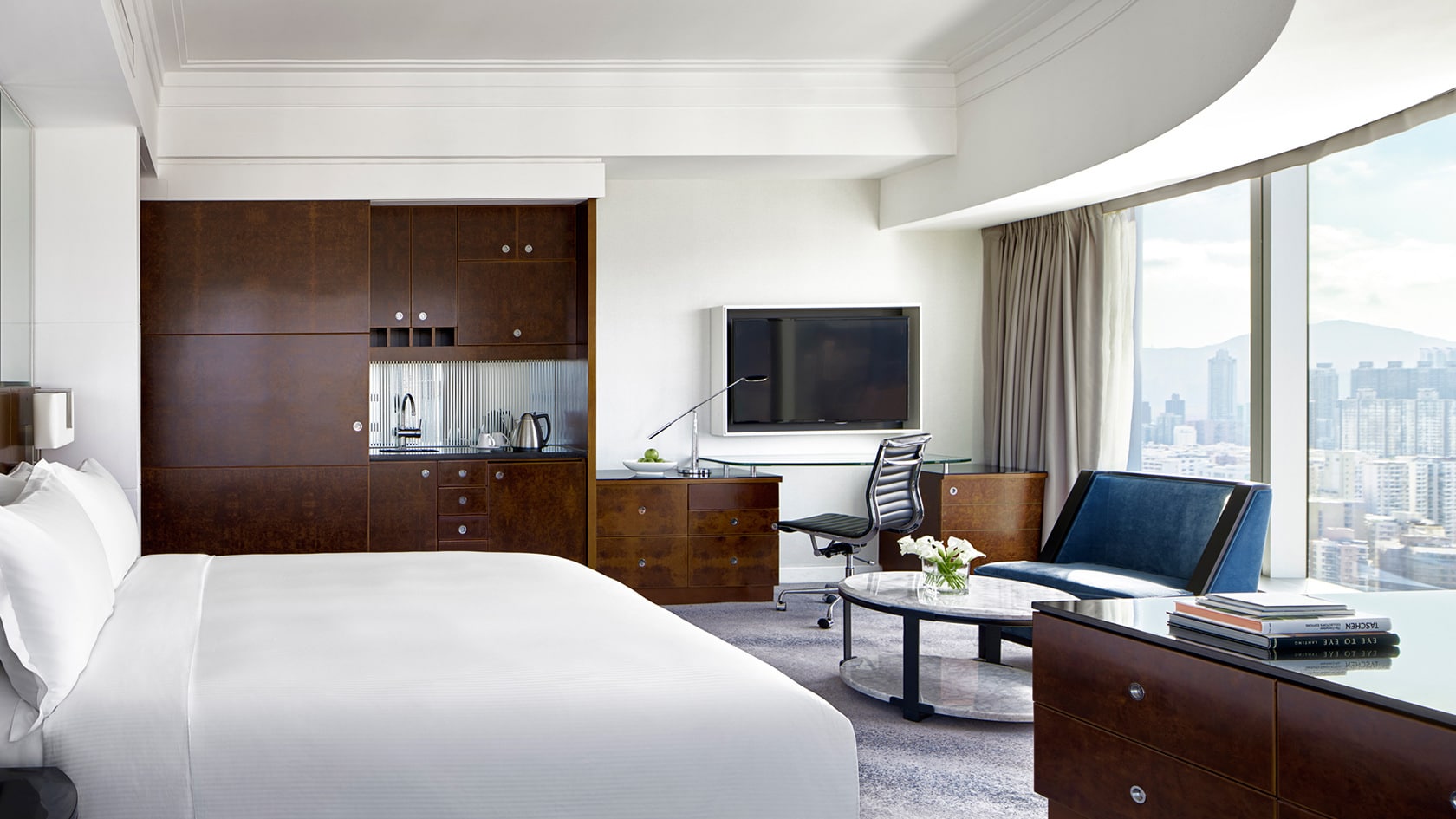 As for the hotel itself, it's likewise a haven of luxury, with an impeccable design to match. The rooms are spacious, modern and comfortable, to say the least, with marble-coated bathrooms and 40″ HD TVs. Representing a forward-thinking amenity, each room includes its own smartphone, which one can use as a hotspot for WiFi while out sightseeing. As if that wasn't enough, the hotel offers free international calls to Australia, among other countries. Continuing the trend of top-shelf service we experienced during check-in and also inside the club, housekeeping was completely on the ball. They even neatly folded and tied up the charging cables for our phones.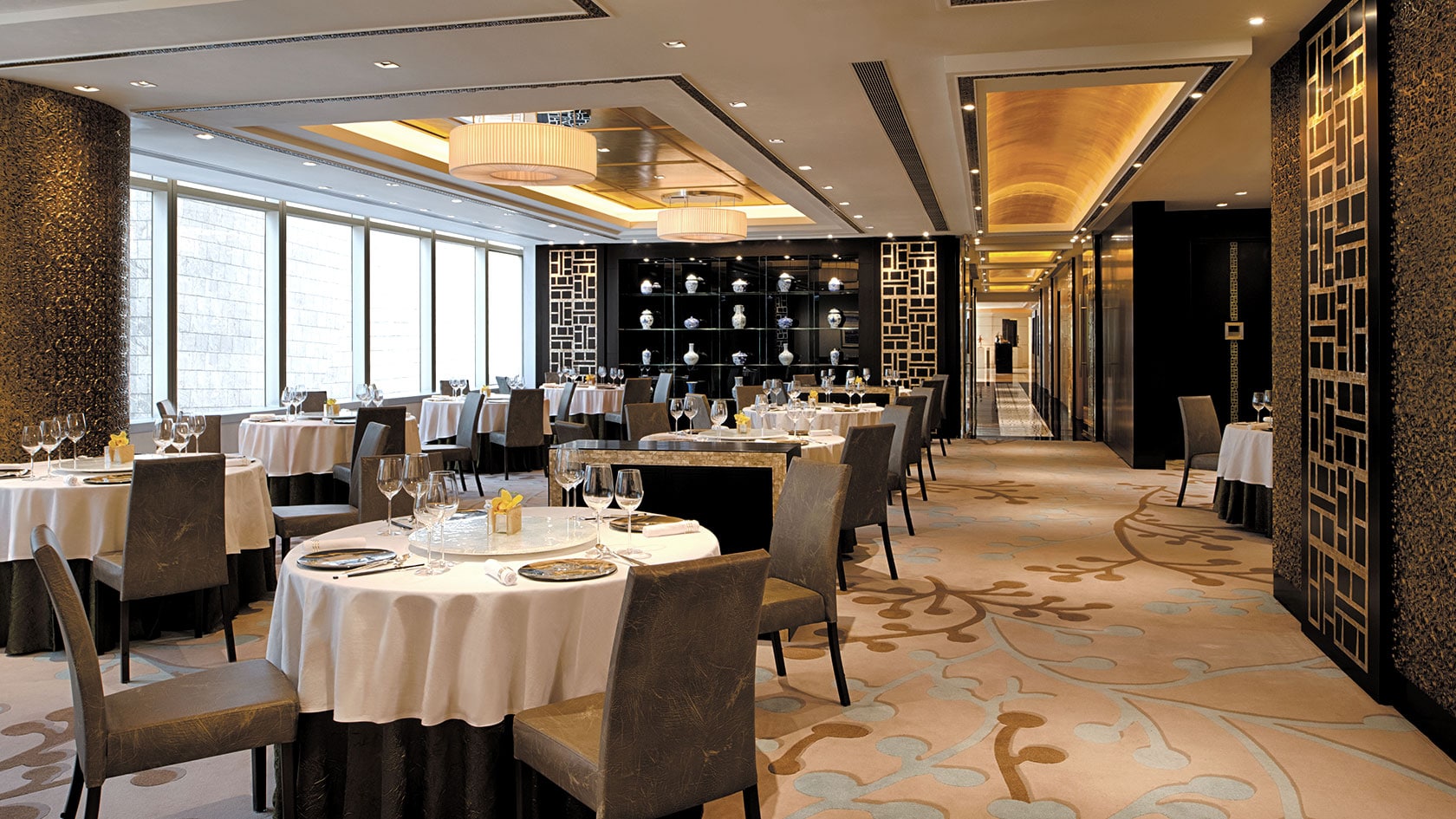 Among the hotel's bars and four restaurants is Ming Court, a Michelin-starred locale serving up delicious Cantonese food within an elegant interior. The hotel is also home to Alibi-Wine Dine Be Social, which makes good on its name by way of a festive crowd, tasty European food, and creative cocktails. Otherwise, there's The Place, one of Hong Kong's most popular buffet restaurants, and The Garage Bar, an outdoor food truck of considerable regard.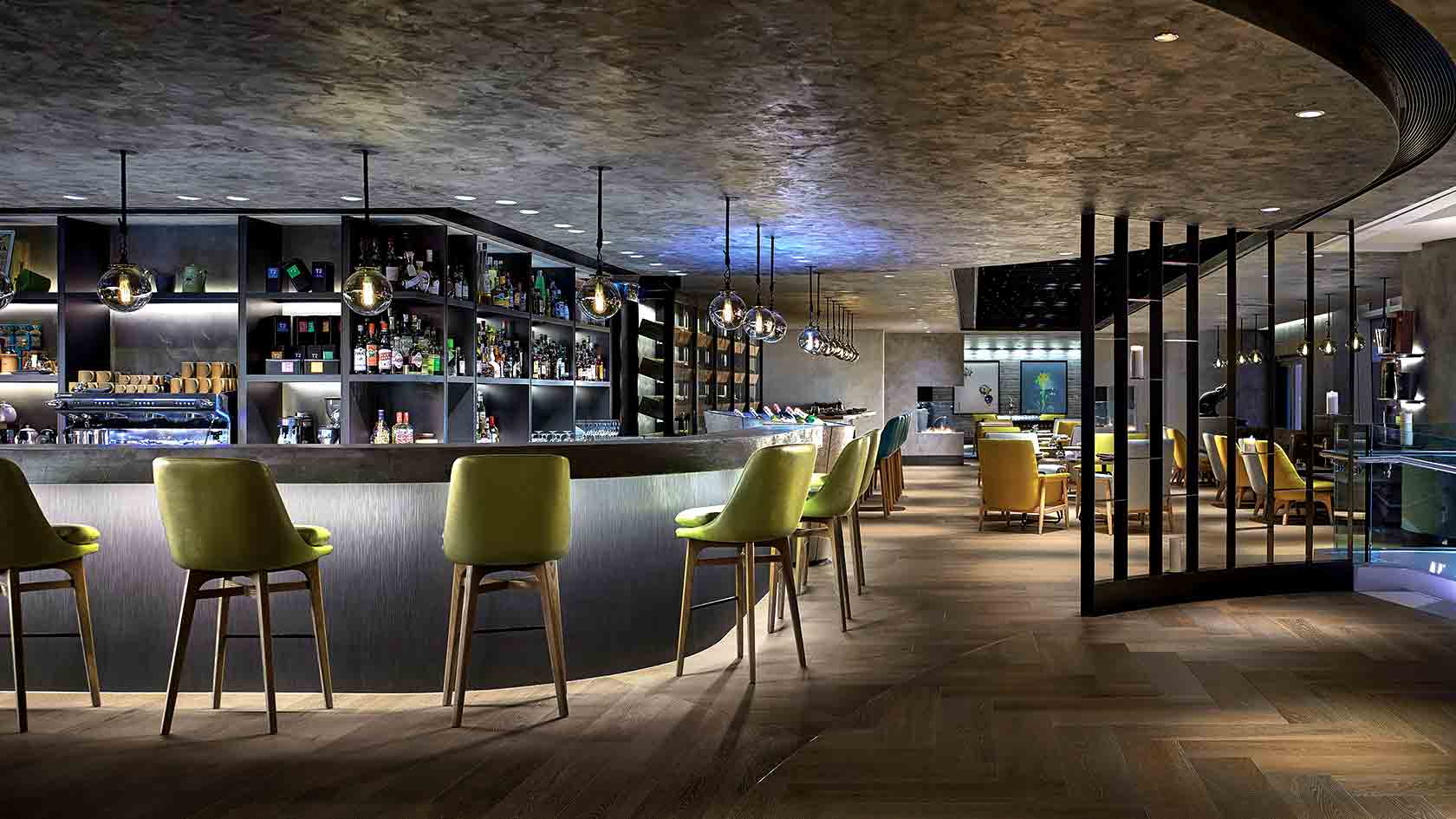 To stray from the hotel is to enter Mong Kok in the Yau Tsim Mong District. As we mentioned above, there's no shortage of things to see and do in Mong Kok. Whether you're seeking gifts, flowers, sneakers, food or drink, you'll find it here and then some. One particular afternoon, we ventured through Mong Kok to Langham Place, a shopping centre that stretches two blocks wide and several stories high. There, we ate lunch at Sichuan House, which serves first-class Chengdu cuisine.
More off the beaten path, it's worth a visit to the Yip Man Martial Arts Association, which is run by Master Sam Lau, a first generation student of Bruce Lee's mentor, Yip Man. Guided by our seasoned instructor, here we learned the basic forms of wing chun, a martial arts style previously cultivated by Lee himself. From there, you can a Chinese Junk Boat for the Aqua Luna Sunset Cruise, which will take you around the busy harbour.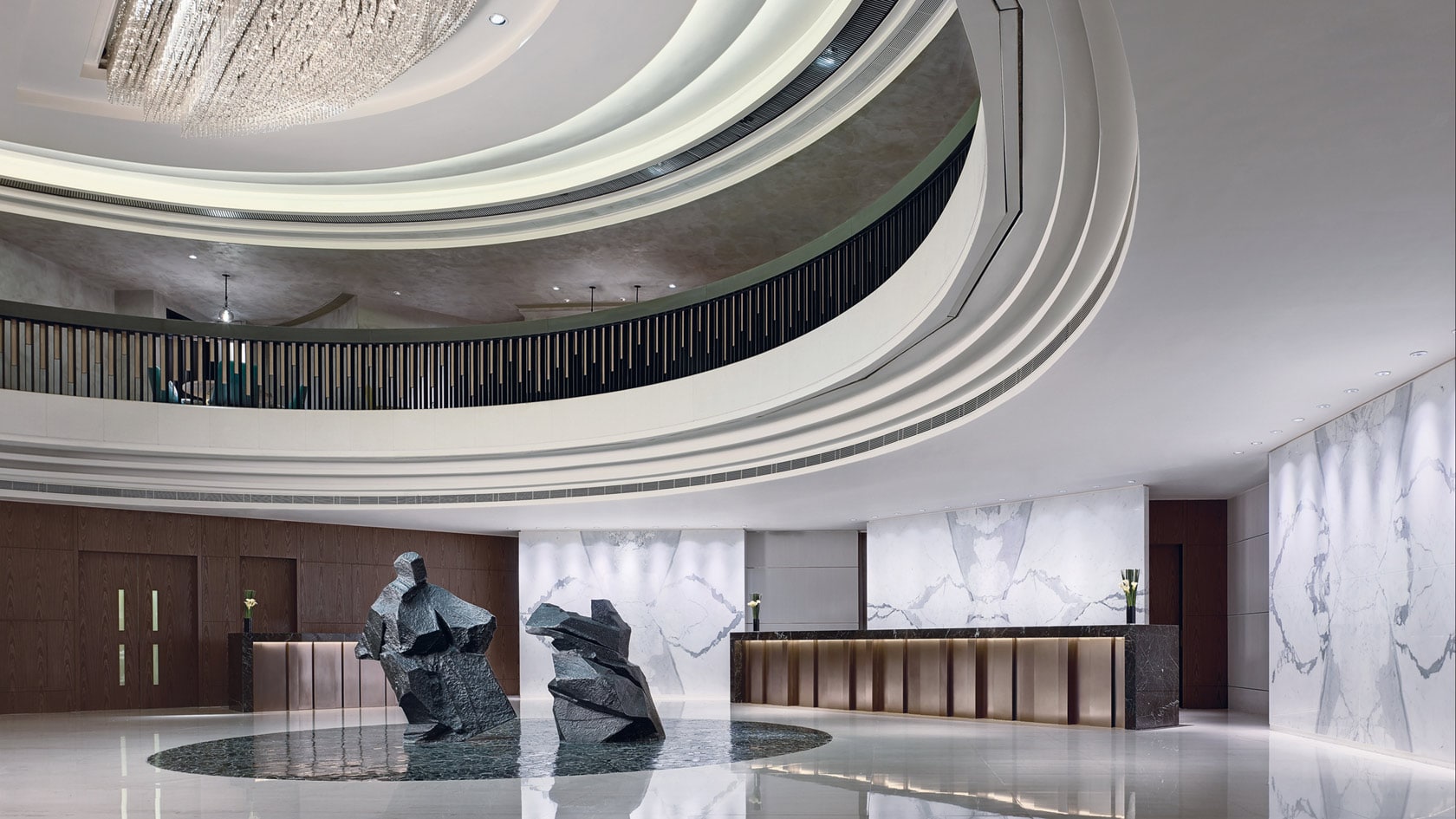 Walking distance from the hotel are the Temple Street Night Markets, a street bazaar that's been featured in numerous movies. Flanked by every form of stimuli that one could possibly conceive, you can shop for trinkets and electronics, haggling over the price, as is common in these parts. It all takes place under the glare of exposed, omnipresent light bulbs, and in the midst of ceaseless human activity. And while the Temple Street Night Market isn't exactly luxurious by modern standards, it does get the adrenaline flowing.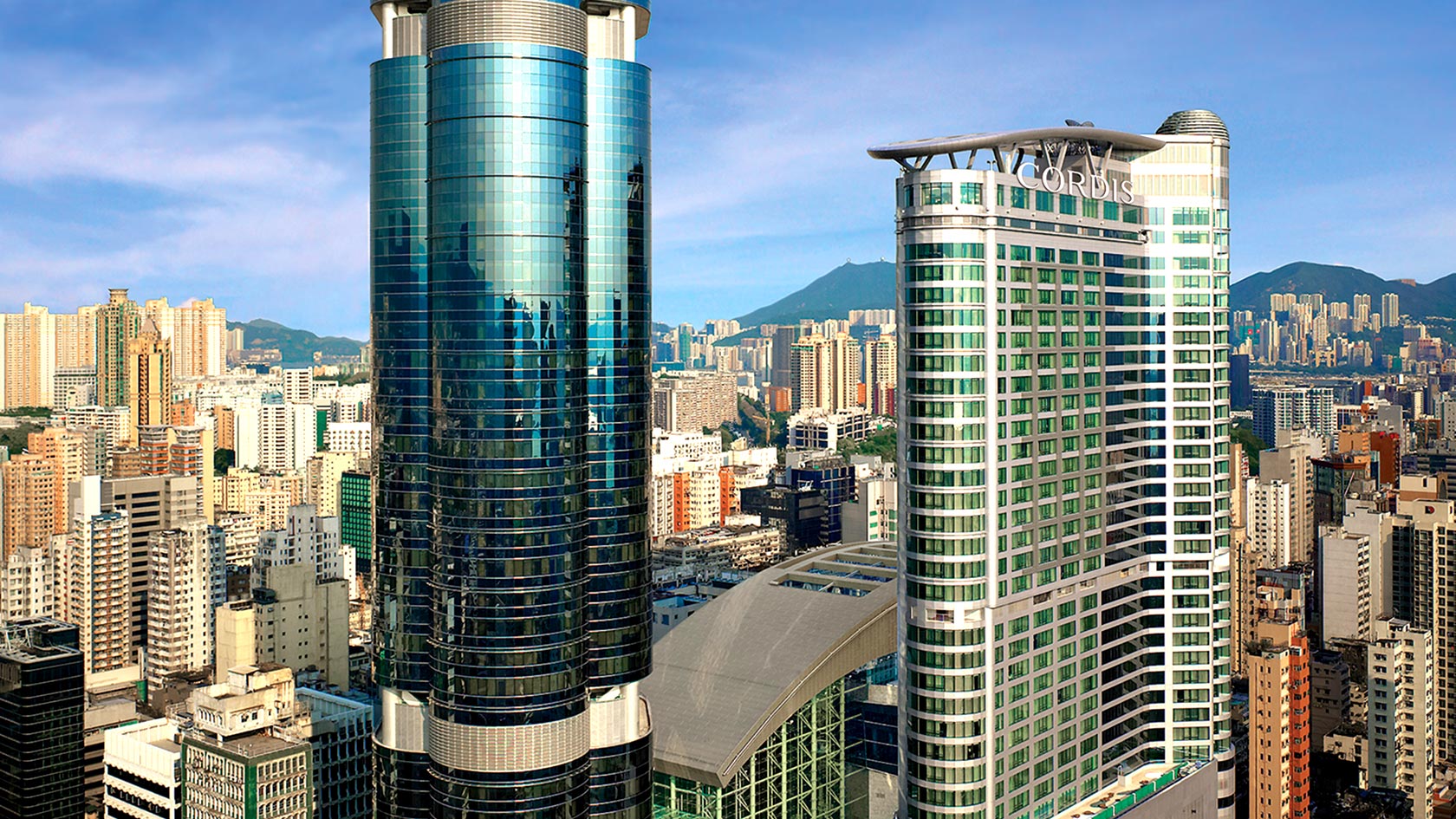 As if seeking refuge from the overpopulated streets below, you can always retreat to the beloved Cordis Club for a nightcap. Sipping on whisky cocktails, and gazing upon the city lights, which seem all the more majestic from our elevated perspective. Should you get the chance to visit Hong Kong, we cannot recommend visiting the Cordis Club highly enough. Indeed, it might very well be the city's best-kept secret.
Year Opened: 2004
Address: No.555 Shanghai Street, Mongkok, Kowloon, Hong Kong
Phone: +852 3552 3388
Price: from US$150/night
Visit the Cordis Hotel Hong Kong
Man of Many travelled to Hong Kong and New York as a guest of Cathay Pacific and Langham Hospitality Group.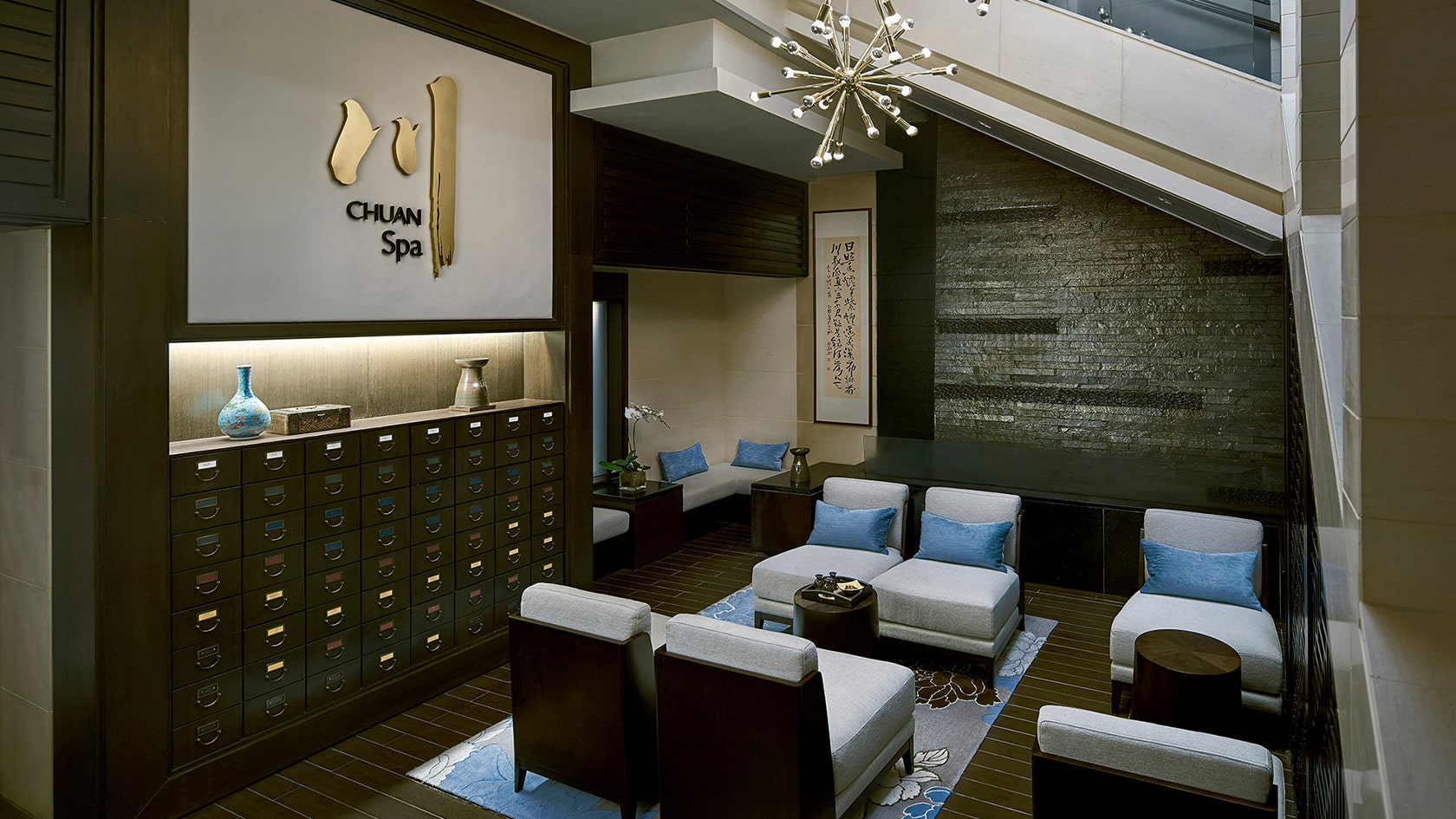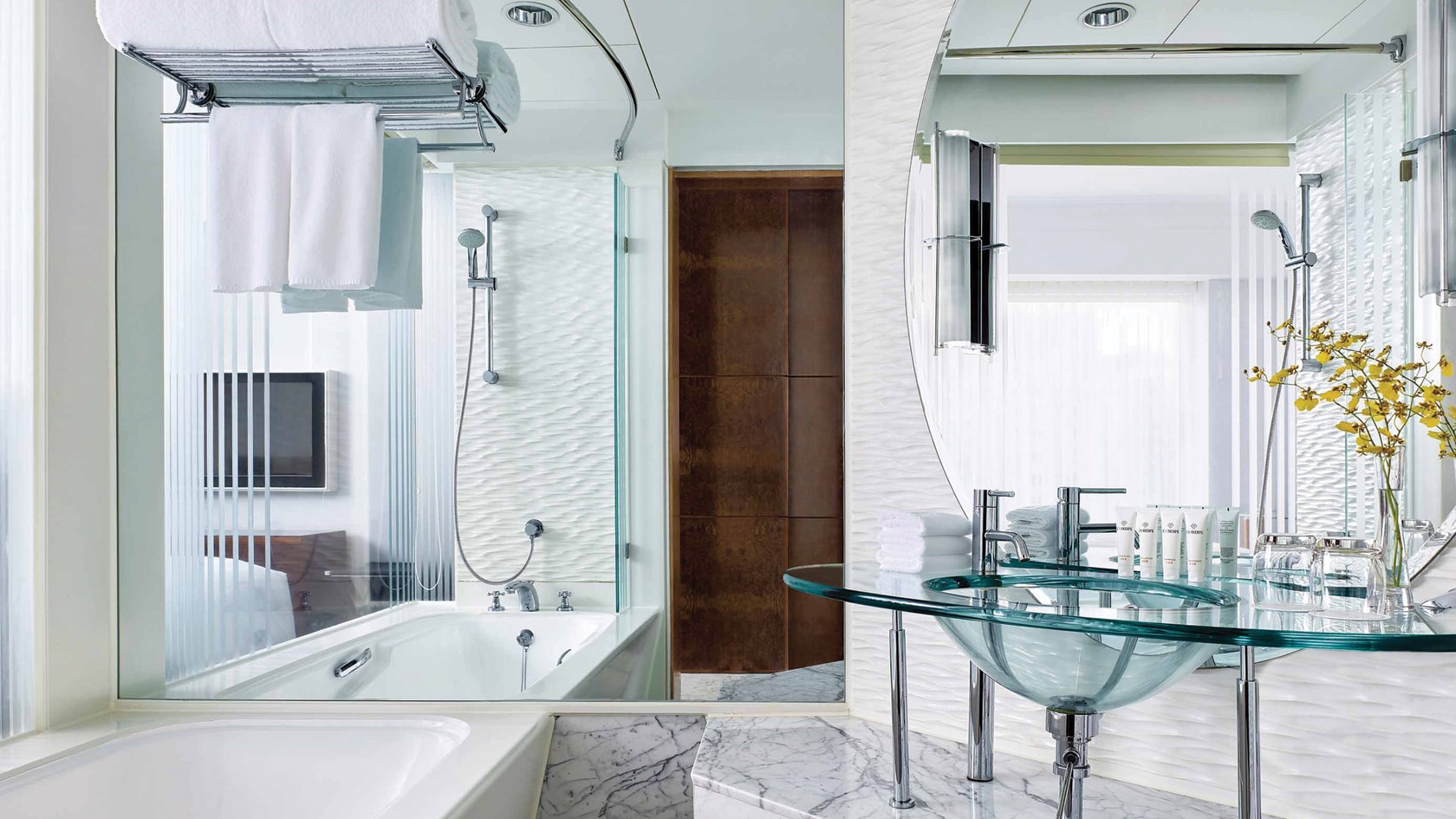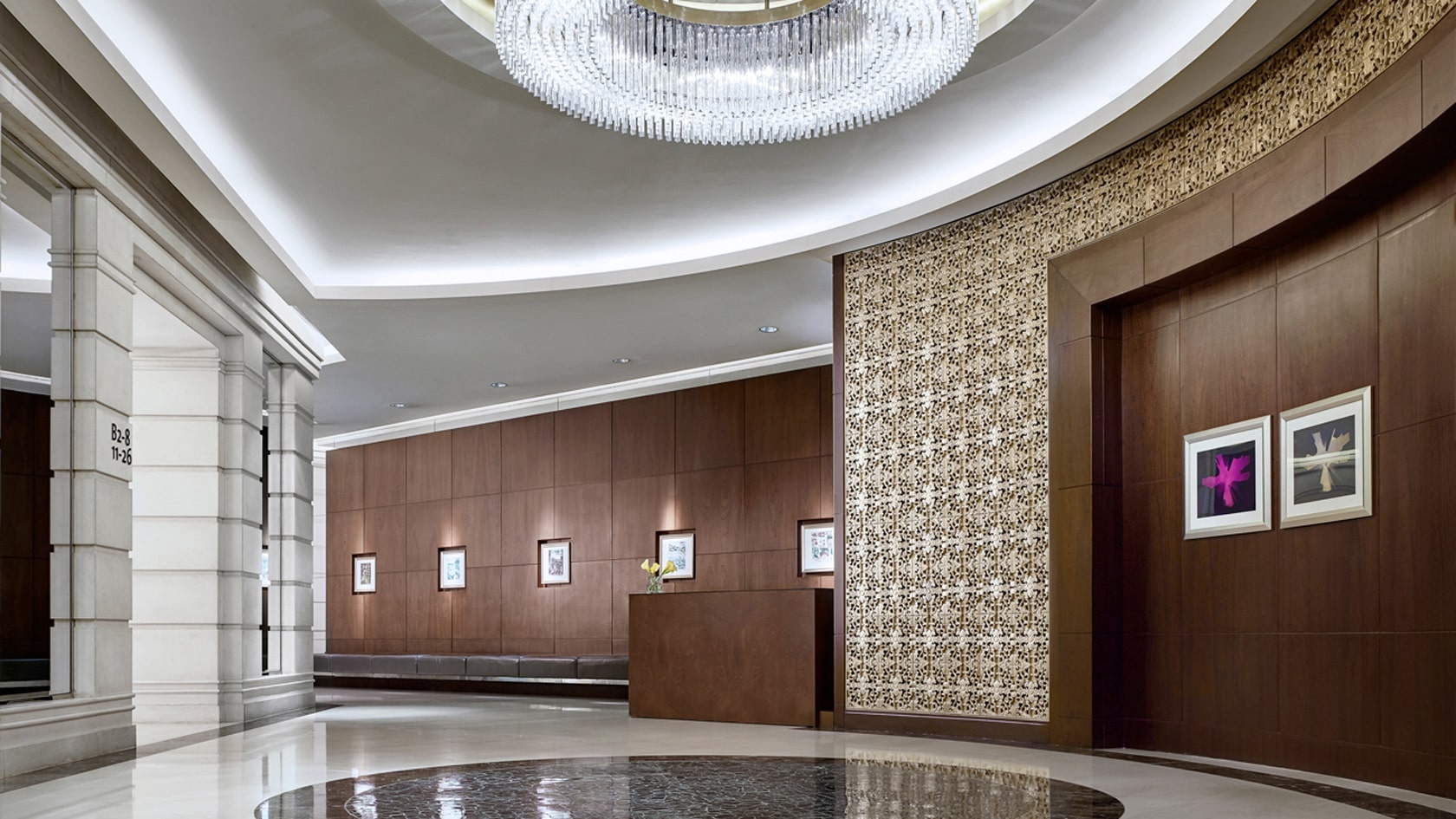 You'll also like:
48-Hour Guide to Cape Town
24-Hour Guide to Johannesburg
Top 9 Australian Ski Fields and Resorts
Have you subscribed to Man of Many? You can also follow us on Facebook, Twitter, Instagram, and YouTube.