The Airstream Tom Hanks Called Home for 20 Years is Up for Grabs
When you're a movie star there are down times when you need someplace to go and relax. Tom Hanks had just such a place with a custom 1992 Airstream Model 34 Limited. That same trailer is available now through Bonhams Auctions.
You'll also like:
Audi Unveils Dakar-Destroying RS Q e-tron Electric Rally Car
Dongfeng Warrior M50 is an "AliExpress" Hummer With Ridiculous Price Tag
2022 BMW X5 Black Vermilion Edition is a Baller, Blacked-Out Special Release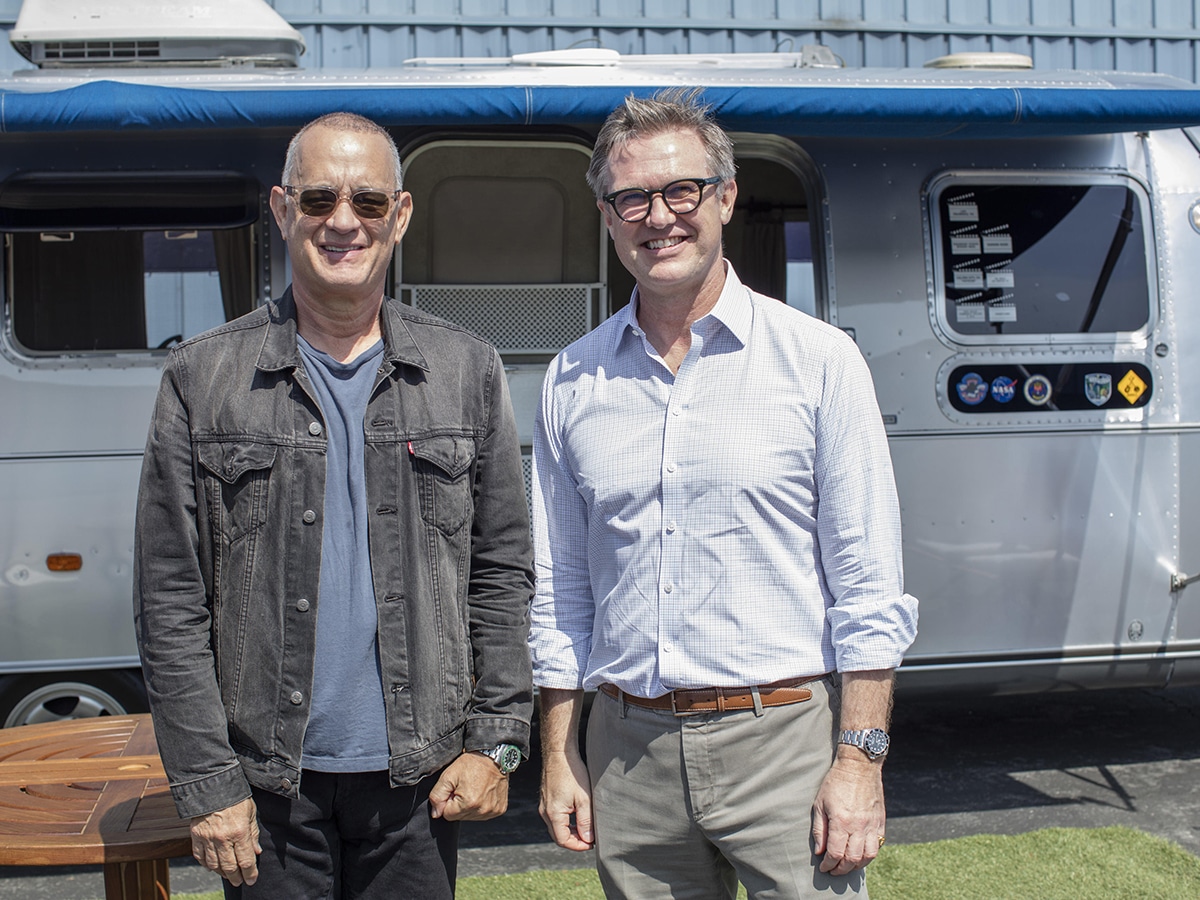 The trailer has served Hanks well. Hanks purchased it in 1993 and equipped it to meet his needs. Hanks has used the trailer for the past 25 years. That history has been chronicled in on replica slates on the windows detailing eighteen locations where it was used in the filming of movies like Sleepless in Seattle and The Circle.
"I got it in the days when movies moved slower," recalls Hanks. "I had spent too much time in regular trailers with ugly décor and horribly uncomfortable furniture, so I decided to buy a brand-new Airstream shell with an interior made to my own request. I didn't want anything built-in, other than the kitchen and the bathroom, so it had only a desk and cupboard in the back, a futon platform on the floor, and room for a small table and chairs. I wanted a regular sofa, too, so I had one made with removable legs so it would get through the door."
The 35-foot trailer features plenty of accessories and memorabilia—like an Apollo 13 mug singed by Hanks, Gary Sinise, Bill Paxton, and Kevin Bacon. The trailer also has dishes and kitchen equipment included.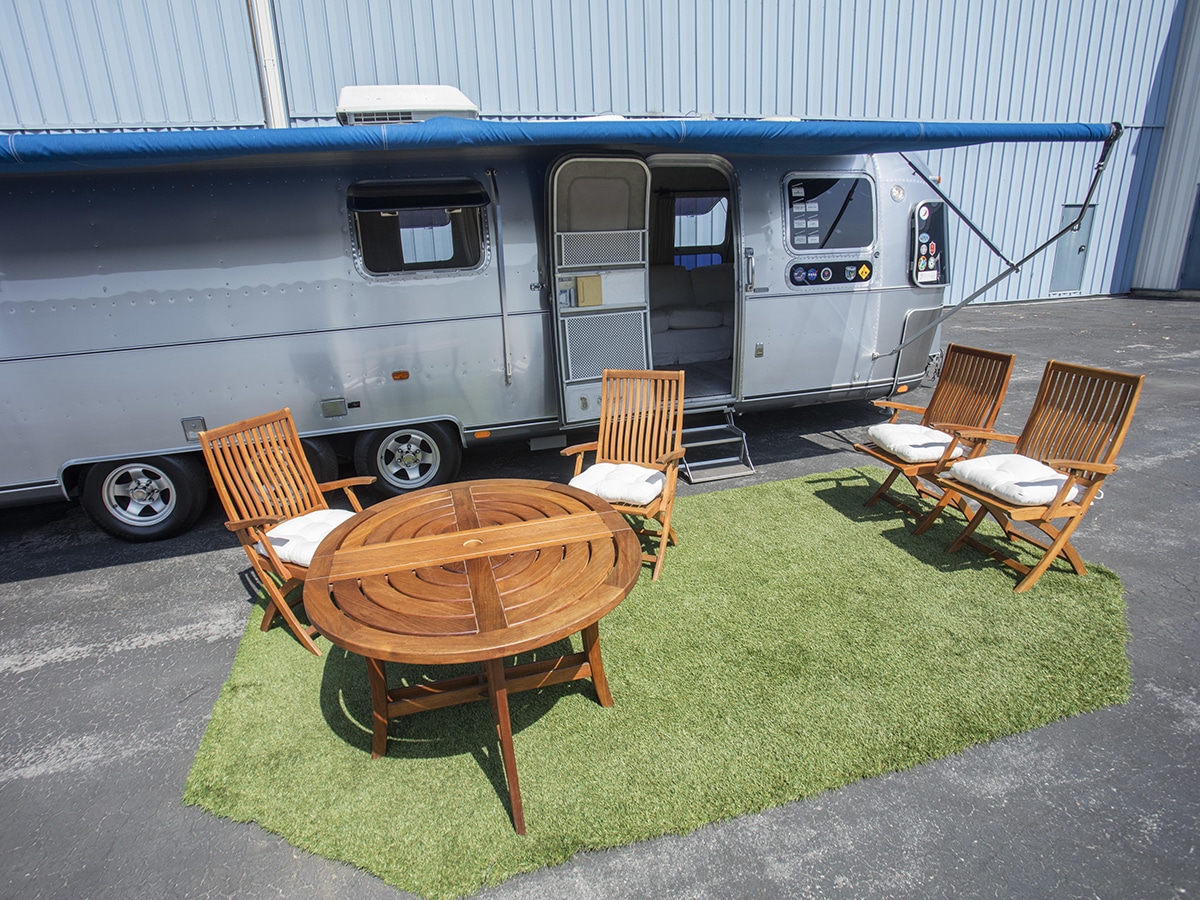 The Airstream was created by Wally Byam, and since its initial introduction, tens of thousands of adventurers and travellers have relied on the polished aluminium clad and streamlined trailers. No other trailer, however, will quite have the history and significance as the one once owned by double Academy Award Best Actor winner Tom Hanks. As further evidence that this was Hanks' refuge, you'll be able to point to his signature on the air conditioner. This piece of Hollywood history is listed at $150,000 to $250,000.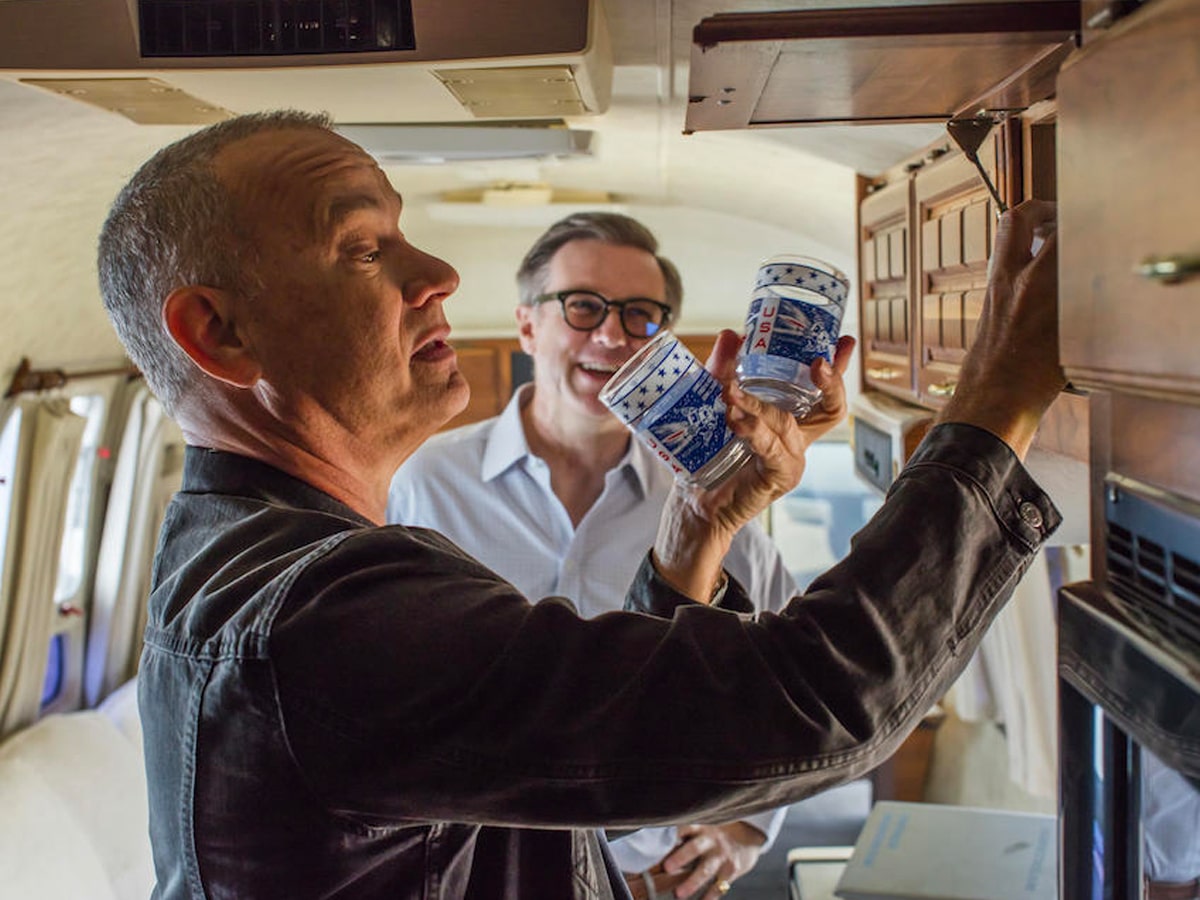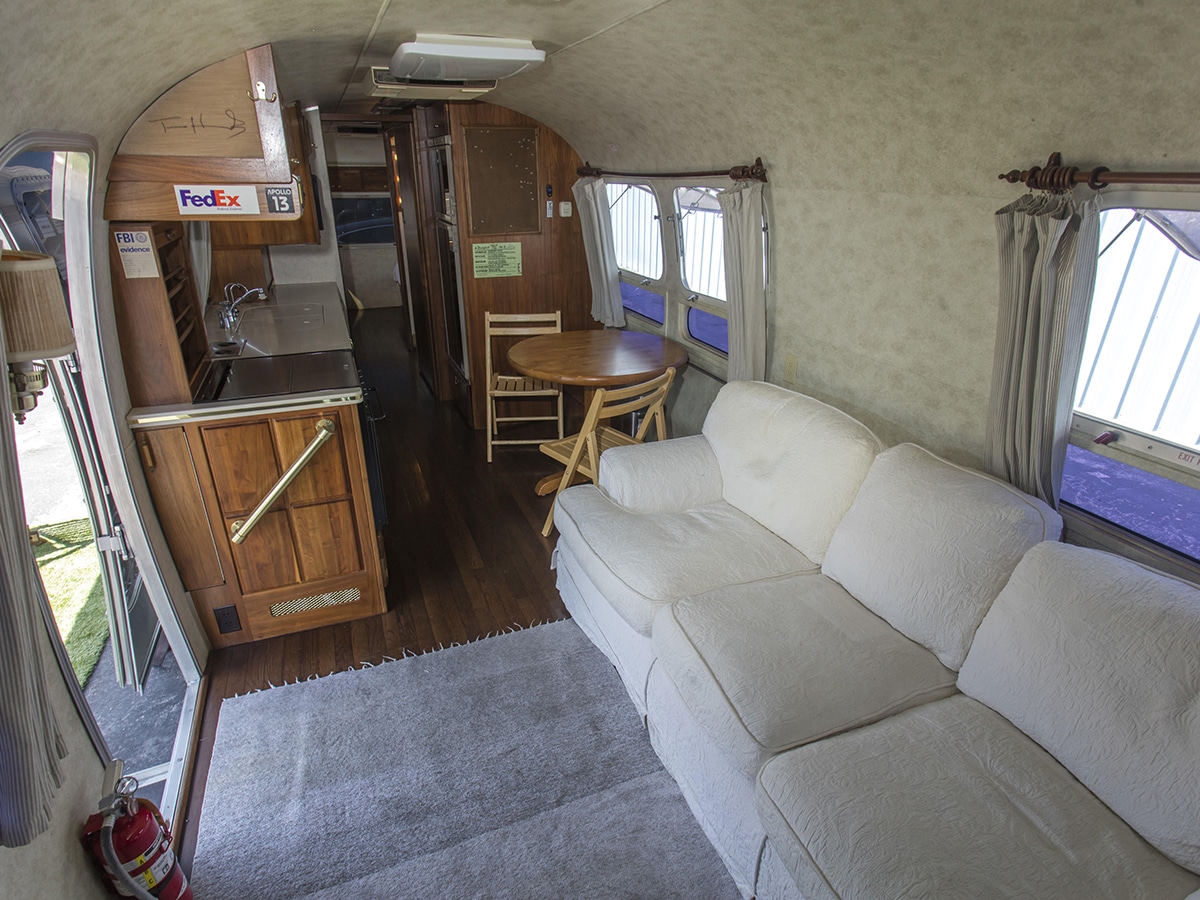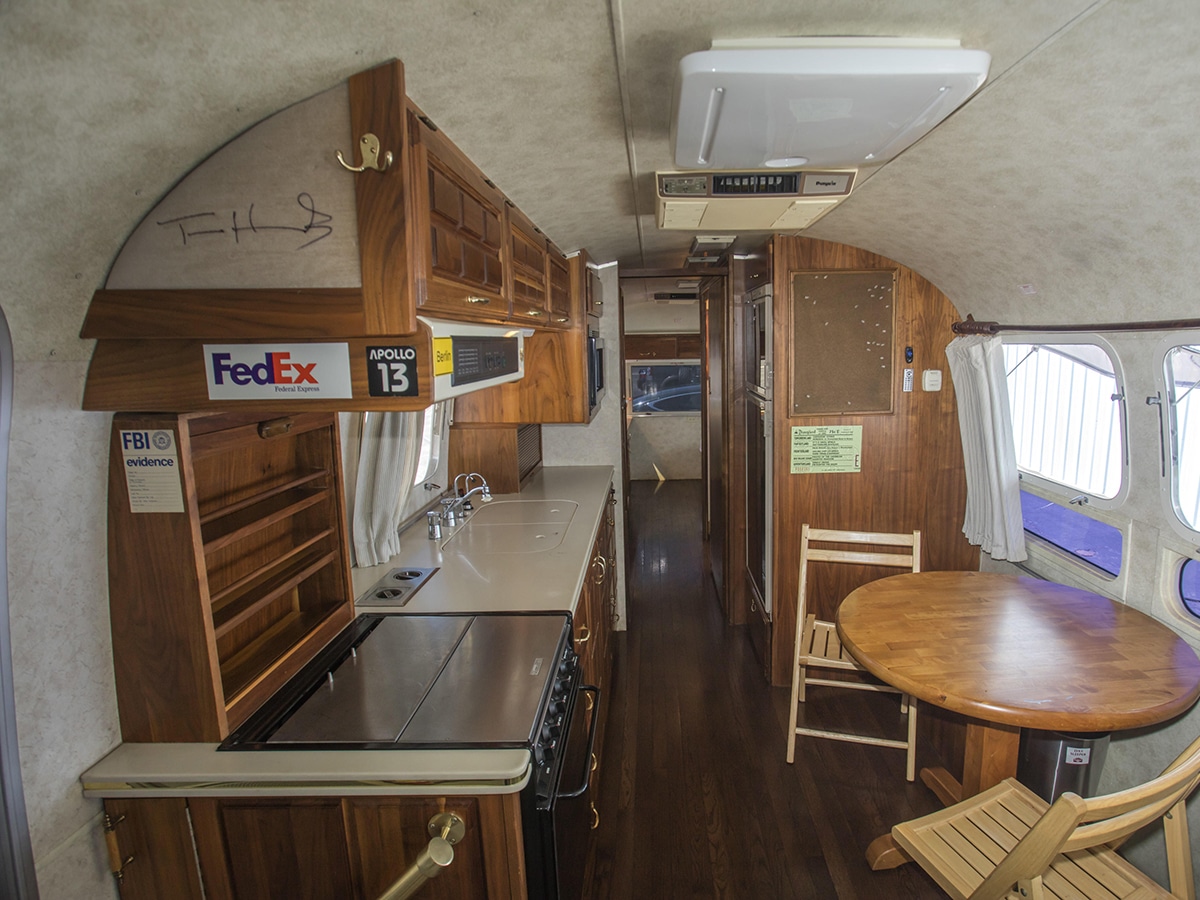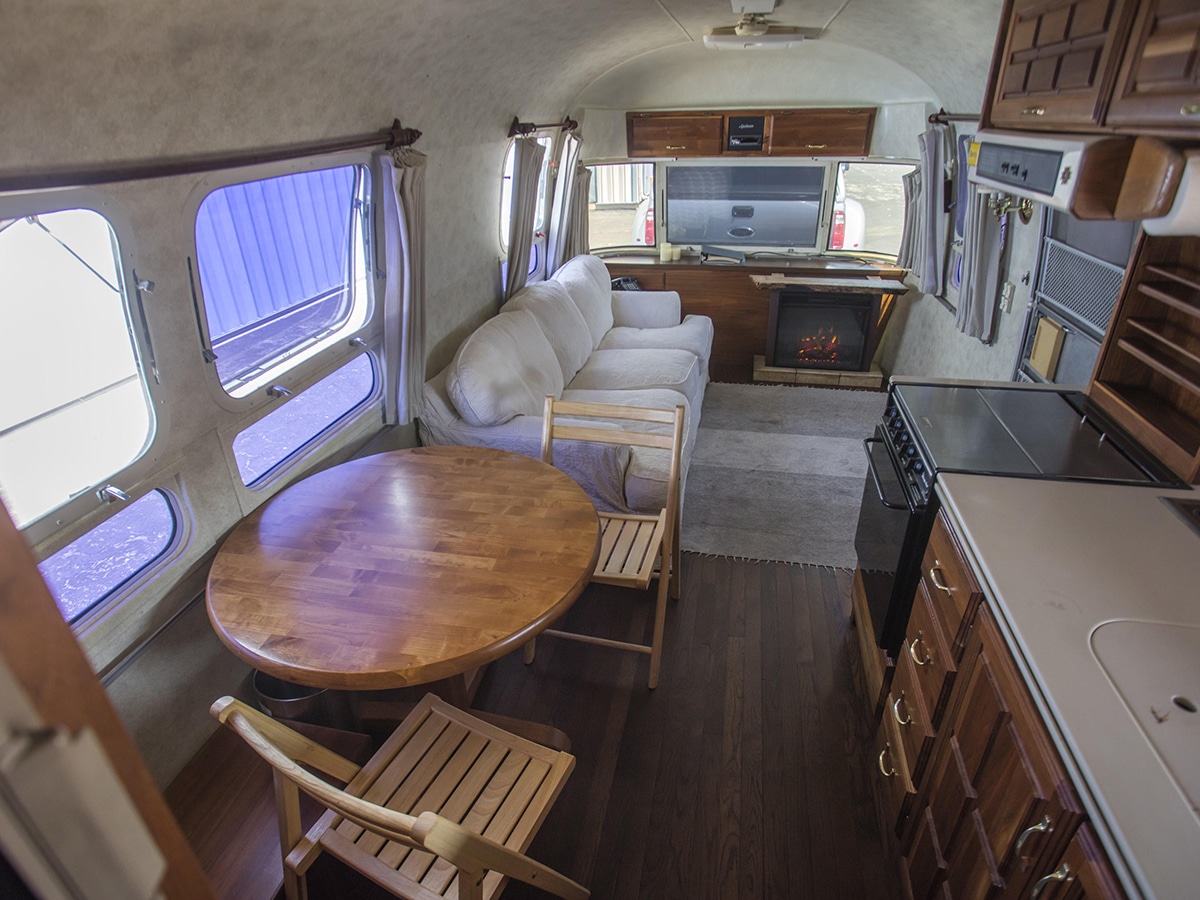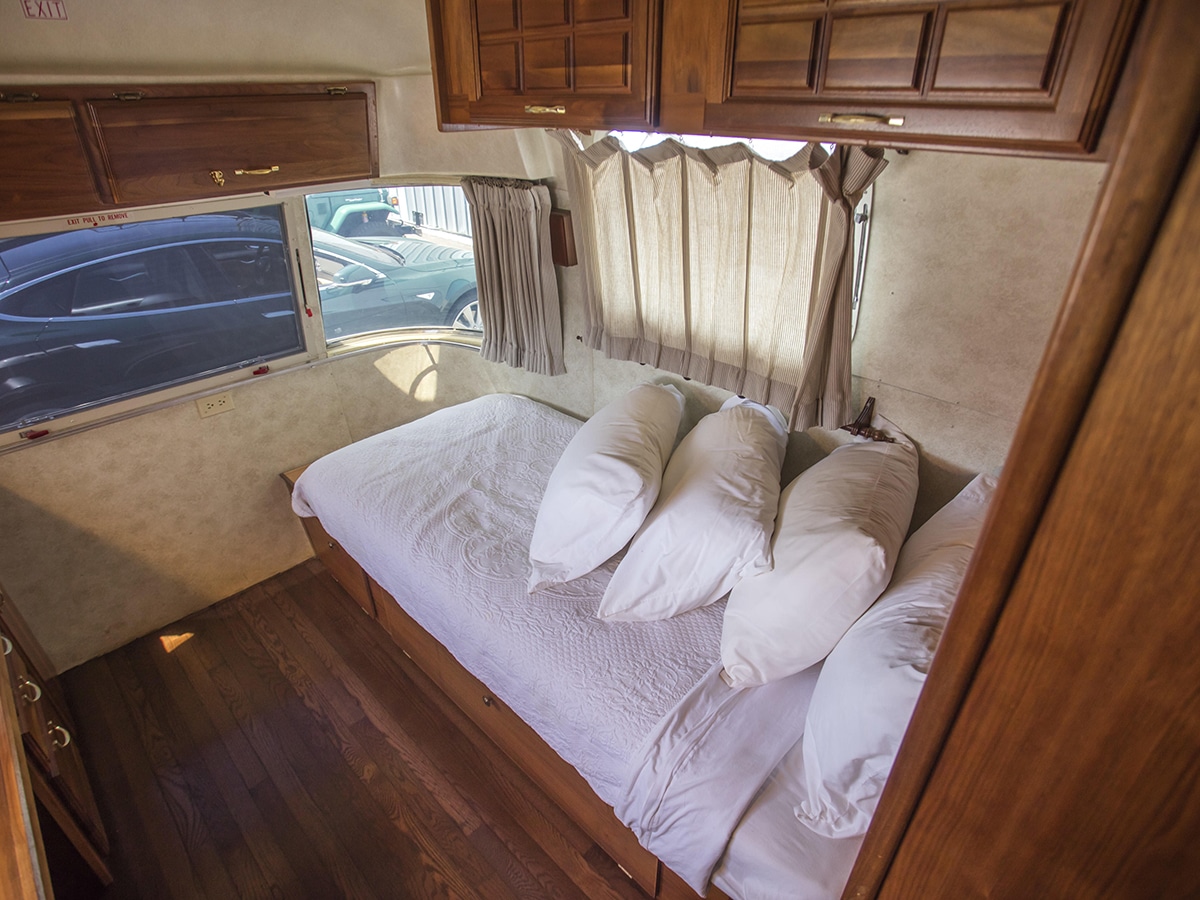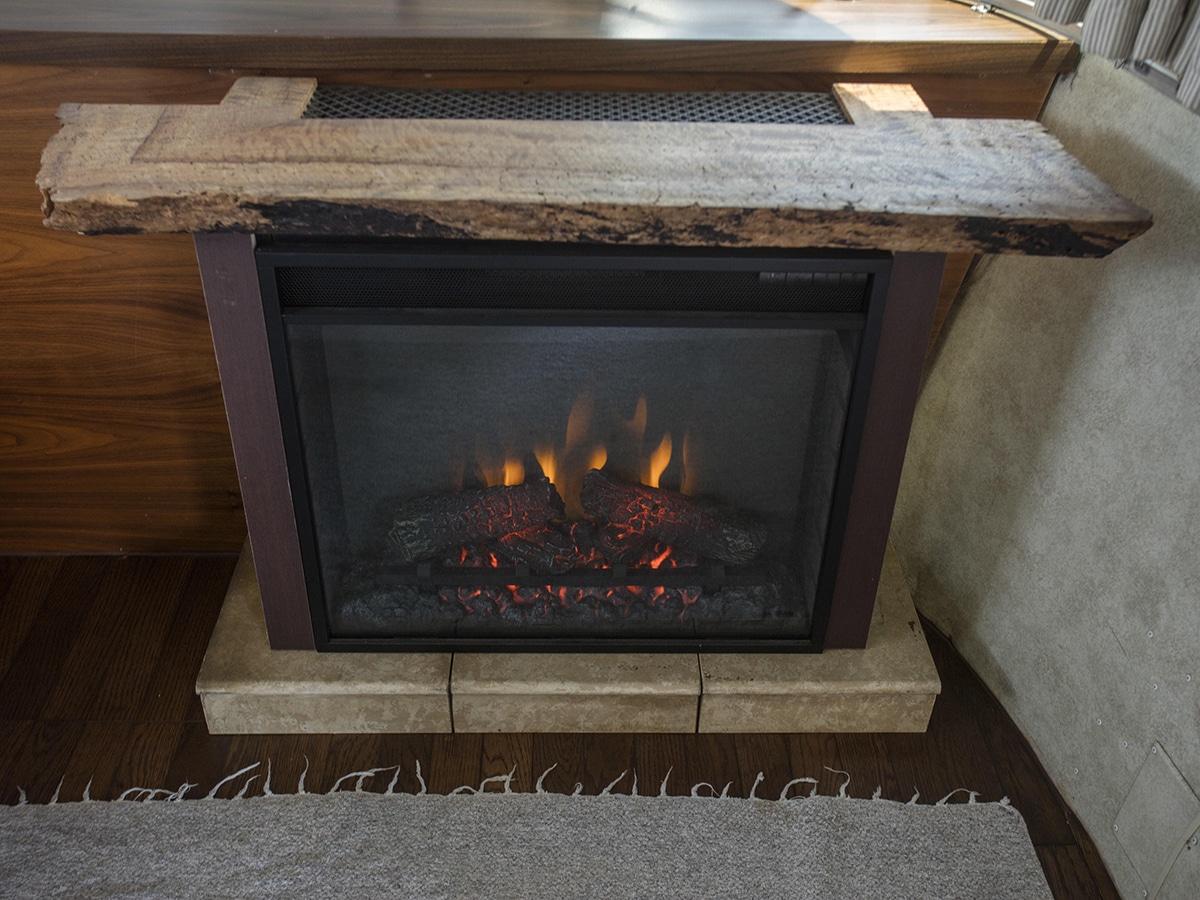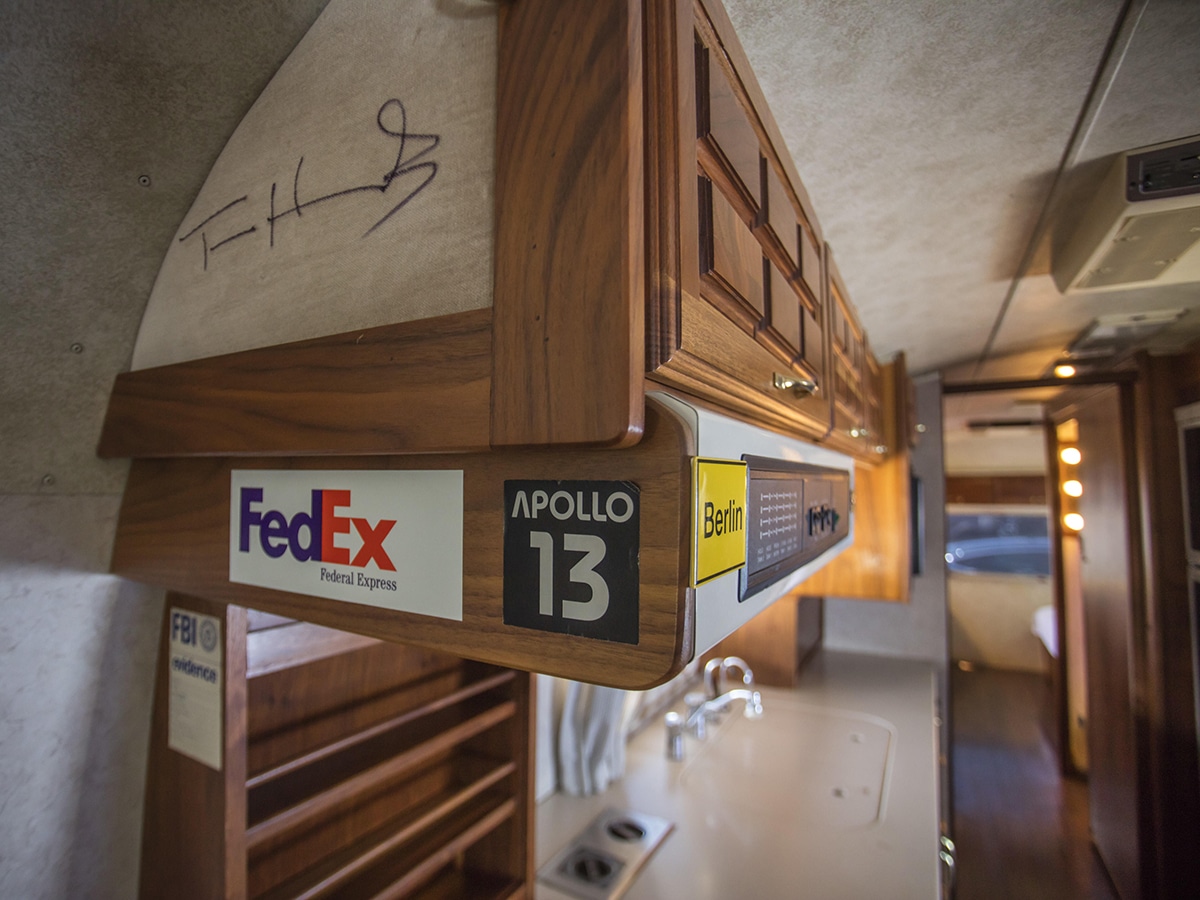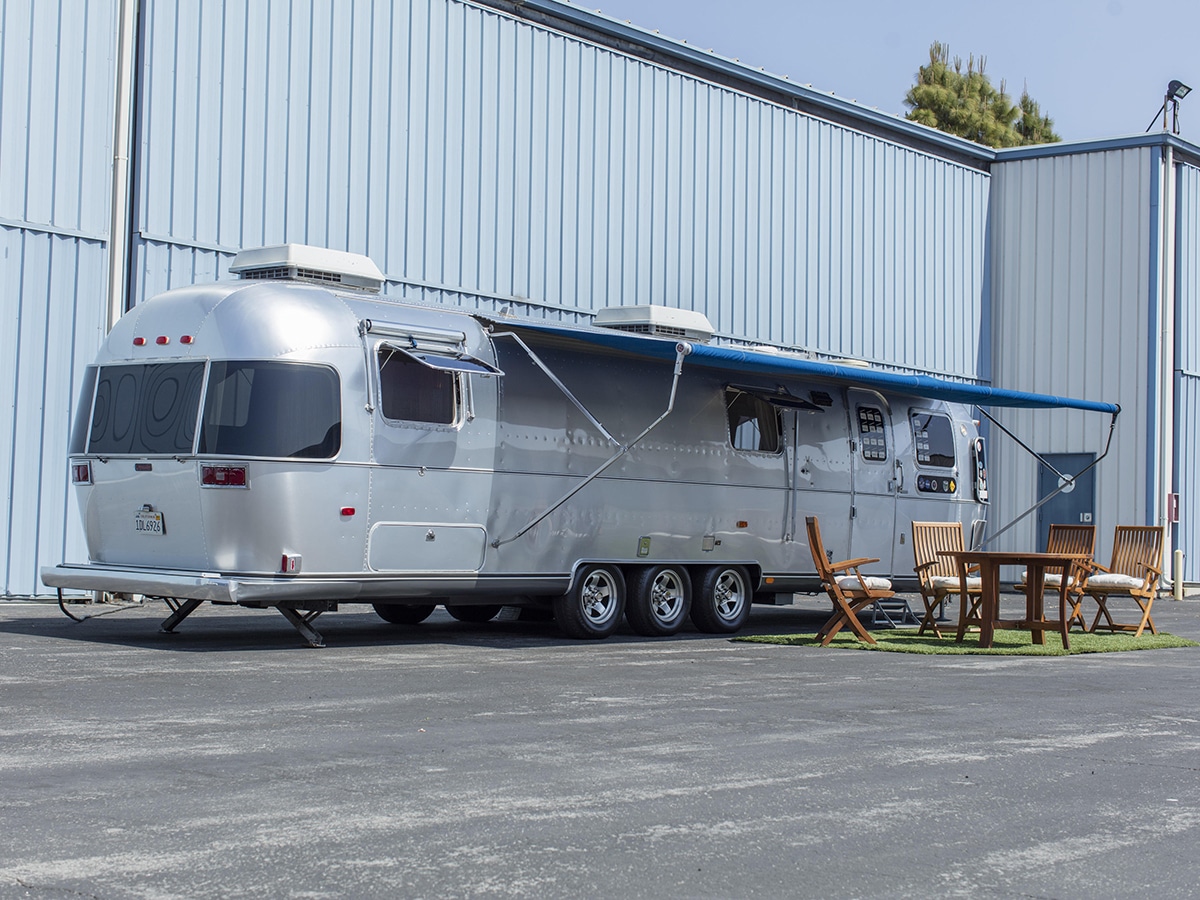 You'll also like:
Audi Unveils Dakar-Destroying RS Q e-tron Electric Rally Car
Dongfeng Warrior M50 is an "AliExpress" Hummer With Ridiculous Price Tag
2022 BMW X5 Black Vermilion Edition is a Baller, Blacked-Out Special Release