Uncrate Supply #10 – High Times
It's (almost) time to fly on this month's Uncrate Supply. On the following list of products, you'll find an ample selection of unique travel essentials ready for your weekend getaway. We're talking duffel bags, premium sunnies, portable games, mechanical watches, and more. Load up as necessary and you're guaranteed to stand out from the herd on your next overseas vacation. Whether you're lounging by the ocean or hiking up a mountain, you'll be doing so with absolute quality and style. That's the name of the game over at Uncrate, where every product is distinctive by design. Buckle your seatbelts because here we go.
You'll also like:
Uncrate Supply #8 – High on Lifestyle
Uncrate Supply #9 – The Uncluttered Life
Uncrate Supply #7 – Modern Home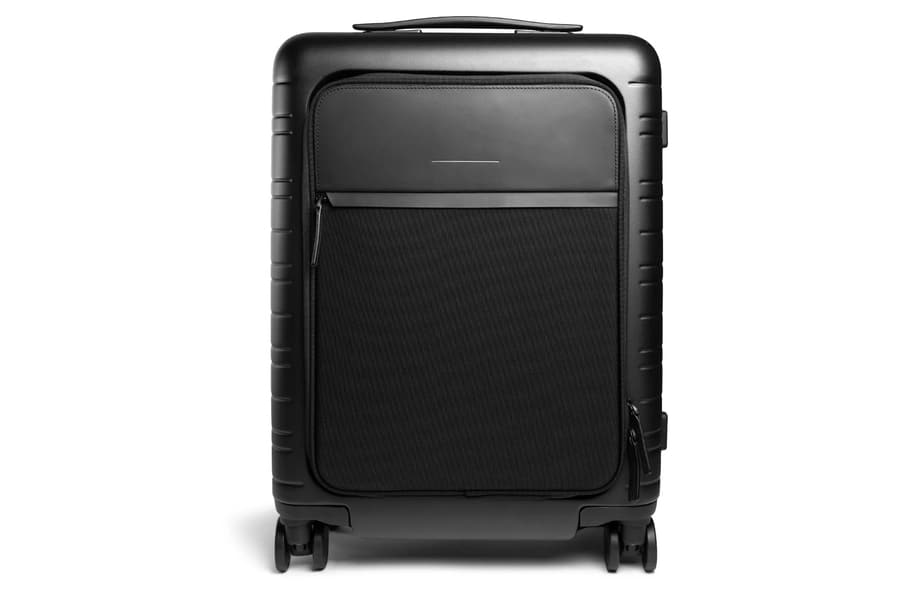 Horizn Studios M5 Cabin Bag
With its removable smart charger, 360-degree spinner wheels, and uber-tough body of aerospace-grade polycarbonate, the M5 Cabin Bag is ready for all the action you can throw its way. Approved for cabins on every airline, it's been designed to absorb external pressure and then pop back into its original shape as soon as that pressure is lifted. Bring in additional features like an easy-access front pocket and a padded laptop sleeve of waterproof nylon and Italian leather and you're on a roll…pun intended.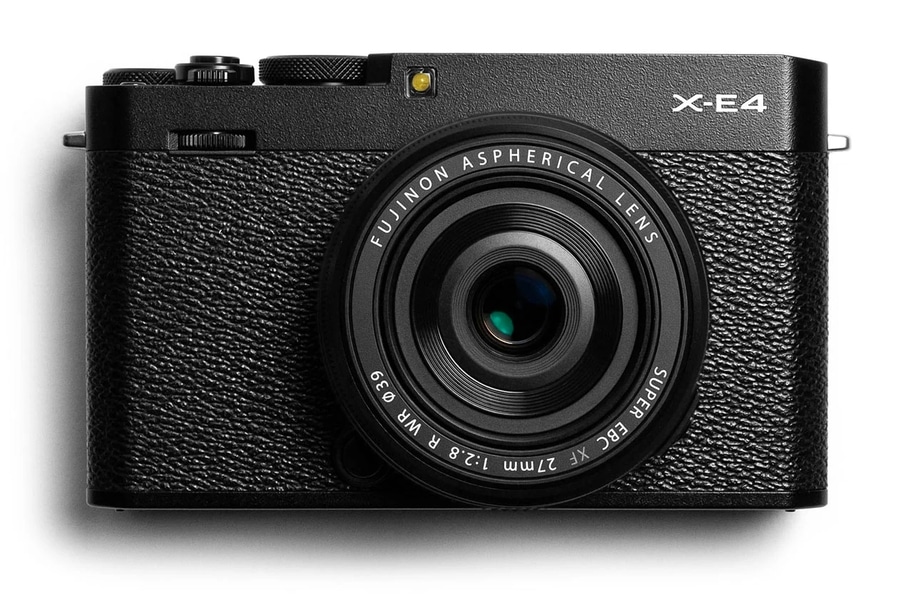 Fujifilm X-E4 Camera
You're not ready for travel without a proper camera and we're not talking about the one on your smartphone. Check out this compact beast from Fujifilm, which includes the same high-powered sensor and processor that you'd find in their iconic X-Pro3. Shooting photos at up to 20 fps and videos at either 4K/30 or 1080/240, it features an advanced hybrid autofocus system, OLED electronic viewfinder, LCD touchscreen, and integrated Bluetooth and WiFi. All that and more and you can basically fit this thing in your pocket.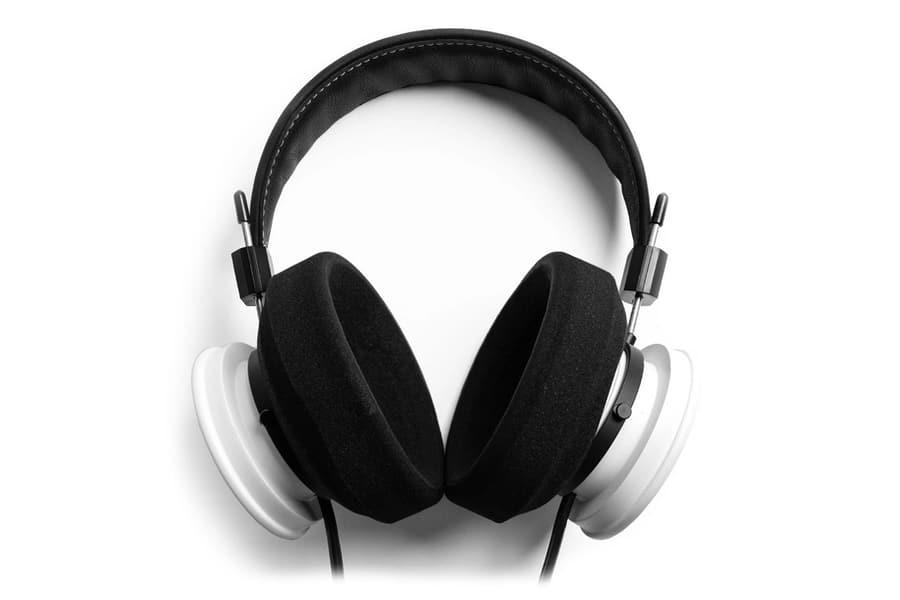 Grado Limited Edition Headphones
Brooklyn-based and family-owned Grado brings you these limited edition headphones, which are directly inspired by the Beatles' White Album. The first of their kind to feature an all-white platter outer closure, they generate maximum performance out of truly clever design. For instance, that same outer enclosure uses a curing process to enhance tonal quality while a new ventilation system expands upon the mass of the wood housing to generate a richer sound. Sealing the deal is a stitched leather headband. This premium gear makes standard airline headphones seem downright insulting to your eardrums.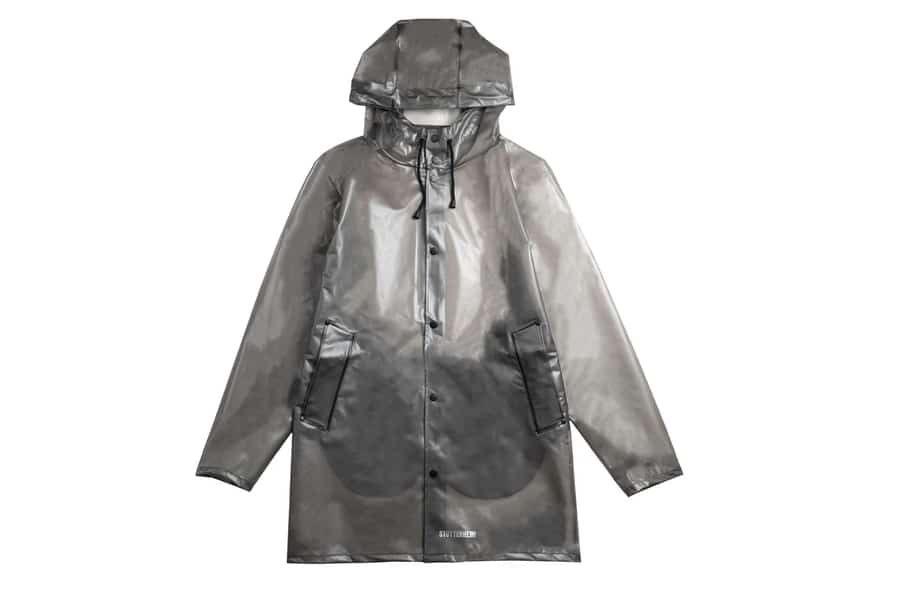 Stutterheim Stockholm Smoke Rain Jacket
Uncrate partnered with Stutterheim to deliver this exclusive and semi-translucent rain jacket in the Stockholm style. Dubbed Smoke, it's modelled after the raincoats worn by Alexander Stutterheim's own grandfather. Look beyond the visually striking veneer to find 100% PVC lining, double-welded seams, metal snap closures, and cotton drawstrings. Expect brilliant weather resistance and a roomy fit.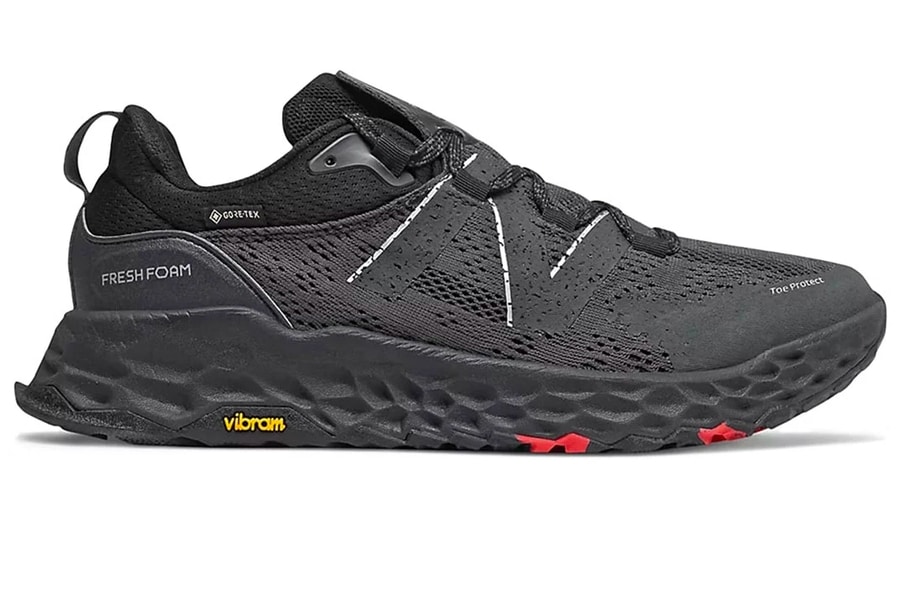 New Balance Fresh Foam Hierro Gore-Tex Sneakers
Every bit as superior as they sound, these high-performance sneakers go the distance and look pretty sleek in the process. Equal parts durable and supportive, their Fresh Foam midsole is made from a single piece of foam. Vibram MegaGrip outsoles cultivate ideal traction while breathable Gore-Tex membranes on the synthetic uppers keep those feet comfortable and dry.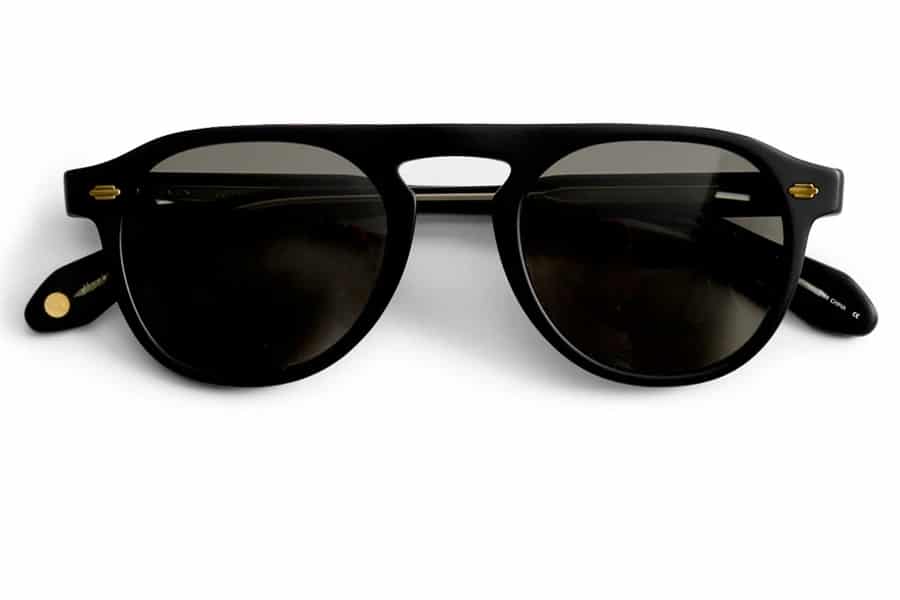 Garrett Leight Harding Sunglasses
Purposefully styled after classic mid-century shades, the Hardings are nevertheless adorned with plenty of modern touch-ups. Their aesthetic takes inspiration from American writer Arthur Miller, who wore a similar-looking pair in his heyday. Features include a single bridge, metal plaques, mineral glass lenses with UV protection and AR coating, five-barrel hinges, and authentic rivets.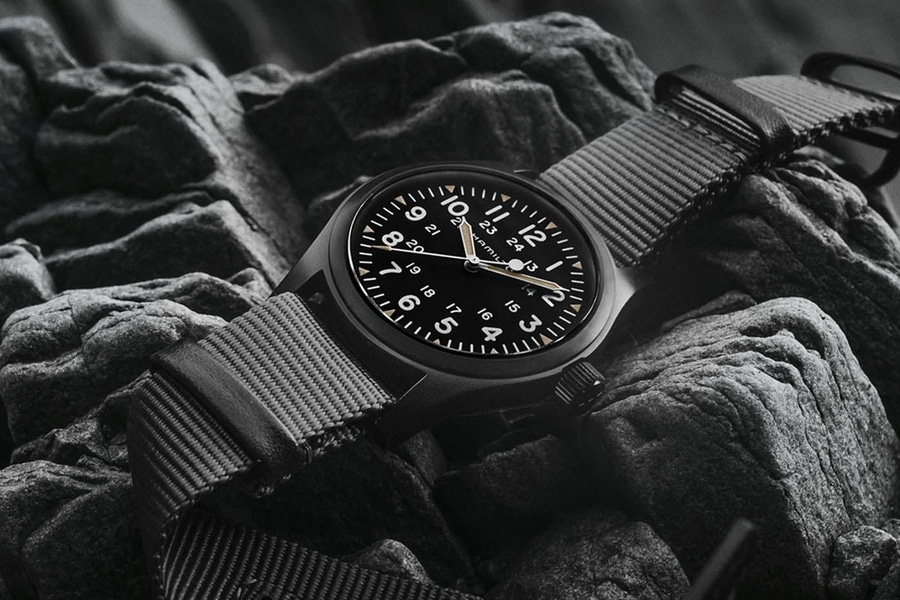 Hamilton Khaki Field Mechanical Watch
Like the 1960s military watch that inspired it, Hamilton's Khaki Field is similarly built to last. Its legible numerals take on a signature glow under dark conditions, when the radium-coloured Super-LumiNova springs to life. Within its tough case of stainless steel is a mechanical H-50 movement. Choose between a black case with grey NATO strap or an earth-toned case with a green strap.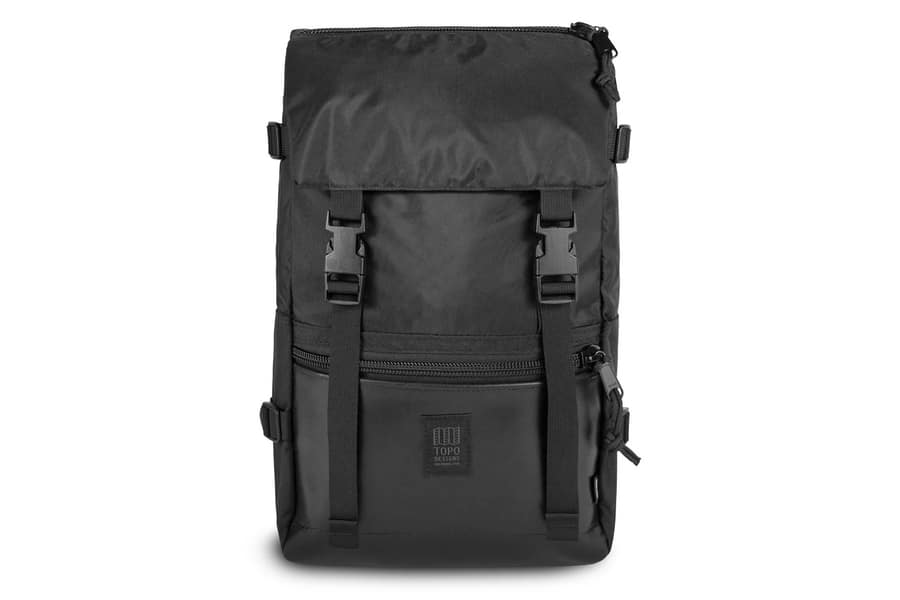 Topo Designs Rover Pack Ballistic
Topo Designs upgraded their acclaimed Rover Pack by way of some high-end additions, resulting in this adventure-ready classic. Combining water-resistant Cordura construction with a Horween leather base, it features a spacious main compartment, internal padded laptop sleeve, all-black finish, and large zippered front pocket. Fill it with your essentials and go.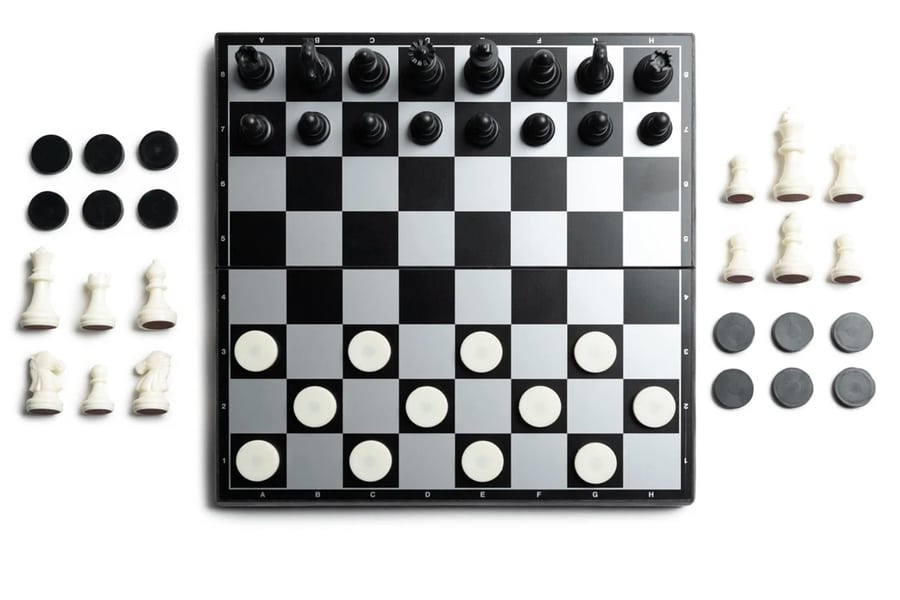 Basecamp Magnetic Chess & Checkers
You and your best mate are miles out in the wilderness with no phone reception and plenty of time to kill. What do you do? You bring out this portable and magnetic chess and checkers set, naturally, which provides for countless hours of mind-boosting entertainment. Heck, we suggest using it even if you do have cell reception because who couldn't use less time on their phones? Game pieces and a mesh travel bag are included with your purchase.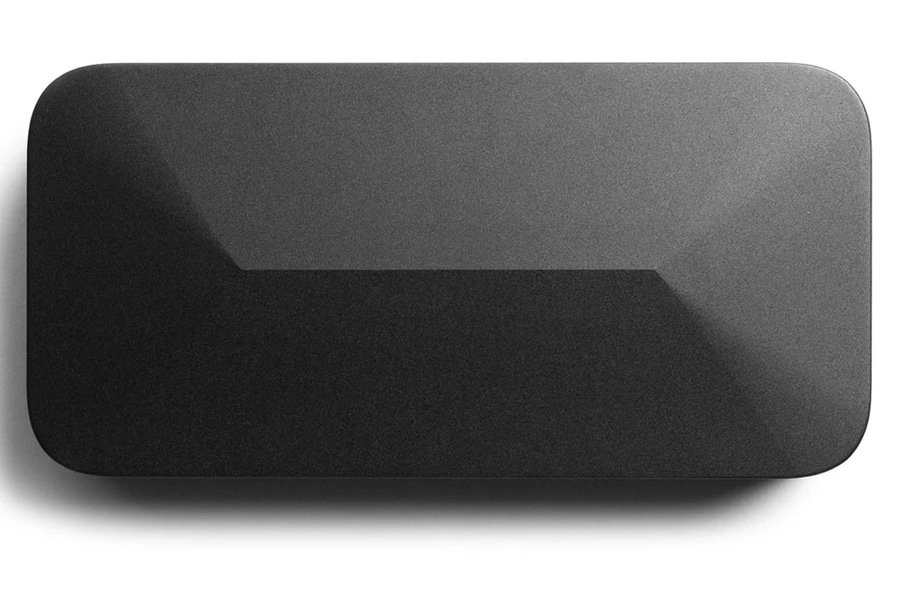 Trova GoPlus Biometric Personal Vault
Keep your EDC and other essentials safe as you travel by using GoPlus from Trova. Housing everything inside a sturdy exterior of CNC'd stout aluminium alloy, it connects to your smartphone using Bluetooth and thereby enables biometric authentication. Effortlessly portable, it also looks purposefully discreet.
Spy Bolt
Bring out your inner James Bond with this clever contraption. What takes the immediate form of a harmless bolt is actually a secret storage vessel for something small and important such as cash or an SD card.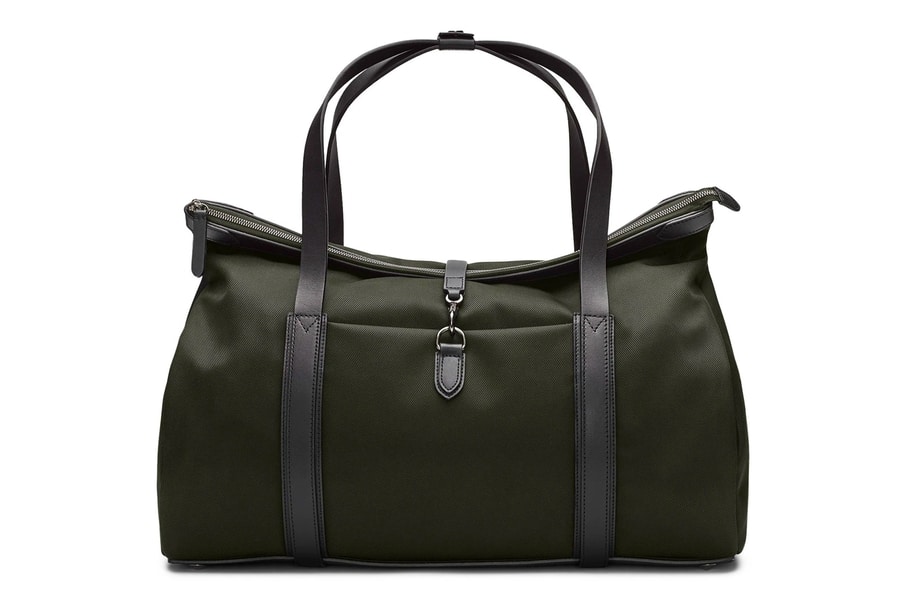 Mismo M/S Adventurer Duffle Bag
Crafted from waterproof ballistic nylon with full-grain bridle leather handles and gunmetal hardware, the Mismo M/S Adventure Duffle is as versatile and distinguished as the very man who'd own one. A conspicuous step up from the standard fare, it's dressed to impress and resoundingly durable. The question is not whether this bag is good enough for you, but whether you are good enough for this bag.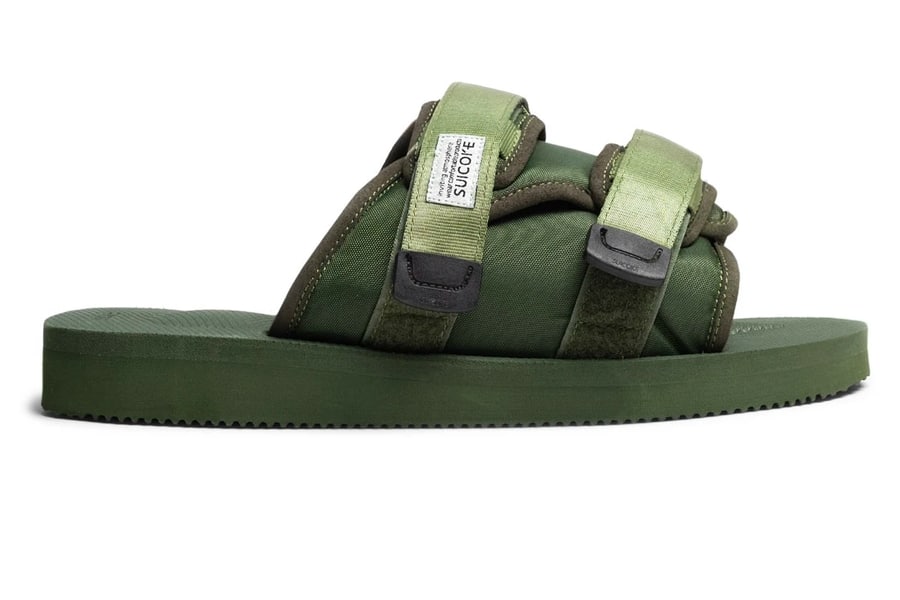 Suicoke Moto Cab Sandal
We don't know where you're going in this crazy world, but we do know one thing: you're going to need a pair of killer sandals. Suicoke has you covered with the mighty Moto-Cabs and their EVA molded footbeds, Velcro straps, antibacterial properties, ridged Vibram outsoles, and logo detailing. Slide them on with ease and feel the difference.
You'll also like:
Uncrate Supply #8 – High on Lifestyle
Uncrate Supply #9 – The Uncluttered Life
Uncrate Supply #7 – Modern Home