$39 Virgin Flights from Melbourne to Sydney Have Just Dropped
Call it the "most competitive airfares in the market" all you want, but holy smokes you don't want to miss out this time. If the Qantas mystery flight wasn't enough of an indicator, you better start packing your bags right now, because Virgin Australia has more than halved the price of fares for their popular Sydney-Melbourne service. From as little as $39 the brand is offering discounted seats available for select travel dates between now and December 15, 2021.
What: $39 Virgin Australia Flights from Sydney to Melbourne
When: from now until 15th December
How: Book online via the link below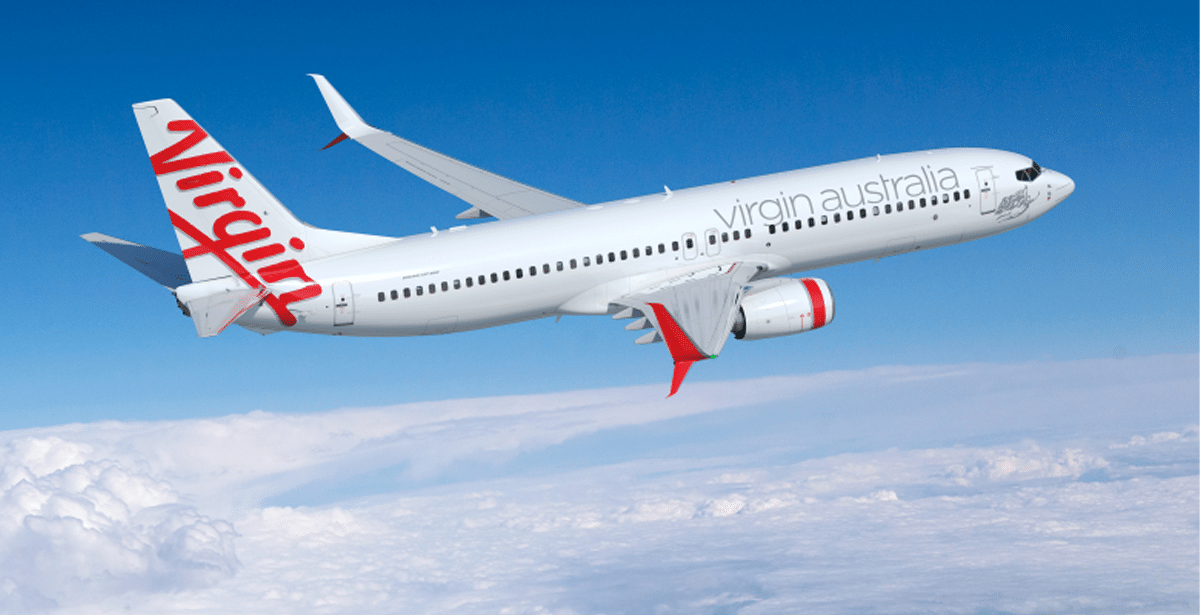 The sale comes days after the airline announced $75 flights from other cities in Australia, and as a Virgin Australia spokesperson said the airline is committed to offering customers the "most competitive airfares in the market".
"Our record-low $39 flights between Sydney and Melbourne is just one example of how irresistible it is to fly with Virgin Australia."

"And with all Virgin Australia flights, our $39 airfares include baggage, seat selection and Velocity Frequent Flyer Points and Status Credits, so there's no excuse not to jump on our website and book these bargains flights before they're all taken," the media release read.
So if you're not lucky enough to own your own PJ like our mate Twiggy, now's the time to snag the deal of the year.
You'll also like:
Qantas Reopens its First Class Lounges Just in Time For the Trans-Tasman Bubble
11 Best Melbourne Golf Courses and Clubs
30 Best Burgers in Sydney: A Greasy Guide