Win a 14 Day Road Trip Across AU or NZ with SurfStitch!
There's nothing quite like a pandemic to ruin your overseas travel plans. With the number of confirmed cases on the rise, it will still be some time before you're once again able to venture abroad. The good news is that we already live in a beautiful country and you don't need airfares or passports to explore your own backyard.
WIN! A chance at a 14-day road trip across Australia or New Zealand, along with a $1,500 gift card from SurfStitch
Even better, the good people over at surfwear apparel store SurfStitch are giving you and a friend the chance to hit the road for 14 days to travel across Australia or New Zealand and take in whatever your heart desires. Along with a spacious camper van provided by Travellers Autobarn, SurfStitch will equip you with a $1,500 gift card, meaning brand new beachwear, snow gear or suitcases for your road trip. Possibly all three and more!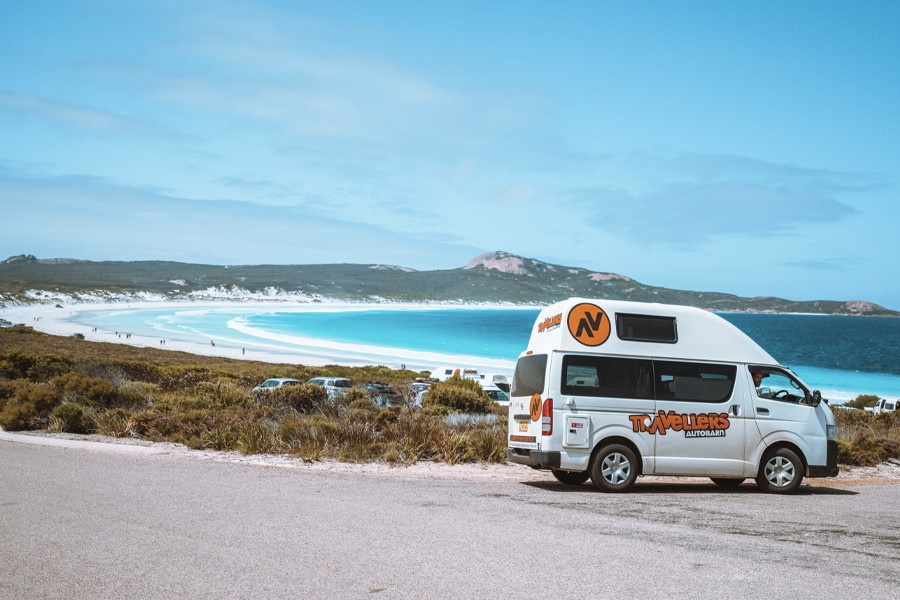 SurfStitch will even drop off the camper and pick it up at the end of your road trip. You can also travel anytime during the next twelve months, so it's fine to hold off until all borders are open and the weather warms up.
So where would you go if you won this incredible prize? Well, depending on where you are located, you might be bound by the scenery around you, but don't fear. Australia has a wealth of untapped spots for you to explore, many of which you can find in your own backyard. Whether it's hitting up Brighton-Le-Sands for a spot of fishing if you're in New South Wales, or tackling the infamous waves at Western Australia's Scarborough Beach, the options are endless.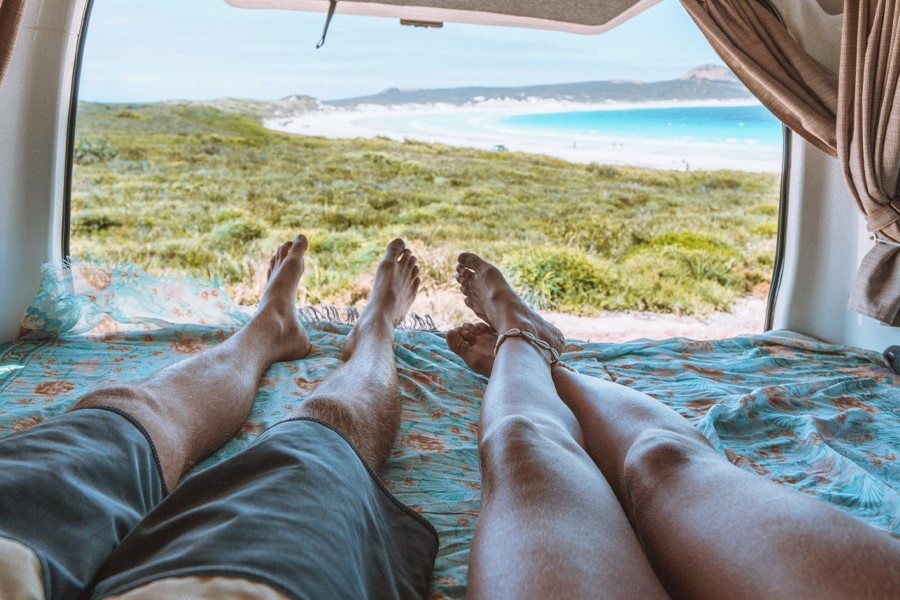 For a chance to win this awesome prize, follow the link to the SurfStich website and fill in the entry form and you're on your way to a free vacation.
The SurfStich x Travellers Autobarn road trip giveaway is open to residents of Australia and New Zealand from now until Friday, August 14, 2020.