WIN a 2 Week Trip to Copenhagen with IKEA Denmark
ENTER here to find happiness with #IKEAHOMEVIEW
Did you know that Denmark routinely ranks as one of the happiest countries on the planet? That makes Copenhagen, in particular, a haven of great people and great vibes alike. And let's not forget about all those inspiring minimalist designs and decors, the kind of which have helped put Scandinavian aesthetics on the world map.
If you've never experienced this wonderful city and the glorious region surrounding it (or even if you have), IKEA Denmark is making an offer that's too good to refuse. From now until the 1 July, the iconic brand is giving you the chance to fly to Copenhagen and live in your own temporary home for two weeks time, all on their dime. Click here to ENTER.
It's no secret that Aussies love to travel, so this contest is right up our collective alley. Should you win, IKEA Denmark will fly you out to Copenhagen in September and cover all your travel expenses. Over the course of your stay, you'll experience the city and people alike, visiting various homes to gain a better sense of how the Danes live and decorate.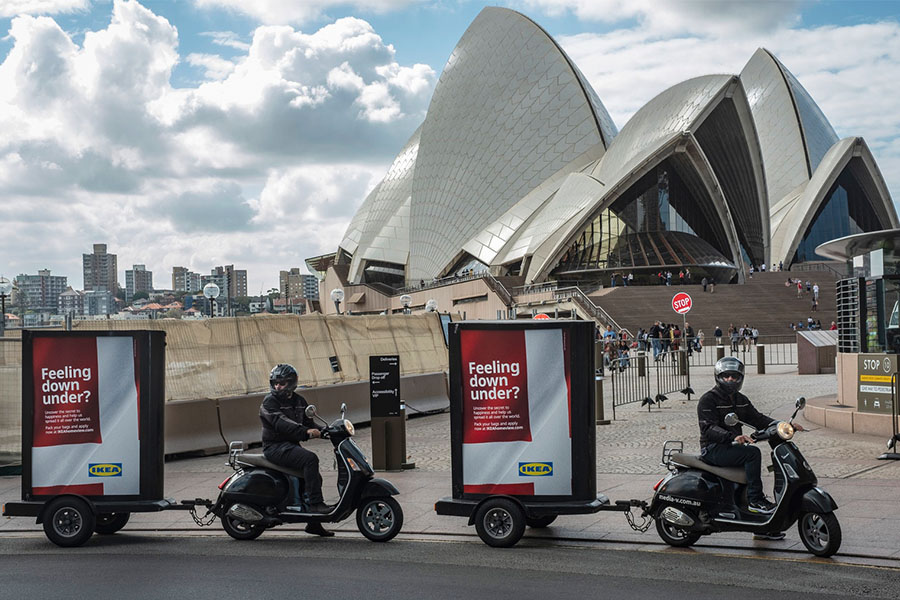 All the while, you'll have plenty of free time to explore and enjoy the city on your own. Whether that means hitting up Tivoli Gardens, strolling through Strøget, visiting the harbour, or taking a world-famous bike tour is totally up to you. Being that you have two weeks on your hands, we imagine you'll leave no experience or destination behind. If you have a craving for 'köttbulla' (i.e. Swedish meatballs), by the way, you can eat as many as you want at the nearest IKEA location, free of charge.
This entire anthropological journey is brought to you in part by #IKEAHOMEVIEW, which provides an insightful glimpse into various Danish homes. As such, your experience will send you on the pursuit of happiness, using your temporary home as a wellspring for new ideas. Along the way, you'll discover what makes Denmark one of the most contented and unique places in the world, and see if the way Danes live at home has any effect on their overall happiness. You'll also gain exposure to IKEA's brand values, such as openness, diversity, and inclusion.
Should you be up to the task of sharing your inspirations, IKEA Denmark will even pay you a token amount as a salary (ex. VAT) for your services. That's in addition to all the travel expenses, which are likewise covered by the brand. Indeed, the perks just keep rolling in, presuming you're not opposed to being inspired and spreading the love.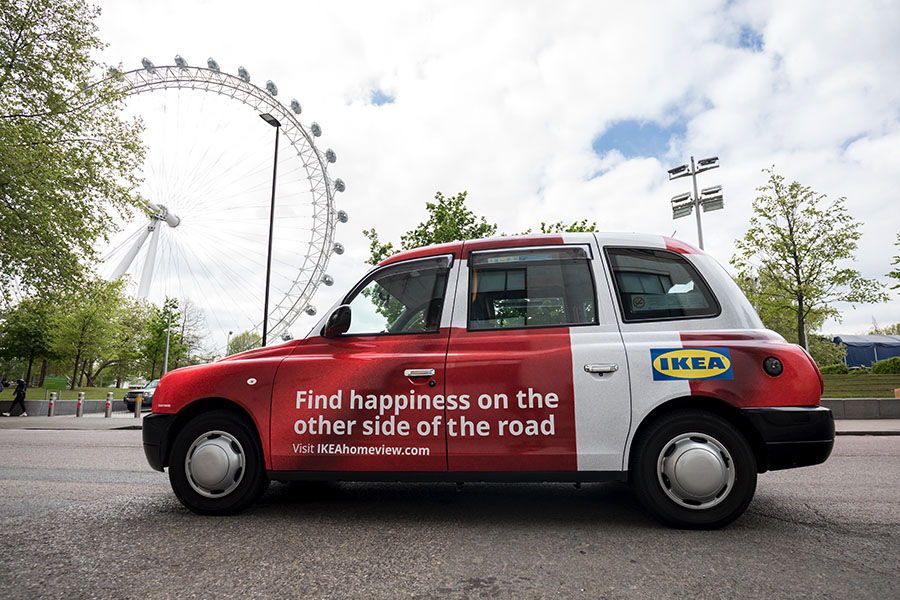 The contest is open to entrants around the world, including you. To enter, click here and follow the instructions. Should you win, prepare for a two-week experience like no other, during which you'll be given your own temporary home in Copenhagen. You'll also be expected to share your experiences about the stay and be followed by a film crew who will do a mini-documentary about the trip. With an exclusive glimpse into the Danish lifestyle at your disposal, you just might discover the secret to happiness. Plus: free Swedish meatballs.
If you're an open-minded individual with a thirst for new experiences, this contest has your name written all over it. Don't forget: you have until 1 July to apply. May you unlock all the secrets to a happy life.