Win a Trip to Space Aboard Richard Branson's Virgin Galactic Shuttle!
Ah, if you could just be Sir Richard Branson. Not only would you get to enjoy his crazy lifestyle, but you'd also get to head into space aboard the first Virgin Galactic commercial spaceflight. Well, the possibility of you waking up one morning as Branson is pretty slim, but you do have a good chance of joining him on that Virgin Galactic flight. Omaze is offering the chance to win two seats on one of the first Virgin Galactic Flights to Space.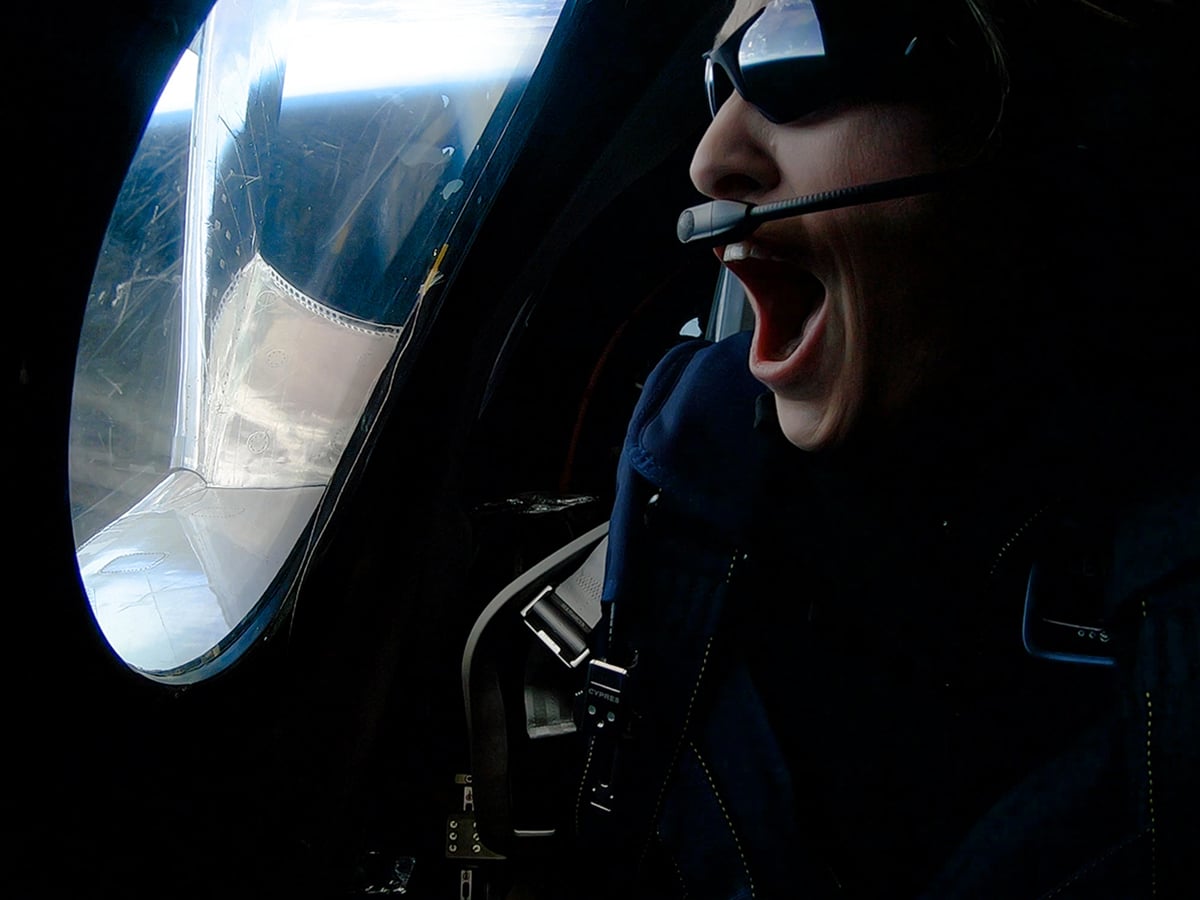 The drawing not only includes the chance for you to "live out your astronaut dreams," it also includes a personal VIP tour of Spaceport America. The winners will be flown to New Mexico, the home of Spaceport America, where they'll also be given a stay at the hotel. You'll then board the Virgin Galactic spaceship and enjoy a flight freeing yourself of the Earth's bonds and enjoying weightlessness while you take in the awe-inspiring view of the planet below. Cameras in the cabin will record the whole excursion. And you won't have to worry about getting stuck with an aisle seat. Every one of the seats is set next to one of the 17 circular windows.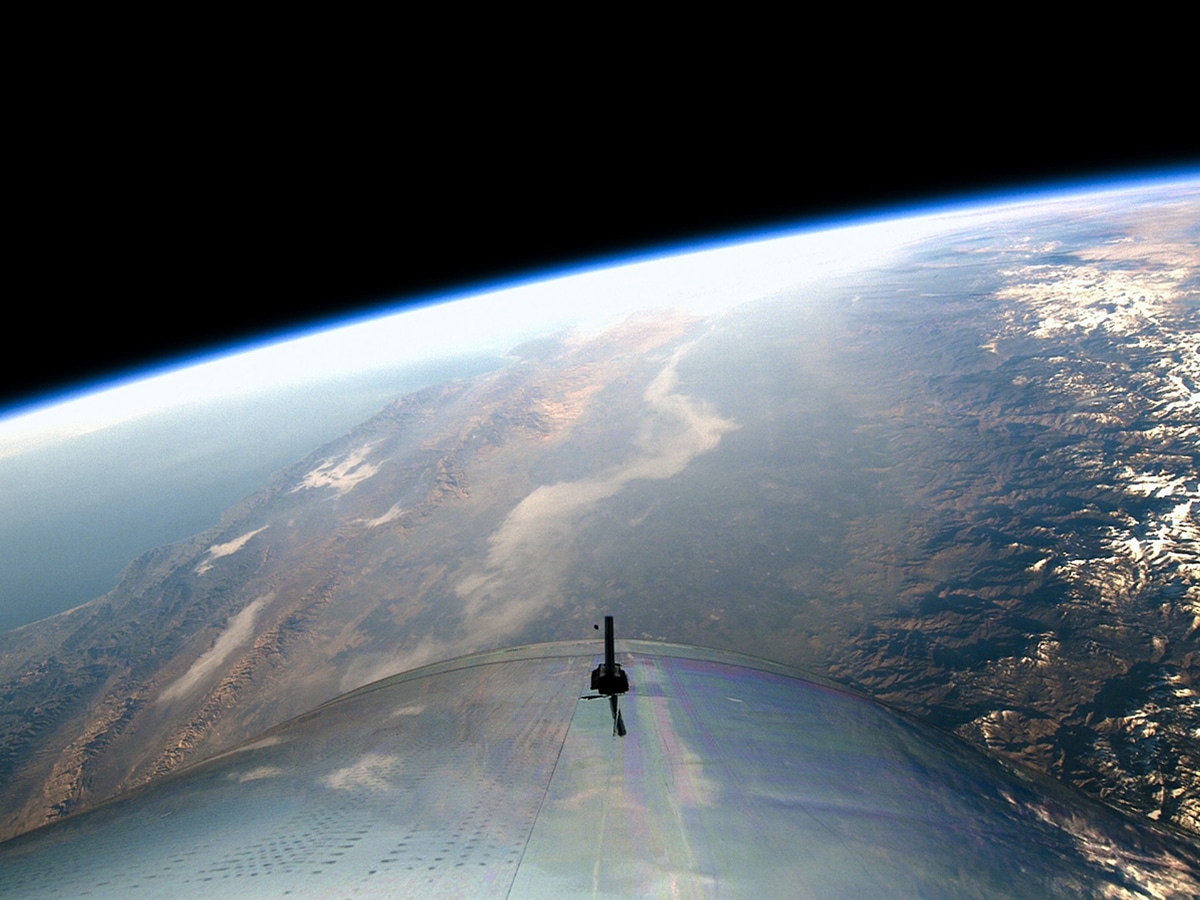 As with all of Omaze's drawings, the proceeds will go to help a charity. In this case, the recipient is Space for Humanity, which has the mission of expanding access to space while also training tomorrow's leaders. Space for Humanity works to send people to space and to host conversations, events, and launch parities where those people can cultivate a global network of transformational leaders. Entering the drawing is as simple as donating $5, for which you'll receive 50 entries. There are different tiers of possible donations, going all the way up to $100 for 2,000 entries. You can even enter without making a contribution if you like. Seems like a pretty good price to pay for the chance to float weightless far above the confines of this world.