You Can Actually Spend a Night in Hell This Halloween
Ever been to hell? Well, don't start setting up the pentagram just yet, because thanks to Airbnb, the "mayor" of Hell is inviting each and every one of you to stay inside the spookiest lodgings on earth. With Halloween as we usually know unlikely to go ahead, perhaps a trip to the Gates of Hell will be enough to tickle those scary bones of yours.
You'll Also Like:
Thredbo Winter Season 2021 Ski Passes and Experiences
RIMOWA Release Another Go-To Piece of Luggage
Bannisters Port Stephens is a Secluded Getaway in the Heart of Oyster Country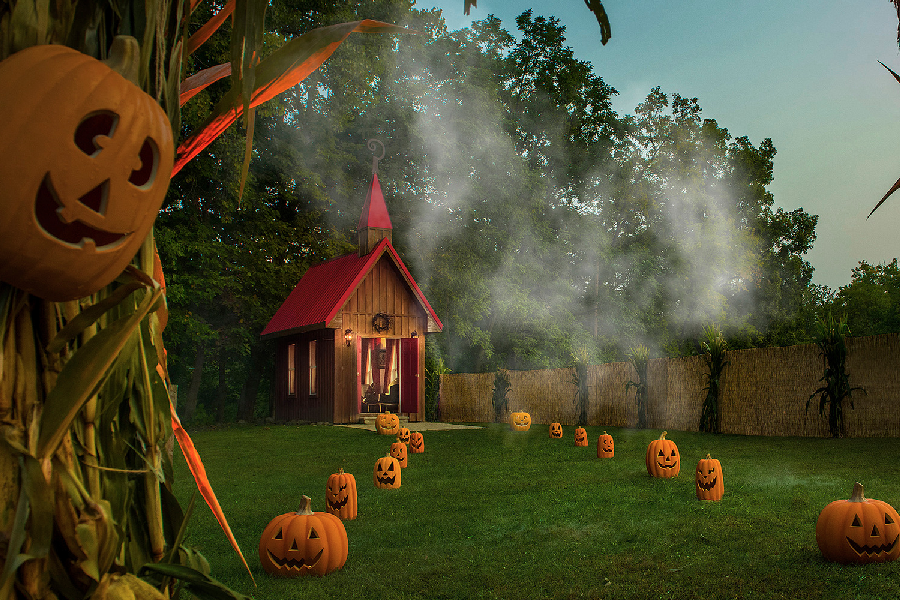 The self-proclaimed mayor of Hell, Michigan (look it up it's a real town) is handing over the skeleton keys for three frightful nights inside the gothic and ghostly lair. Opening up to Michigan residents only, those lucky enough to call The Wolverine State home will lay their heads inside the Spookiest Airbnb Stay on Earth. Sweet dreams.
Starting on October 14 at 12 p.m. EST on Airbnb, the "the biggest Halloween fan in the world (and the underworld)," is offering a chance to book their turn as Hell's Mayor during one of three individual, one-night reservations, which will take place on October 18, 21 and 24. Each night will cost a seasonally inspired USD$31 (plus taxes and fees).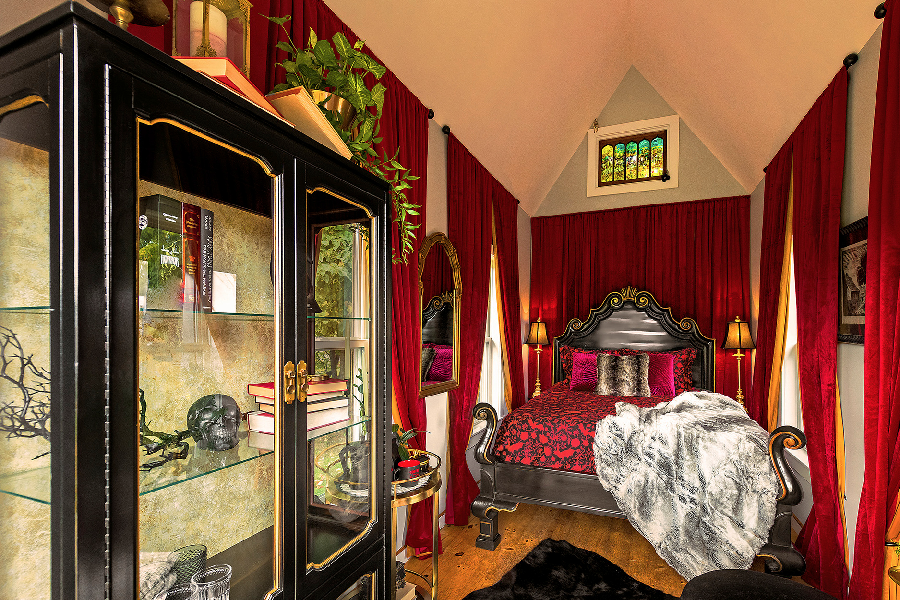 Hoping that their "little slice of paradise can fill fellow Halloween lovers with all of the frightful chills and spooky sensations of the season," Mayor John Colone is keeping the spirit alive for their guests and soon-to-be Mayors. "I trust you'll find that there is no place more welcoming than Hell on Earth—we can't wait to show you a helluva good time!"
Guests will indulge themselves in the Mayor's lair, outfitted with Hell's finest furnishings, from a luxurious queen (of the damned) bed to a gothic sitting area where guests can enjoy a steaming hot cup of coffee. Apparently a coffee in Hell is really quite heavenly. Just like the donations Airbnb will give to North Star Reach, a barrier-free, fully accessible, no-cost medical speciality camp close to John's devilish heart.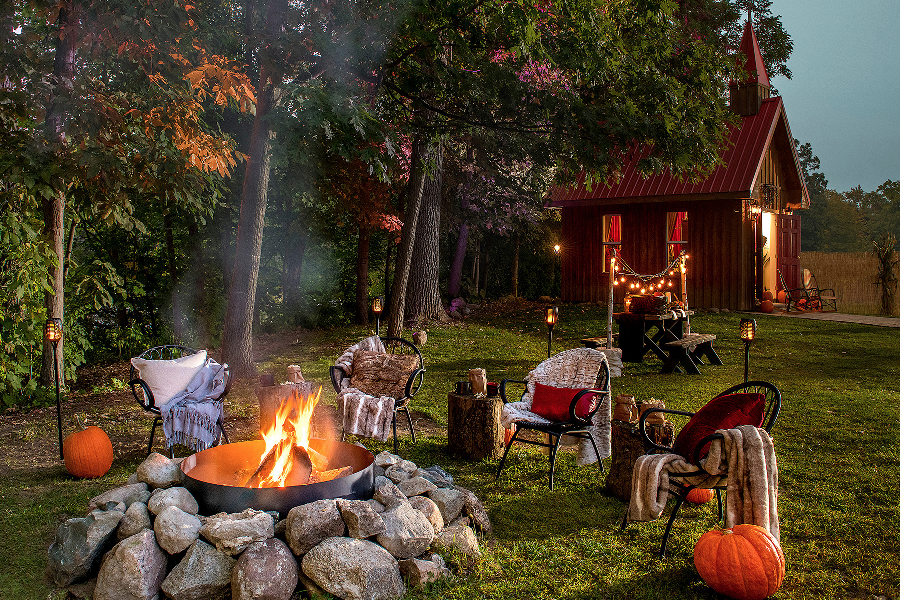 Encouraging those taking up this spooky visit to spend some time in the local town, John suggests a bite to eat at the Hell Hole Diner or a horrifying stroll through the nearby scenic hiking trails. Remember to say hi Jason Voorhees; we're sure he can make the journey from Camp Crystal Lake in New Jersey. Heard Michael Myers was giving him a lift from Haddonfield.
If a one-night stay is a little too chilling for you, John's haunted kingdom of Hell can be enjoyed at any time. Offering guests themed Putt-Putt mini-golf course and Locks of Love Bridge, "where couples lock their love in the depths of Hell" with the help of Hell's very own Reverend Vonn to officiate marriages! Who said you had to visit Vegas for that?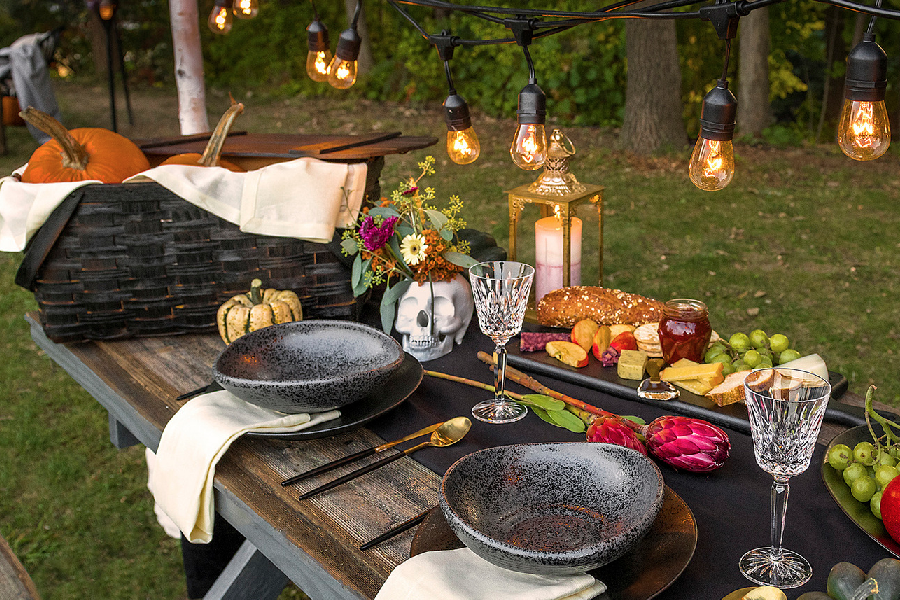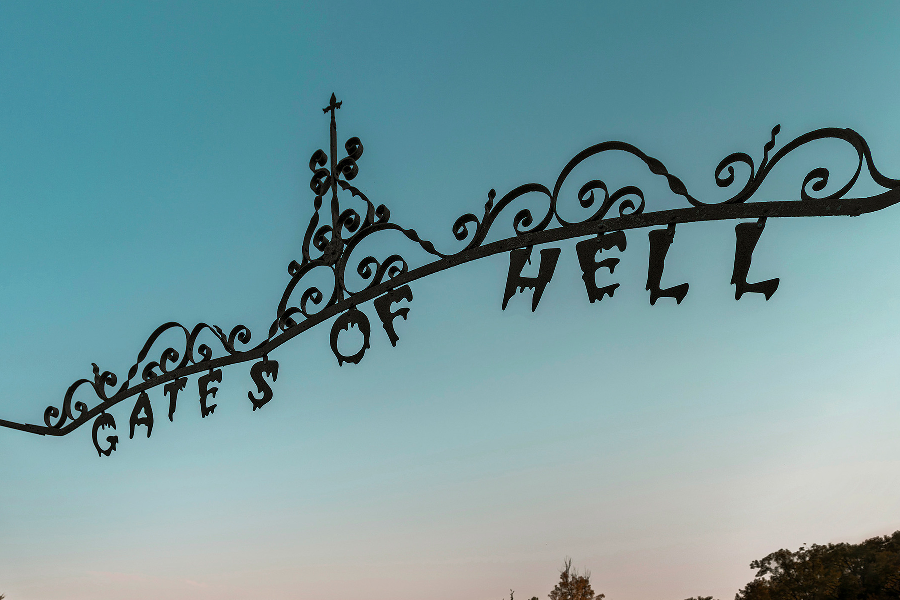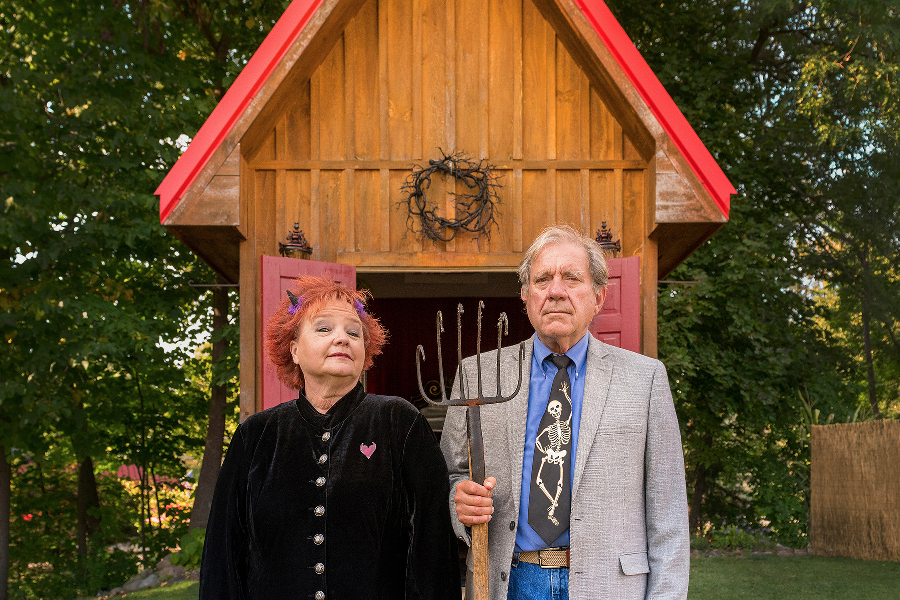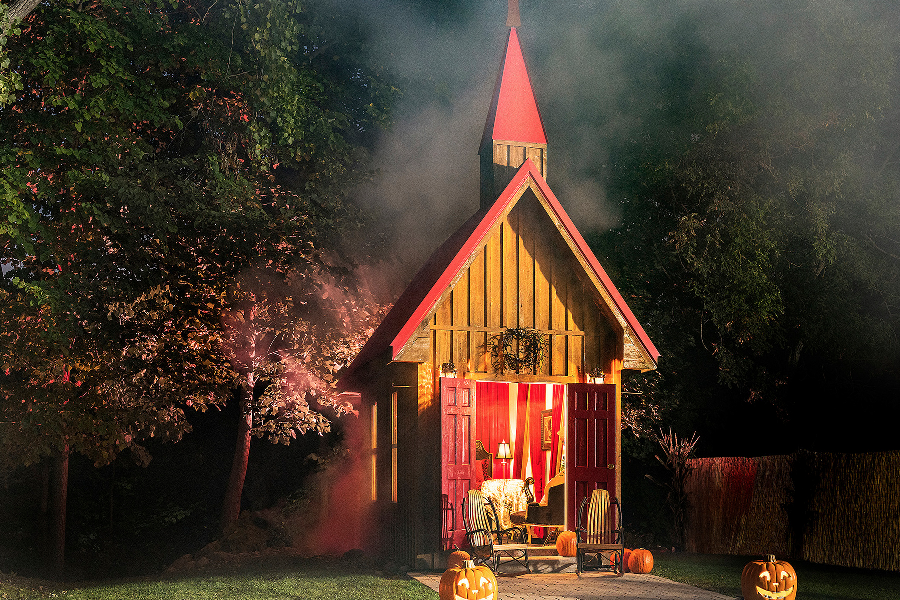 You'll Also Like:
Australia-New Zealand Travel Bubble: Everything You Need to Know
Top 9 Australian Ski Fields and Resorts
11 Best AirBnB's in Sydney for the Luxury Traveller