You Can Stay in the Actual Fresh Prince of Bel-Air Mansion for $30
Here is the article all about how Will's mansion got flipped, turned up on Airbnb. And we'd like to take a minute just sit right there. We'll tell you how you can stay inside the mansion in a town called Bel-Air.
Before we get to see the reboot of the Fresh Prince of Bel-Air, Airbnb is celebrating the 30th anniversary of the classic American sitcom by opening the doors to Will Smith's former kingdom. Inviting fans inside one of television's most iconic homes, the few lucky guests will have a chance to find out what the people of Bel-Air livin' like.
You'll also like:
The Last Blockbuster in the World is Available to Rent on Airbnb
Get 16 People to Rent this Spanish Medieval Castle on Airbnb
Will Smith Apparently Goes 3 Days Without Pooping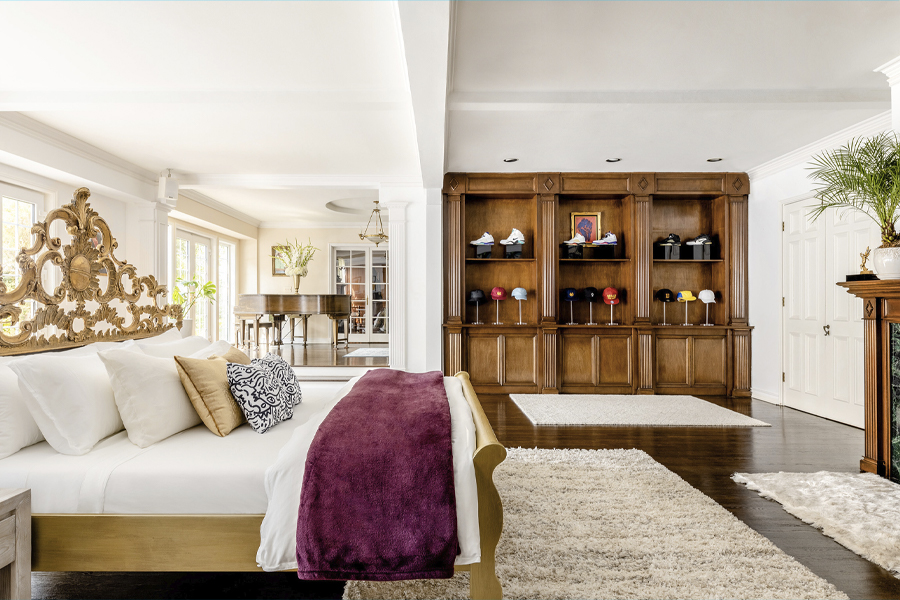 Airbnb has been having some fun with their recent vacation offerings, with the hotel disrupting business listing the world's last remaining Blockbuster, they've now turned their sights on this iconic LA crib in Beverly Hills.
Considered just a fly as it was when The Fresh Prince called it home, guests will be greeted to some lavish interiors, timeless family portraits, bold graffiti art. If you're hungry, some Philly cheesesteaks will be served on silver platters (of course). Guests will have the chance to shoot some hoops in the bedroom with a pair of freshly laced up Air Jordan's; chuck some throwbacks on the decks and mix the turntables like DJ Jazzy Jeff; putting together your own fly look from Will's closet, and of course, soaking up some sunshine by the poolside. Just one thing, Will's sneaker collection is off-limits, you dig?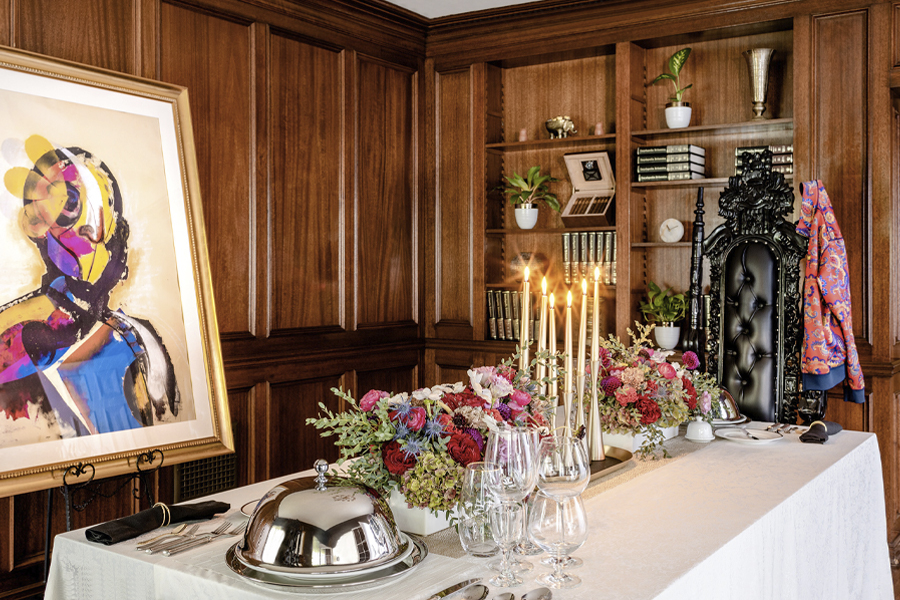 Bookings are sadly only open to LA County residents, so don't bother coming in from interstate. Remember, this isn't a contest. First in, first served. Opening at 11 am PDT on September 29, groups as large as two will be able to book a stay on October 2, October 5, October 8, October 11 and October 14. And how much is this gonna cost? In recognition of the 30th anniversary, a one-nights stay at the Freshest Los Angeles Mansion will set you back just thirty bucks.
Continuing the celebration, Airbnb will make a one-time donation to a local organisation in Will's hometown, the Boys & Girls Clubs of Philadelphia. Supporting youth by offering development and skill-building programs, recreational activities and empowerment tools, the program aims to help those in the greatest need.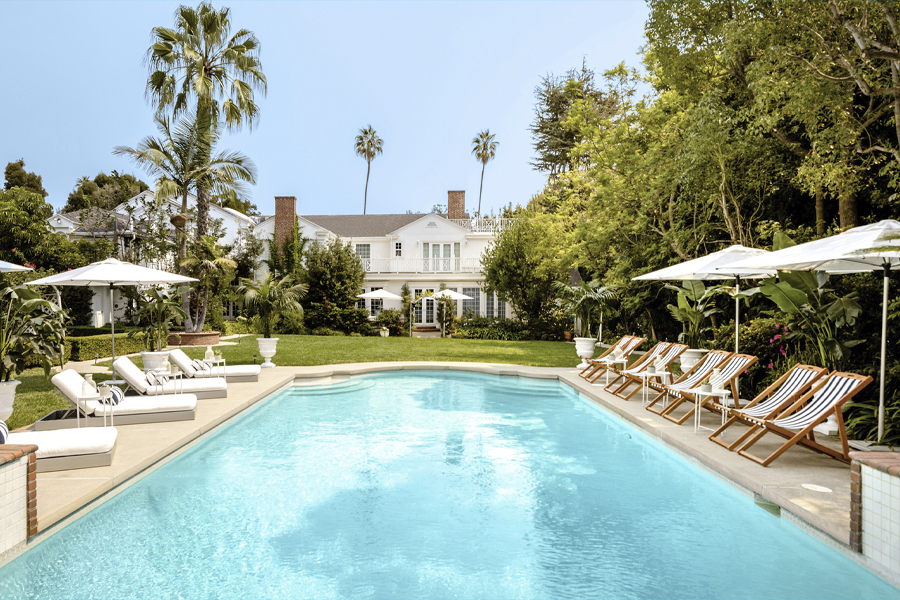 DJ Jazzy Jeff will also be hosting an Airbnb Online Experience for anyone unable to make it to the home of the Banks family. Teaching the online guests how to spin & scratch like the hip-hop legend he is, aspiring DJs can request a booking for this one-time online event at abnb.co/djjazzyjeff. Taking place on October 1, you'll join him virtually to spin some vinyl together in honour of the good 'ole days.
If you're a Los Angeles County Resident, then it's time whistle for a cab. When it comes near with a license plate that reads 'Fresh' and dice in the mirror, you'll know you're on your way. Grab the keys off Will when you arrive, and sit on his throne as the Prince of Bel-Air.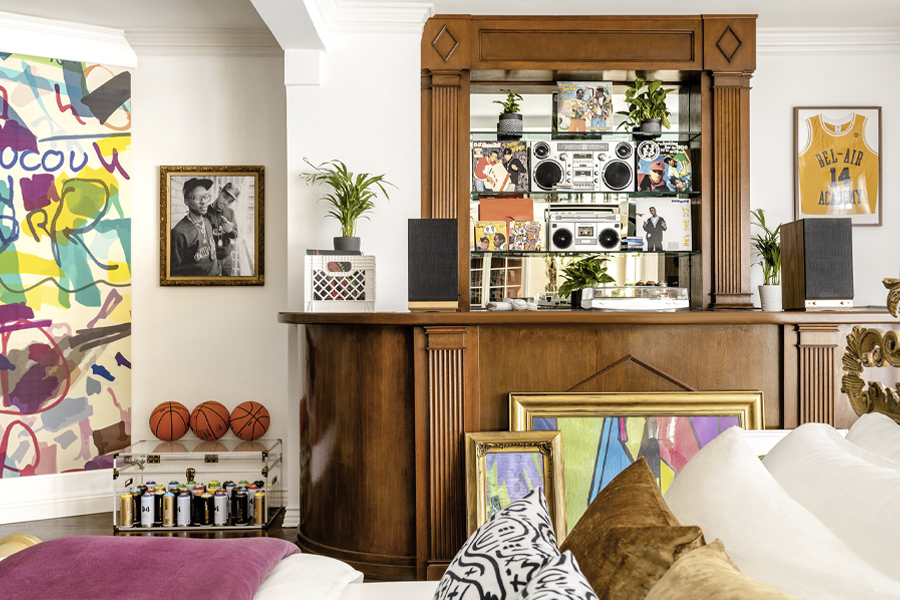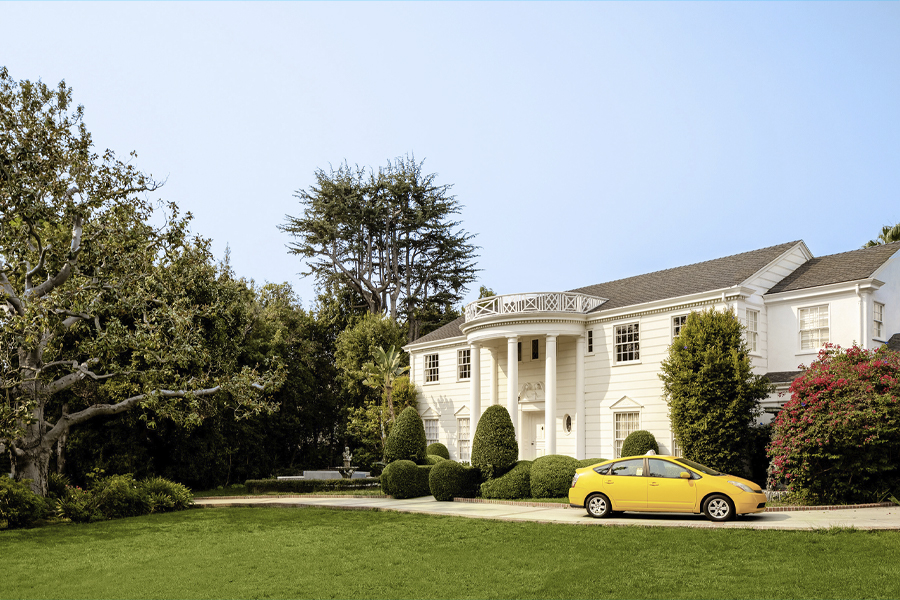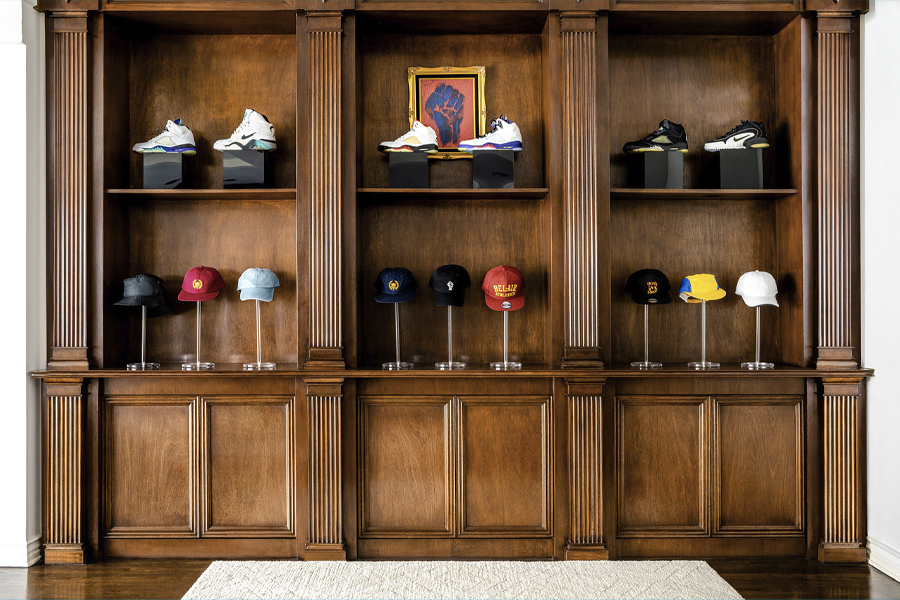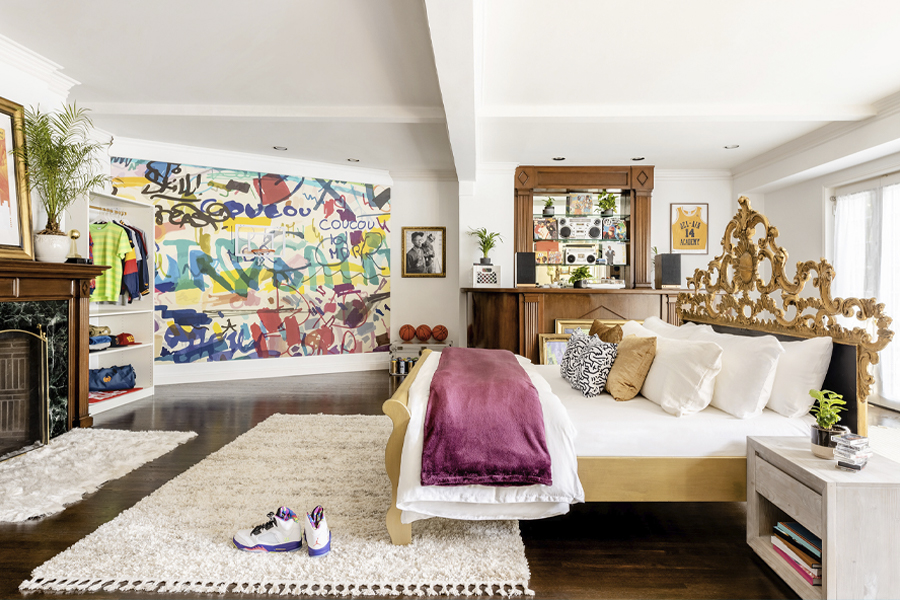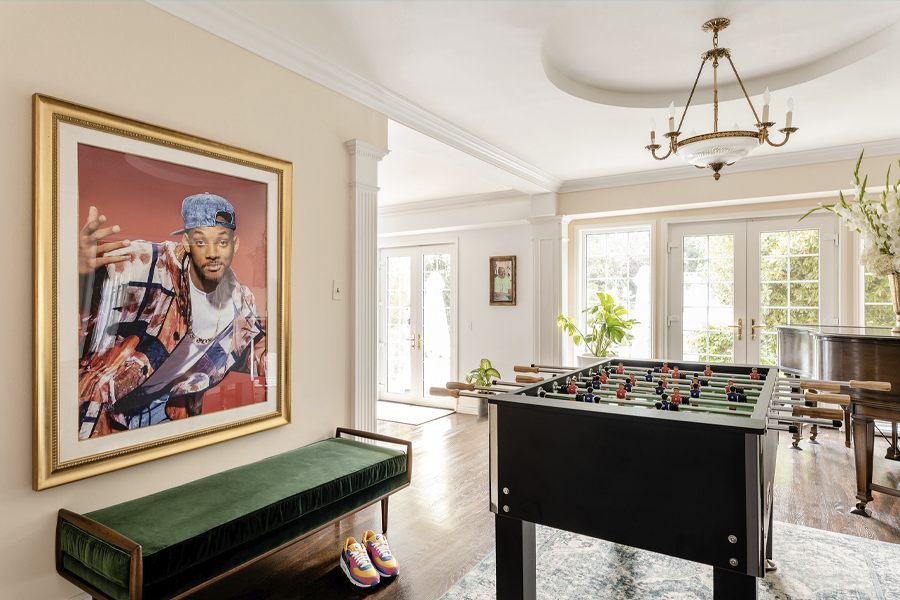 You'll also like:
The Last Blockbuster in the World is Available to Rent on Airbnb
Get 16 People to Rent this Spanish Medieval Castle on Airbnb
Will Smith Apparently Goes 3 Days Without Pooping