Uncrate Supply #12 – Super Surplus
Our friends at Uncrate have so much good product on their hands that they've ended up with a surplus. That's great news for you because with abundant overstock comes a slew of killer deals. We're talking major discounts on certain items and hundreds of dollars in savings. To help you narrow down your choices, we present this month's instalment of Uncrate Supply. Whether you're looking for a premium watch or high-performance apparel or a world-class wireless charger and more, now is definitely the time to act.
You'll also like:
Uncrate Supply #10 – High Times
Uncrate Supply #9 – The Uncluttered Life
Uncrate Supply #11 – Back in Black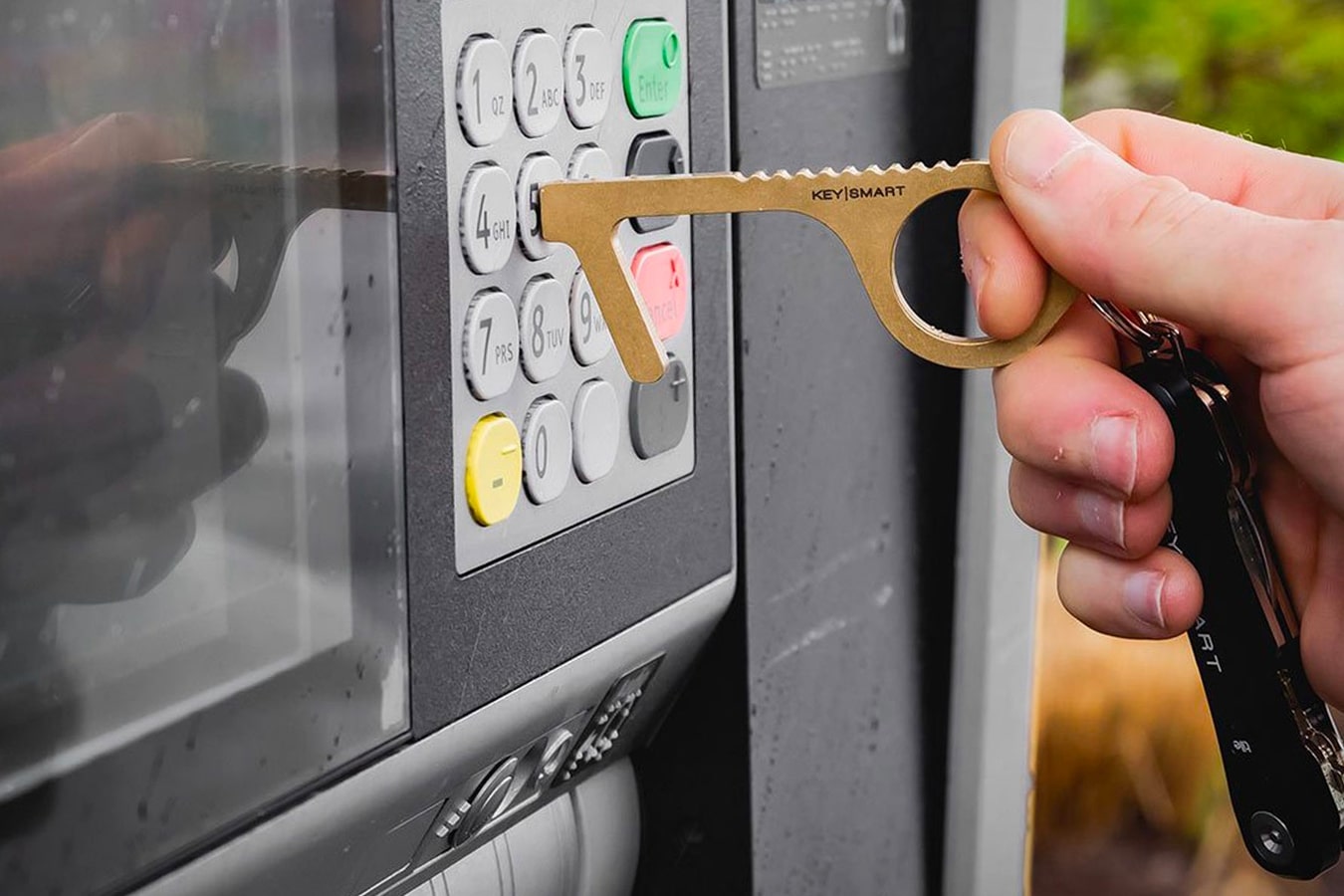 Clean Key Germ Avoidance Tool
One can never take too much caution these days and for obvious reasons. Enter Clean Key, which comes forged from copper and zinc alloy and packs multiple functions into its pocket-friendly frame. With this nifty EDC at your disposal, you have a constant buffer between your fingers and the nearest button, handle, or touchscreen. Don't leave home without one.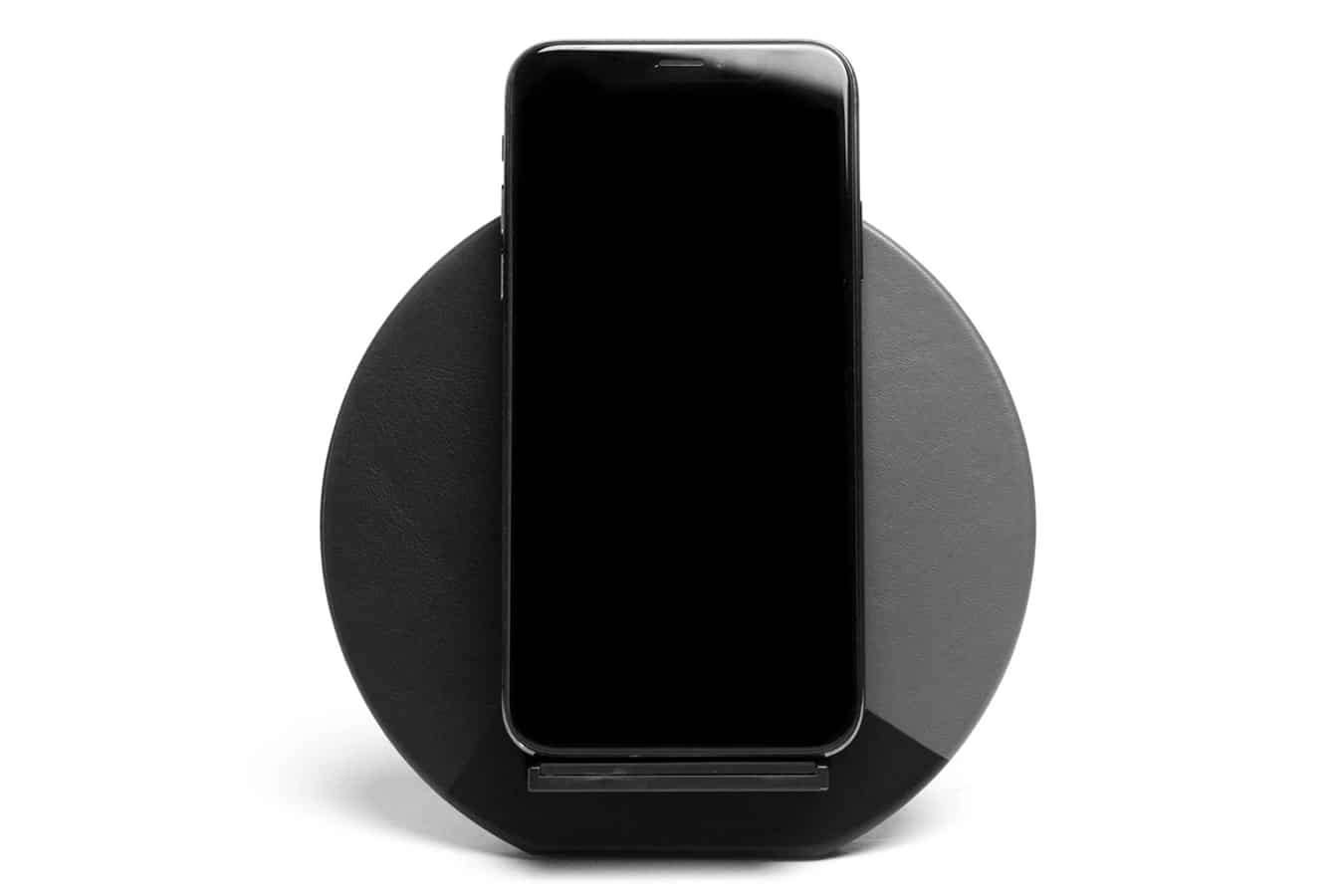 Native Union Dock Marquetry Wireless Charger
Not to be confused with the standard wireless charging dock, this one from Native Union is handcrafted from genuine Italian leather. Think of it as giving your phone a luxury home of its own, which comes in gray and black and thereby doubles as a modern decorative piece. It grants you full access when in use and supports AirPods along with other Qi-compatible devices.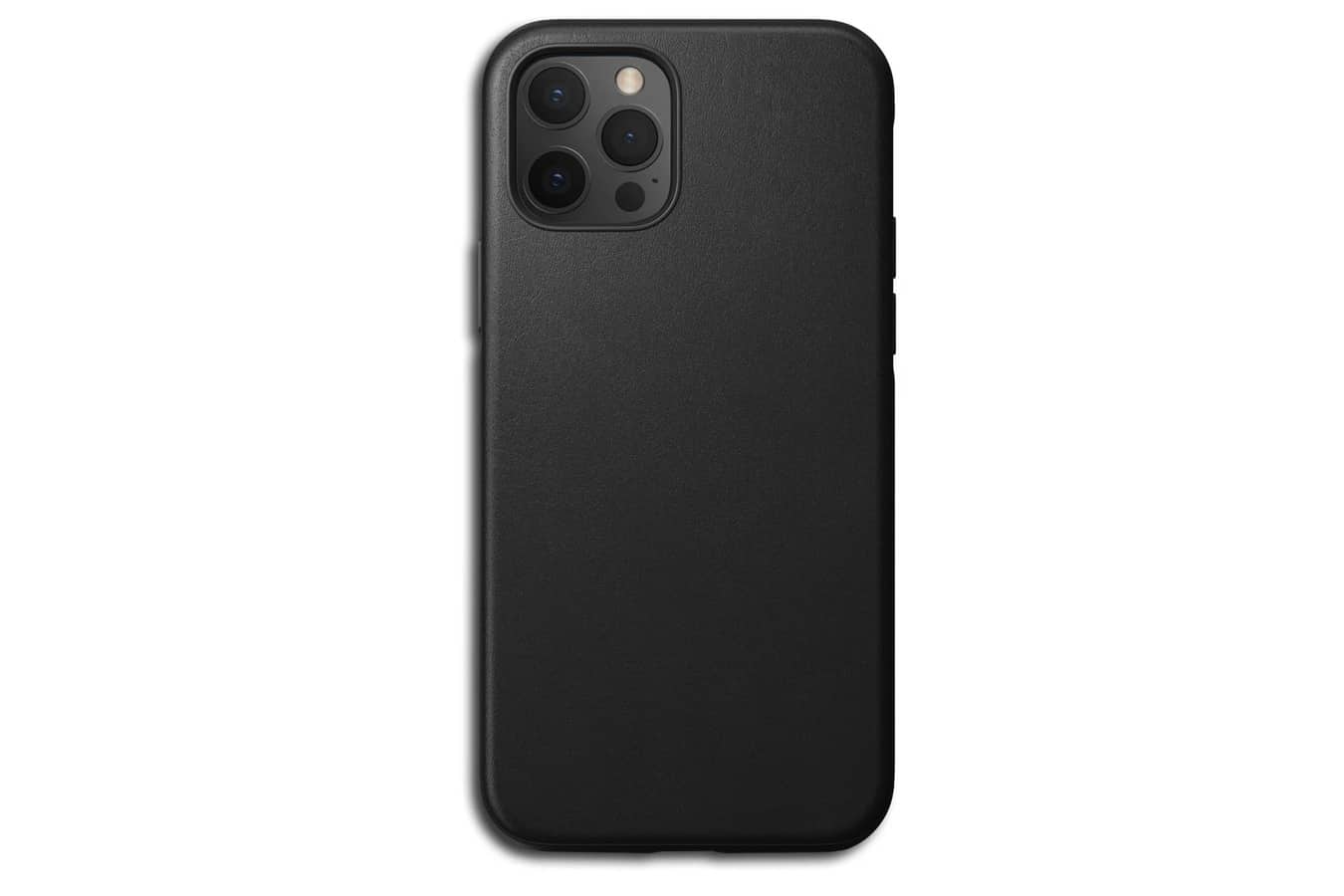 Nomad Rugged iPhone Case
With its polycarbonate framework, leather-wrapped exterior, raised bumper, and plush microfibre lining, Nomad's Rugged iPhone Case protects your smartphone in absolute style. It feels as great as it looks, works on wireless chargers, and even develops a distinct patina over time. Choose between black and rustic brown.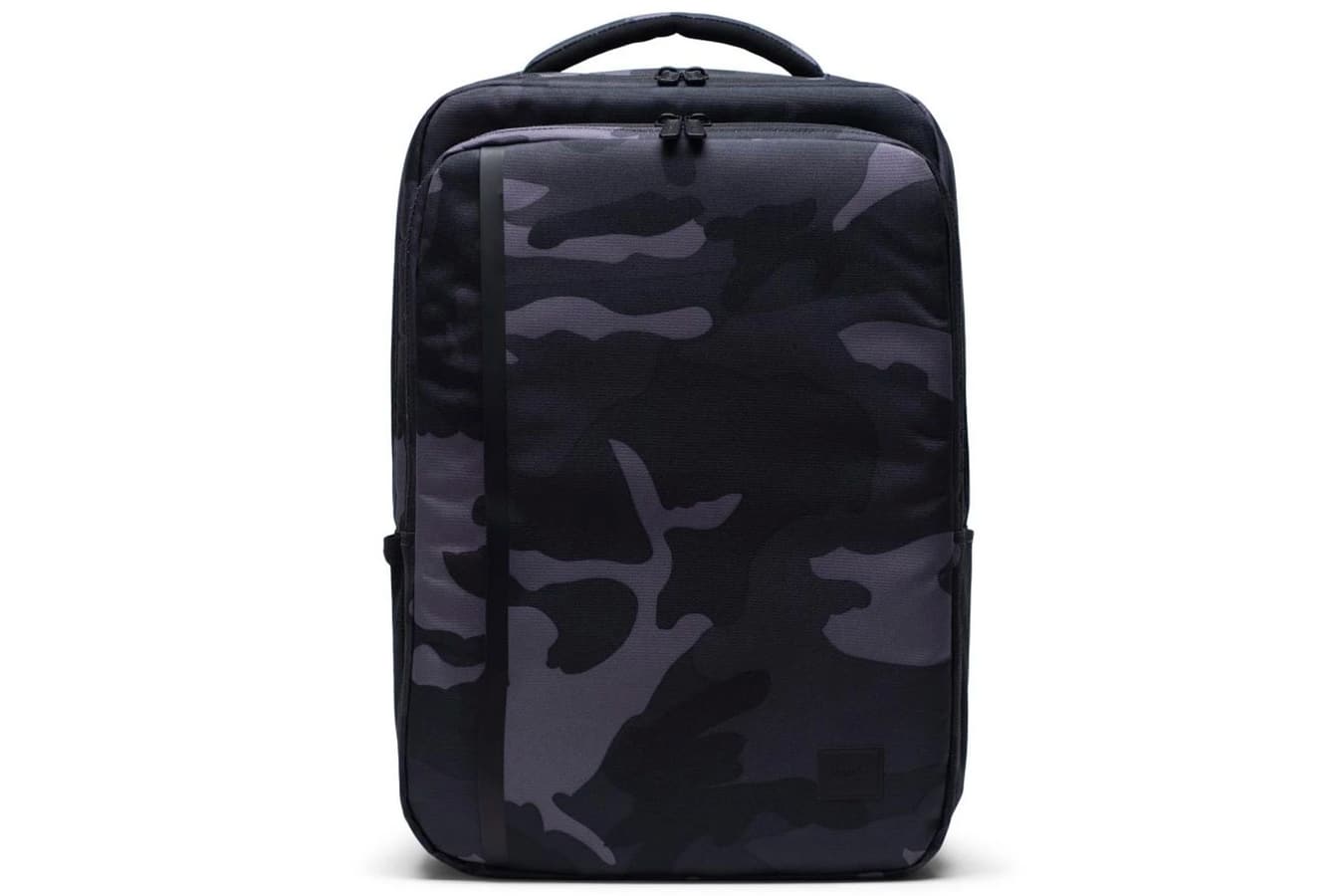 Herschel Supply Co Cordura Travel Backpack
Designed for all forms of travel, this iconic backpack features special pockets for everything from water bottles to passports. That's in addition to its roomy main compartment, which includes two hanging pouches and a padded laptop sleeve with extra fleece lining. No less convenient on the outside, the bag comes with adjustable mesh shoulder straps and a padded easy-grip handle.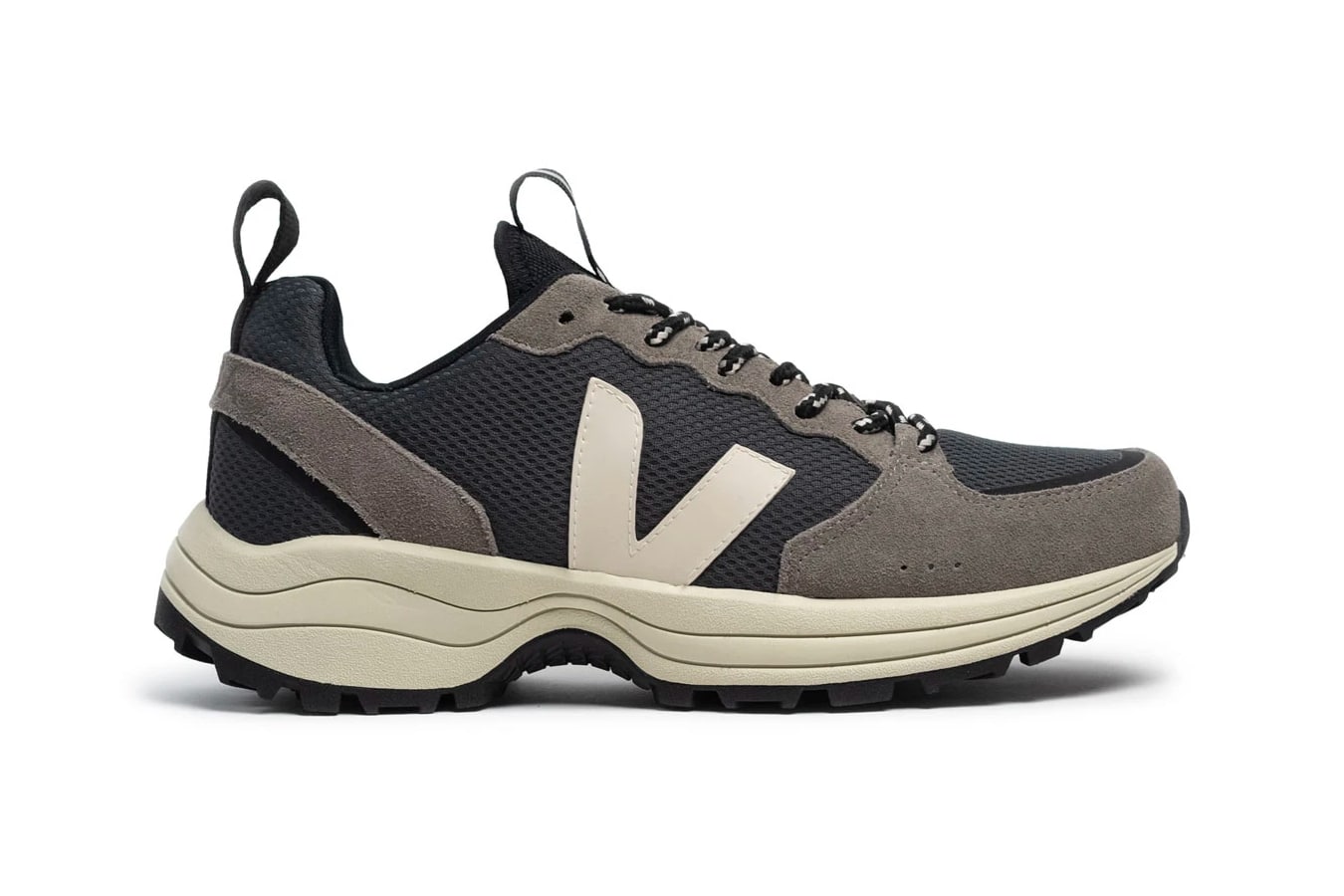 Veja Ventruri Alveomesh Moonrock Sneakers
Sustainably made in Brazil, Veja's Venturi Moonrock Sneakers interweave various eco-friendly materials, including 100% recycled plastic bottles on the Alveomesh uppers. The tech inner linings are also made from recycled bottles, whilst the insoles blend sugarcane and recycled plastic. Of course, comfort and performance are what truly matter and these beauties deliver on both fronts.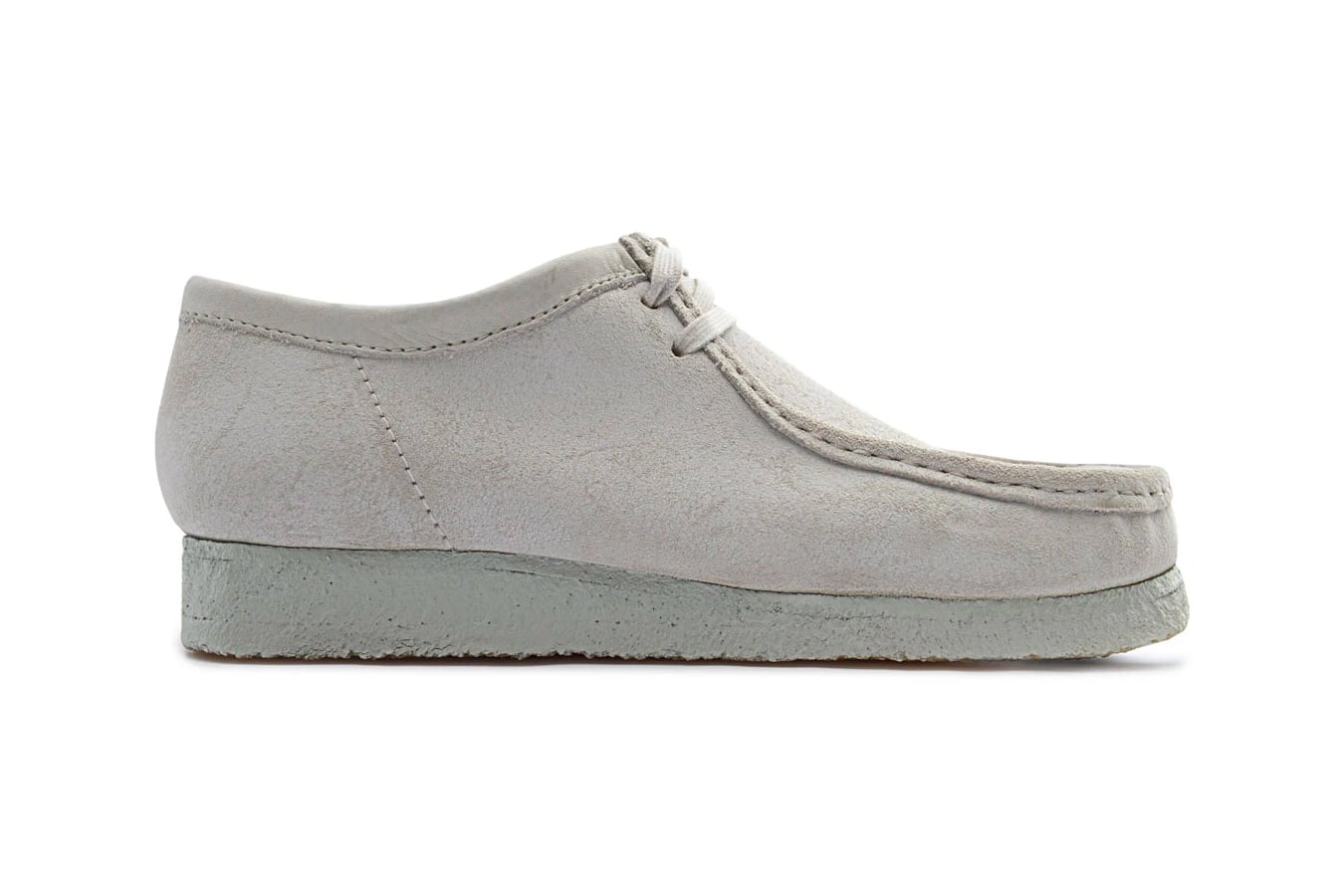 Clarks Wallabee White Chalky Suede
Style and comfort collide on the mighty Wallabee, which puts a moccasin-like twist on the standard chukka. As iconic now as ever before, the brilliant kick combines suede uppers with leather lining and a cosy crepe sole. Get this white chalky version at an impressive discount and then match it with pretty much anything.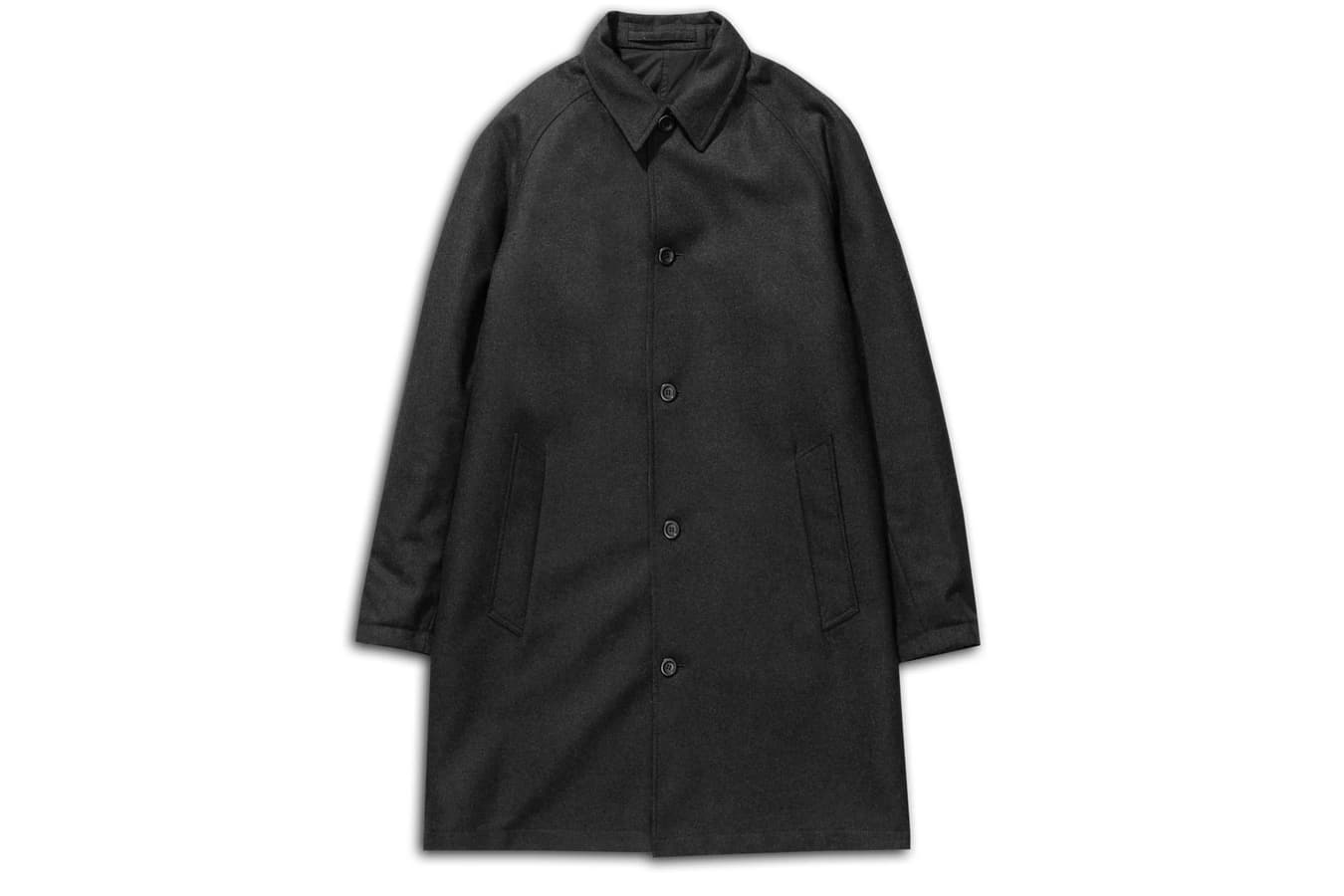 Norse Projects Svalbard Gore-Tex Reversible Jacket
Fashion-forward outerwear doesn't get more versatile than this reversible jacket from Norse Projects. It features textured melange wool that came straight out of the mill of a 300-plus-year-old Italian textile maker. Not only is the wool non-allergenic and biodegradable, but it's been treated with a water-repellent finish. Combine that with Gore-Tex lining and Thermore insulation and you get the best of all worlds for a seriously great price.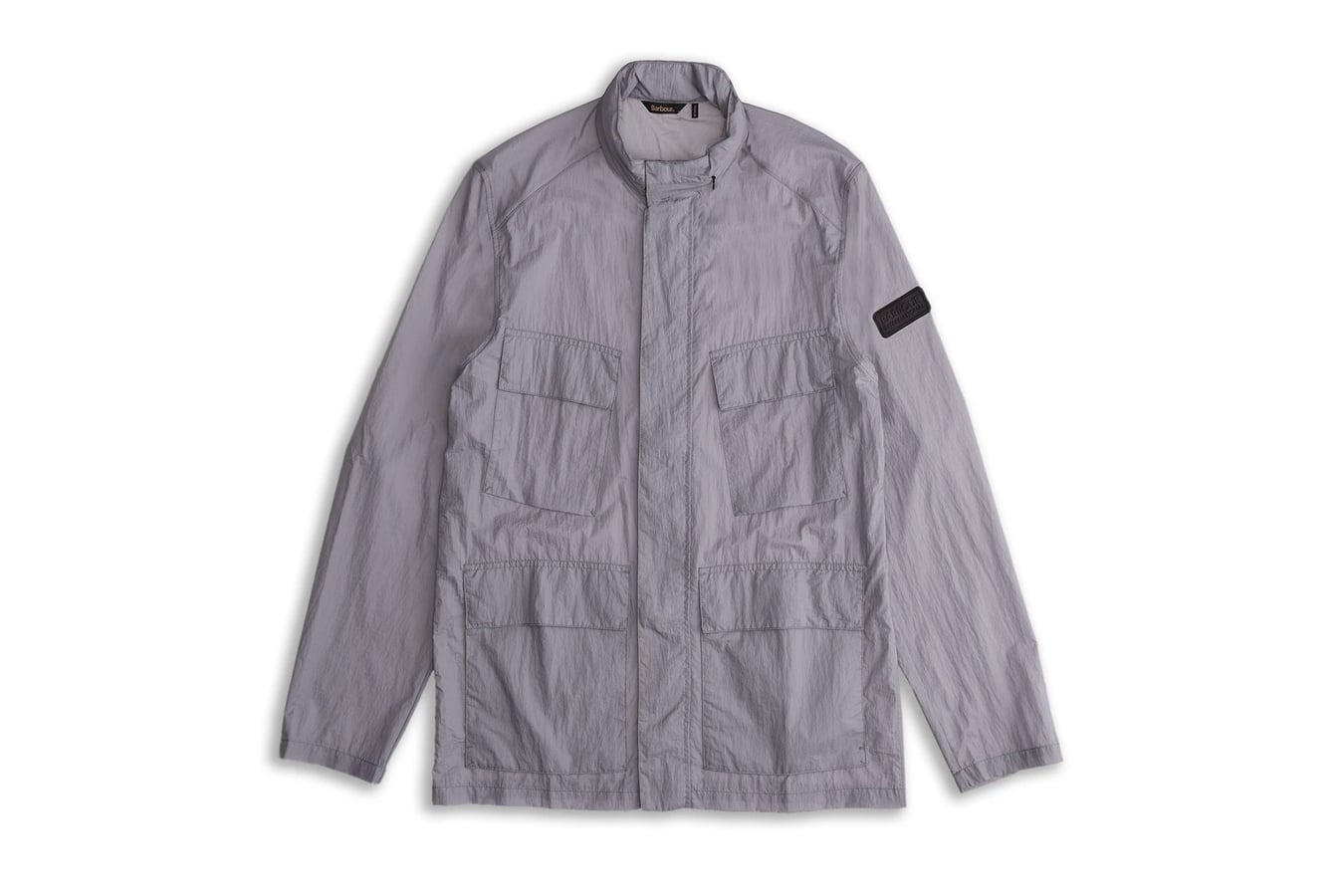 Barbour International Atholl Jacket
From long-running menswear masters Barbour International comes this lightweight jacket of unlined polyamide fabric. Features include concealed zip fastening, four front pockets, an interior velcro pocket, and a roll-away hood inside the collar. This thing is exactly as streamlined as it appears and absolutely perfect for cooler days during the warmer seasons.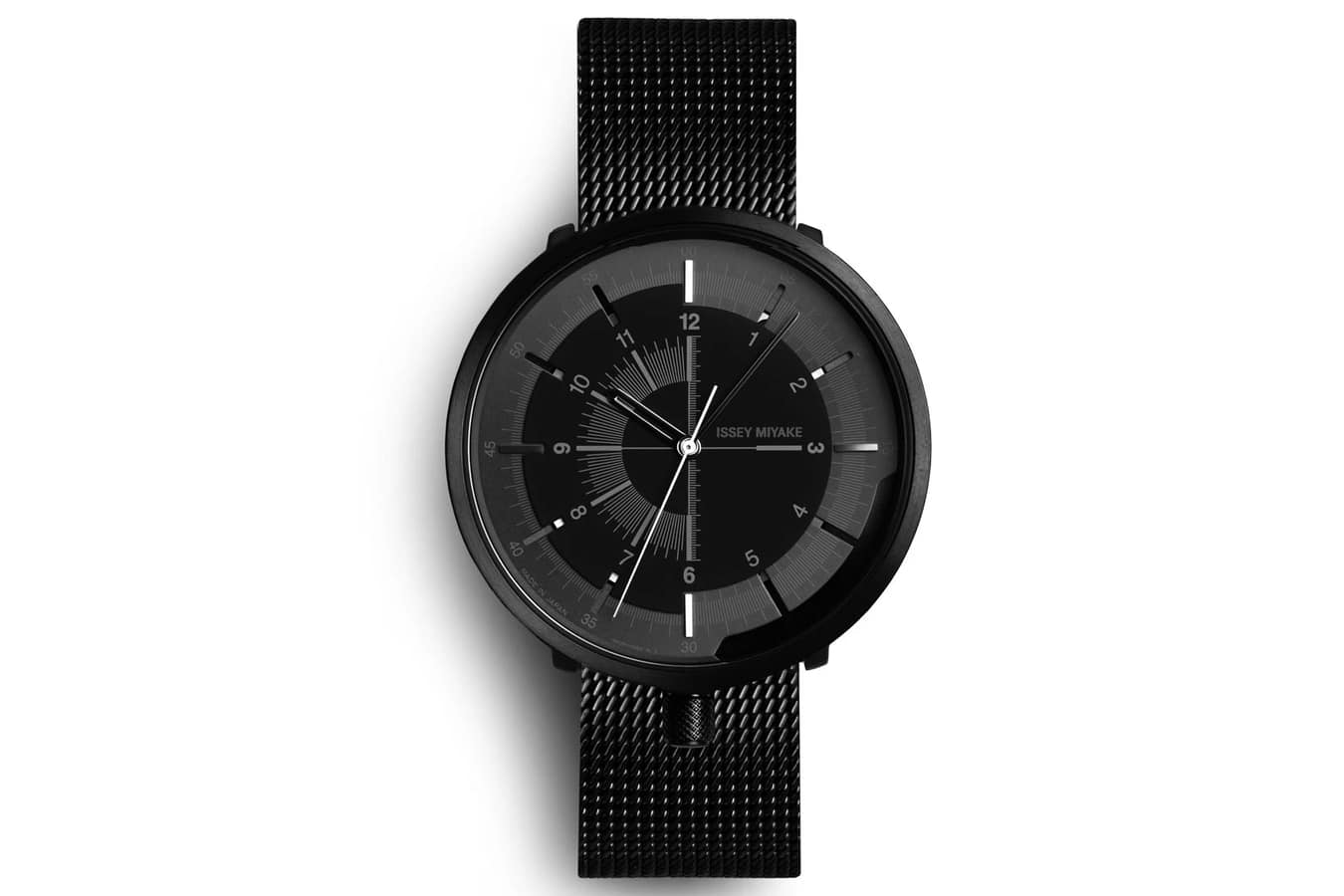 Issey Miyake 1/6 Mechanical Watch
The Issey Miyake Watch Project enlisted the talents of Nao Tamura—their first female collaborator—for this bold and purposeful stunner. Drawing inspiration from classic measuring tools (beakers, glasses, scales, etc) from before the digital era, Tamura infused the piece with a prime analogue aesthetic. Its mechanical NH35 hand-wound movement proceeds at a rate of six beats per second, hence the name.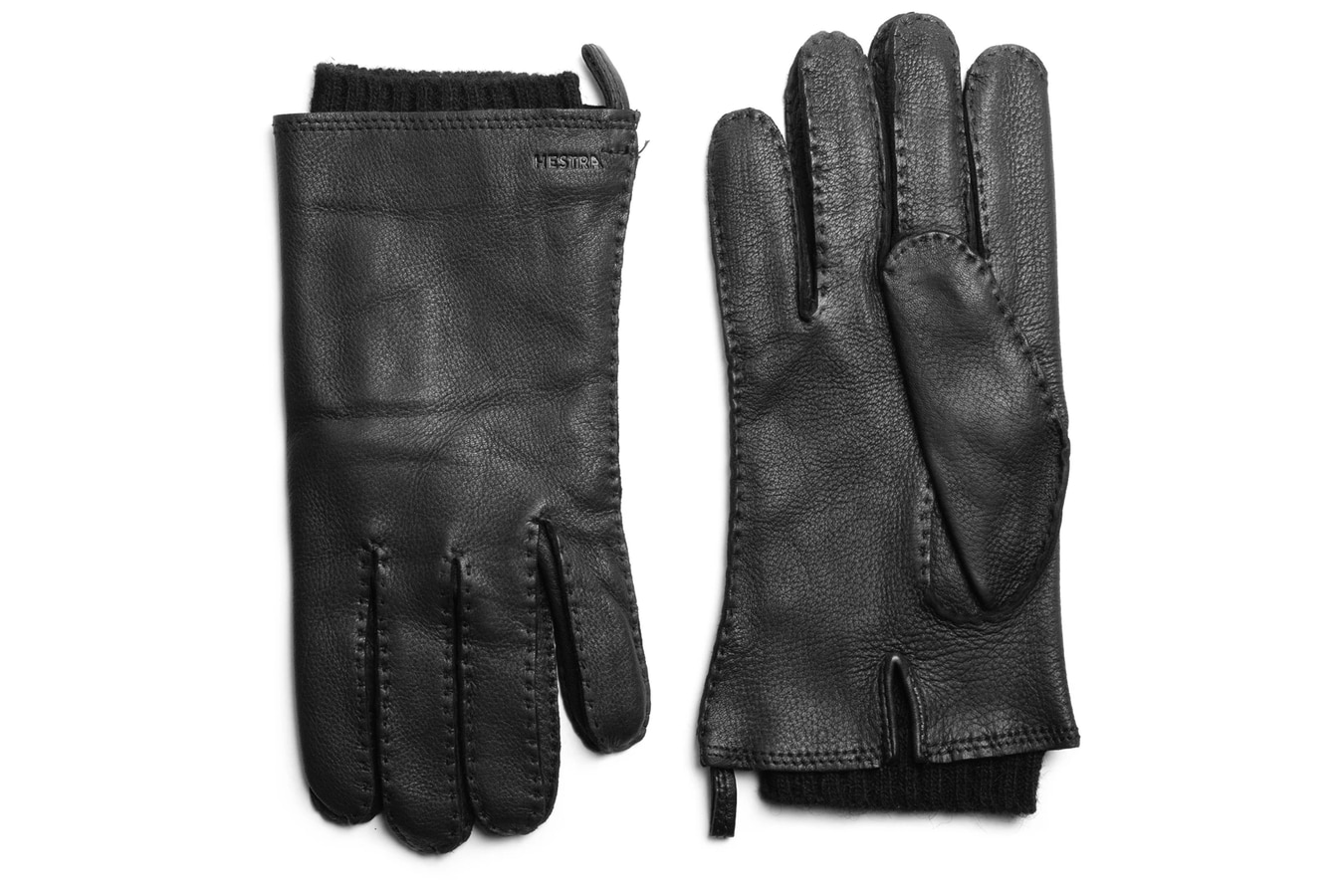 Hestra Tony Gloves
Streamlined by design, Hestra's Tony Gloves make expert use of their minimalist-inspired origins. Handsewn with the unique stitching to prove it, they feature white-tailed deerskin on the outside and wool lining within. Expect stellar warmth and performance even when the temperature drops below freezing. Plus, they just look plain great.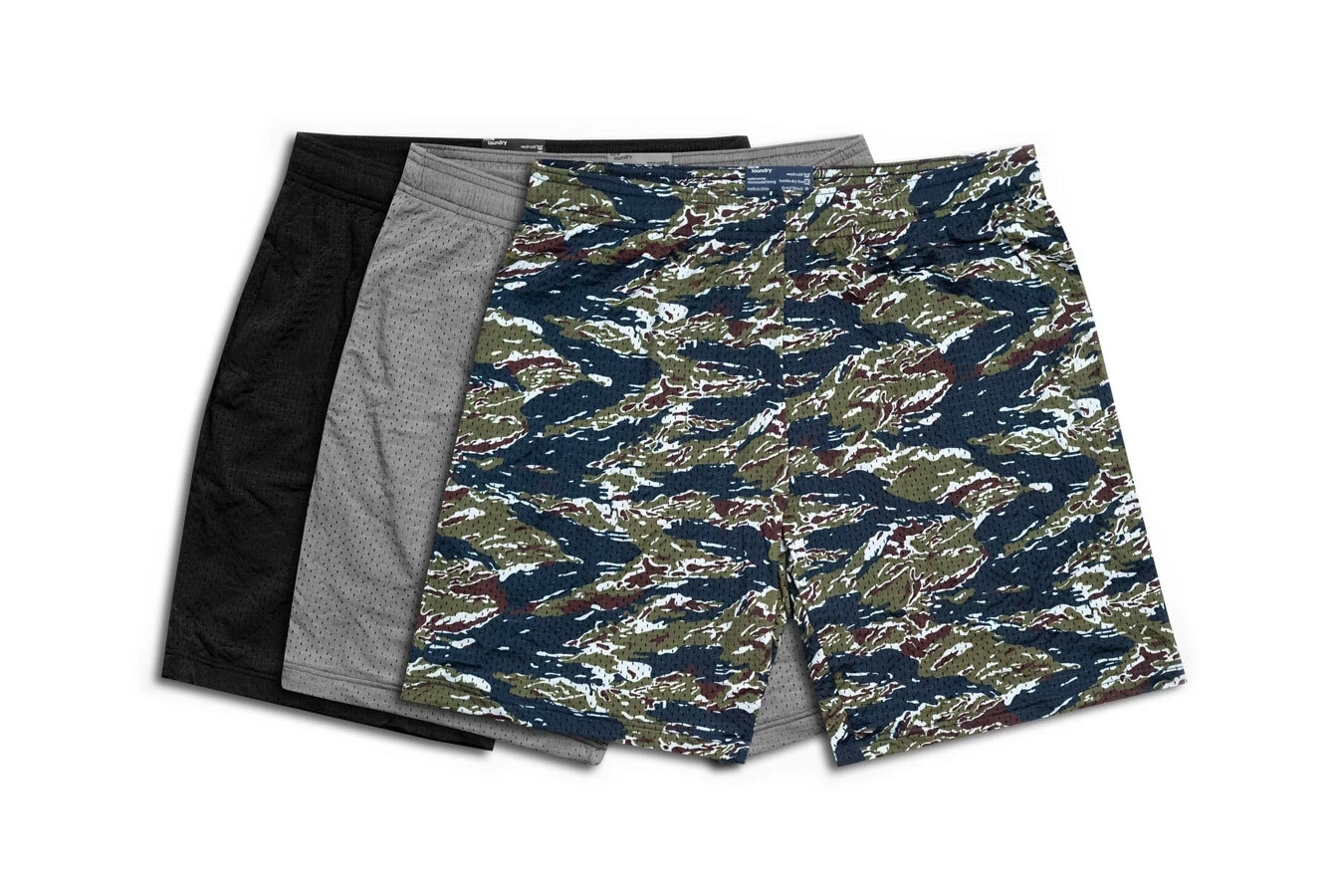 Nice Laundry Lounge Short Pack
Making good on their name, Nice Laundry's Lounge Shorts are every bit as comfortable as one might hope. Each pair is crafted from 4-way nylon stretch mesh with a Mircromodal liner to drive home an utterly wearable vibe. They come in three per pack and deliver visual variety in terms of pattern and design. The black shorts with a skull-and-crossbones emblem might be a personal fave. Get lounging.
Heuer Autavia Chronographs 1962-85
Swiss watchmaker TAG Heuer first introduced the Autavia in 1962 as their first chronograph to feature a tuning bezel. Its name is derived from the words "Automobile" and "Aviation" and its legacy follows suit, particularly in the world of motorsport. This hardcover book pays tribute to the legendary range in all its heritage and glory, spanning three decades and touching down on a full spectrum of classic models. Hi-res photography and important details bring that history even further to life.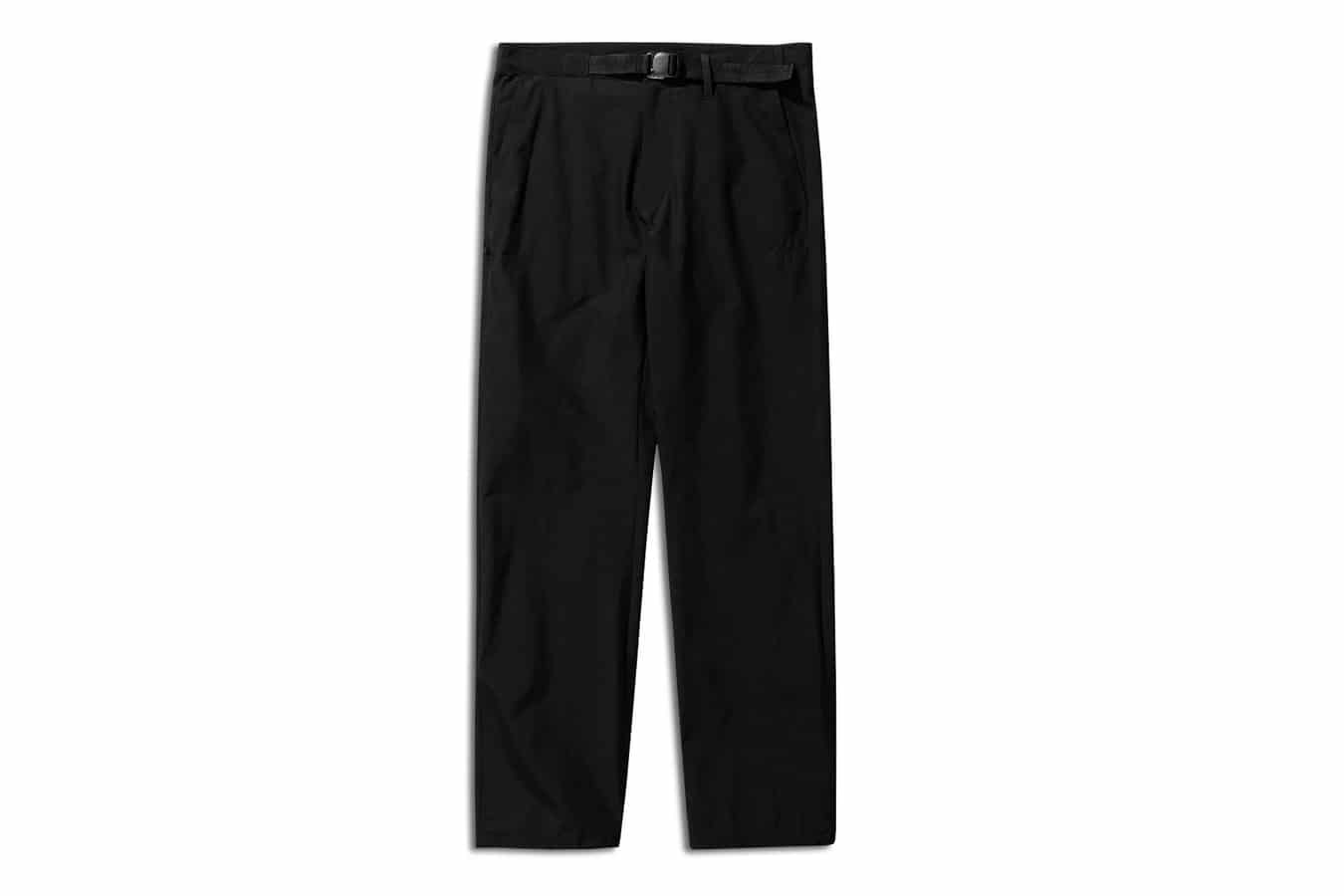 Norse Projects Alvar Gore-Tex Infinium Pants
If you're the type of guy who likes versatile apparel, we have just the thing for you. Layering breathable Gore-Tex, mesh lining, and Windstopper tech under a shell of 75 denier recycled fabric, Norse Project's pants offer top-shelf technical performance and no shortage of style. Choose from amongst two different silhouettes and then take to the wilderness, the club, or anywhere in between.
You'll also like:
Uncrate Supply #10 – High Times
Uncrate Supply #9 – The Uncluttered Life
Uncrate Supply #11 – Back in Black