Uncrate Supply #13 – Wellness Week
With everything that's going on in the world, it's never been more important to take care of oneself. Yes, that means boosting both your mental and physical health by whatever means necessary, but there are also the little things in life, many of which can go a long way. Puzzles. Grooming essentials. CBD-infused honey. Bringing these products into your daily routine helps foster wellness on less-obvious levels. Whilst not miracle cures by any means, they can do wonders for your brain and body alike. Check out the following instalment of Uncrate Supply to bolster your overall being, one small step at a time.
You'll also like:
Uncrate Supply #10 – High Times
Uncrate Supply #12 – Super Surplus
Uncrate Supply #11 – Back in Black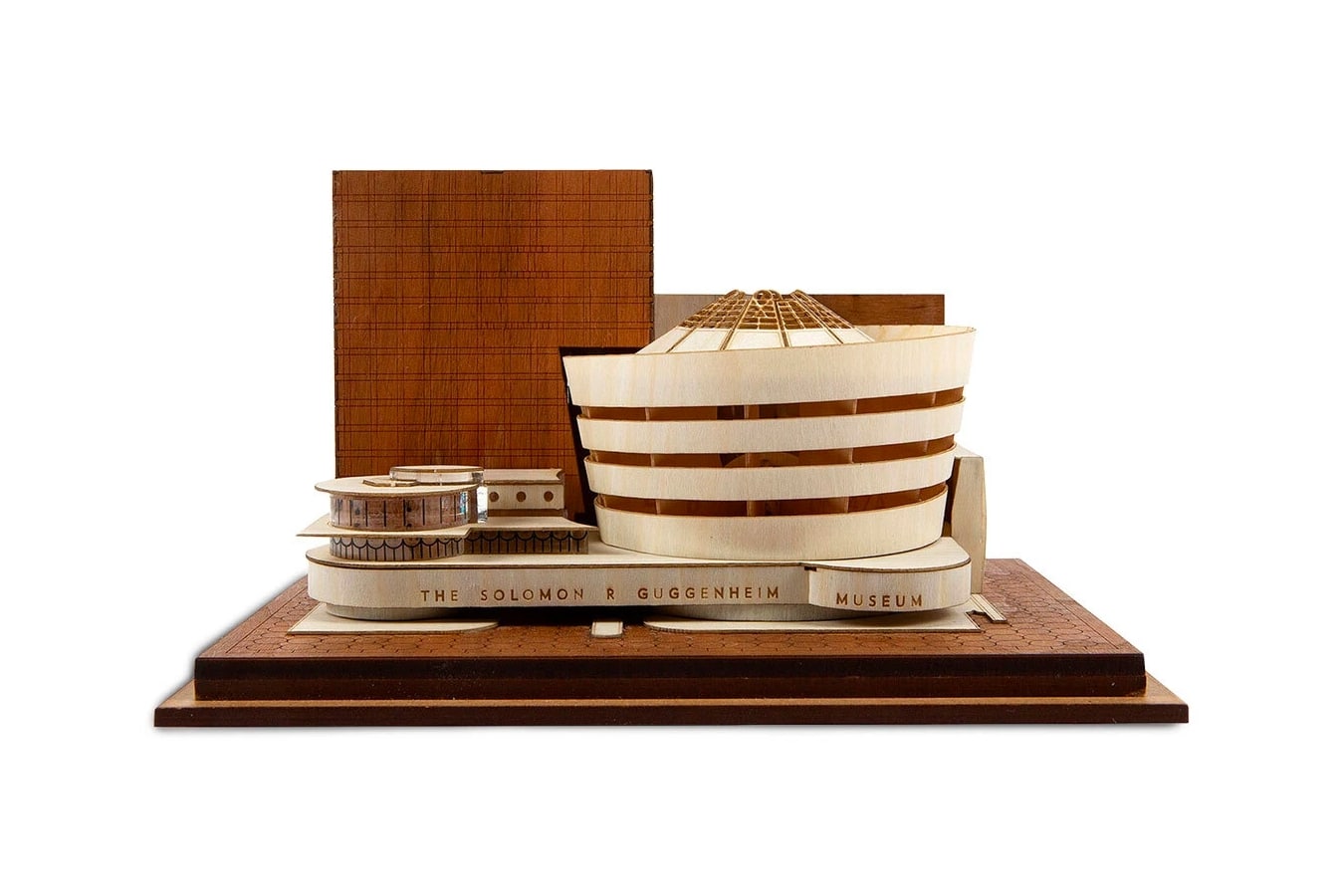 Guggenheim Museum Model Kit
Designed by architect Frank Lloyd Wright, the Guggenheim Museum is impeccably detailed and instantly recognisable. Offered at 1/1500 the size, this authentic model re-creation is no less iconic. Featuring Aspen wood and American Cherry, it takes about 3 hours to complete.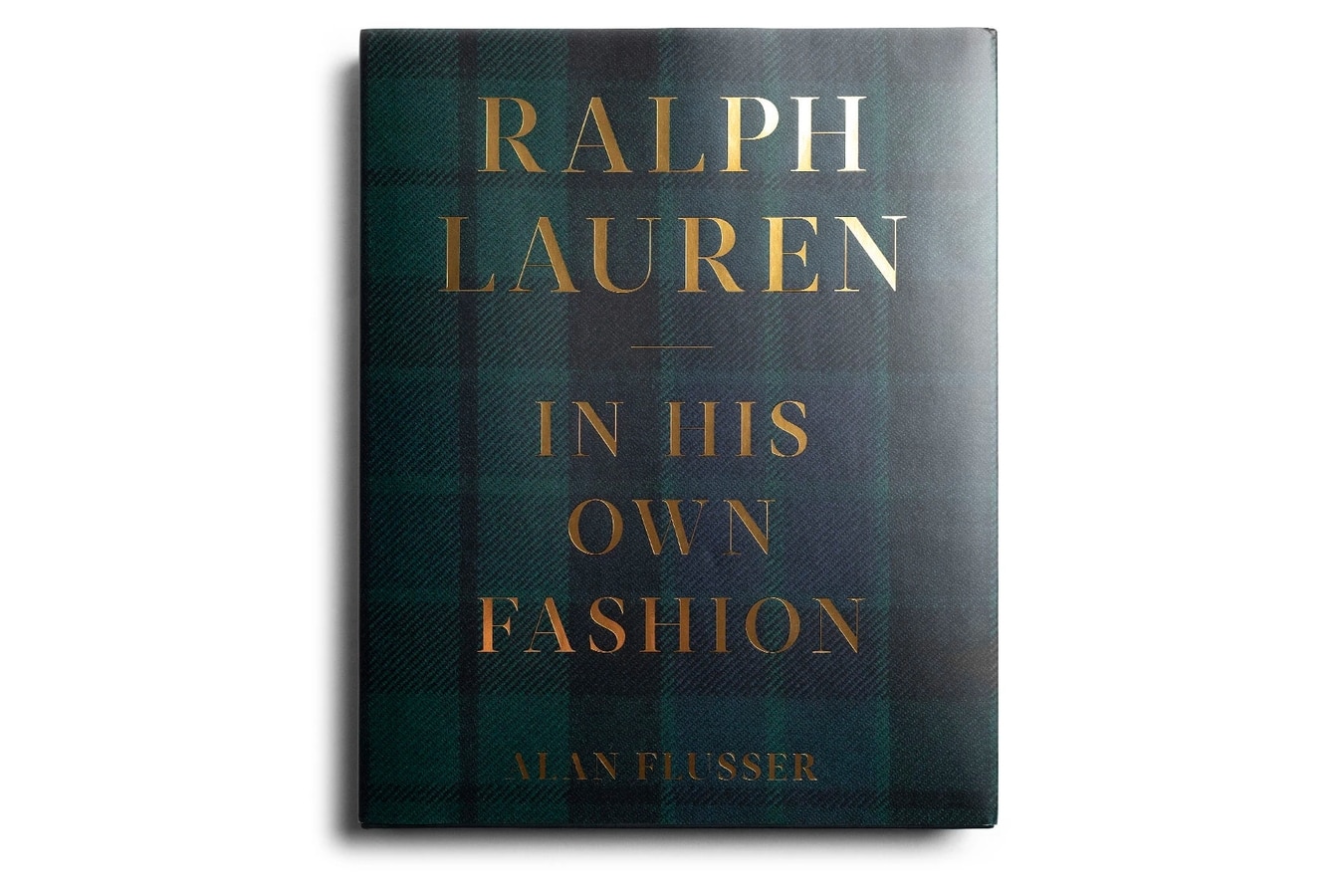 Ralph Lauren: In His Own Fashion
Style writer Alan Flusser fills this decade-spanning tome with over 300 vivid images, complete with adjoining text. Equal parts biography and lookbook, it covers Ralph Lauren from all conceivable sides, reflecting upon the fashion icon's personal taste and lasting influence. You will be inspired.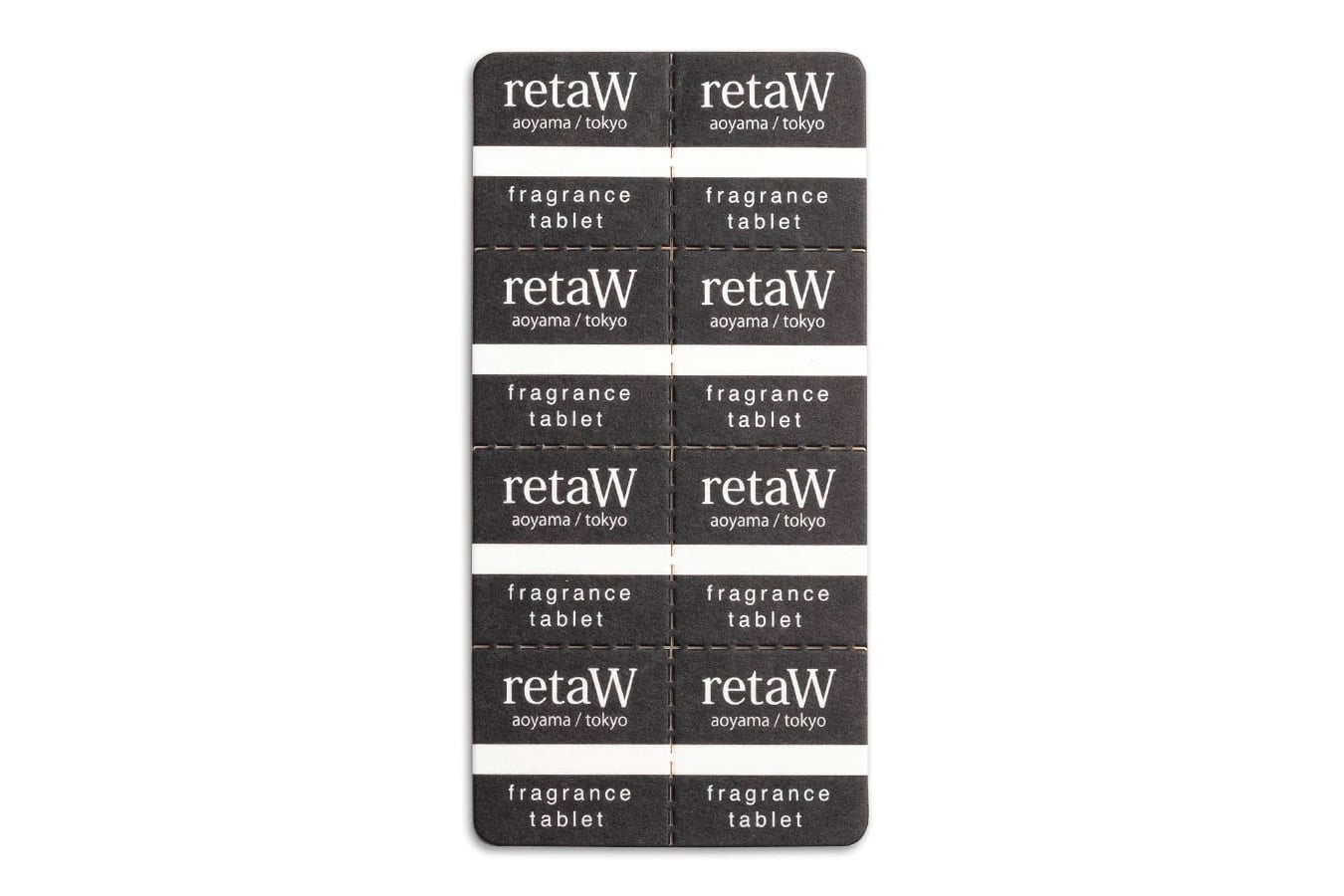 retaW Fragrance Tablets
It's hard to overstate the negative impact of foul odours on one's personal well-being. Don't resort to inferior sprays when you can score these bespoke scent tablets instead. Consisting of thick paper sheets, they come infused with fresh aromatics like champagne and bergamot, patchouli and vanilla, lily and cassis, or milled Japanese soap. Use the whole sheet or just one tablet at a time, depending on the desired level of fragrance.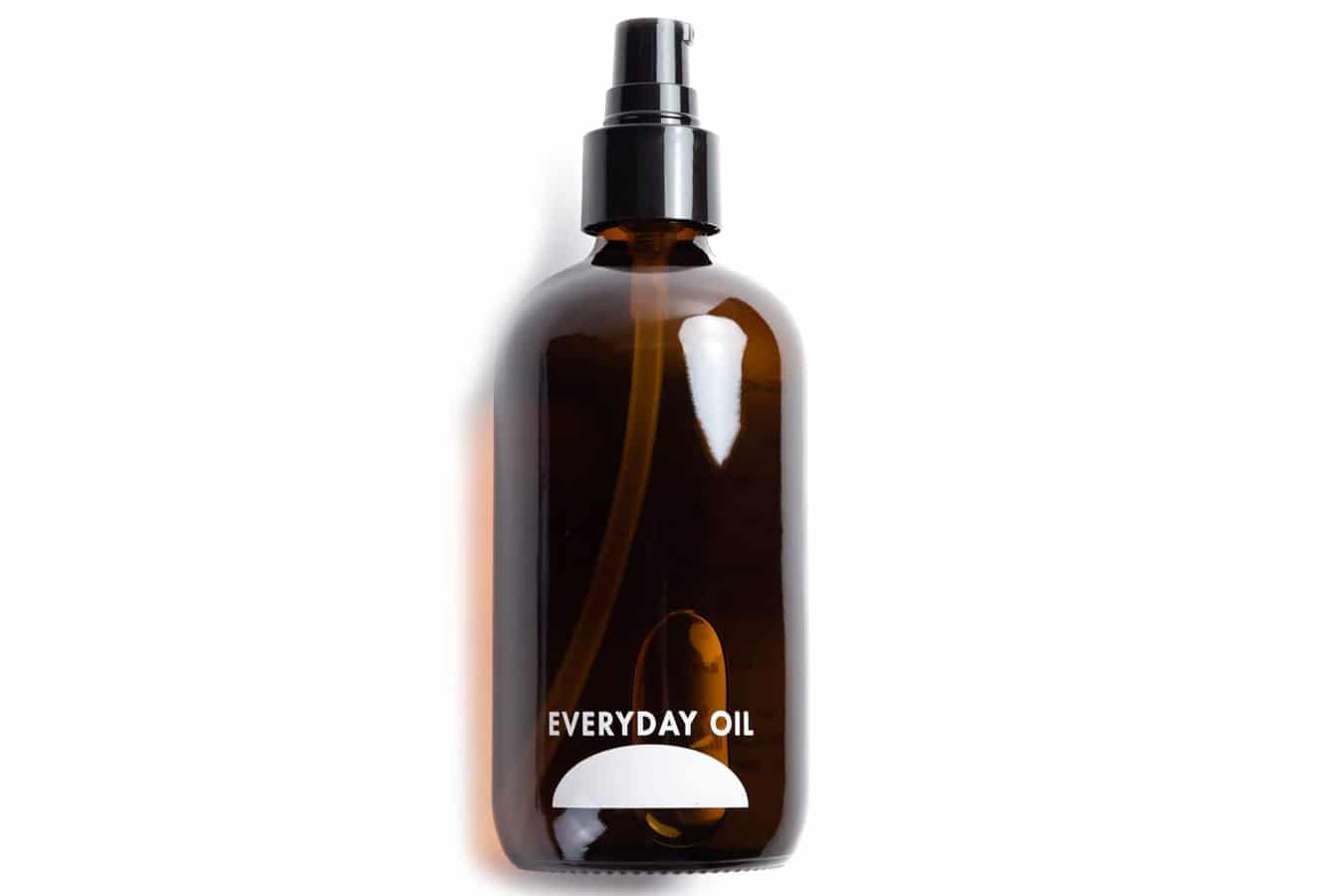 Everyday Oil
With this all-purpose treatment at your disposal, proper moisturisation is an everyday thing. Its blend of organic, cold-pressed plant oils creates an unscented and holistic alternative to a slew of products, including tattoo cream, beard conditioner, and even insect repellant. Skipping straight past the essential oils, it lands on ingredients that actually work, including olive, jojoba, castor oils, argan, and coconut.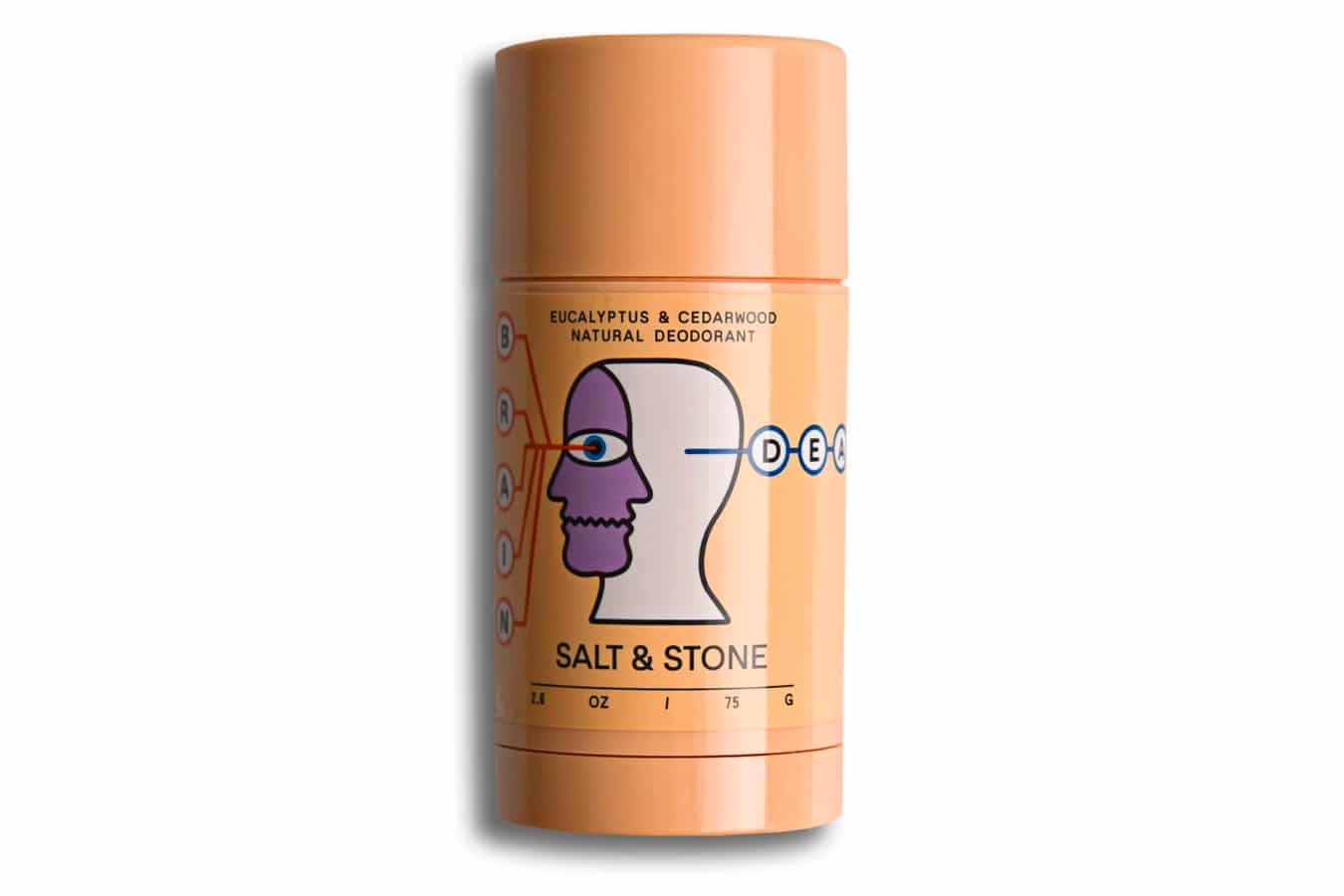 Salt & Stone x Brain Dead Deodorant
Skincare brand Salt & Stone teamed up with creative studio Brain Dead to put an aesthetic twist on this grooming essential. Perched within its eye-popping tube is a natural deodorant of exceptional quality, which lasts for up to 48 hours without resorting to aluminium, alcohol, parabens, synthetics, or dyes. Instead, it uses probiotics to neutralise odours, Hyaluronic Acid to nourish the skin, and essential oils for its unique scent of eucalyptus and cedarwood.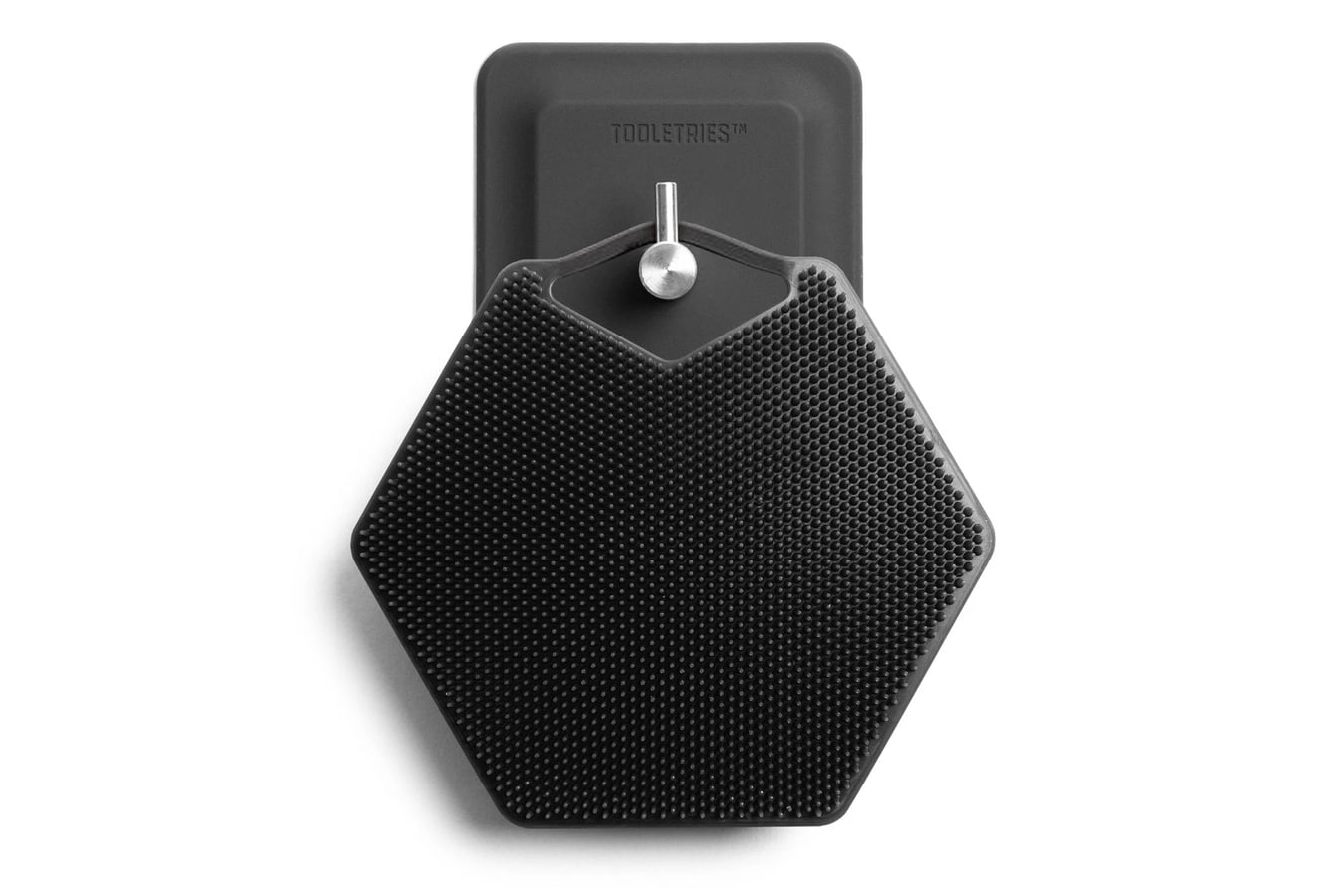 Tooletries Body Scrubber & Hook
Forged from 100% antibacterial silicone, this duo kit puts effective skincare at your literal fingertips. It features a high-grade body scrubber, which can remove impurities through the power of deep-clean exfoliating. Joining that is a rust-free storage hook that can hold up to 4 pounds of weight and attach to any smooth surface in your bathroom.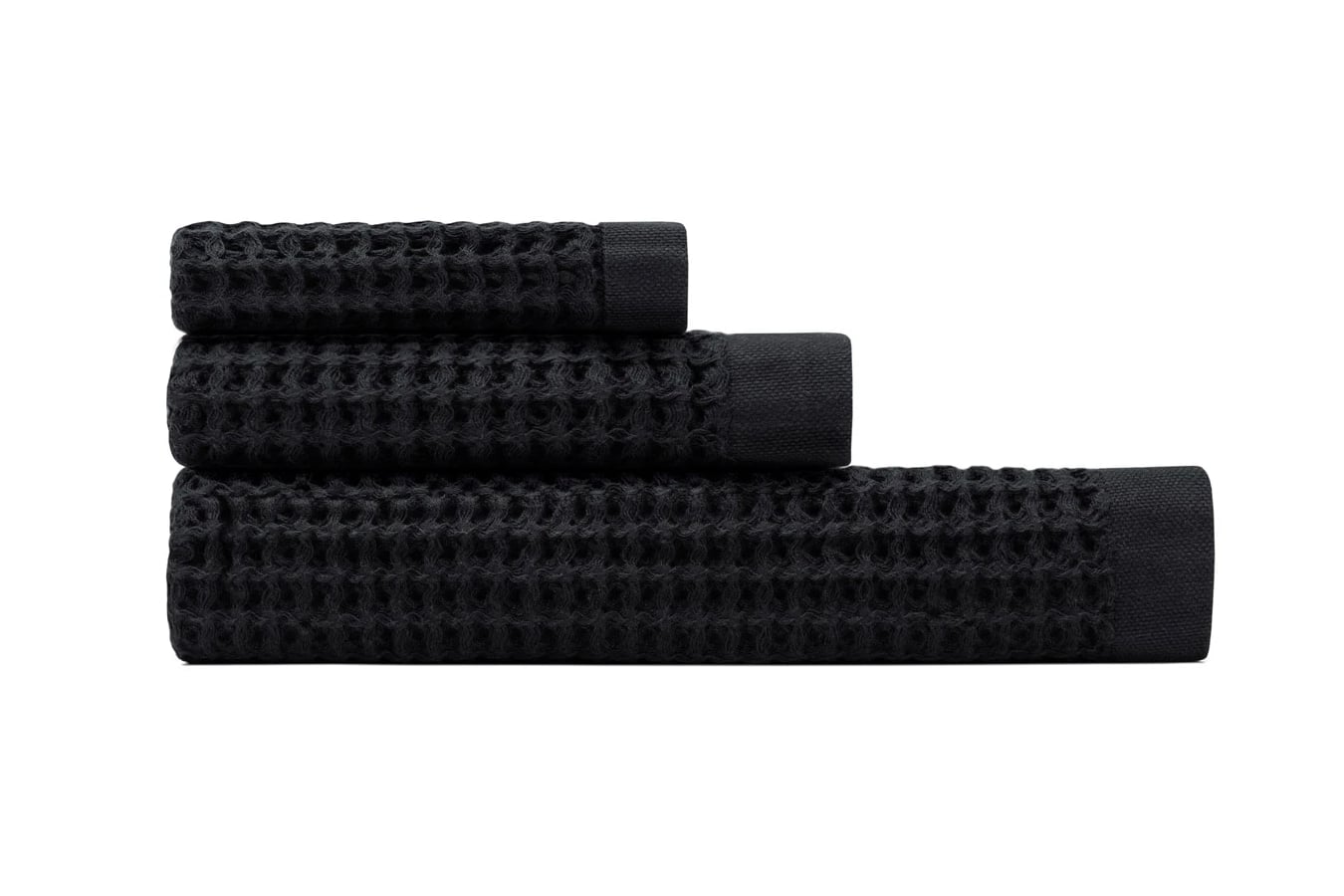 Onsen x Uncrate Towel Set
If you don't think a towel set can improve your well-being, then you don't know towels. These ones are made from American-grown Supima cotton with longer fibres in a weave pattern, so as to cultivate soft texture. Available in the striking colour of black, they're quick to dry, minimalist by design, and crafted by way of a chemical-free process.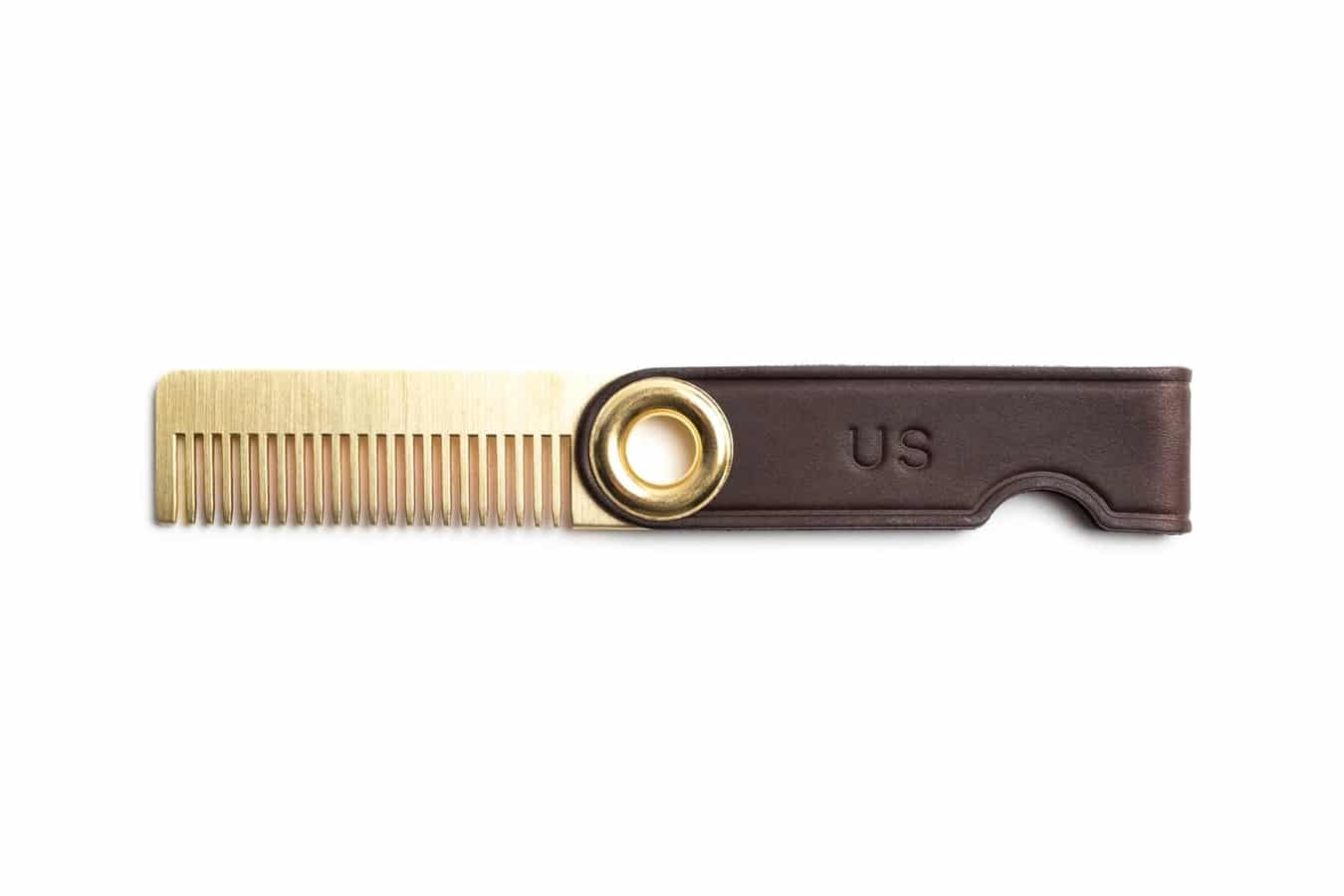 Standard Issue WWII Comb
First issued to WWII soldiers, this handsome comb is offered to you in a more compact form. It's made from laser-cut stainless steel, hand-polished in Idaho, equipped with a protective leather sheath, and finished with a "US" stamp. Make it part of your EDC arsenal and you may never go un-styled again.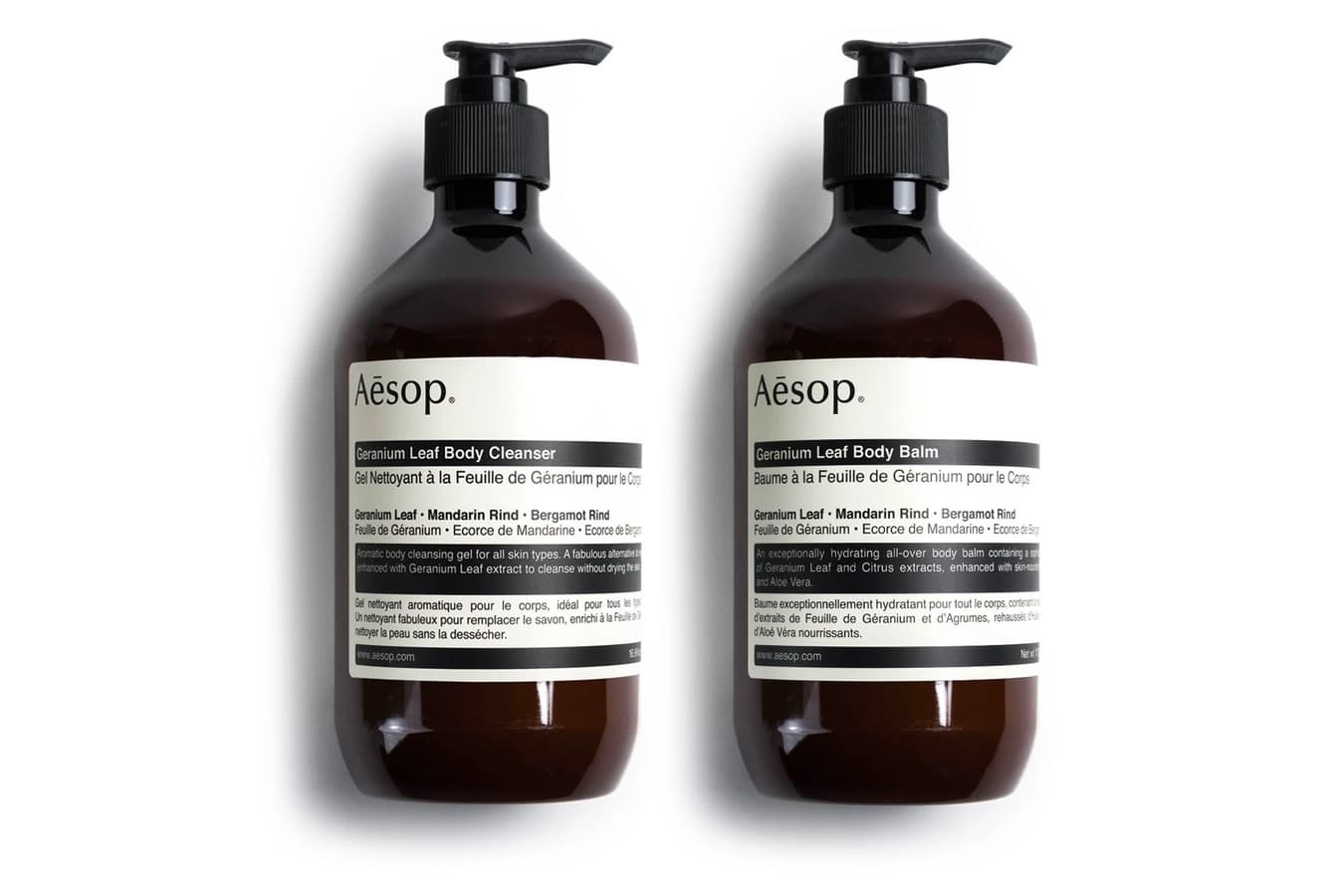 Aesop Geranium Leaf Duet
Formulated with absolute precision, Aesop's Geranium Leaf Duet is a masterpiece of modern grooming. Consisting of a gentle gel wash and soothing balm, it cleanses and hydrates your skin without causing dryness or other unwanted outcomes. Mandarin Rind and Bergamot extract leave a refreshing and long-lasting scent in their wake.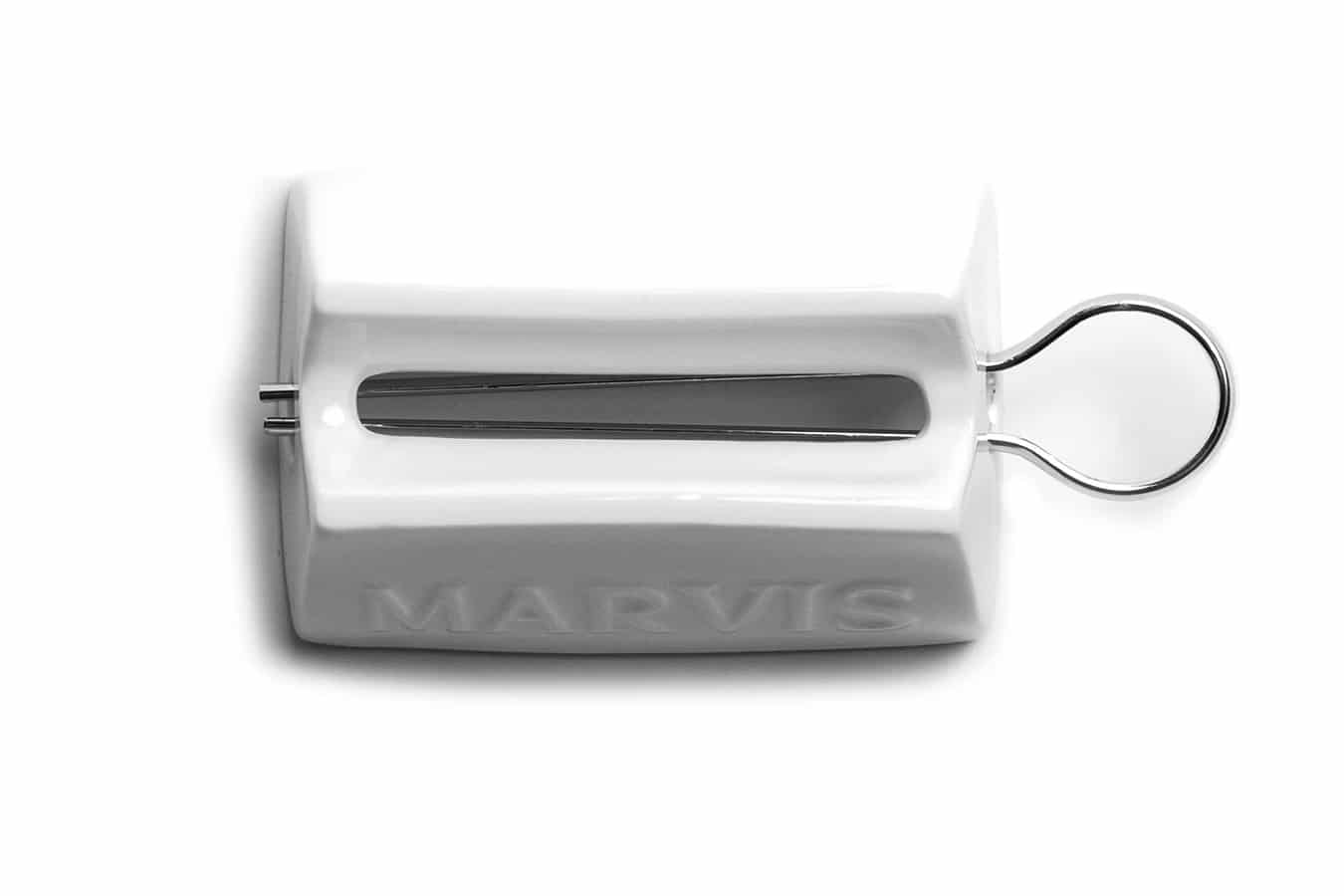 Marvis Toothpaste Dispenser
Allow us to introduce the greatest thing that you didn't know existed. Dubbed the Marvis Toothpaste Dispenser, it squeezes every last ounce of toothpaste out of that pesky tube. Thanks to an Italian-made ceramic design, the product doubles as a veritable decor booster. You may soon wonder how you ever managed without it.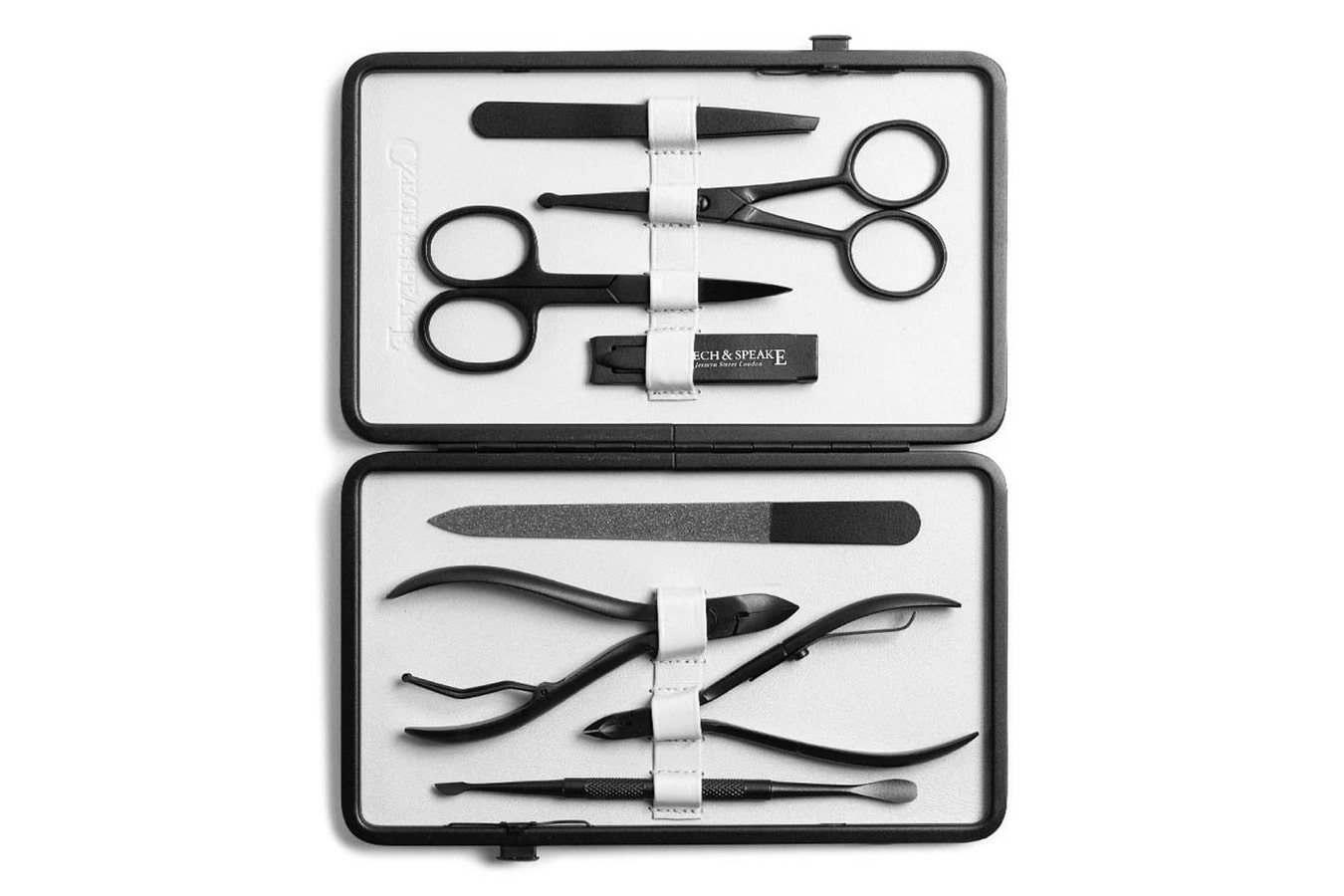 Czech & Speake Manicure Set
Bring out the best in your fingernails with help from this stylish manicure set from Czech & Speake. Presented within a leather-bound case is a full spread of high-quality scissors, clips, and files. It's all hand-made in Germany, finished in black Teflon, and organised into effortless slots and loops. Use it at home or take it on the go with equivalent ease.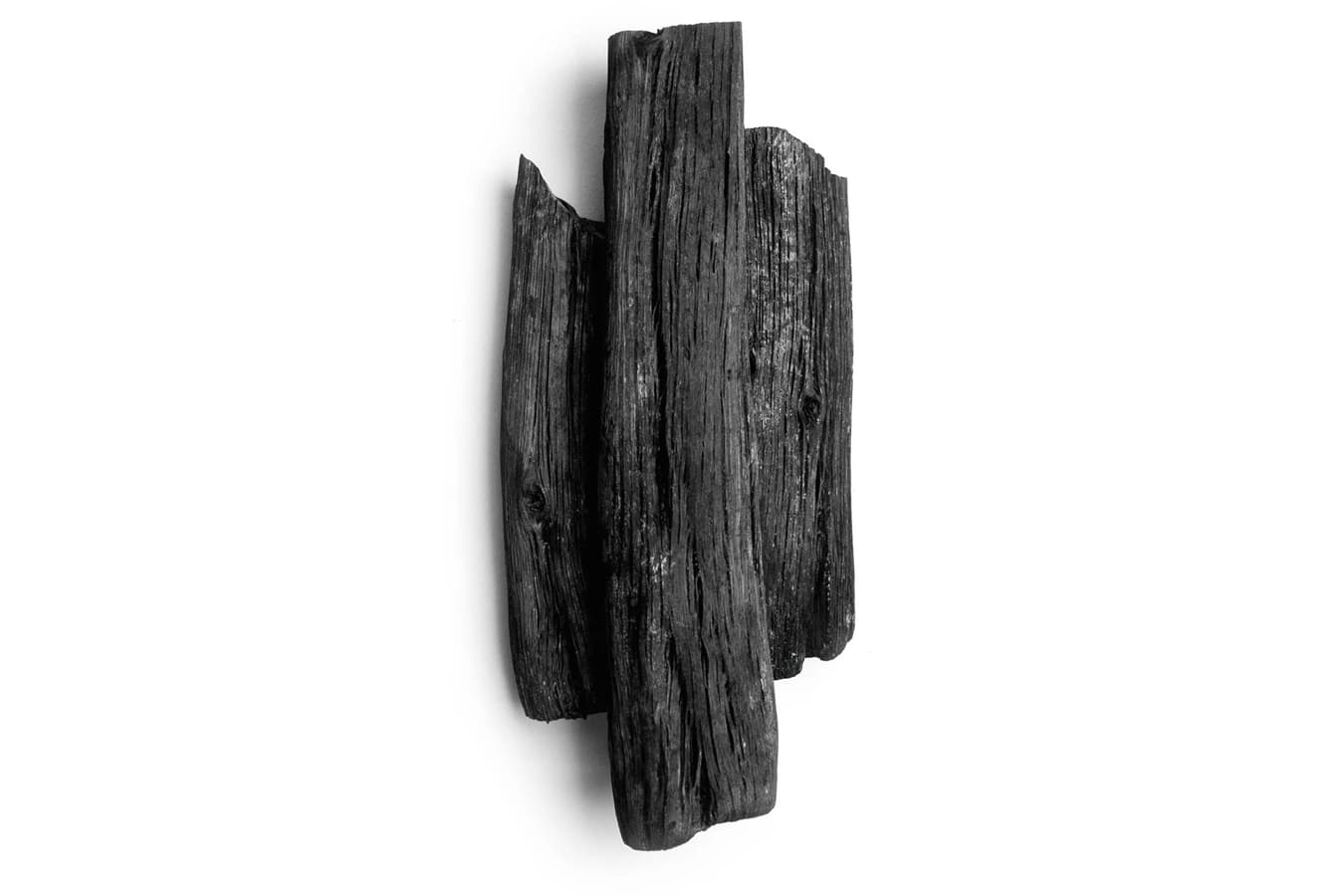 Morihata Kishu Binchotan Charcoal
Move over LifeStraw, because these Binchotan charcoal sticks have been purifying water for over 300 years. Made in the Kishu province of Wakayama in Japan, each one appears in unadulterated form. Add them to a pitcher of water and let the 100% Ubame Oak do its thing, removing toxins and impurities whilst improving taste.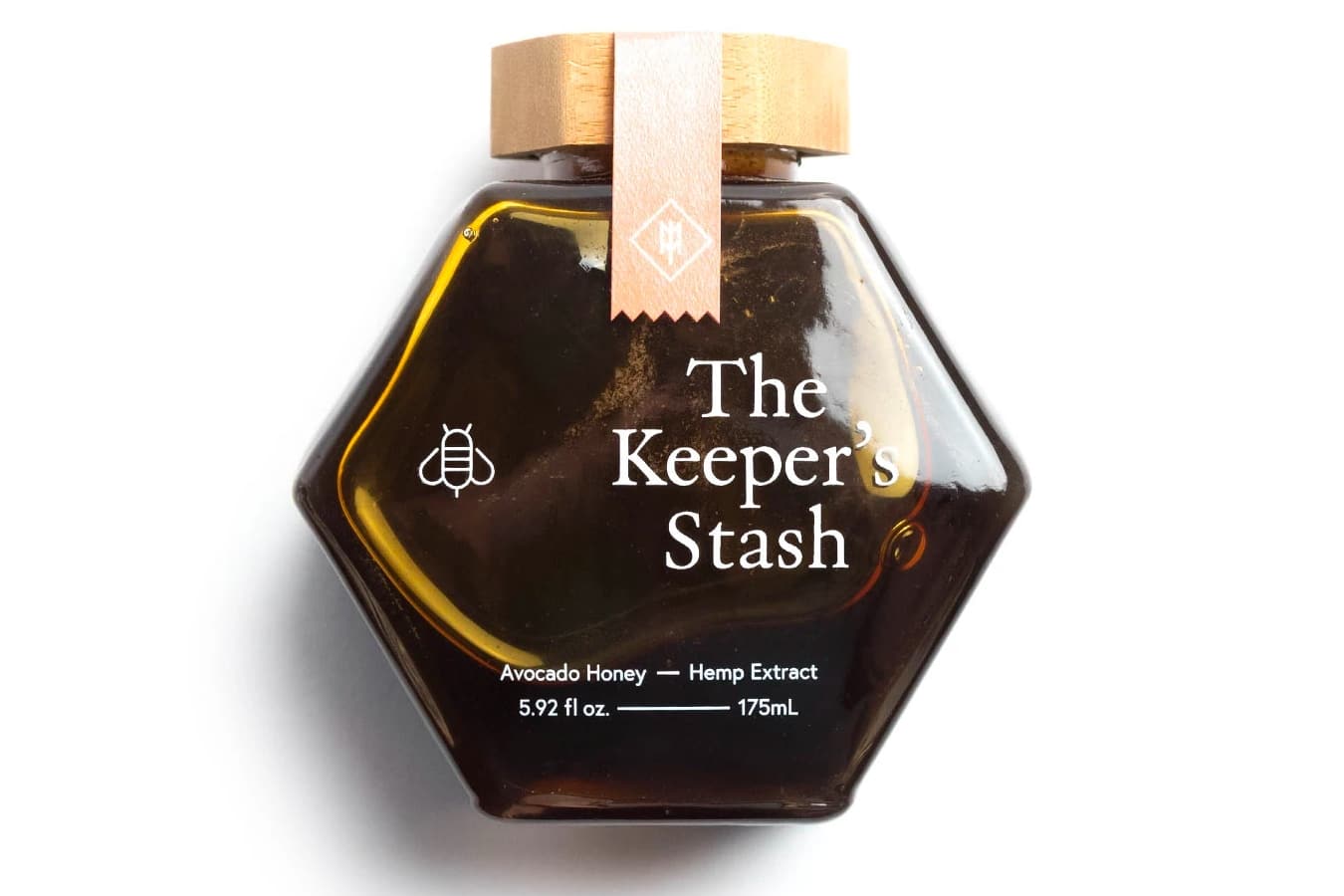 The Keepers Stash Honey
Blending rich avocado honey with CBD-packed hemp oil, Keeper's Stash reduces stress and tastes great in the process. By harmonising these two wellness essentials, it makes for the perfect way to both start and end your day. Add it to tea, toast, oatmeal, fruit, or whatever else you see fit. Yum.
Vintage Parachute Tissue Cover
We said it at the top and we'll say it again: the little things in life can go a very long way. This crafty tissue pouch is here to prove it. Made from rugged olive parachute material, it bears signature scratches and other traces of its former existence. It's also much softer and more pliable than a standard box, making transport a breeze.
You'll also like:
Uncrate Supply #10 – High Times
Uncrate Supply #12 – Super Surplus
Uncrate Supply #11 – Back in Black