Uncrate Supply #7 – Modern Home
Over the last year, millions of people were reminded that their home is truly their sanctuary. Were you one of those people? If so, we've compiled a list of modern home products and lifestyle goods just for you. Each one comes straight off of Uncrate, where distinction and quality always collide. On the following list, you'll find unique room sprays, framed prints, concrete speakers, artisanal coffee makers, and so much more. Without further delay, we present the latest instalment of Uncrate Supply.
You'll also like:
Uncrate Supply #5 – New Threads
Uncrate Supply #6 – Nine to Five
Uncrate Supply #4 – Tech Heads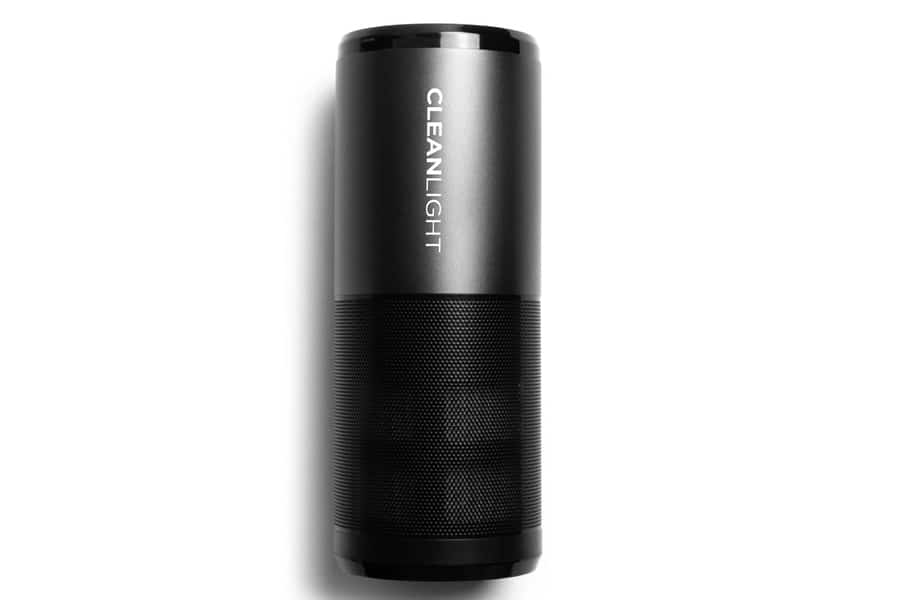 CleanLight Air Purifier
Another lesson people learned last year is that one can never have too many air purifiers in their life. Enter the CleanLight Air Purifier, which is the size of a thermos and just as portable. Sleek and quiet, it uses UV-C rays to kill 99.99 per cent of airborne viruses, bacteria, and germs. At the same time, a 360-degree Hepa filter removes 99 per cent of particles (within a 161-square-foot range), including dust, mould, and pet dander. As if all that weren't enough, it also features a USB charging output and aromatherapy sponge.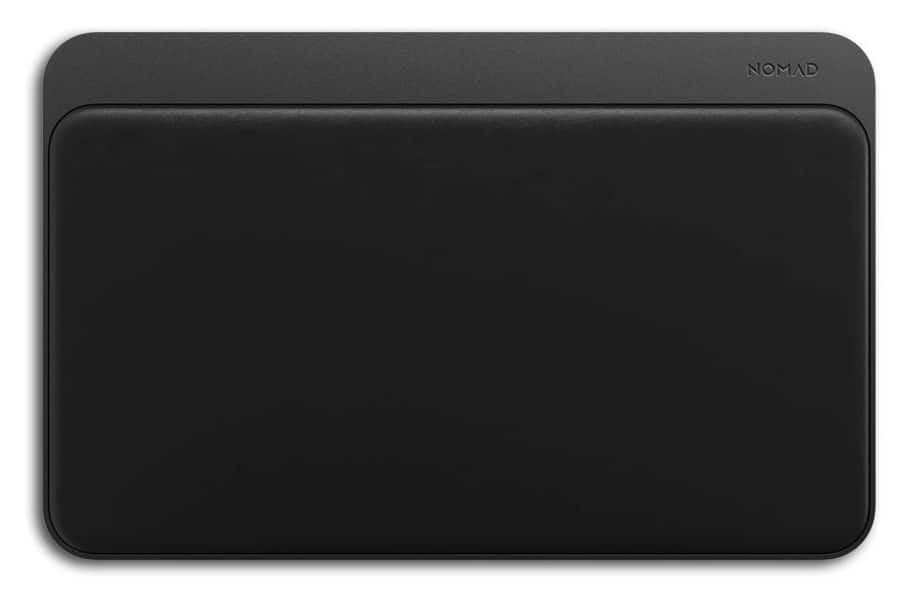 Nomad Base Station Pro Wireless Charger
Why charge two devices at a time when you can charge three instead? That's the thinking behind Nomad's Base Station Pro and its advanced technology. Using a complex system of 18 coils, the charger can power devices from literally anywhere atop its padded leather surface. On the flip side are no-slip rubber feet, which prevent the machined aluminium frame from moving around. Plus, this thing just plain looks good.
---
Featured Video from Man of Many
---
Rumpl NanoLoft Puffy Blanket
Behold the Rumpl NanoLoft, a puffy outdoor (or indoor) blanket that's exactly as cosy as it sounds. It's quite eye-catching, too, thanks to an Indigenous-inspired print pattern from Northern Cheyenne artist Jordan Ann Craig. On the outside is recycled ripstop polyester fabric with a water-resistant coating. On the inside is the brand's 100 per cent recycled NanoLoft insulation, which mimics the properties of down and thereby delivers impeccable heat retention. Wrap yourself in the blanket's warm embrace or display it as a decorative piece.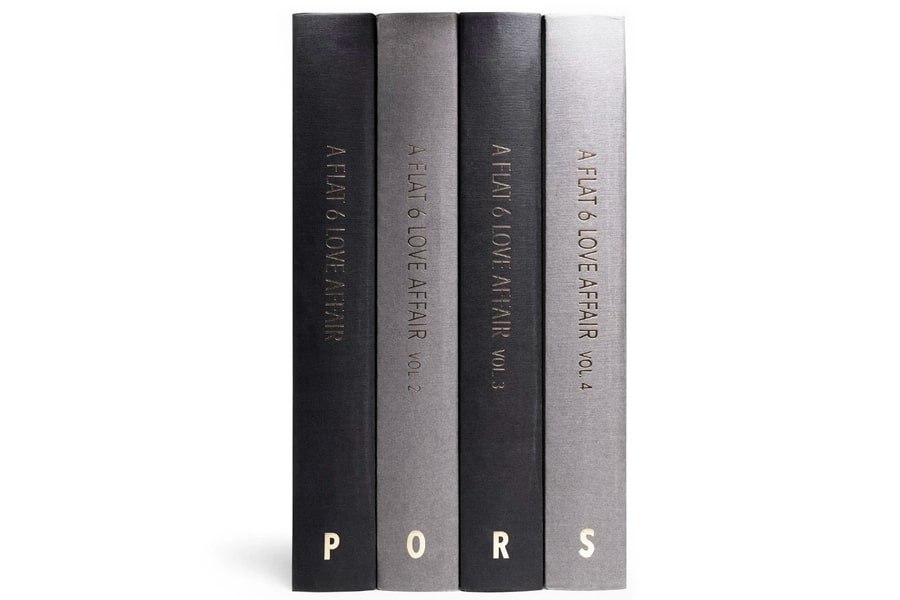 A Flat 6 Love Affair
A perfect gift for Porsche 911 owners and lovers alike, this hardbound book series brings the iconic model to life with stunning precision. Each volume covers the unique love affair between 911 owners and their classic rides. Brilliant black-and-white photographs practically pop off the page, courtesy of Bart Kuykens. Also featured are a number of forewards from well-known Porsche experts and enthusiasts.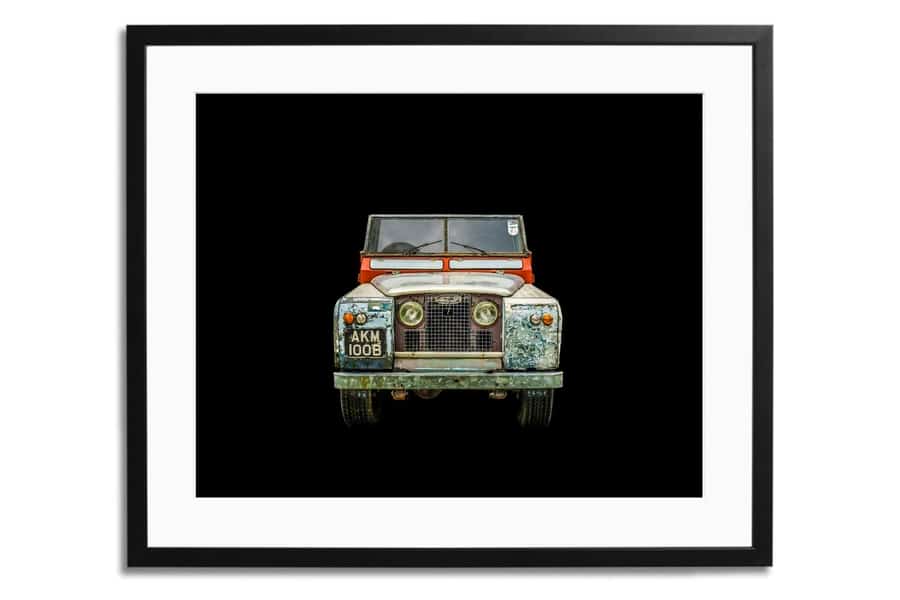 Land Rover Series II A Framed Print
Bearing almost no resemblance to modern SUVs, the Land Rover Series II A ran from 1958 to 1961. Photographer Matt Hranek captured this wondrously aged example in 2018 for his award-winning book "A Man & His Car." Displaying the front of the vehicle against a black backdrop, it now makes for a limited edition framed print. Each one is printed to order on Fuji crystal archive paper, numbered and certified, encased in a hand-made wood frame, and delivered ready-to-hang.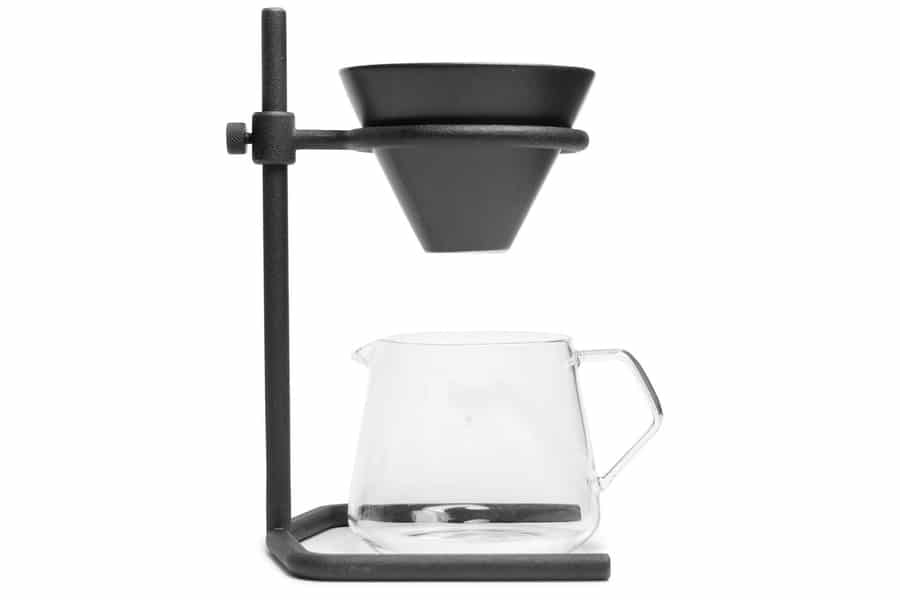 Kinto Coffee Brewer Stand Set
A great cup of coffee doesn't have to be overcomplicated and Kinto certainly knows as much. The brand's minimalist coffee brewer gets down to the basics while simultaneously cultivating an artisanal aesthetic. Features include a stainless steel stand, porcelain brewer, and heat-resistant glass carafe. One look and we're already feeling rejuvenated.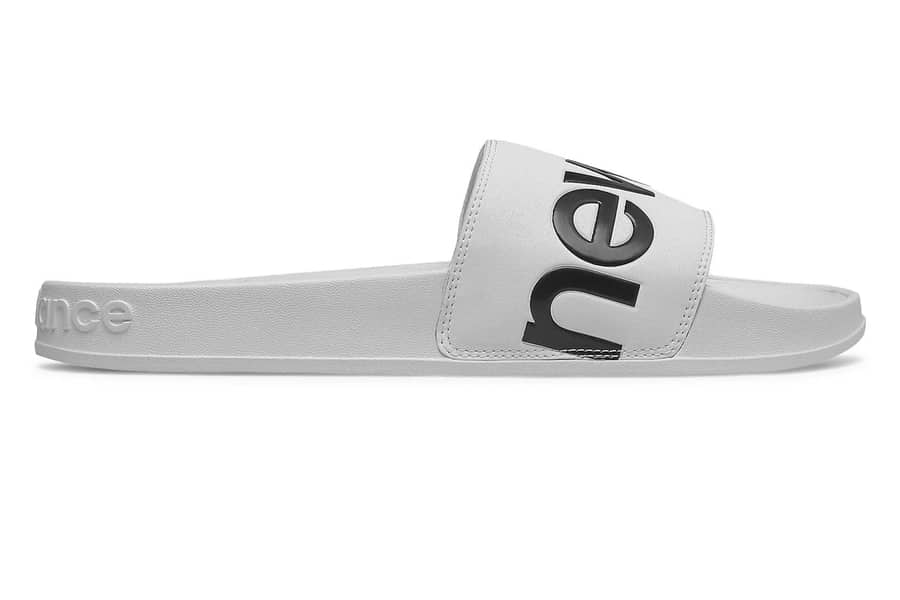 New Balance Slides
Unfettered by design, New Balance Slides are also lightweight, durable, and comfortable. Slip them on with ease and relish the plush support of two-piece EVA foam cushioning at the midsole and heel. They're available in either black or white and quite affordable, too. Wear them year-round.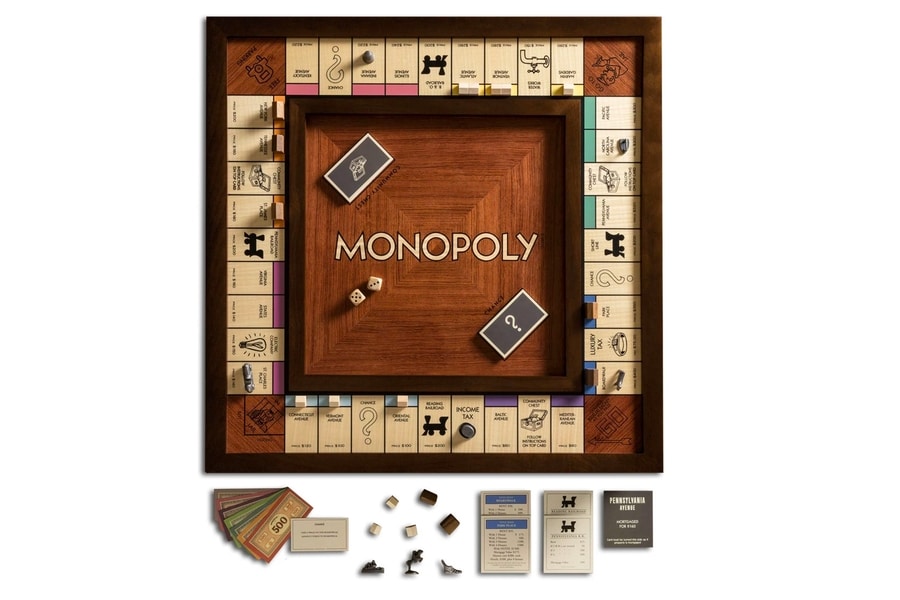 Monopoly Heirloom Edition
With its solid wood construction, die-cast tokens, custom-designed accessories, walnut cabin, built-in banker's tray, painted details, and rosewood veneers, this hand-crafted Monopoly board is a multi-generational heirloom in the making. You'll feel like a million bucks just by pulling it out of the box. Imagine how you'll feel after winning!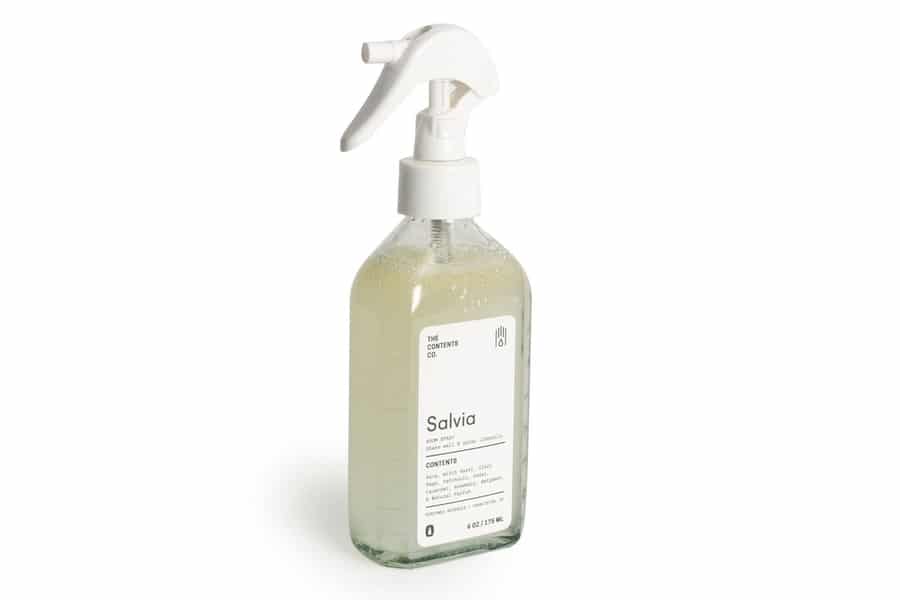 Salvia Room Spray
Each botanical blast of this Salvia Room Spray will infuse the room with a calming aromatic essence. Crafted in small batches and presented in a graduated glass bottle, its natural formula is safe for use on both fabrics and furniture. Expect aromas of cedar, patchouli, clary, sage, and lavender.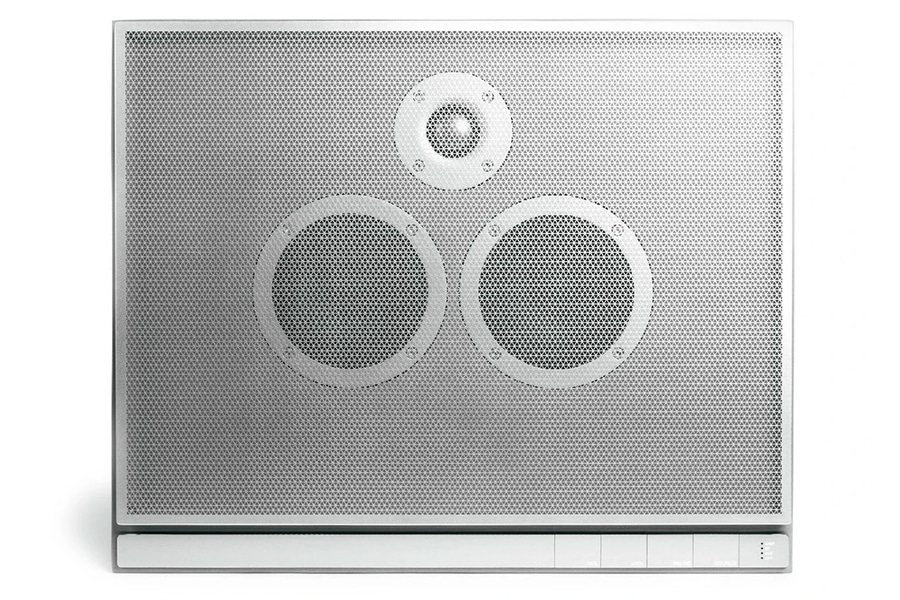 Master & Dynamic MA770 Concrete Speaker
When only the best in wireless sound will suffice, accept nothing less than the MA770 Concrete Speaker. Conceived in collaboration with architect Sir David Adjaye, it renders a bold impression at first sight. Beyond the flat front panel are dual-woven Kevlar long-throw woofers, a titanium tweeter, and 100W of potential amplification power, amongst other things. Use the diamond-cut anodised aluminium control panel to switch between assorted inputs, Bluetooth 4.1, or Chromecast Wifi sources. Now brace yourself for some serious sonics.
You'll also like:
Uncrate Supply #5 – New Threads
Uncrate Supply #6 – Nine to Five
Uncrate Supply #4 – Tech Heads
---
Featured Video from Man of Many