Uncrate Supply #8 – High on Lifestyle
Some people get high on life but we get high on lifestyle. That means seeking out the best in grooming essentials, EDC, decor boosters, apparel, accessories, and more. When only the most unique and terrific products will suffice, we head over to Uncrate and never come up empty-handed. We invite you to peruse our latest spoils for yourself on this month's instalment of Uncrate Supply. Here's to getting high on lifestyle.
You'll also like:
Uncrate Supply #5 – New Threads
Uncrate Supply #6 – Nine to Five
Uncrate Supply #7 – Modern Home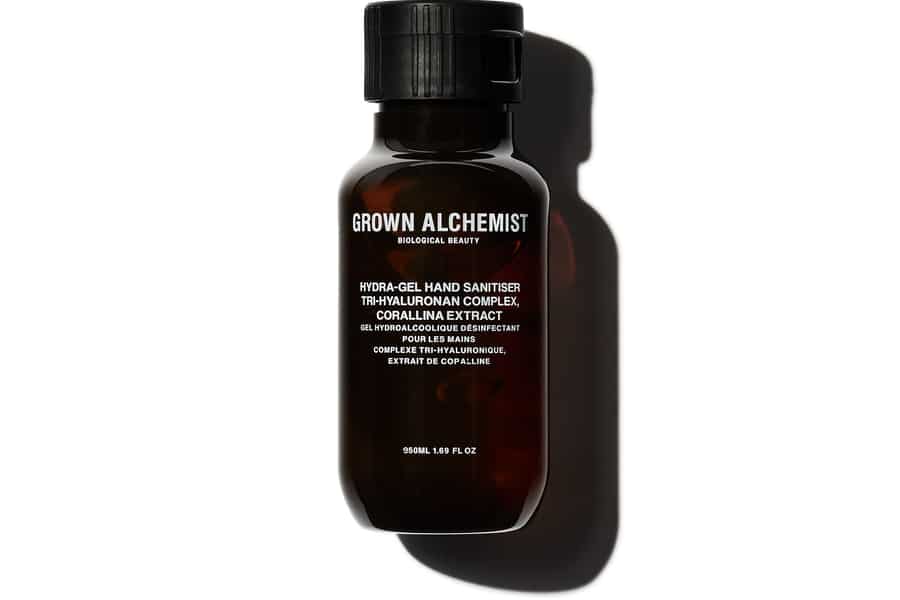 Grown Alchemist Gel Hand Sanitizer
Not to be confused with your average disinfectant, Grown Alchemist Gel Hand Sanitizer goes the extra mile to prevent dry skin or signs of premature ageing. Its formula combines 70% cane-sugar-derived ethyl alcohol with hyaluronan and antioxidants to kill bacteria while sustaining healthy skin hydration levels. If recent events are anything to go by, one can never have too much of this product in their arsenal.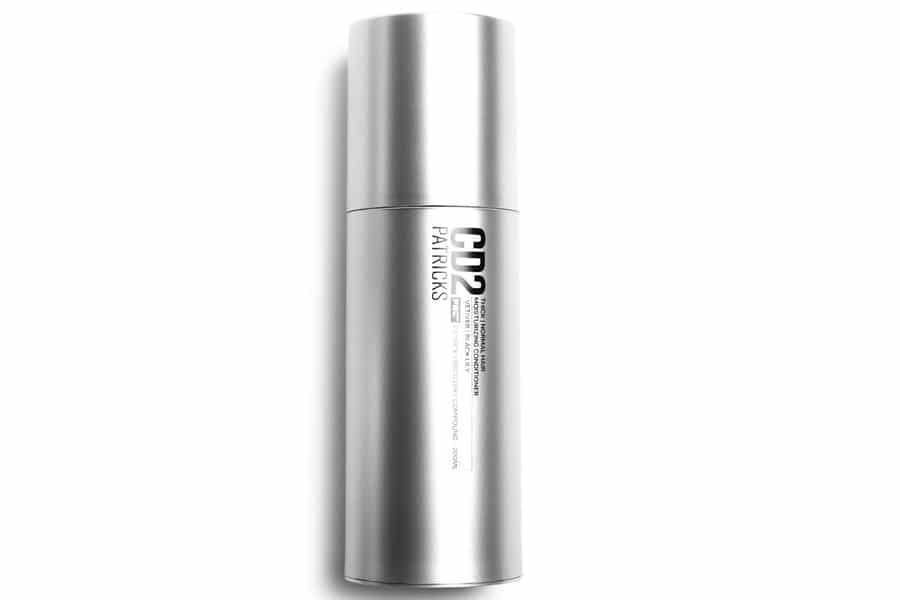 Patricks CD2 Moisturizing Conditioner
For men with thicker-than-normal hair, we have just the conditioner for you. It comes to us from Patricks and works best after using the brand's own SH2 shampoo. Carefully selected ingredients make up a proprietary formula, which protects the hair from external damage while nourishing the follicles and scalp. Not only does this product help prevent hair loss, but it stimulates growth and even provides a mild, pleasant scent.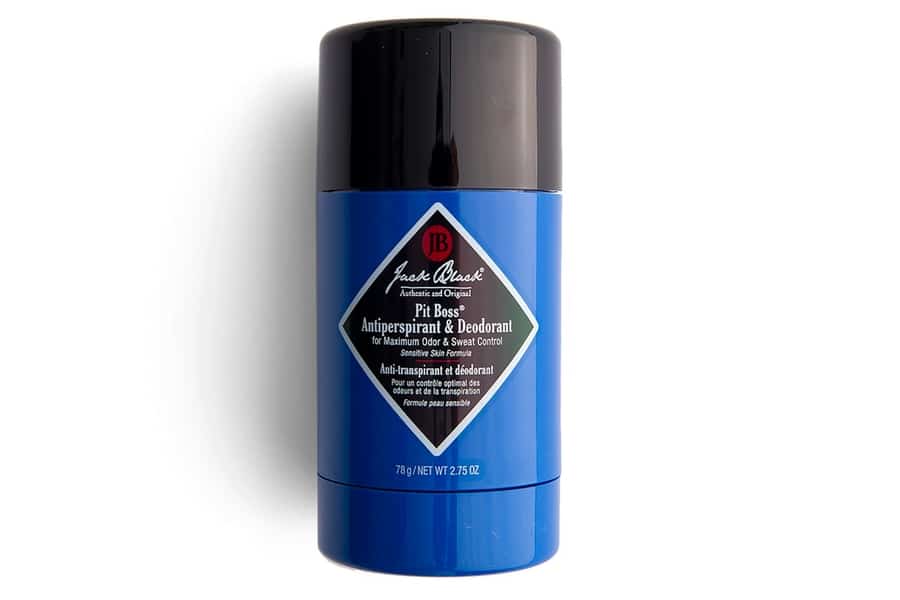 Jack Black Pit Boss Antiperspirant & Deodorant
Got sensitive pits? Or maybe you just want a higher level of odour and sweat control. Whatever the scenario, check out Jack Black's Pit Boss Antiperspirant & Deodorant. It comes infused with a blend of vitamin E and aloe leaf juice to crank up the protection factor without irritating the skin. Say goodbye to unpleasant odours or unwanted wetness and hello to a zesty scent of citrus, mint, and rosemary.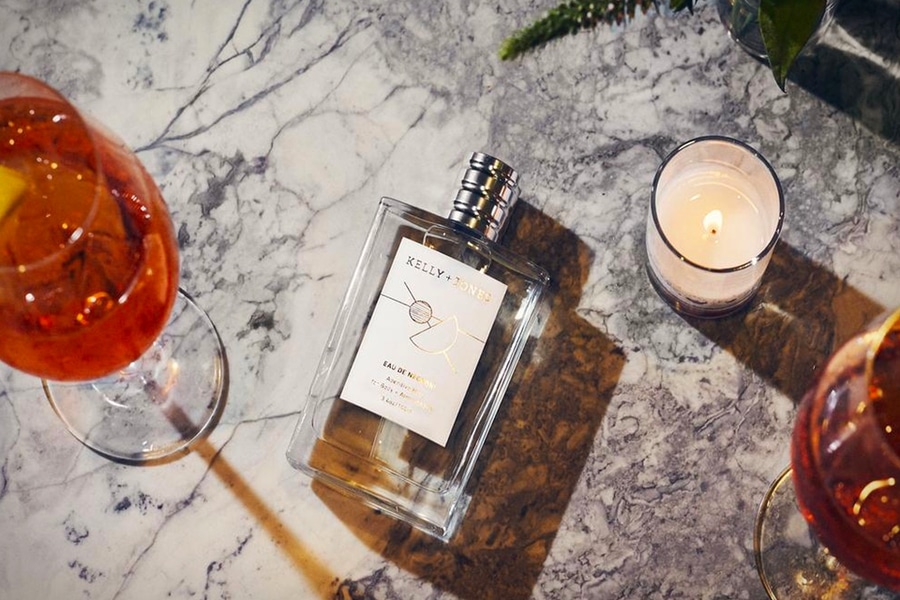 Kelly & Jones Eau de Negroni Fragrance
Taking an Italian tradition to heart, this signature fragrance captures the essence of a classic aperitivo. Notes of Italian grapefruit, Tuscan rosemary, and geranium blend with hints of mimosa and oak to cultivate the aroma of a Negroni cocktail. One whiff and it's like you've been transported to Naples for a relaxing holiday. A flask-style cap on the robust bottle drives home the aperitivo theme.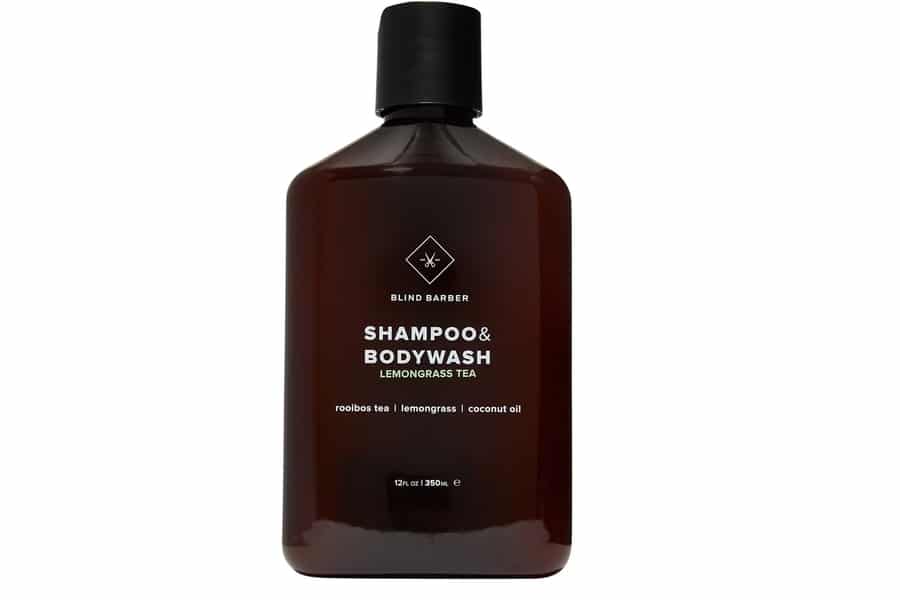 Blind Barber Shampoo & Body Wash
Putting shampoo and body wash in one convenient bottle, this effective cleanser is as streamlined as it is superior. Free of sulphates and parabens, it uses ingredients like coconut oil to tackle dirt while revitalising both the hair and skin, leaving hints of lemongrass scent in its wake.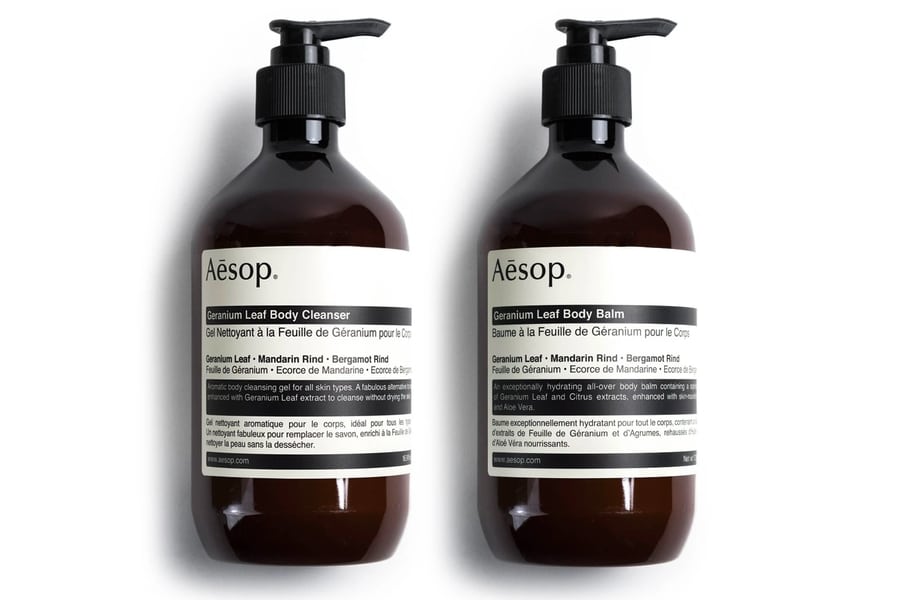 Aesop Geranium Leaf Duet
Anyone who reads us on the regular already knows that we're huge fans of grooming brand Aesop. They hit another one out of the park with this aromatic duo, which consists of a nourishing gel wash and soothing balm. Use the gel first to clean the skin and then the balm for some quality hydration. Made with Geranium leaf extract, both products further incorporate Mandarin Rind and Bergamot extract to garner a truly wonderful scent.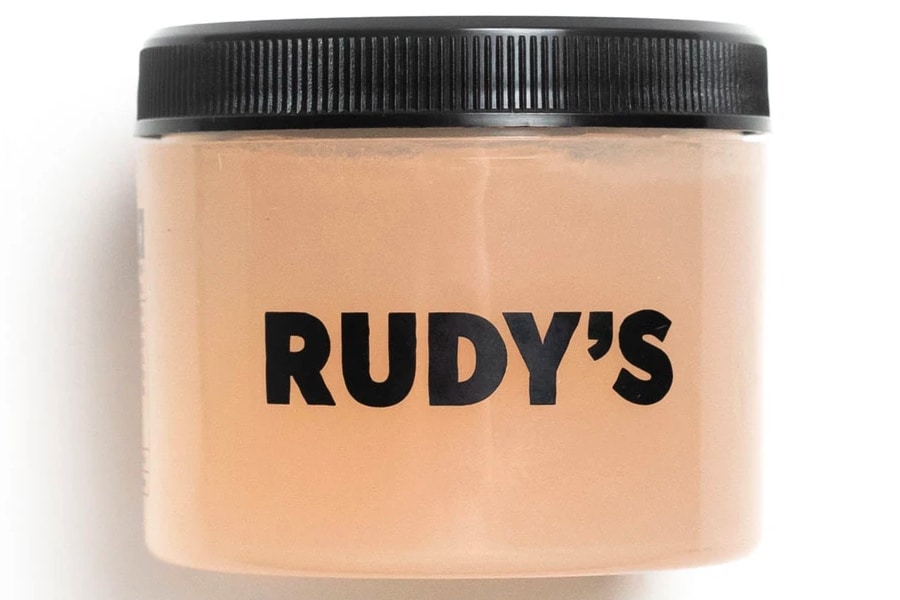 Rudy's Shine Pomade
Good for hair of all types, Rudy's Shine Pomade will tame unruly strands and generate a healthy shine in the process. Thanks to a water-soluble (and paraben-free) formula, this product won't stick to your hands or overstay its welcome in your hair. It's made in green facilities using the latest in eco-friendly technology, thereby imparting feel-good vibes on multiple levels. Get some.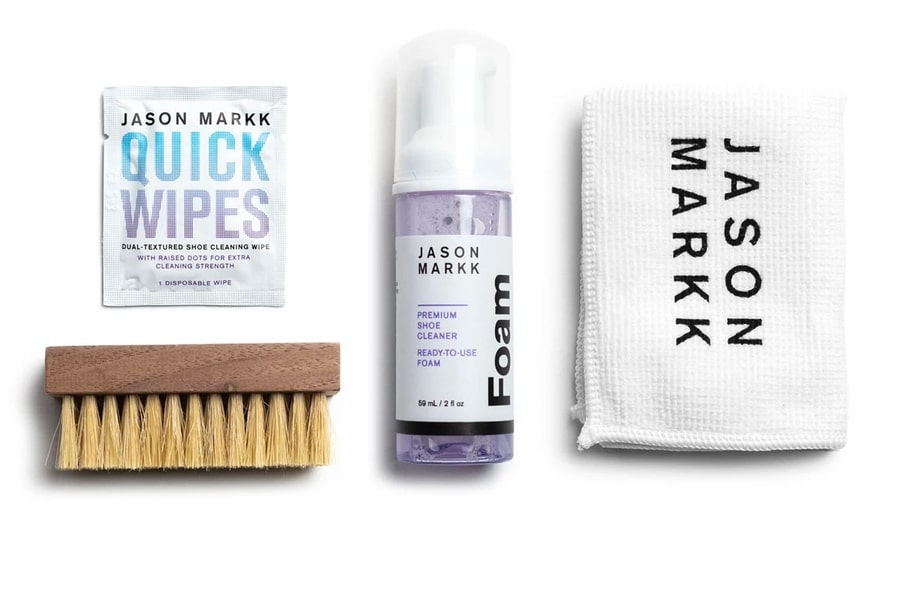 Jason Markk Sneaker Set
With your skin and hair looking all kinds of healthy and fresh, it's only natural that you'd want the same for your expensive sneakers. Enter this limited edition set from Jason Markk, which has everything you need to keep those kicks in premium condition. Specifically, it includes a bottle of ready-to-use foam (which works on pretty much any sneaker material), a soft hog bristle brush, three quick wipes, a micro-fibre cloth, and a work apron. Get one for yourself and one for your favourite sneakerhead while supplies last.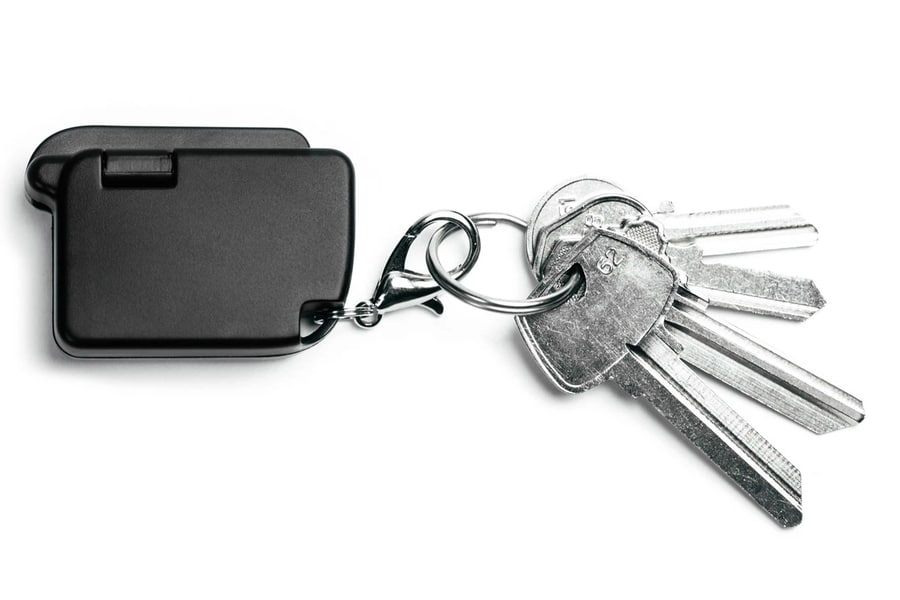 Chargerito
Every bit as compact as its name would suggest, Chargerito is apparently "the world's smallest" phone charger. It attaches to your keyring and makes expert use of its bite-sized design. Features include fold-out prongs and a flip-up Apple Lightning, Micro-USB, or USB-C connector. As if all this weren't impressive enough, the charger also doubles as something of a dock for your phone. Saving you space and money alike, it's currently available at a generous discount.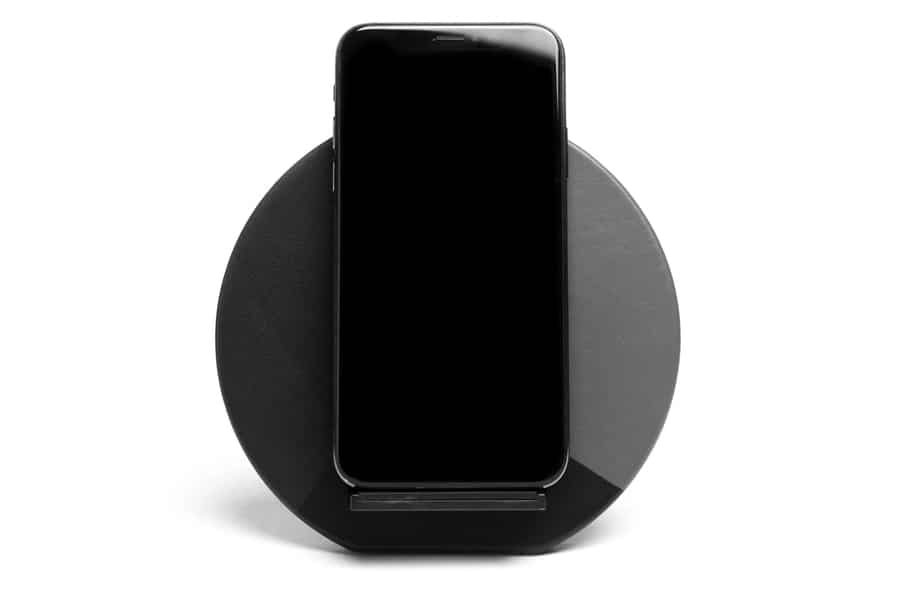 Native Union Dock Marquetry Wireless Charger
A modern charging dock if we ever saw one, Native Union's Dock Marquetry Wireless Charger is like a high-end (and handcrafted) mattress for your Qi-compatible smartphone. Sleek by design, it creates a plush landing pad out of hand-carved genuine Italian leather and gives you full access while you charge. Visually and functionally, it's a stone-cold stunner.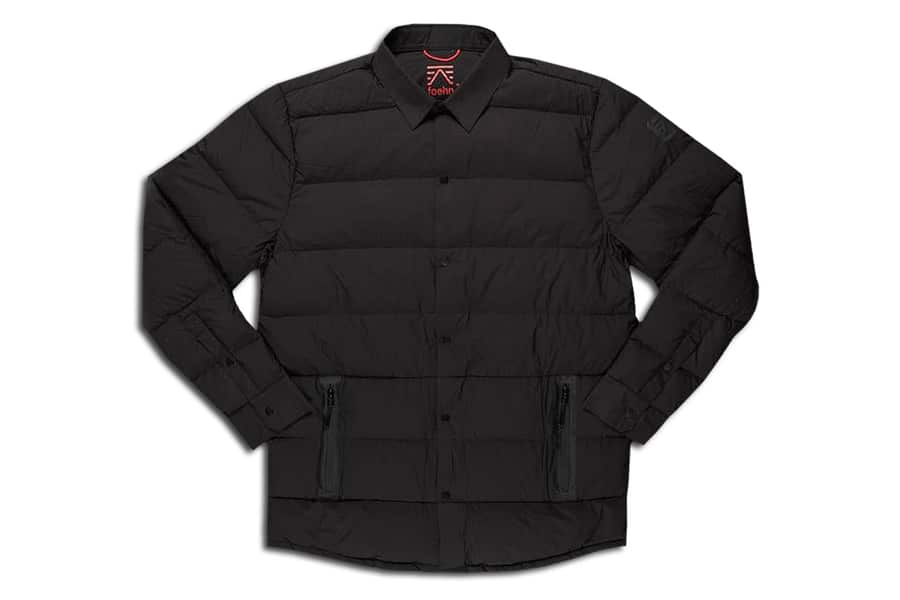 Foehn Robson Down Shacket
Shackets (i.e. oversized shirt-jacket hybrids) are all the rage these days and with good reason. Don't settle for the standard silhouette when you can score this one instead. A shell of 2-way stretch Japanese fabric gets the DWR treatment and helps wick moisture as a result—and that's just on the outside. On the inside is ethically sourced 800-fill down to keep you all warm and cosy. Bring in laser-cut armpit ventilation and YKK-zippered hand pockets and you're looking at one shacket to rule them all.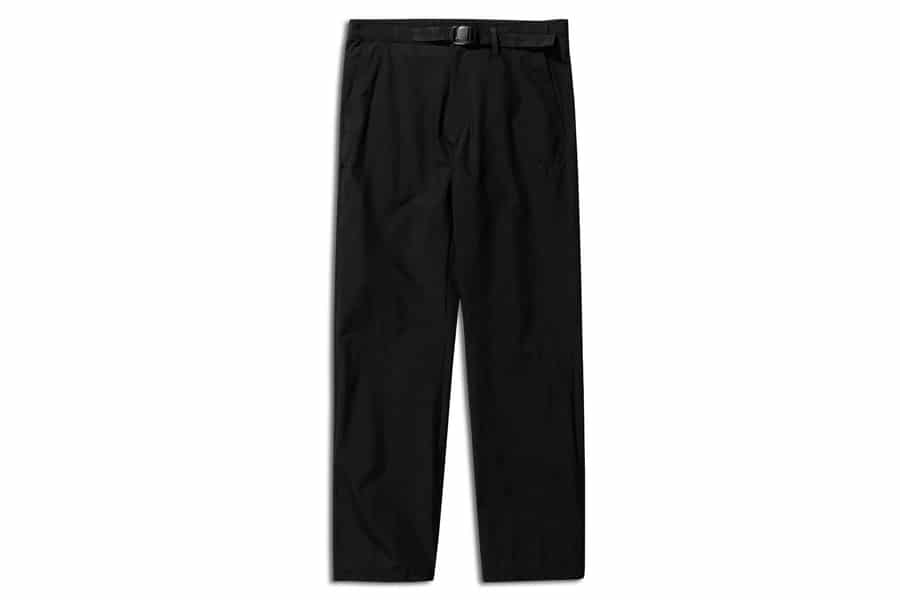 Norse Projects Alvar Gore-Tex Infinium Pants
Like something out of Tony Stark's wardrobe, the Alvar Gore-Tex Infinium Pants are equal parts sturdy and stylish. The outer shell is composed of 75 denier recycled fabric and supported by a breathable Gore-Tex Infinium membrane with Windstopper tech. These elements combine to keep you cool during periods of intense activity and warm when an outdoor breeze kicks in. Also featured are lightweight mesh lining, adjustable cuff cinches, a Duraflex anodised black aluminium buckle adjuster, zip side pockets, and an invisible leg zipped pocket.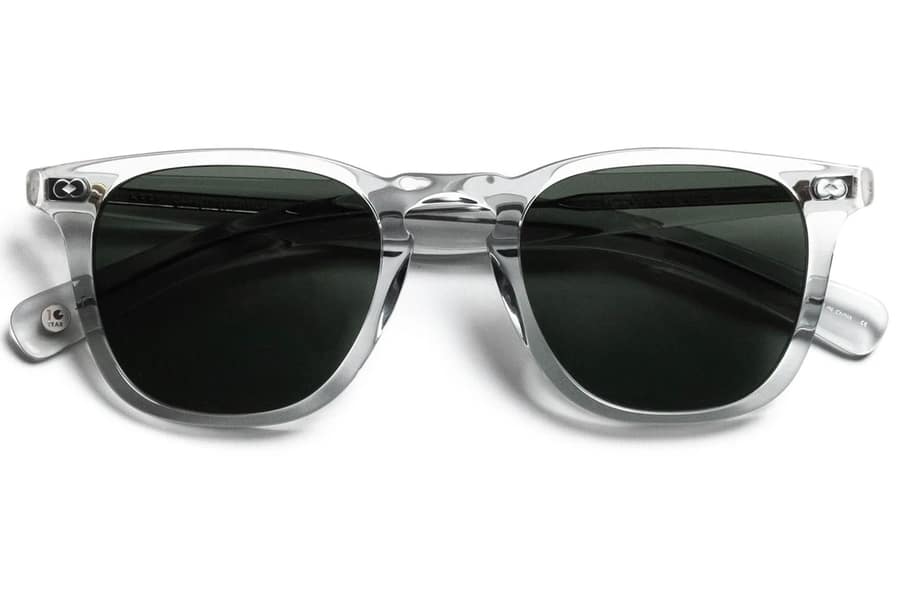 Garrett Leight Brooks X Sunglasses
Garrett Leight Brooks celebrated their 10th anniversary with the reinvention of their debut range. Upgrades include an iconic California silhouette along with thicker acetate on the keyhole bridge. Square frames flank respective lenses of either black or blue smoke while a new plaque makes reference to the GLCO logo. Choose between two frame colours and then take to the world outside your door.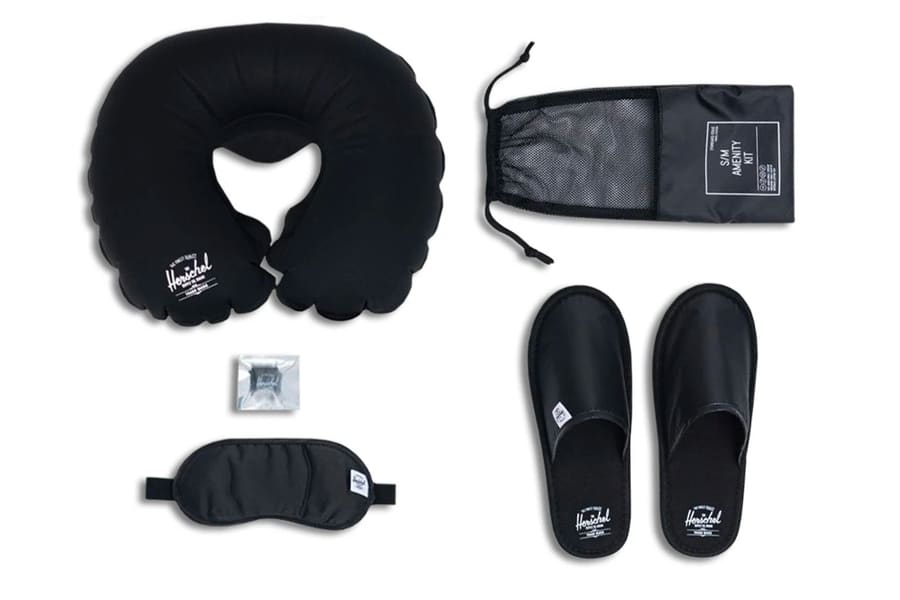 Herschel Supply Co. Travel Amenity Kit
Millions of people are gearing up for travel and you could very well be one of them. No matter where your journey may take you, don't leave home without this high-quality amenity kit. Featuring a sleeping mask, synthetic suede slippers, an inflatable neck pillow, and foam earplugs, it puts your head in the clouds during any given flight.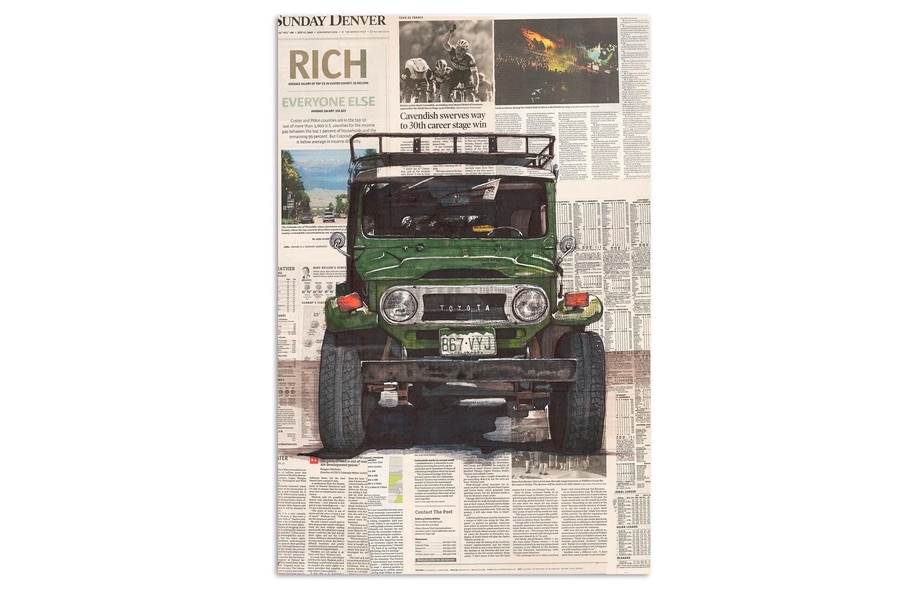 Toyota Land Cruiser 40 Art Print
Colorado-based artist Adam Ambro employed a mix of various materials when crafting this collage-like art print. Emerging from a newspaper backdrop is the mighty Land Cruiser, a vehicle forever synonymous with the spirit of adventure and exploration. We're getting high on lifestyle just looking at this thing. May it likewise inspire you and your future exploits.
You'll also like:
Uncrate Supply #5 – New Threads
Uncrate Supply #6 – Nine to Five
Uncrate Supply #7 – Modern Home