Uncrate Supply #9 – The Uncluttered Life
Welcome to Uncrate Supply, where we uncrate the uncrated. If you like what you see, feel free to purchase so that you can do some uncrating yourself. For this month's instalment, we bring you the best in modern pleasure. From wireless buds to signature apparel to everything in between, these products are high in performance and unfettered by design. All that's left for you to do is browse, click, buy, and enjoy. Here's to the good life and by that, we mean the uncluttered life.
You'll also like:
Uncrate Supply #8 – High on Lifestyle
Uncrate Supply #6 – Nine to Five
Uncrate Supply #7 – Modern Home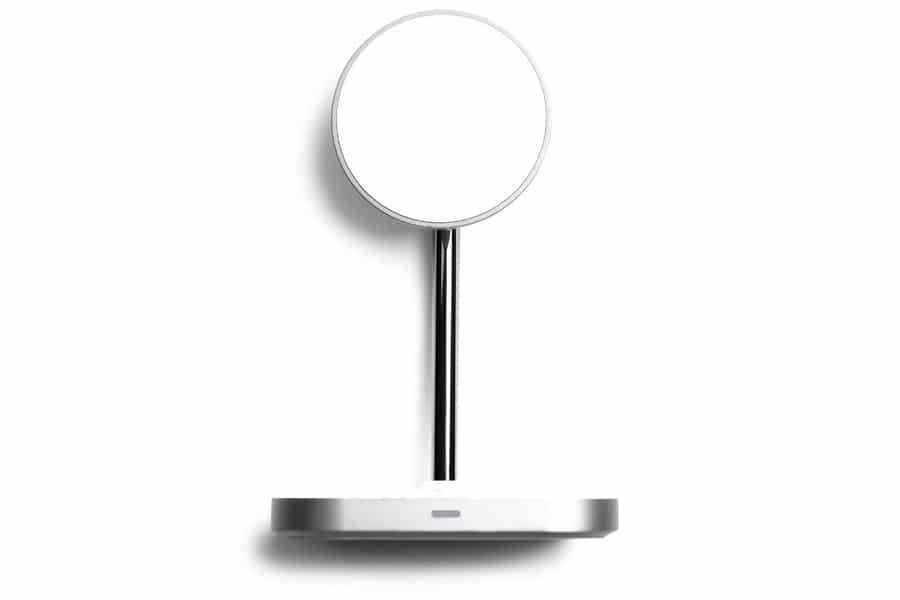 Satechi Magnetic iPhone & Airpods Charging Stand
At the end of the day, your iPhone and Airpods are only as good as their battery power. What if there was a way to charge both of these popular products at the very same time? It turns out there is and it comes to us from Satechi in the form of a sleek stand. Use the hands-free magnetic mount for your MagSafe-equipped iPhone 12 and the wireless charging pad for your AirPods or AirPod Pros.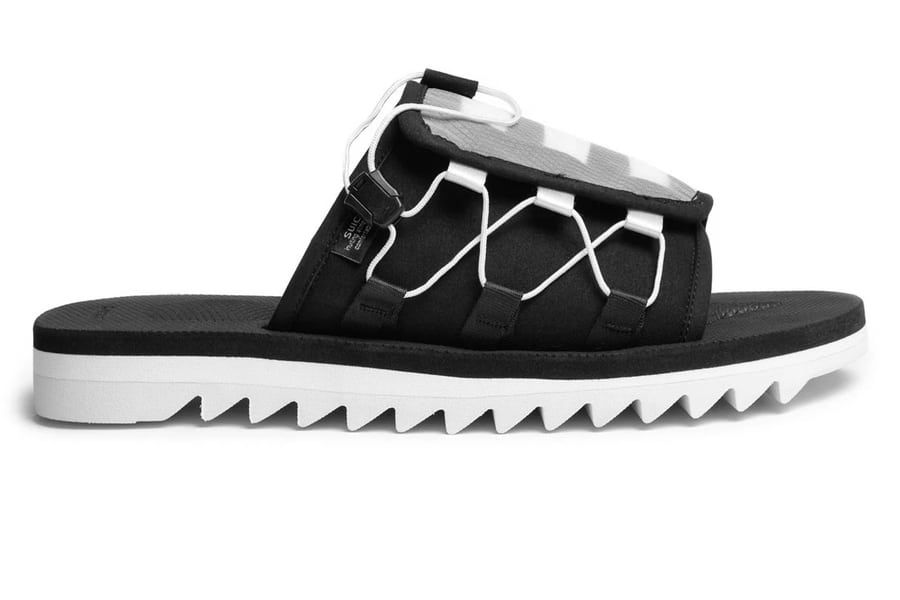 Suicoke Dao 2AB Sandals
Even sandals are unique over at Uncrate and these ones from Suicoke are certainly no exception. Not just visually intense, they work wonders out of premium materials such as ripstop nylon and padded microfiber. The Vibram ripple outsoles resemble shark's teeth and the moulded footbeds feature anti-bacterial surfaces. What more could you possibly want?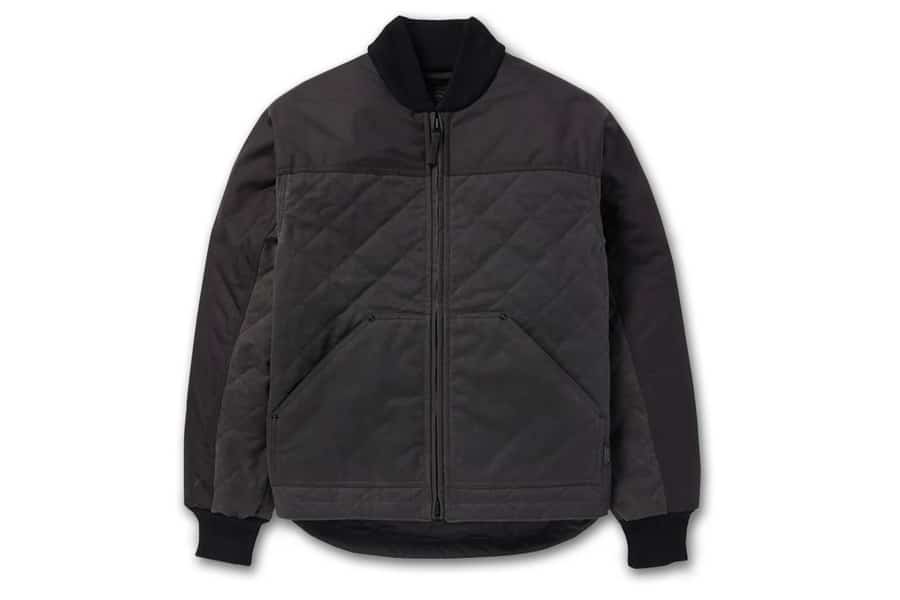 Filson Alcan Quilted Jacket
Run DMC was tougher than leather and so too is this ultra-durable Alcan jacket from Filson. A high-grade shell of waxed canvas employs British Millerain paraffin wax to offer the best in weather and water resistance. The jacket also features Cordura ballistic nylon on the shoulders and upper arms along with 60g PrimaLoft Gold quilting insulation. Outdoor adventure awaits.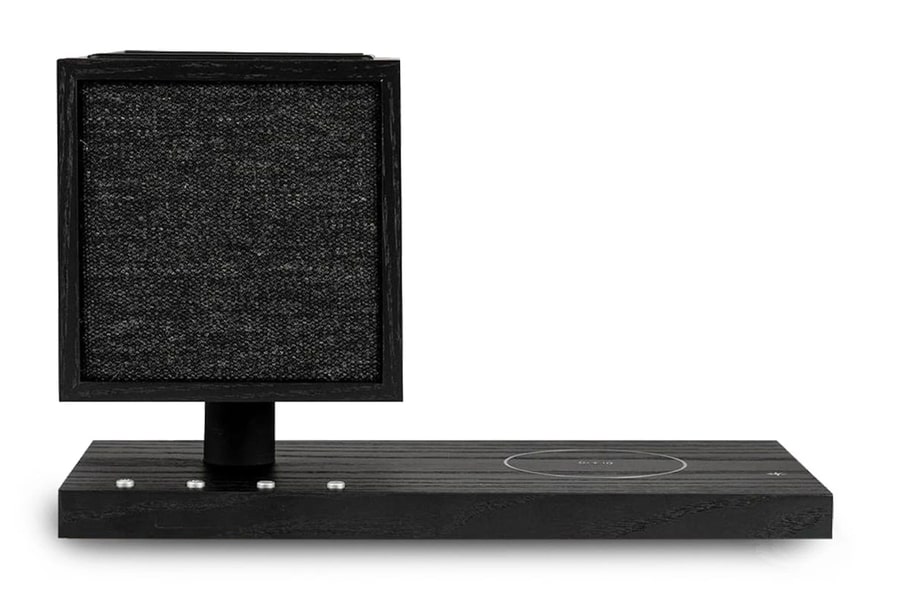 Tivoli Revive Speaker Charger
Bridging the gap between multiple worlds, Tivoli's Revive wraps a modern charger and speaker into one choice package and then throws in a light show for good measure. At its black ash base are a Qi-compatible wireless charger, USB port, 3.5mm auxiliary input, and controls for the lighting and sound. Then we have the floating cube, i.e. a Bluetooth 5.0 speaker that can rotate up to 30 degrees and also emit frosted LED light at four different brightness settings. It doesn't get more modern than this, folks.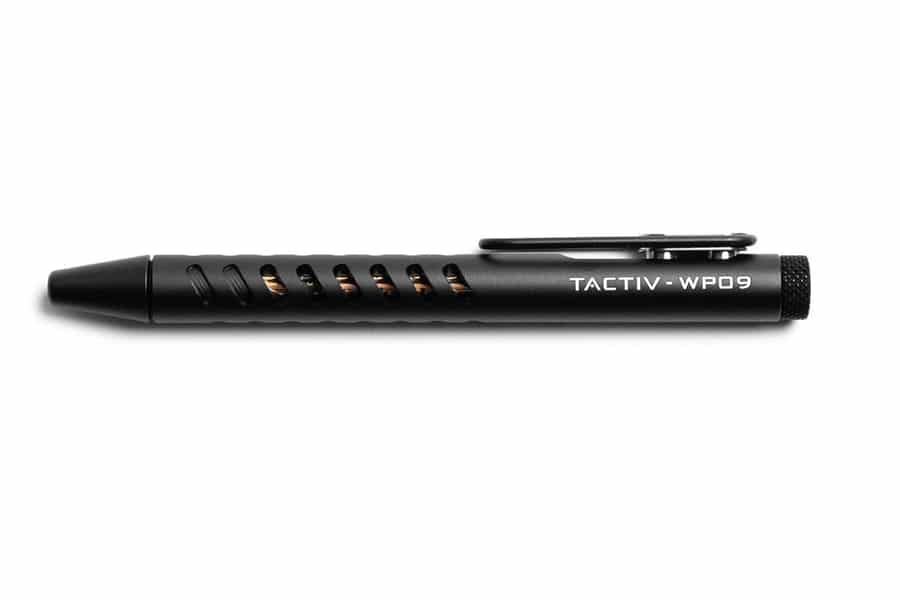 Tactiv Waterproof Pen
This tactical-grade pen is nearly as impressive as the M16a4 rifle bolt action that inspired it. Combining a body of machined aluminium with an integrated grip, stainless steel pocket clip, and copper catridge, it's always ready for action. Loaded in the proverbial chamber is 100% waterproof Rite-In-The-Rain ink, which works at any angle and even in extreme temperatures. Take that, space pen!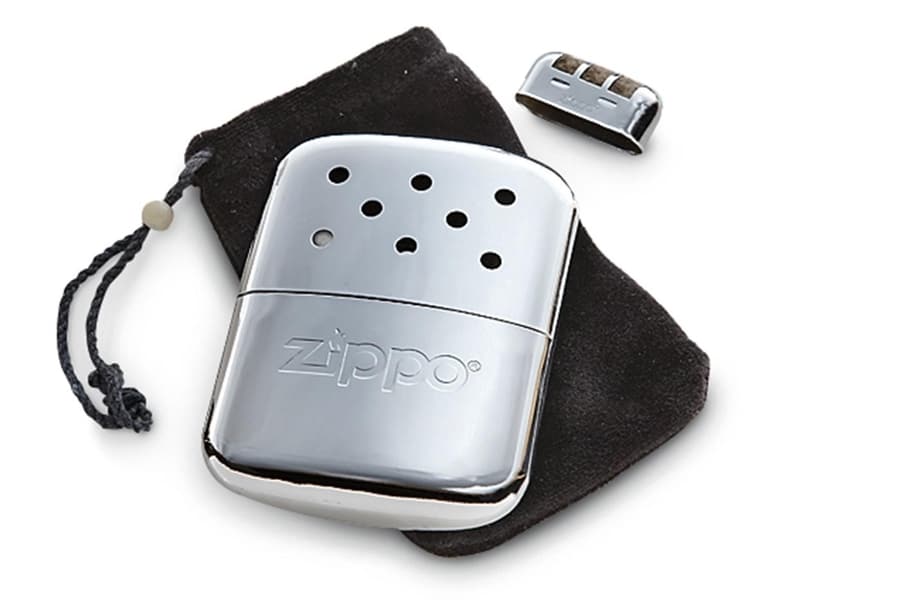 Zippo Hand Warmer
From the same company that brought you the world's most iconic lighter comes this modern product with a unique function. A perfect outdoor accessory, Zippo's Hand Warmer makes good on its name by keeping your hands nice and toasty for up to 12 hours at a time. Forged from durable metal, it works best when filled with the brand's own lighter fuel. A warming bag and filling cup are included with the purchase.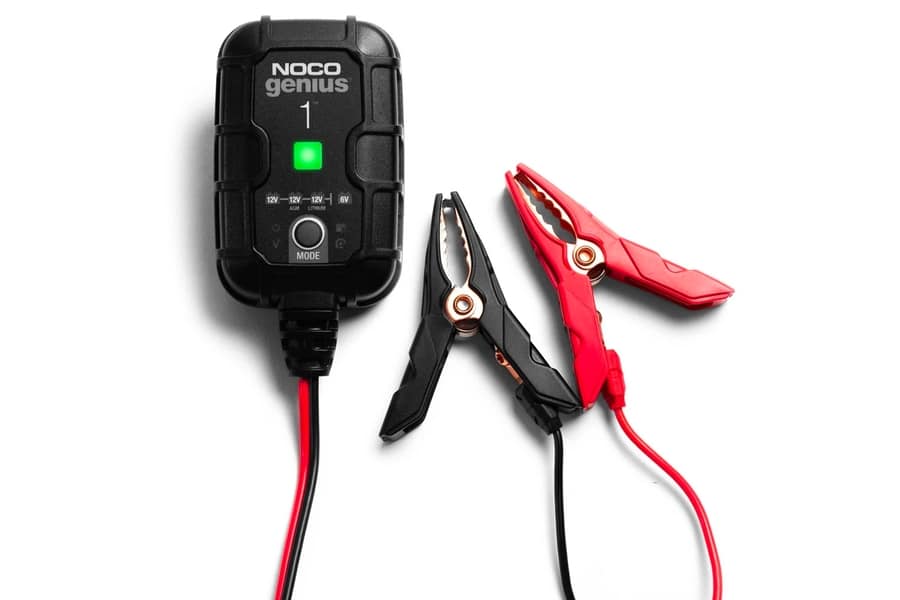 Noco Genius1 Smart Battery Charger
Putting big things in a small package, this smart charger optimises battery power and can even bring dead batteries back to life. It works with 6-volt and 12-volt lead-acid automotive, marine, and deep-cycle batteries, and features an integrated thermal sensor to account for external temperature extremes. No self-sufficient thrill-seeker should be without one.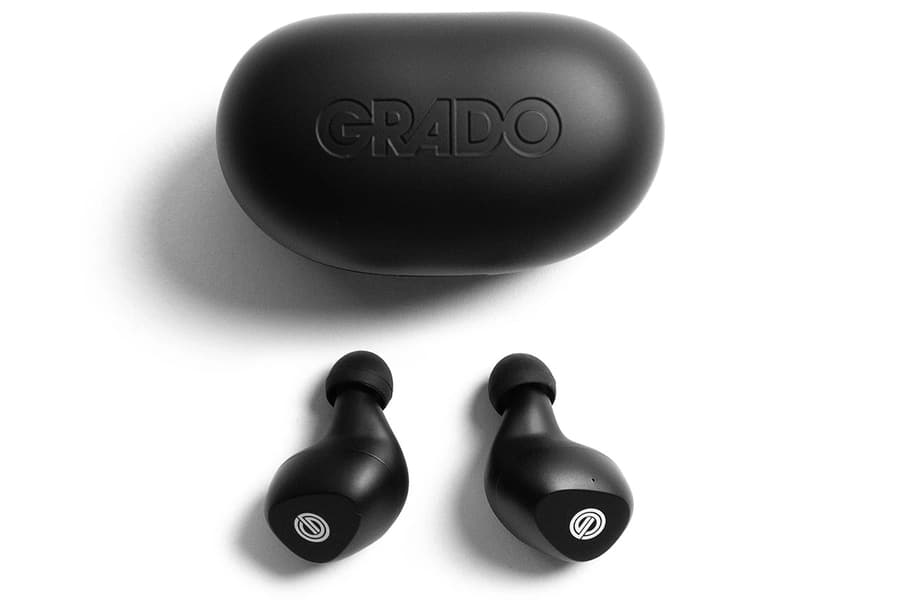 Grado GT220 Wireless Earbuds
With decades of experience under their belt, audio brand Grado knows all about the importance of getting it right. That's why they put extra time and care into crafting these wireless earbuds, better known as the GT220s. Hovering just beyond the sleek and compact exterior are the kind of custom mini-drivers that this brand continues to build its reputation on. Also featured are integrated touch controls, a built-in microphone, and a 50mAH battery. Use the adjoining carry case to recharge the battery up to five times per single-use.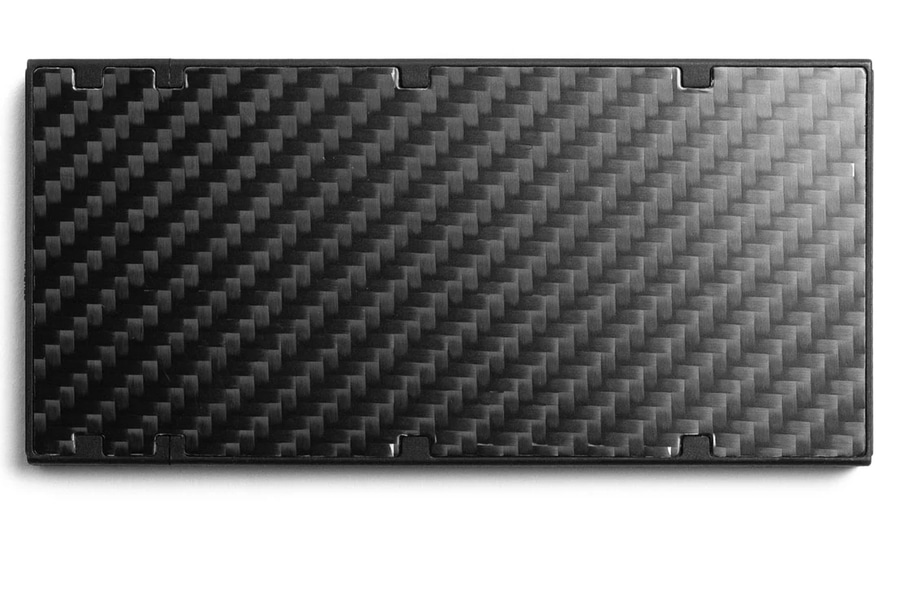 Nitecore Carbon Fiber Powerbank
First of all: who doesn't love the name Nitecore? More than a cool moniker, the brand delivers this premium power bank of lightweight carbon fibre. Use it to charge your modern devices in a truly unfettered fashion, as this product weighs about 40% less than the standard counterpart. It can recharge multiple phones up to three times and even withstand splashes or spills. Geesh, what can't it do?!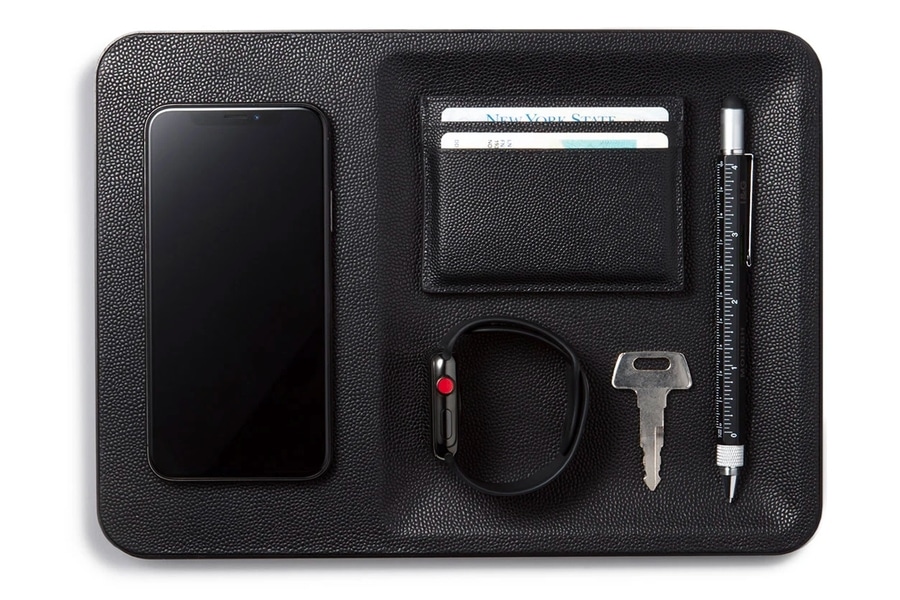 Courant Catch 3 Wireless Charger
When it comes to wireless charging catch-alls, Courant is basically the best name in the game. Their Catch 3 performs accordingly, wrapping pebble-grain Italian leather over a 3-coil, Qi-compatible charging platform. On the flip side is a weighted matte aluminium base, which keeps the whole thing from sliding around. Power up your devices and organise your EDC like a modern maestro.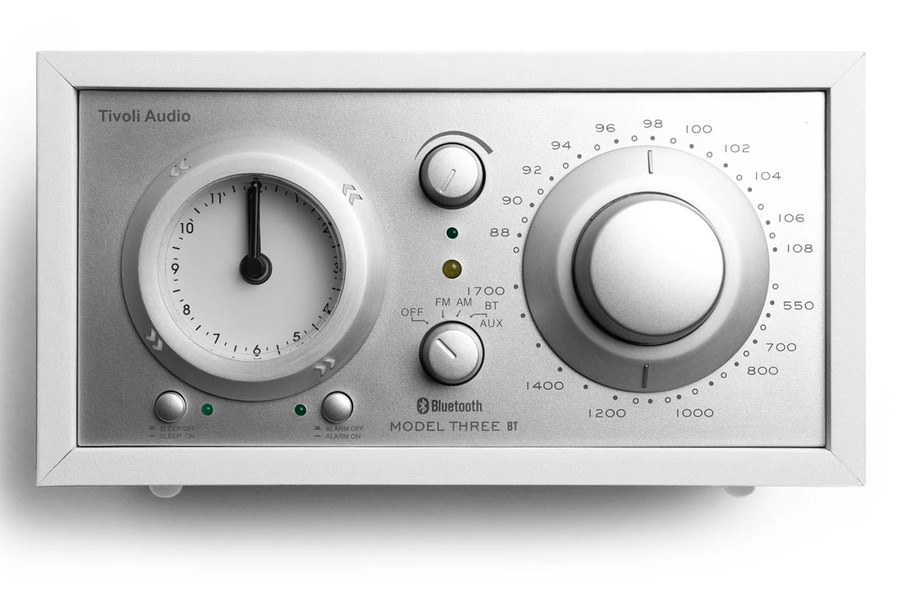 Tivoli Model 3 Clock Radio Speaker
Retro style meets futuristic functionality on Tivoli's glorious Model 3 Clock Radio Speaker. Taking cues from its Henry Kloss-designed predecessor (the iconic Model One), this version upgrades the audio power, amongst other things. Tinker with the manual controls on the AM/FM dial, use the clock as an alarm, or get busy with Bluetooth streaming—the choice is yours.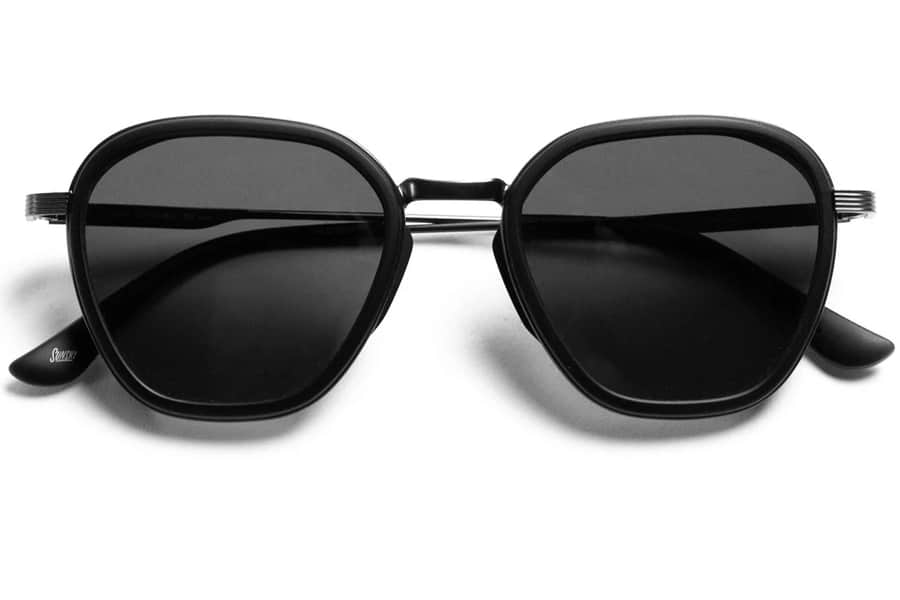 Sunski Bernina Sunglasses
Streamlined and superior, the Bernina Sunglasses crank maximum performance out of their minimalist design. Featuring dual-material construction, polarised CR-39 lenses, stainless steel hinges, and electroplated frames, they'll stay the course through countless adventures. Expect absolute clarity and supreme comfort as you take to the outdoors in style.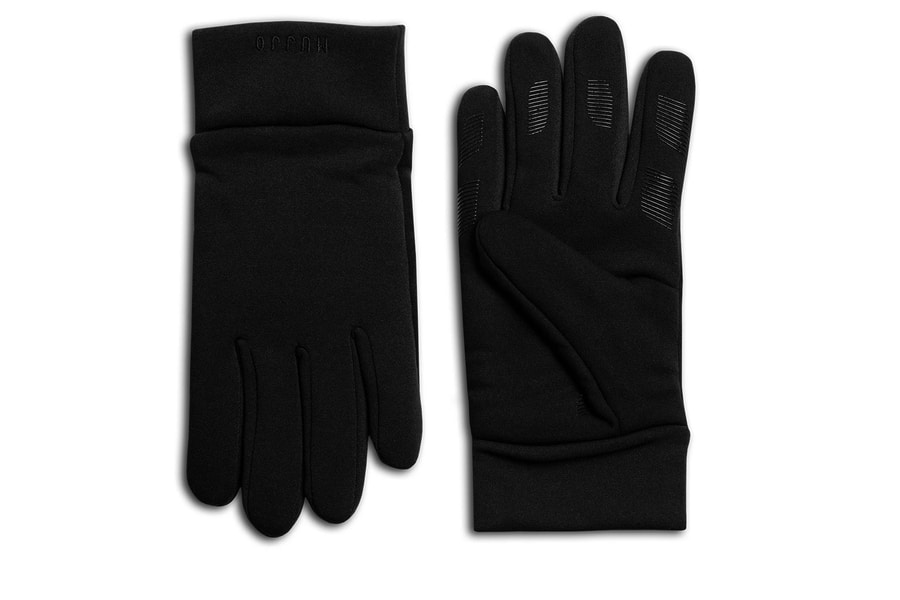 Mujjo Insulated Touchscreen Gloves
It's freezing outside and you want to check your phone without taking off your cosy gloves. What do you do? What. Do. You. Do? You pick up a pair of these wondrous touchscreen gloves from Mujjo, naturally. Recently upgraded with an extra layer of insulation, they deliver premium warmth and touchscreen capabilities to all five fingers on each hand. Is it hyperbolic to call them life-savers? We think not.
You'll also like:
Uncrate Supply #8 – High on Lifestyle
Uncrate Supply #6 – Nine to Five
Uncrate Supply #7 – Modern Home