Under Armour's SPORTSMASK Protects an Active Life
In mid-March, the world turned its focus to making face masks in order to help stop the spread of COVID-19 but to also reserve PPE for healthcare professionals. Under Armour was one company that joined the fight. As those masks starting making it into the hands of doctors, nurses, and others, the focus changed to outfitting the rest of the world.
You'll also like:
The Takta Mask Feels as Great as it Looks and Filters 95% of Particles
Off White Face Mask is Officially Fashion's Hottest Accessory
This Medical-Grade O2 Curve Mask Protects and Serves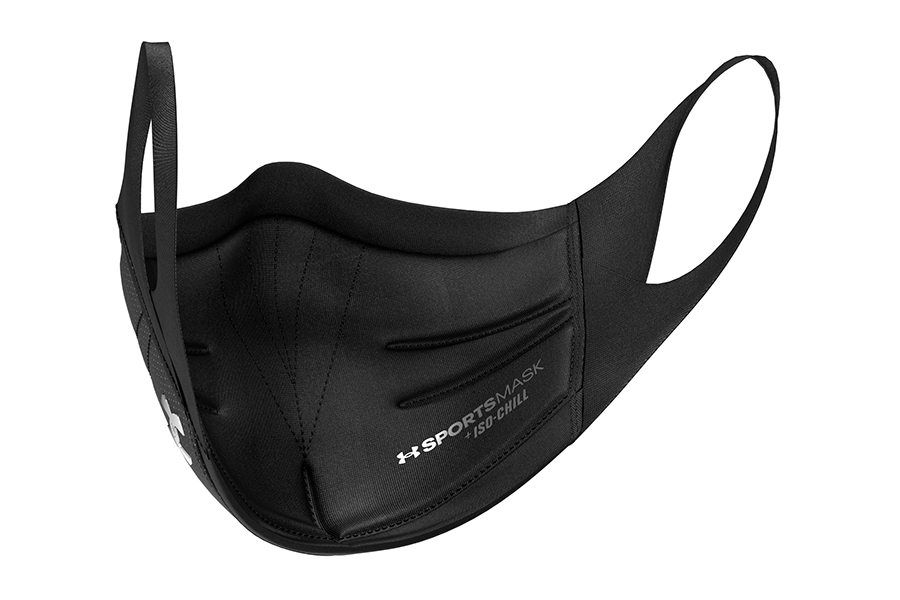 For Under Armour, that meant creating a mask for athletes and active people. "As soon as we finalised the design of our face mask for PPE," says Kyle Blakely, the vice president of Materials Innovation for Under Armour, "we dove straight into the innovation process of optimising a mask for performance. We knew our athletes would need us to come through quickly with a solution to aid their return to training, one that would put health and safety first and adhere to current CDC guidelines."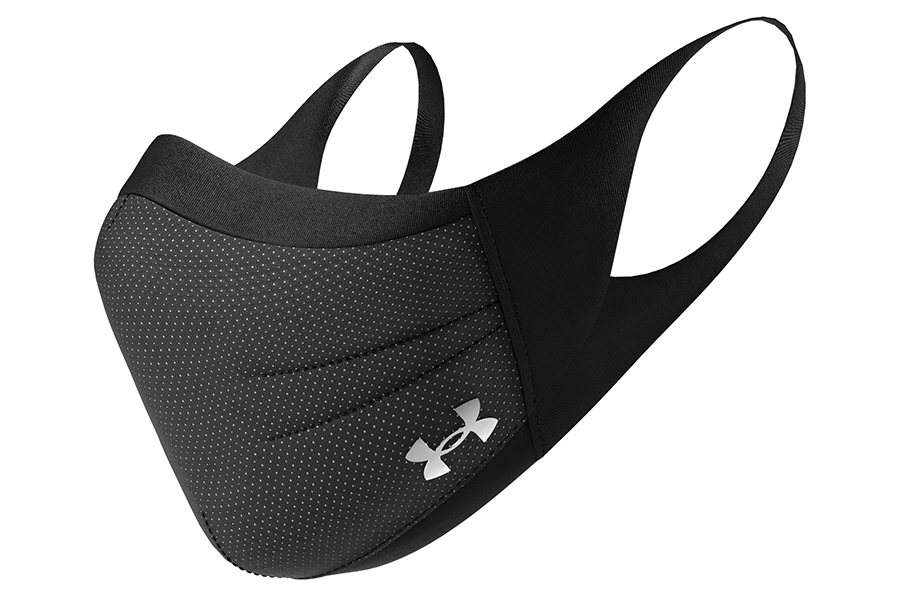 Under Armour brought in veteran employee Ella Mae Holmes, Under Armour's third worker, and the seamstress behind their compression shirt. Holmes worked through 13 different iterations to get the mask right. "Experience told us that fabric and performance had to be our first focus, so we set out to find a fabric combination that created a structure to ensure the mask would stand off the face and offer maximum breathability. We applied learnings in fit, feel, and ease and speed of manufacturing from the face mask we created for PPE purposes. Throughout it all, the speed of the design process and a meticulous eye to quality and details were paramount."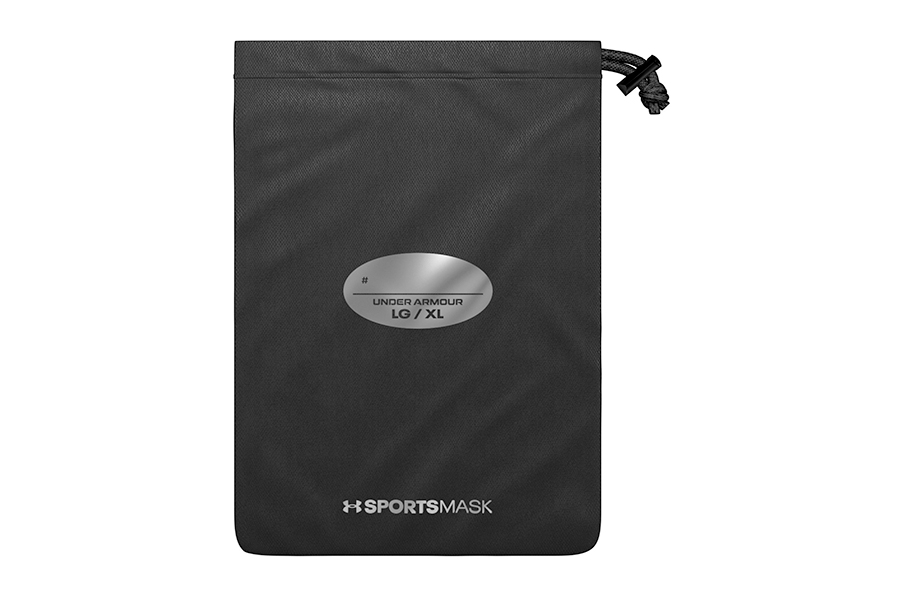 The SPORTSMASK is available in four sizes—SM/MD, MD/LG, LG/XL, XL/XXL. Initially, it will be available in black, but new colours are on the way and should be here in the summer and fall. The mask is designed with ear loops that stretch for a custom fit, as well as side panels that can be adjusted for a more comfortable fit. Under Armour is also open to customer feedback so that they can continue to perfect the mask. The UA SPORTSMASK is available for USD$30 through UA.com and will hit retail locations worldwide soon.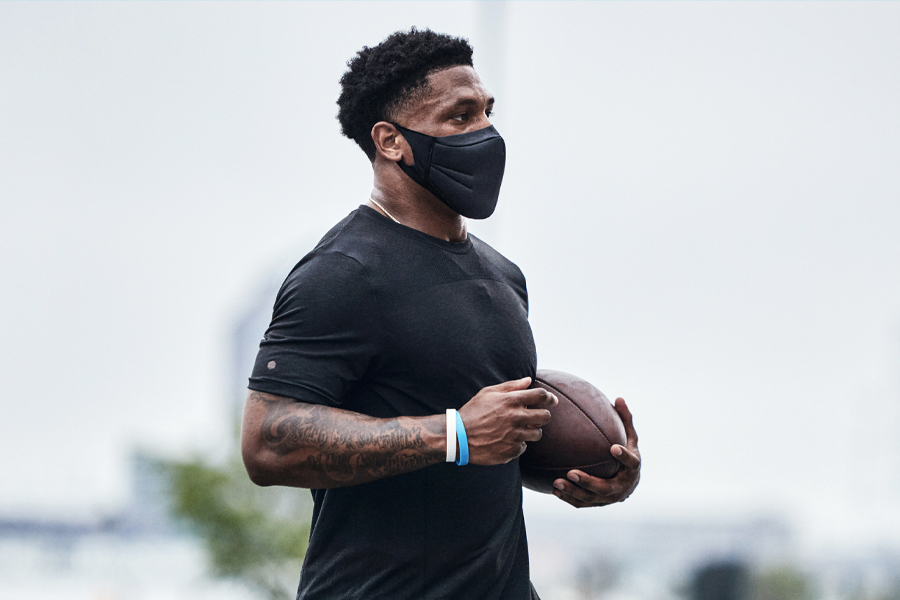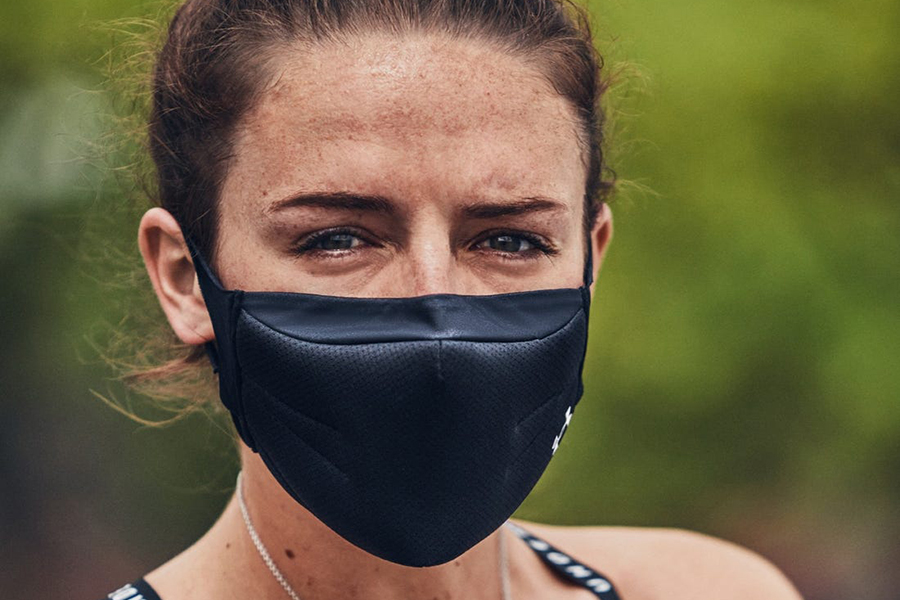 You'll also like:
The Takta Mask Feels as Great as it Looks and Filters 95% of Particles
Off White Face Mask is Officially Fashion's Hottest Accessory
This Medical-Grade O2 Curve Mask Protects and Serves