Westpac Teams Up With Afterpay
Westpac is helping itself to a delicious slice of buy-now-pay-later pie. Australia's oldest bank has teamed up with Afterpay to offer transaction and savings accounts to a surging customer base of millennial shoppers.
Clearly leading towards a strategic shift, the AFR reports that Afterpay is looking down the barrel of being a bank without becoming a bank. Using an already established banking-as-a-service platform, the fintech giant can offer its 3 million-plus customers credit products without its own banking licence. How? With the help of Westpac of course.
You'll Also Like:
Man of Many's Staff Favourites – 26 June 2021
Get Trading For $5 With Aussie Start-Up Superhero
50 Best Places to Work in Australia in 2020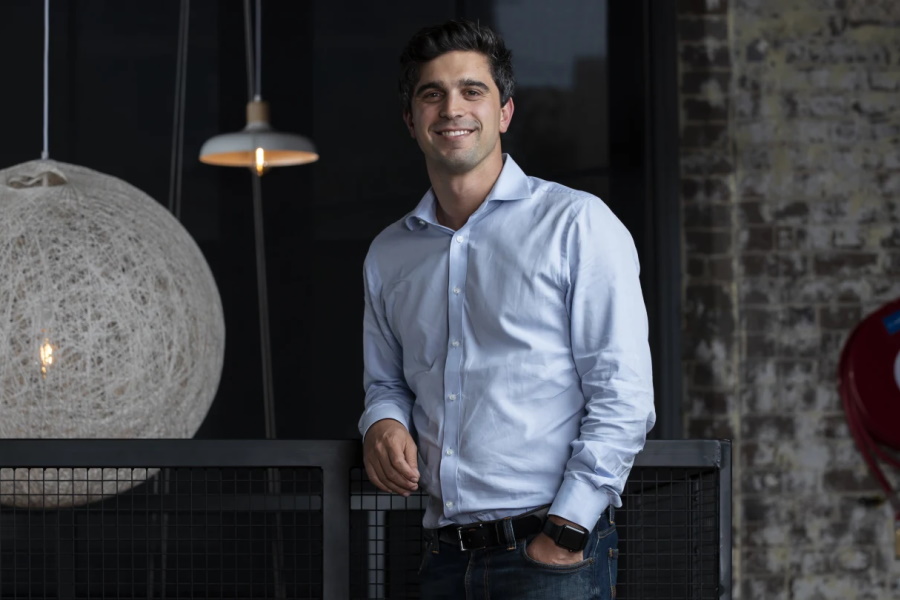 With a 203-year long history, Westpac isn't exactly the newest kid on the proverbial block. Rife with money laundering fines of AUD$1.3 billion, Westpac is out to change its image as much as Afterpay is. Struggling to attract younger customers, and convince current Westpac customers that they've learnt their lesson, the lucrative buy-now-pay-later (BNPL) sector is ripe for their picking.
So what exactly is on offer here? Well, Westpac's general manager of corporate and business development, Macgregor Duncan said using the 10X platform developed in the UK, the collaboration between the two entities will help introduce new services "relevant to, and reflective of, its customer base and unique business model".
In layman's terms, and for blokes who don't like numbers, that means Westpac can offer credit products to Afterpay customers. These new accounts, according to Afterpay, would "replicate the simplicity and transparency of the existing Afterpay service" and help gather more data on BNPL customers. Westpac's current CEO Peter King is "very pleased to be able to offer our digital bank-as-a-service platform to one of Australia's most prolific fintech innovations, Afterpay".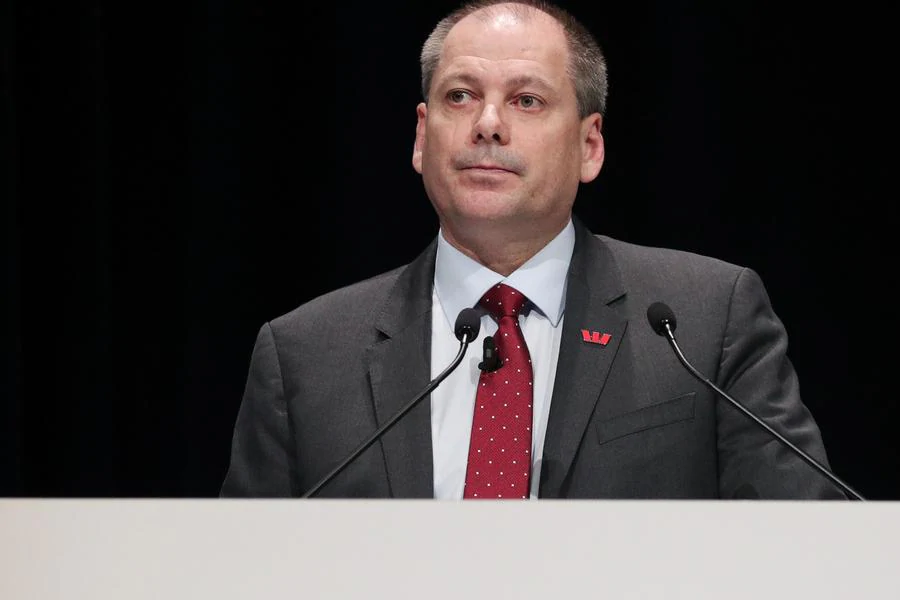 While details are slim on the actual revenue model between Westpac and Afterpay, according to CEO Anthony Eisen, the BNPL giant is seeking a deeper relationship with the customer, allowing Afterpay "to assist them in budgeting more effectively and avoiding debt traps".
Set to include tips for managing finances "through savings and budgeting tools," hopefully this new partnership will help us all better manage our spending habits. If you, like many others, have a massive amount of stuff currently on Afterpay, look out for future product offerings that could revolutionise your shopping experience both online and in-store.
You'll Also Like:
18 Best Vegetarian Restaurants in Melbourne
Get Trading For $5 With Aussie Start-Up Superhero
50 Best Places to Work in Australia in 2020
General FAQ
Does Westpac own Afterpay?
Westpac has partnered with Afterpay for it's new digital banking platform to offer transaction and saving accounts to a surging customer base of millenial shoppers.
Can you withdraw money from Afterpay?
With Afterpay, you can set up a savings account, pay your bills, and withdraw cash.