If Only Your Workplace Looked Like this Festen Designed London Office…
It's hard enough to drag yourself out of bed each morning, even tougher when you're about to spend the day working from a dull, repetitious office. One possible solution to the office problem is having a few words with HR about improving motivation through office aesthetics, and then sharing the images of this London office.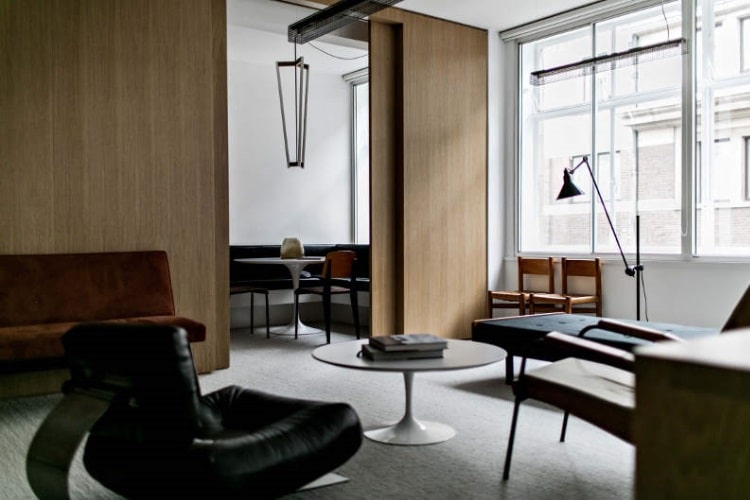 French design firm Festen created an incredibly sleek and stylish workplace that looks like it was pulled straight from a re-run of Mad Men, but with MacBooks. Even the smoke detector looks refined. This London office was brought to our attention by interior design blog Design to Inspire, who elegantly described this space as "mid-century chair porn!" We couldn't agree more. If a workplace like this is not enough to motivate you out of bed each morning, then maybe you need to get more sleep.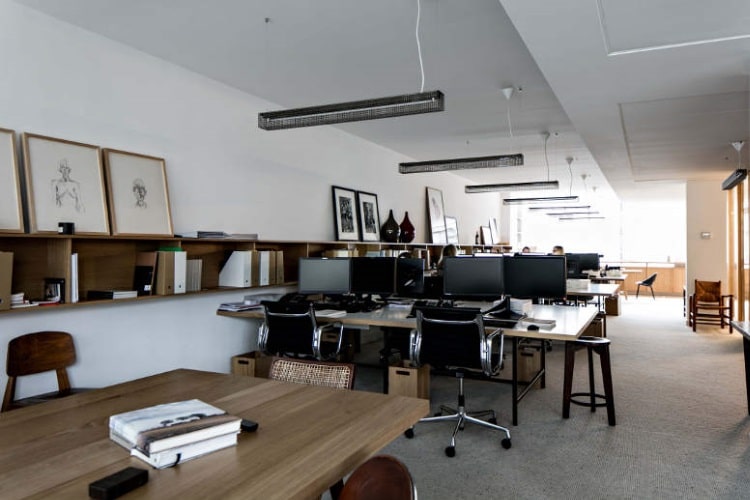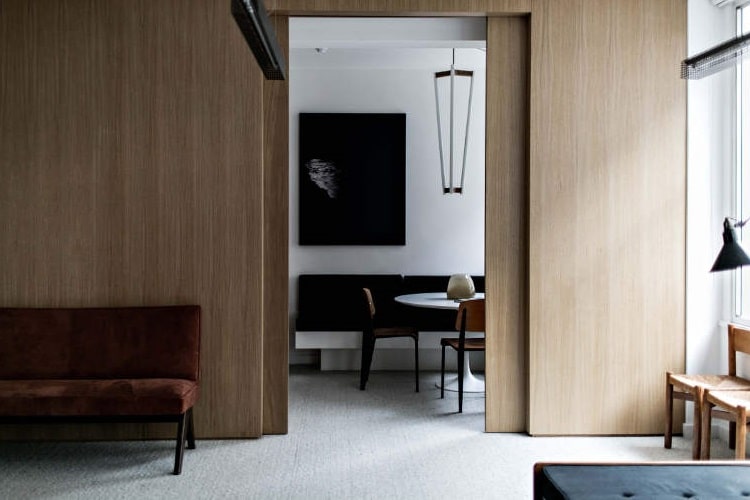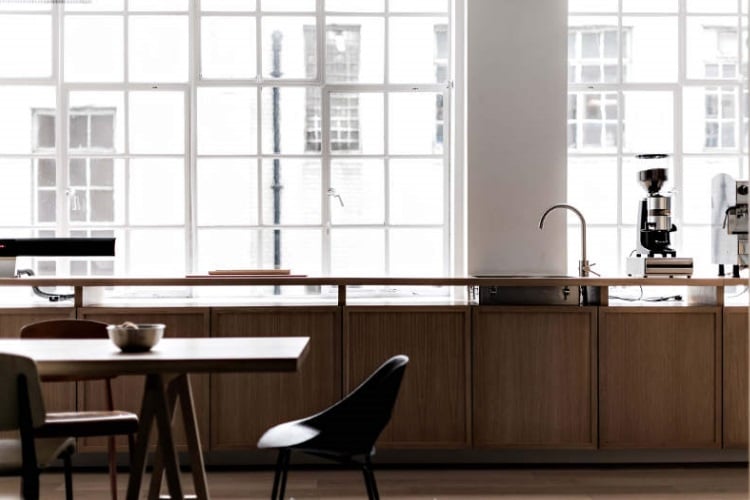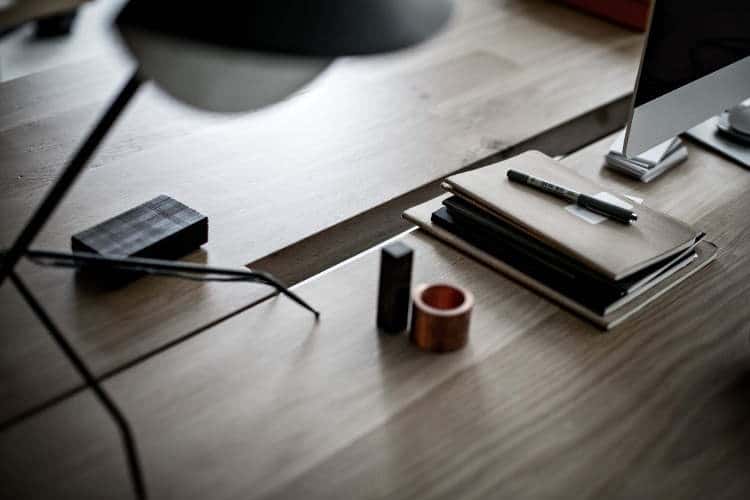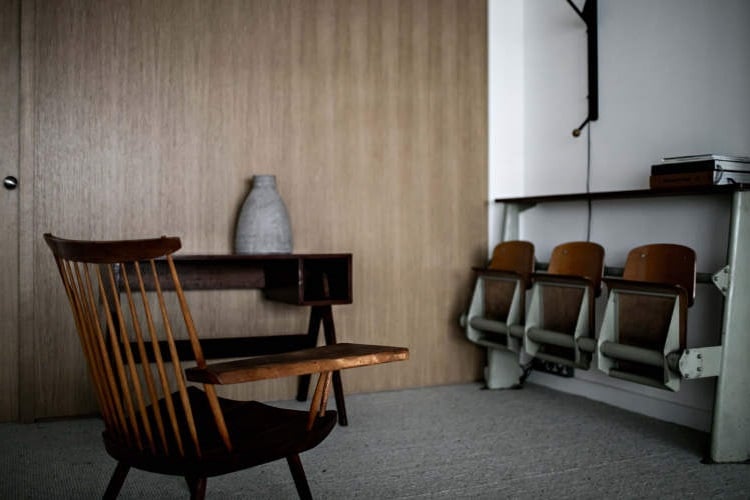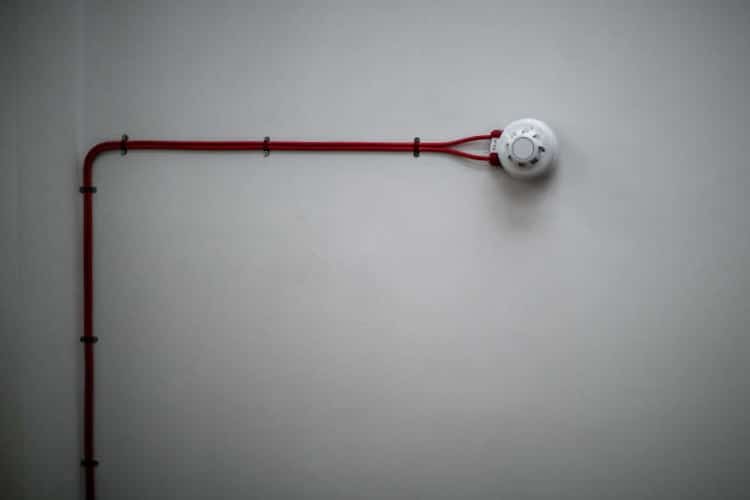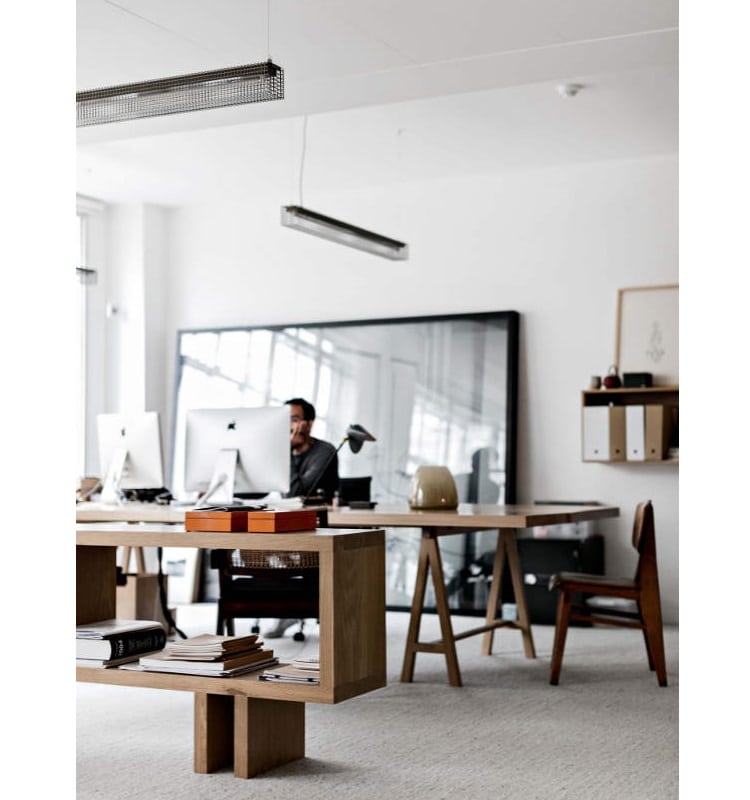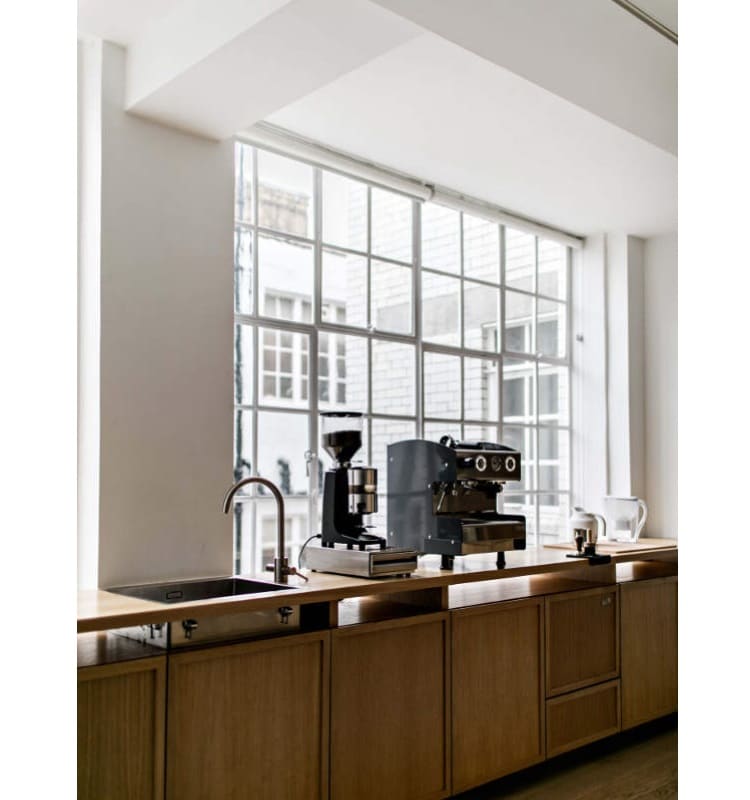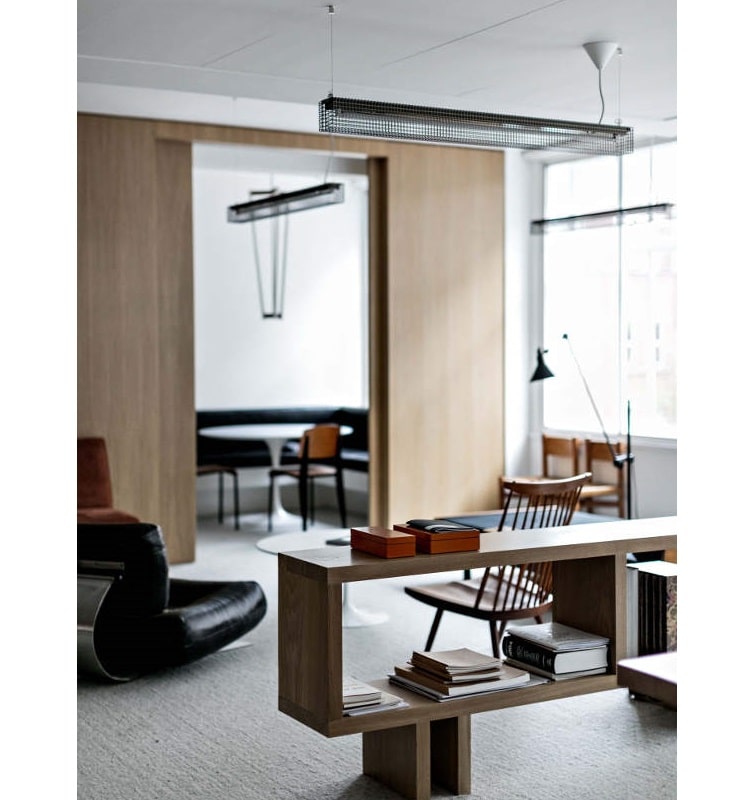 Have you subscribed to Man of Many? You can also follow us on Facebook, Twitter, Instagram, and YouTube.