You Can Custom Design Your Own Deejo Pocket Knife
In Partnership with Deejo.
More than a handy tool, the everyday pocket knife has become a fashion accessory unto itself. However, lifestyle brand Deejo takes things a significant step further, by allowing you to customise and tattoo your own blade. It's all done through the brand's online platform, MyDeejo, where you can choose between 60 illustrations when deciding exactly how your knife should look. Also up for grabs is the finishing of the blade, the weight, and even the colour and material of the handle. The result is a compact and ergonomic Jaxjox Offers a Connected Home Workout Personalised to Your Progress that emanates with the personal touch, duly upping your EDC game in the process.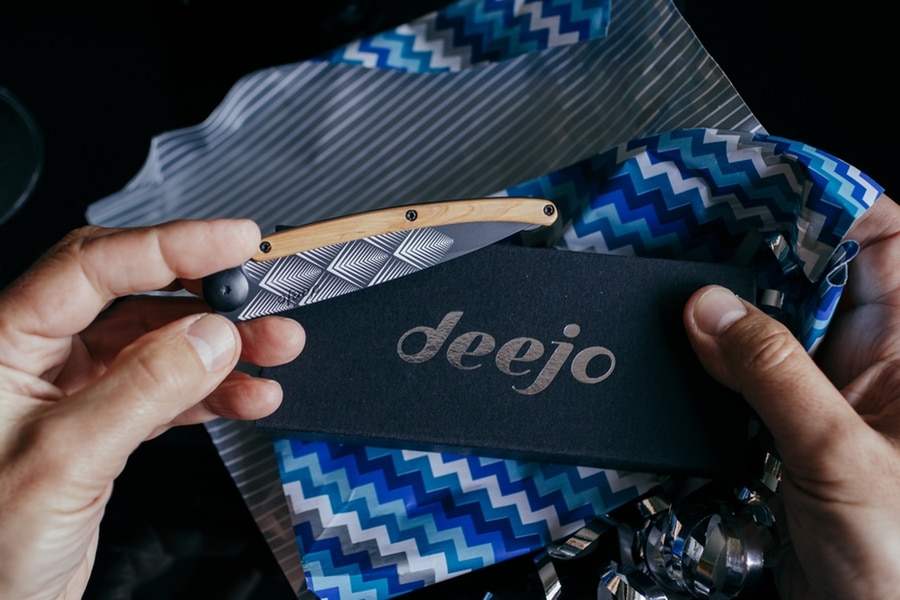 Customising your Deejo knife is as easy as visiting the brand's website. Once there, you have your choices. For example, you can have the blade finished in mirror, grey titanium, or black titanium. Next, it's onto a full menu of illustrations, including various images, styles, and patterns. For the handle, choose between materials such as wood or carbon fibre. If you're aiming for absolute distinction, you can also have the brand engrave a phrase or word onto the handle. Once you've landed on an overall design, Deejo uses its advanced 3D platform to bring your vision to life. Needless to say, the permutations are endless in their potential.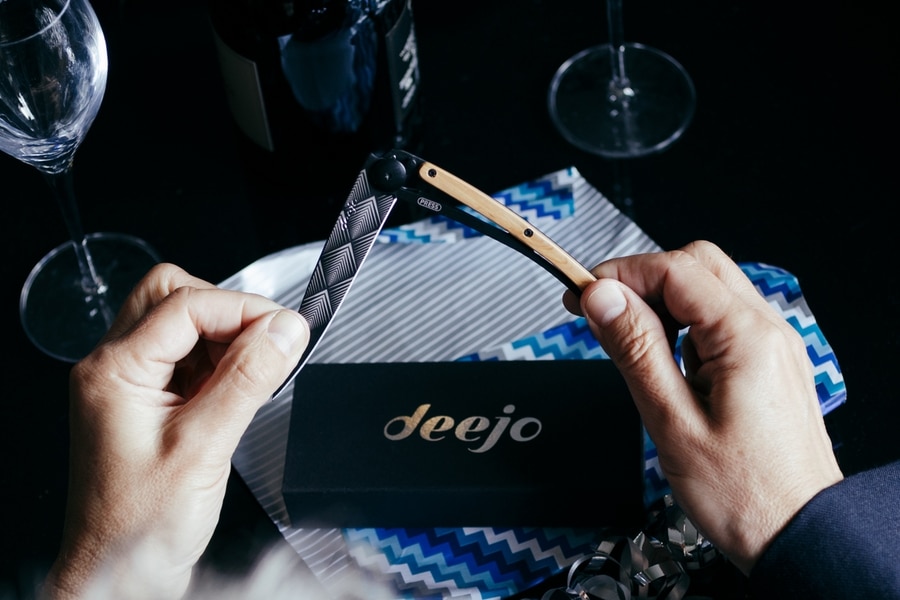 In addition to its customisable features, the Deejo knife is lightweight, long-lasting, and easy to fold. In other words, this EDC oozes quality and elegance at every turn. Naturally, the adjoining aesthetic is nothing short of brilliant. And we know you agree. After all, you designed it.