Can he fix it? YES, HE CAN! And we have the tools and tech every DIY Handyman needs this Christmas to get the job done. Whether his name is Bob the Builder or not, Man of Many has a hefty list of gift ideas for the handyman in your life. No task is too big with Man of Many's 2020 Christmas Guide for the DIY Handyman.
You'll also like:
2020 Christmas Gift Guide – The Outdoorsman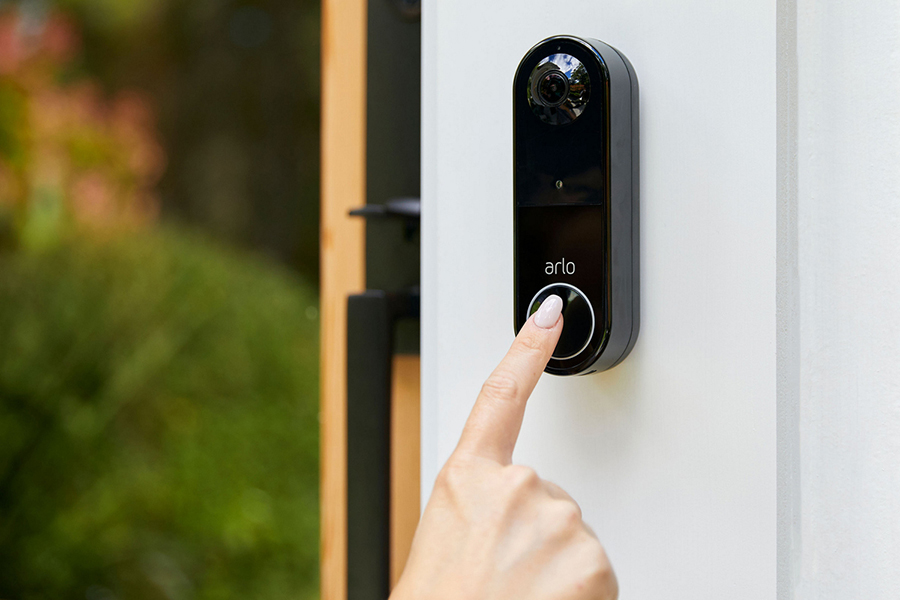 Arlo HD Video Doorbell
The Arlo Video Doorbell offers an 80-degree field of view, hardwire installation, night vision, two-way audio, pre-recorded messages that you can play instead of talking, siren, HD live streaming, square aspect ratio for increased viewing, motion detection, and person, package, car, and animal detection. Keep an eye on your home will get the job done – AU$185 / US$129
Buy it here (AU) Buy it here (US)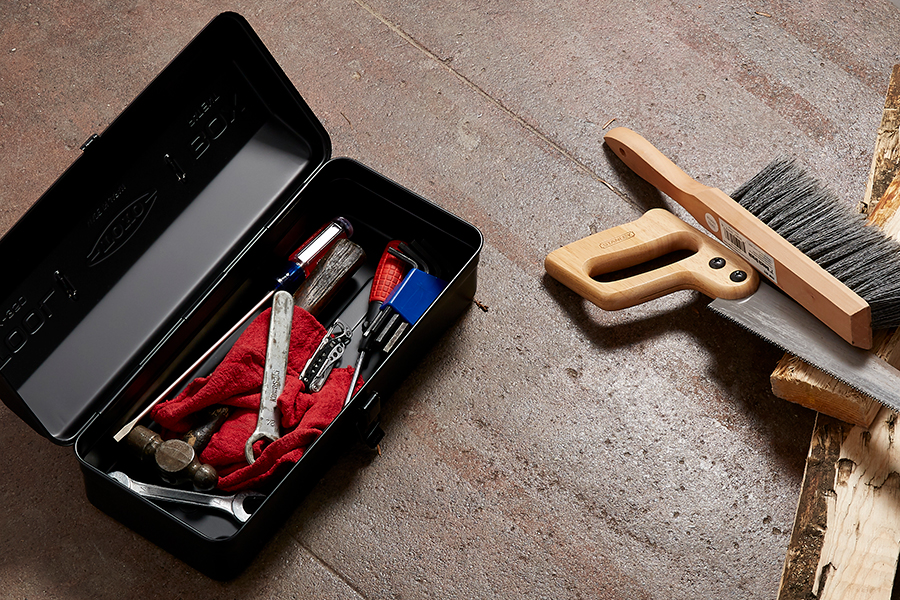 Toyo Camber Top Tool Box
Made from a single sheet of steel, this super-strong Japanese-made toolbox is not only functional; it's pretty darn sexy too. Just because you like getting things done with your bare hands, doesn't mean you have to forego style or aesthetics. For a minimalist and sleek design for your toolbox, give the Toyo Camber Top Tool Box a go – US$35
Buy it here (AU) Buy it here (US)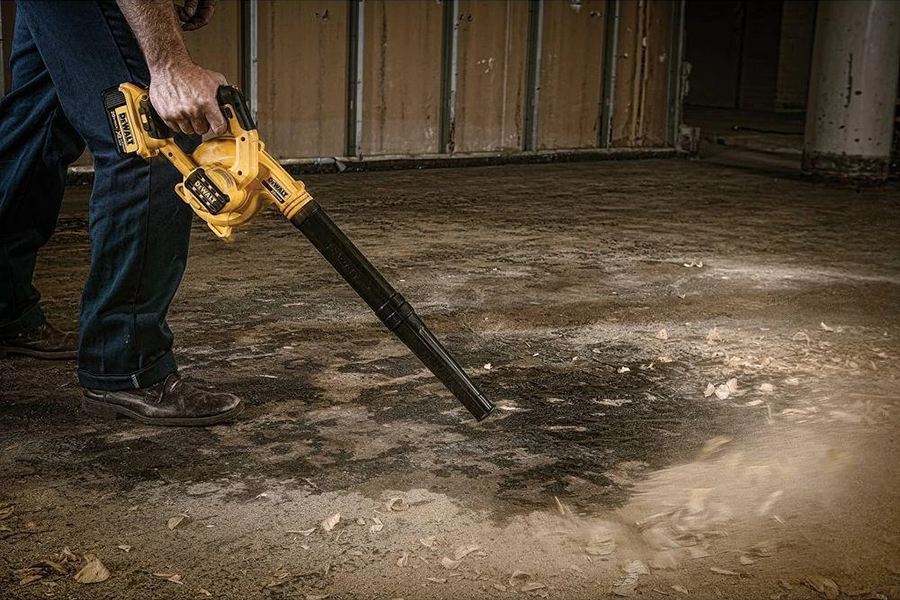 DeWALT Blower
Yes, leaf blowers can be loud, but they get the job done faster than a rake. But unlike petrol blowers, the DeWalt 20V blower is a lightweight and compact blower without all the extra noise. Featuring max airflow at 100CFM, this blower sports a 3-speed variable speed switch providing control and versatility no matter how many leaves there are – US$118
Buy it here (AU) Buy it here (US)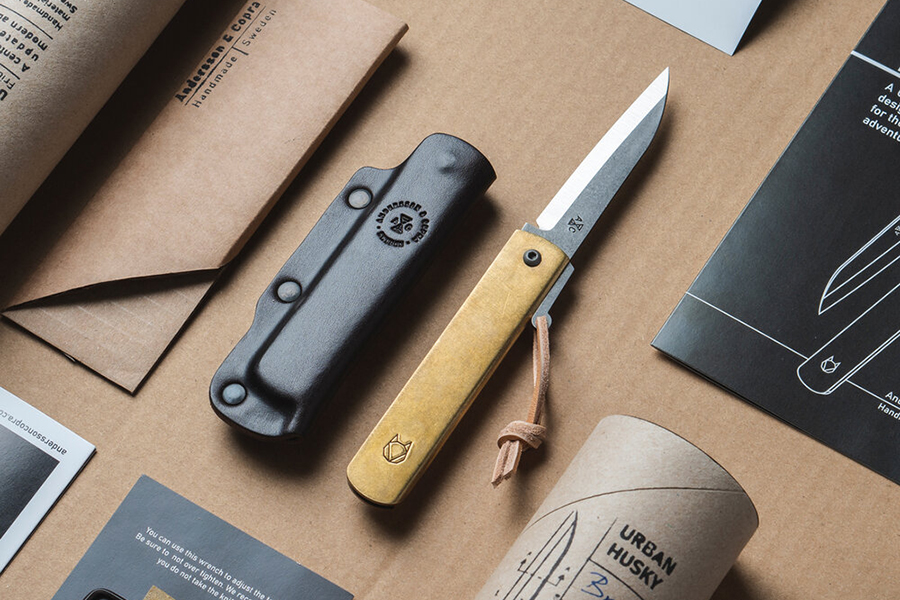 Andersson & Copra Urban Husky Sandvik Steel
For a blade with excellent edge performance and high durability, then Sandvik stainless steel is what you need. From Anderson & Copra, we present the Urban Husky Sandvik Steel pocket knife. Sporting a slim profile, copper handles with a stonewashed finish, and friction folding design with an easy-open lever, the Urban Husky may just become your go-to everyday knife –  US$159
Buy it here (AU) Buy it here (US)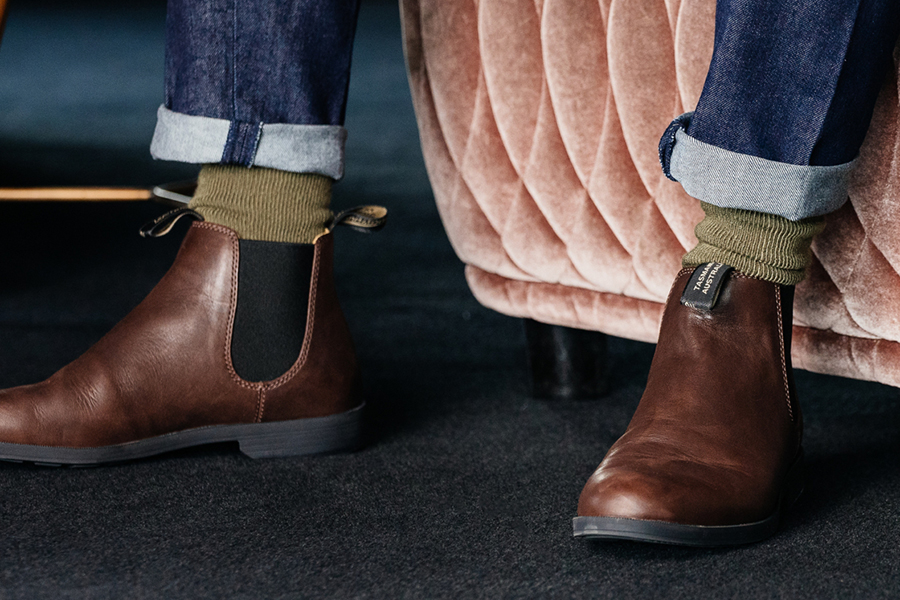 Blunstone 500 Boots
It's their best selling boot for a reason. The iconic Blunstone 500 boot is packed to brim with comfort features to keep your feet happy throughout the entire job. Crafted from premium leather and featuring XRD tech for superior shock absorption, there's even an ergonomically engineered toe spring that helps to reduce fatigue. So what are you waiting for? Grab a pair and get back to work – AU$199 / US$116
Buy it here (AU) Buy it here (US)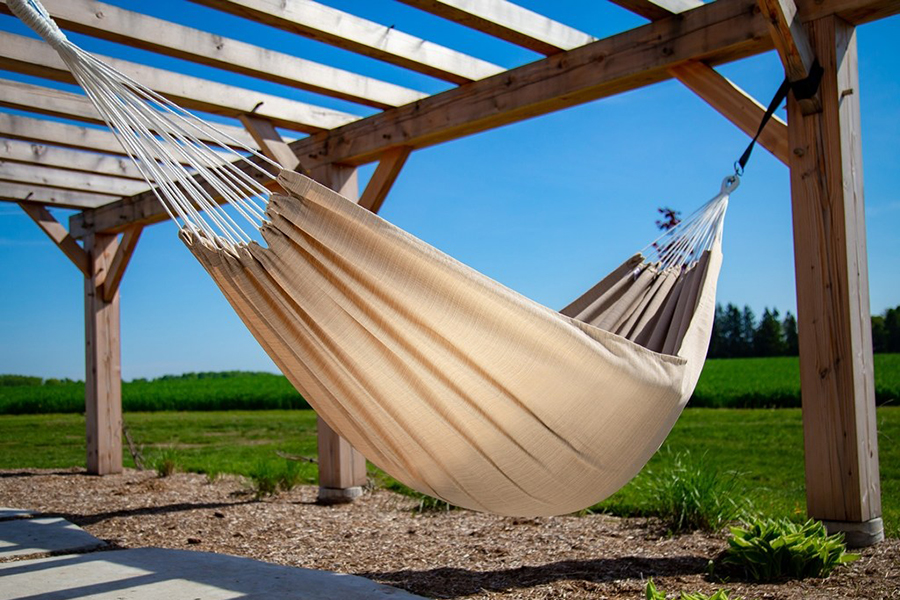 Sky Brazilian Double Hammock
When the job is done, what better way to put your feet up than a hammock. Just like Homer Simpson, you too can lay out on your very own Sky Brazilian Double Hammock. Portable and able to hold two people, this double hammock is the perfect addition to your backyard  – AU$85.14
Buy it here (AU) Buy it here (US)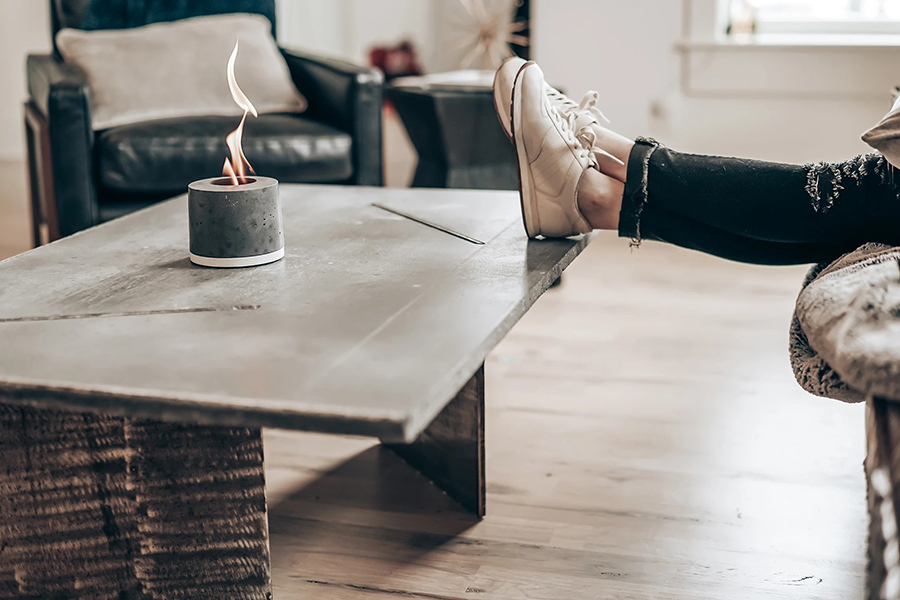 FLIKR Fire Personal Concrete Fireplace
No longer commonplace in modern households, the fireplace is slowly making a clever comeback through some rather unorthodox methods. Rather than build themselves into the wall, fireplaces, like Personal Concrete Fireplace from FLIKR Fire, are beginning to take over our countertops. Now in a more compact and portable design, you can take the gift of fire with you everywhere. And since it utilises isopropyl alcohol to burn, its a clean and effective way to bring a bit of magic to the table – US$95
Buy it here (AU) Buy it here (US)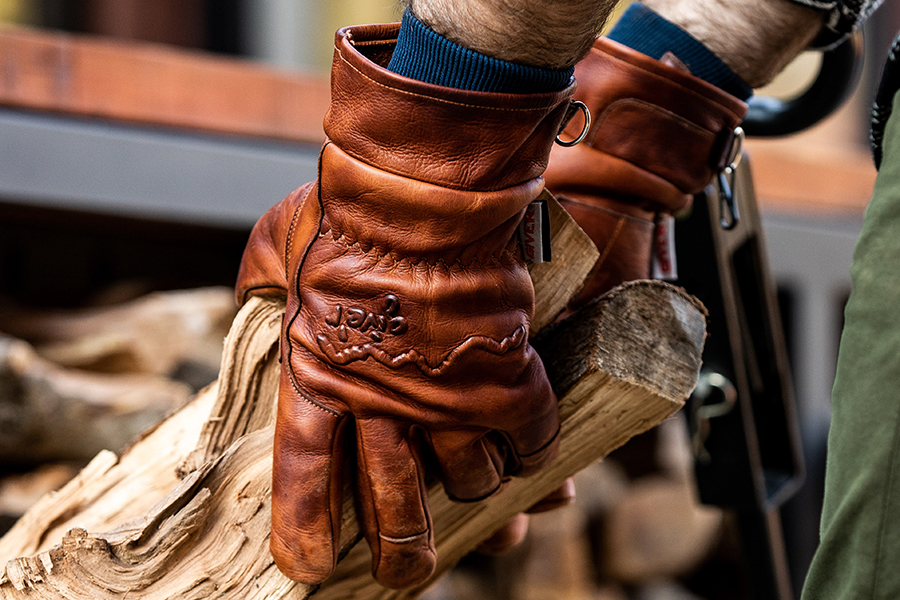 Give'r 4 Season Glove w/ Wax Coating
If you're a DIY guy, then you need a quality pair of gloves, and nothing says quality like a waterproof wax coating to block out moisture and keep your hands bone dry. Give'r 4-season gloves are heavy-duty, waterproof, insulated gloves that won't let you down – US$97.98
Buy it here (AU) Buy it here (US)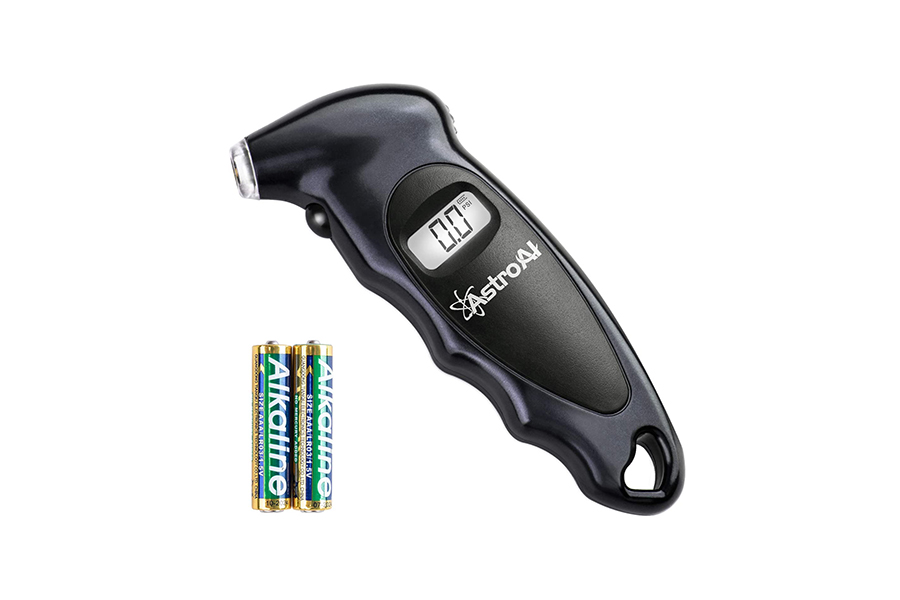 AstroAI Digital Tire Pressure Gauge
Don't wait for the nearest petrol station, check your tire pressure before you head out on the road to avoid any unfortunate mishaps during your next long-haul trip. Featuring a backlit LCD and lighted nozzle for dimly lit areas, the AstroAI Digital Tire Pressure Gauge is the bee's knees when it comes to checking your tires – AU$41.17/ US$10.98
Buy it here (AU) Buy it here (US)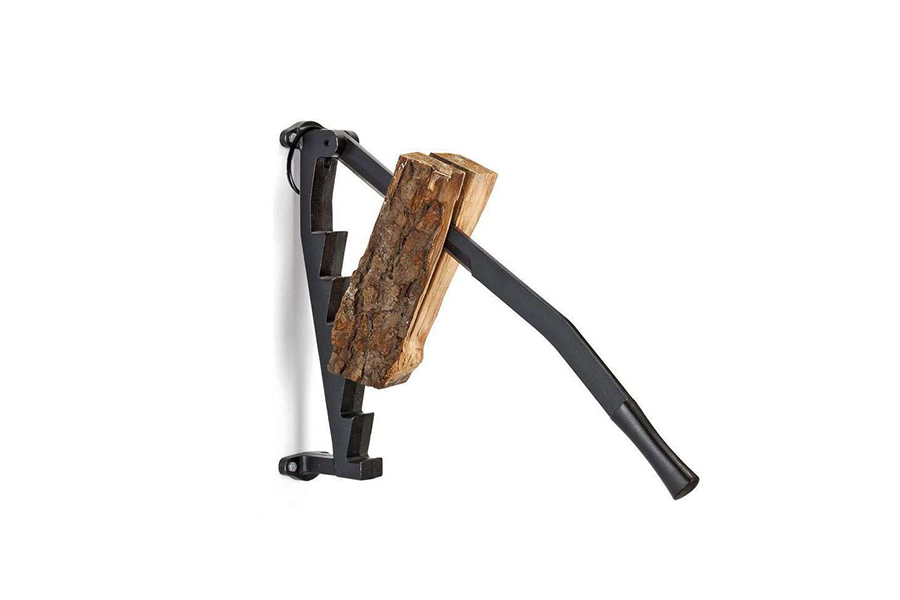 Stikkan Norwegian Kindling Splitter
To the uninitiated, this looks like a pretty elaborate tool, even though it couldn't be easier to use. Requiring minimal effort, you can get kindling the Norwegian way. Mounted on the wall near your fireplace, on the back porch, or hanging near the woodshed, the Stikkan Norwegian Kindling Splitter makes short work of the wood splitting chore – US$199
Buy it here (AU) Buy it here (US)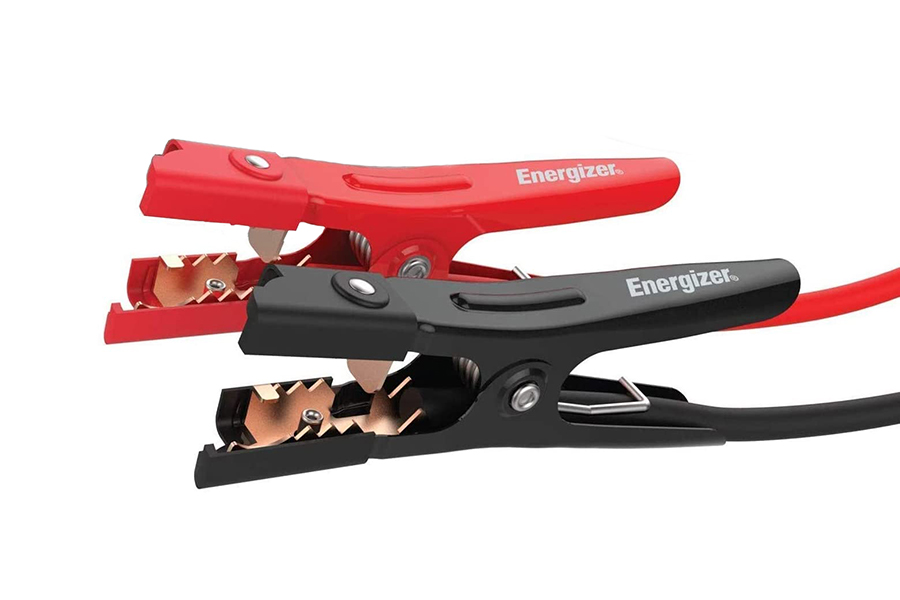 Energizer Jumper Cables
Harness the power of the Energizer bunny and get back on the road faster with these 6 Gauge 500A Jumper Battery Cables. Featuring 16-feet long tangle-free cables with a strong spring and a comfortable handle for secure placement and easy positioning, the Energizer Jumper Cables are a great option for long road trips and emergencies – AU$30.34 / US$15.99
Buy it here (AU) Buy it here (US)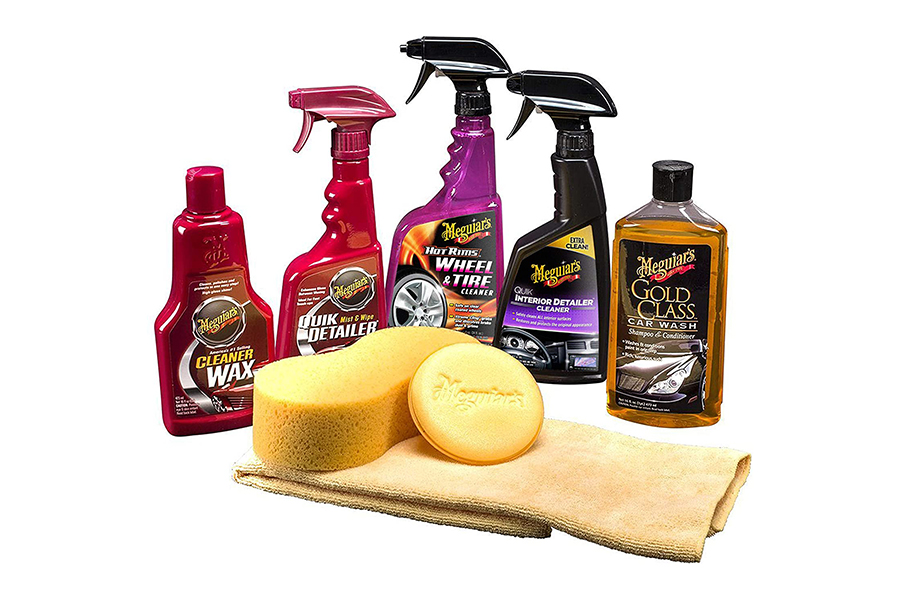 Classic Wash & Wax Kit
Washing the car means getting out the wash and wax kit. For a Gold Class level Car Wash, you need quality products to keep your car clean inside and out. Used by detailers and professional washers alike, you can't go wrong with the best when it comes to this classic wash and wax kit.
Buy it here (AU) Buy it here (US)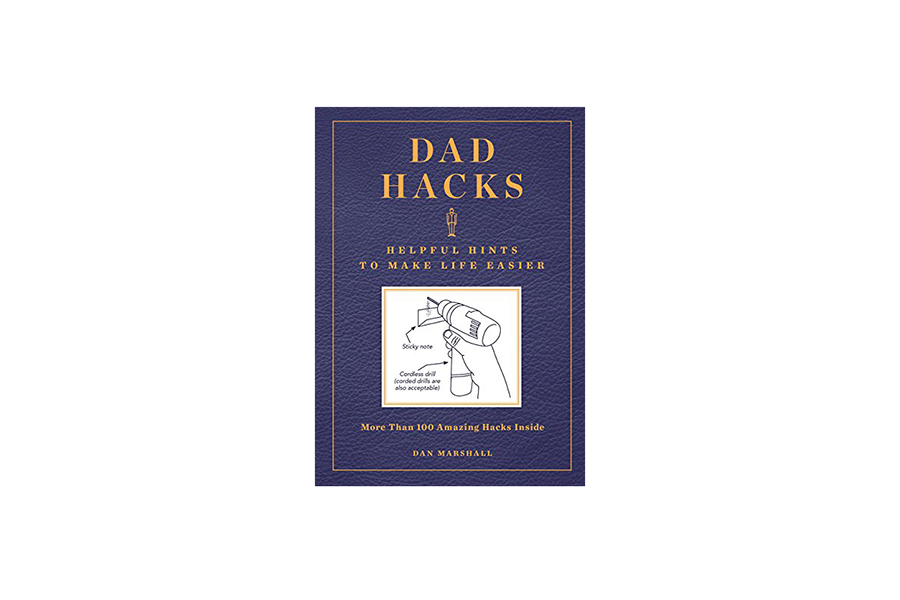 Dad Hacks: Helpful Hints to Make Life Easier
Whether he's got the hacks, needs the hacks, or had a hack. Dad Hacks make life easier with a bunch of helpful hints for getting things done. This indispensable fully illustrated manual features over 100 ingenious yet straightforward tricks, shortcuts, and ideas that every dad, or DIY guy, needs to solve those everyday annoyances and dilemmas – AU$21.78 / US$7.90
Buy it here (AU) Buy it here (US)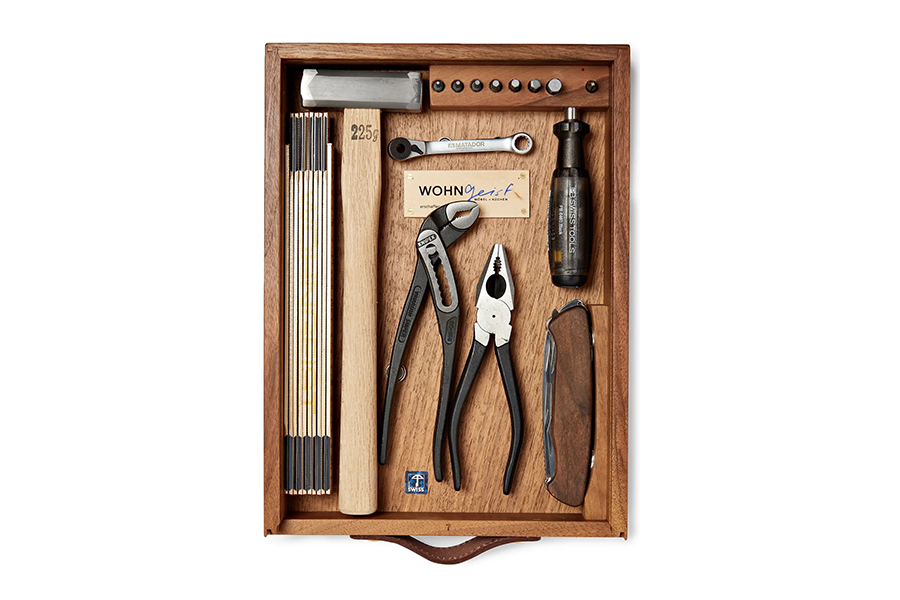 WohnGeist 7-Piece Tool Kit In Wood Case
Why settle for less when you can have it all. Exclusive to MR PORTER, the WohnGeist 7-Piece Tool Kit In Wood Case is a handsome collection of tools from an artisanal carpentry brand. An ideal fit for the DIY handyman, each handcrafted tool is made with a leather carry handle. Featuring a Swiss army knife, pliers and 225g hammer, these are some of the finest instruments money can buy  – AU$1,647 / US$1,785
Buy it here (AU) Buy it here (US)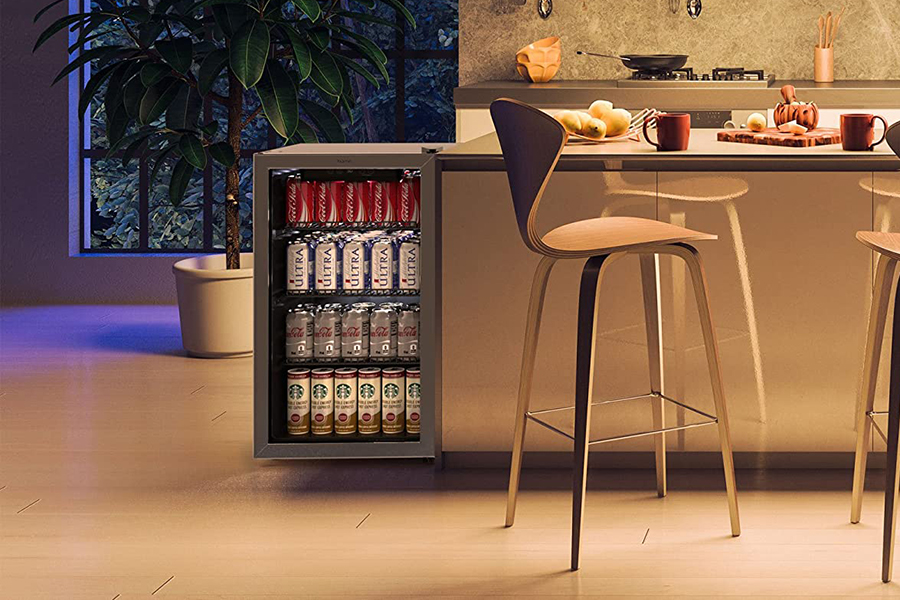 HomeLabs 120-Can Mini-Fridge
Now, we're talking. Able to hold the entire contents of the Craft Cartel's 100-Beer Carton with plenty room left over for Eternity Modern Furniture Resurrects the Best Mid-Century Designs the HomeLabs 120-Can Mini-Fridge may just be the most important gift you buy ever. Because nothing says Merry Christmas like cracking open a cold one and knowing there's plenty more where that came from – AU$319.72
Buy it here (AU) Buy it here (US)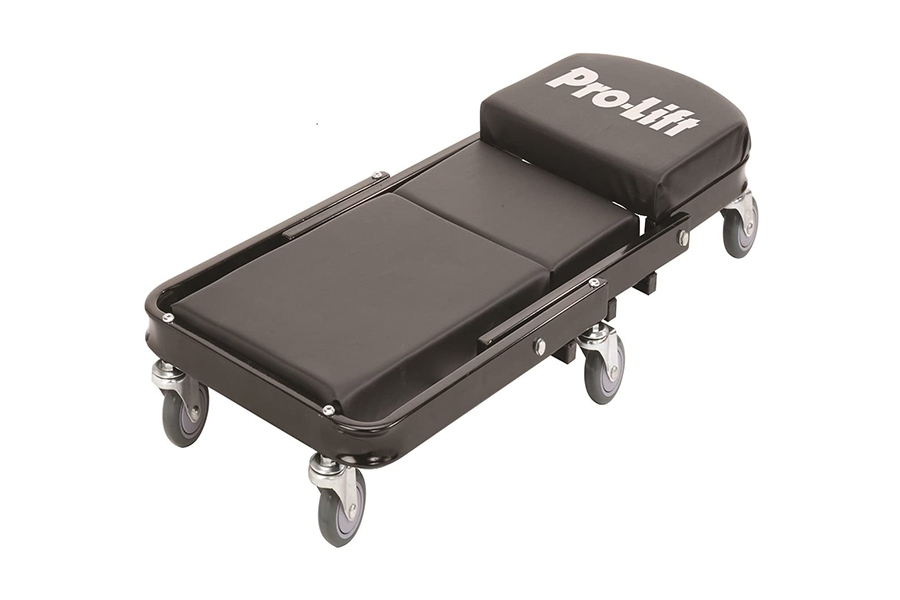 Pro-LifT C-9100 Black 40″ Foldable Z Creeper
This for the bloke who can't stop working on the car. If he's tired of a sore back or having to drag his but under the car, every time, get him the Pro-LifT C-9100 Black 40″ Foldable Z Creeper. This 2 in 1 creeper is designed to be used as a seat and your typical under-car creeper. Sporting a thick padded bed for extra comfort, the Pro Lift C-9100 Creeper is a terrific choice for the DIY mechanic in your life – AU$79.24 / US$62.50
Buy it here (AU) Buy it here (US)
More Gift Guides:
2020 Christmas Gift Guide – The Homemaker
2020 Christmas Gift Guide – Under $250
2020 Christmas Gift Guide – Under $100
View All Our 2020 Christmas Gift Guides