27+ Wooden Interior Design Inspirations
In Partnership with Planet Ark's Make it Wood.
"Do you respect wood?" Larry David commonly asks on HBO's Curb Your Enthusiasm. For us, the answer is a resounding "yes". That's because wood is far more than just a surefire way to spruce up the home. It's also a great way to retain an emotional connection with the world outside your door, and develop a firm bond with the furniture around you. In fact, research indicates that using natural materials like wood within the home reaps all sorts of physiological and psychological benefits. In the same manner that a walk through the forest can reduce stress and improve overall health, so too can the presence of wood inside the home yield similar benefits.
Of course, we (and organisations like Make It Wood) would kindly ask that when you use wood, you source it responsibly. Thankfully, doing so is easier and more cost-effective than ever before. Furthermore, using responsibly-sourced wood can help tackle climate change, in that it's a renewable, low carbon material, which not only sucks carbon from the air, but stores it forever. Indeed, between its sturdy character, smooth texture, carbon-saving qualities, outdoor vibe, health benefits, and ability to blend with other materials, wood makes for the ideal component within a range of interiors. It looks good. It feels good. It brings the outdoors inside, and it forges an emotional connection between you and you're surroundings.
Suffice to say, we're feeling inspired, and in cooperation with Make It Wood, we're reviewing some ways to incorporate this wonderful material into your home. We'll discuss some of these ways below, and then let the pictures do the talking.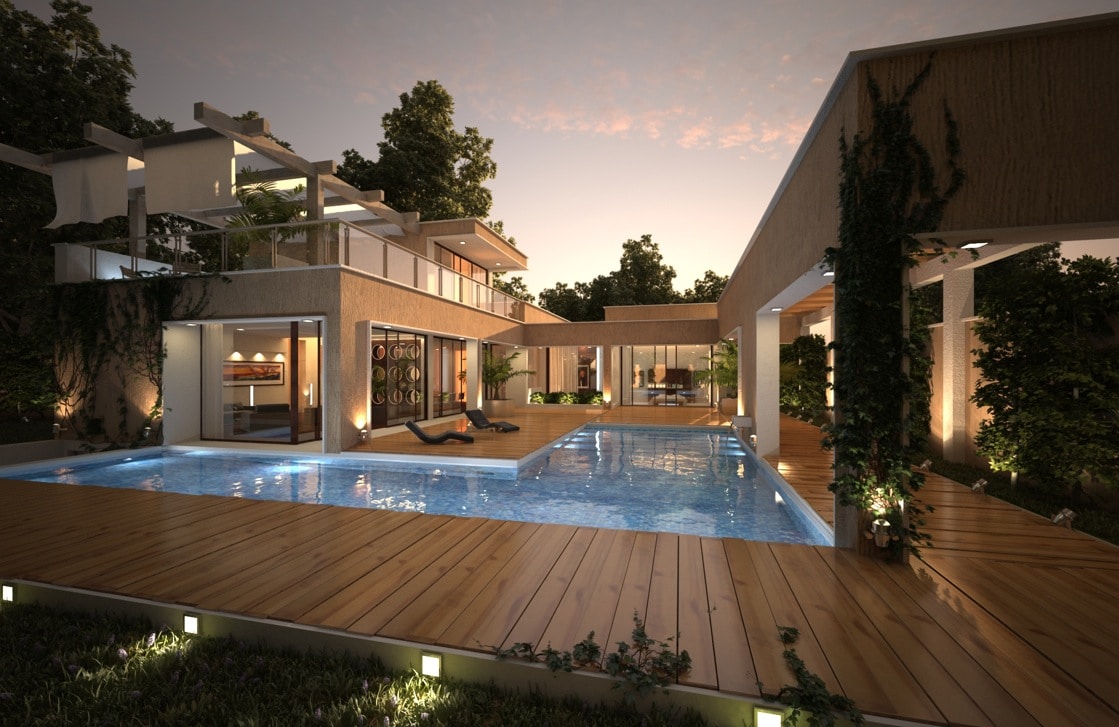 Build a Deck
Nothing brings nature to your doorstep quite like the precision of a quality deck. Not only does it present a great opportunity to build something out of wood, but it gives you a perennial excuse to go outside. Whether you call in the pros or gather your friends and get to work, you'll find that a deck is always more than a deck–it's an experience.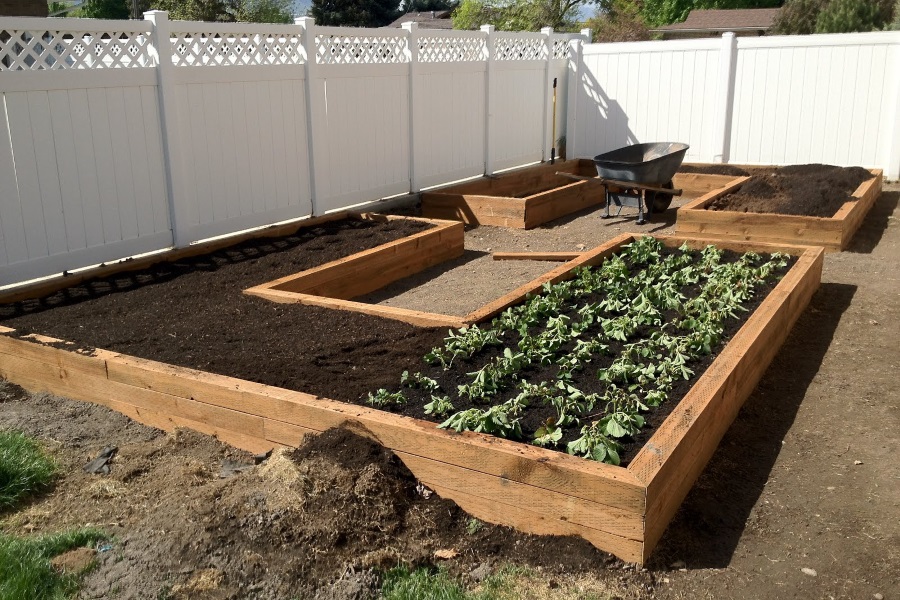 Put Some Garden Boxes Up in the Yard
While we're still outside, allow us to suggest putting some wood garden boxes in the yard. They should be rectangular in design, and strong enough to support numerous pounds of dirt. Grow some fresh vegetables like kale, tomatoes, arugula, and spinach, and expect the journey to change your life.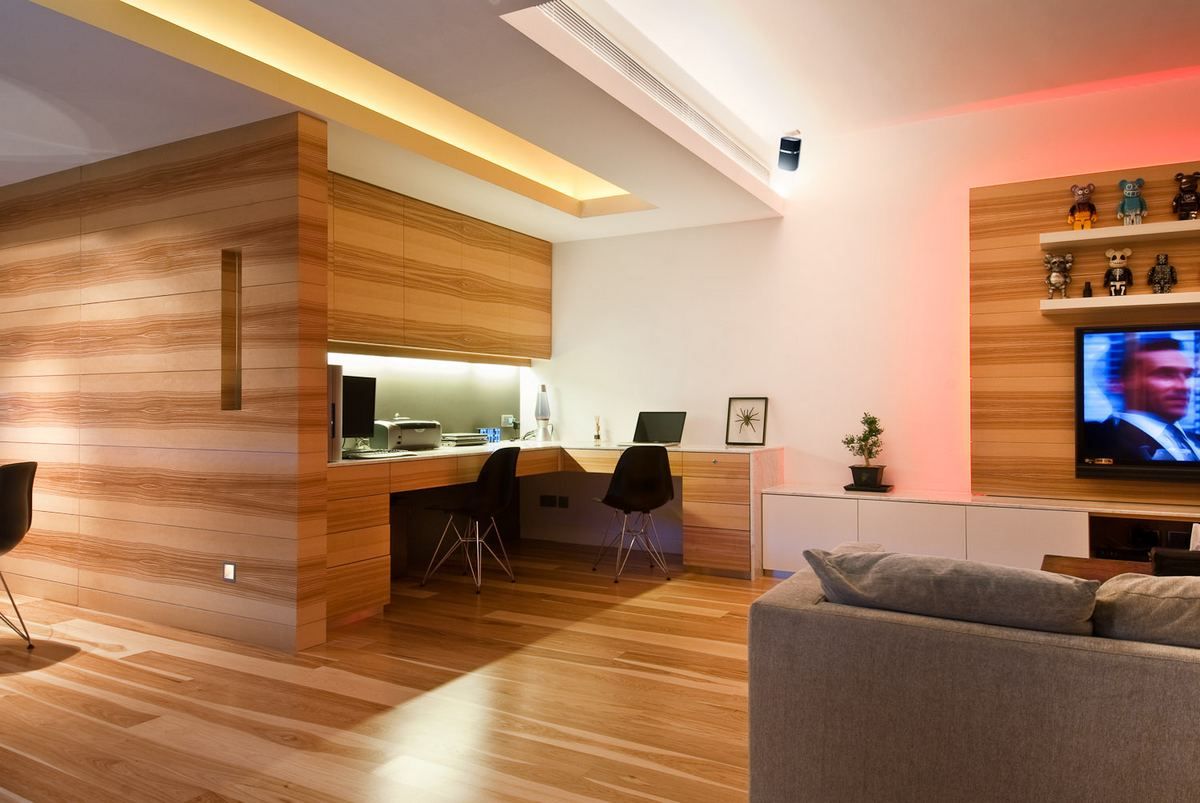 Timber Flooring
Sustainably-sourced timber is tough, smooth, warm, natural, and handsome. Plus, growing wood removes CO2 (i.e. not carbon) from the atmosphere and stores carbon for life. Oh, and did we mention it moderates humidity, improving air quality? It's then no wonder that precious few people argue with a premium floor of beautiful timber. Choose from a variety of colours and give your floor the elegant makeover it deserves.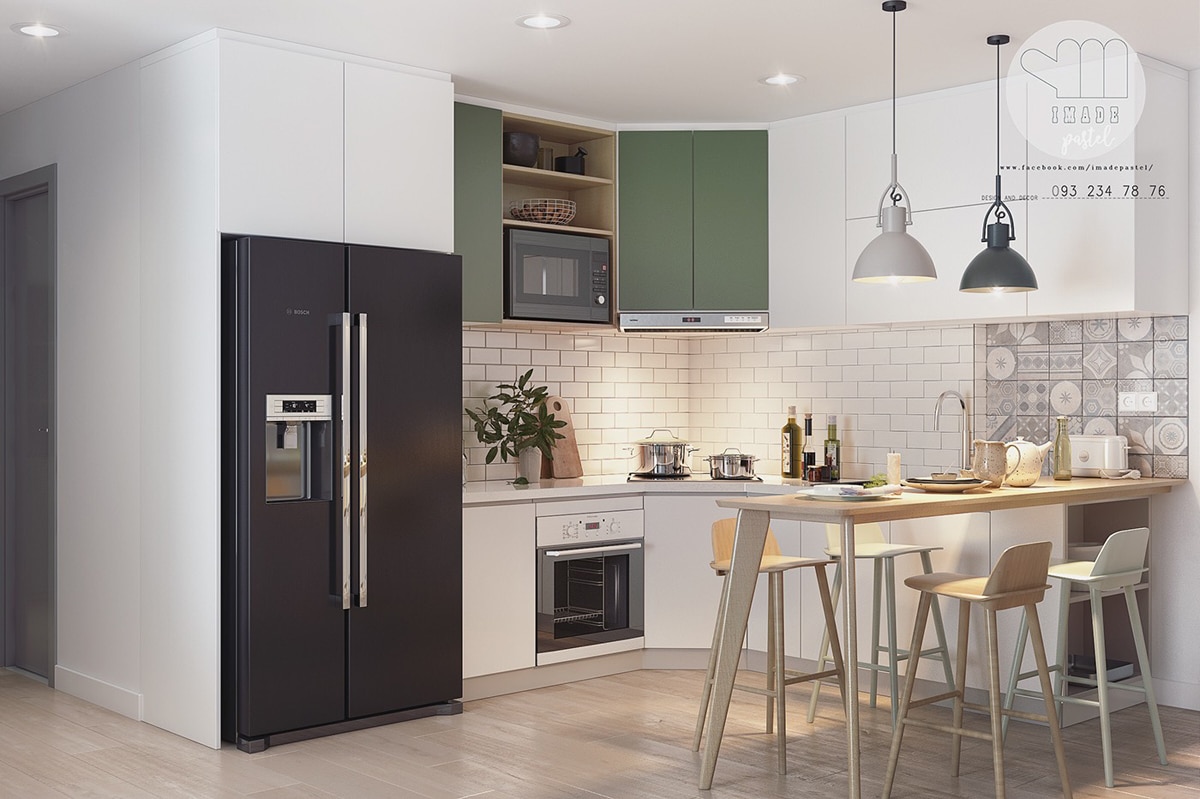 Spruce Up Your Kitchen
The kitchen is one room that can always use more wood. That can mean implementing wood finishes onto existing components or even building an entire island. With the former, you'll inject more elegance into the kitchen, while the latter delivers both elegance and no shortage of extra functionality.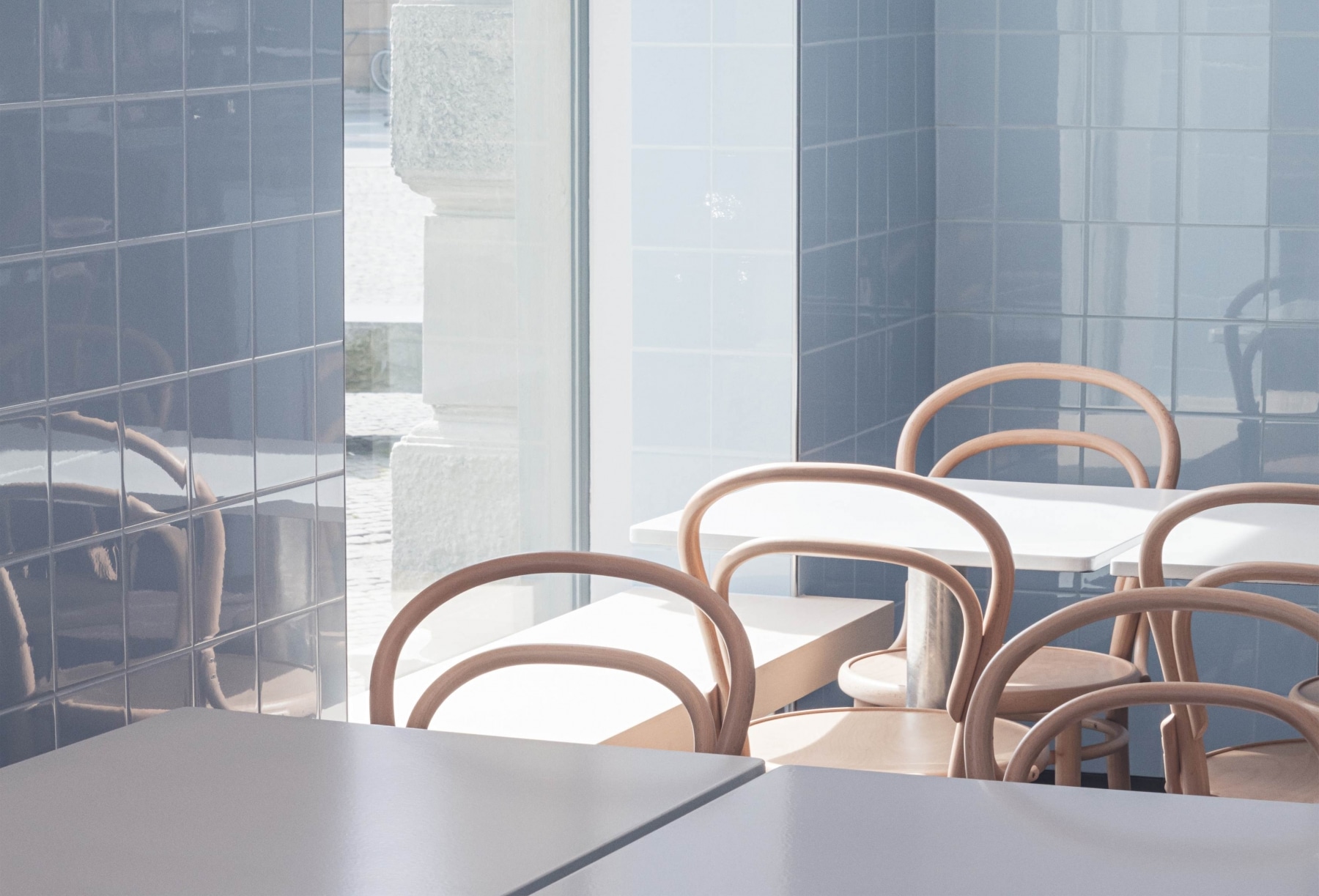 Incorporate Wood Furniture
Speaking of elegance and functionality, quality wood furniture is a best-of-all-worlds scenario, delivering aesthetics and utility in a single blow. We're talking night stands, dressers, coat racks, shelves, chairs, and tables. Of course, you'll also find wood in couches and bed frames, though the material will be less visually prominent. Nevertheless, the little accents count.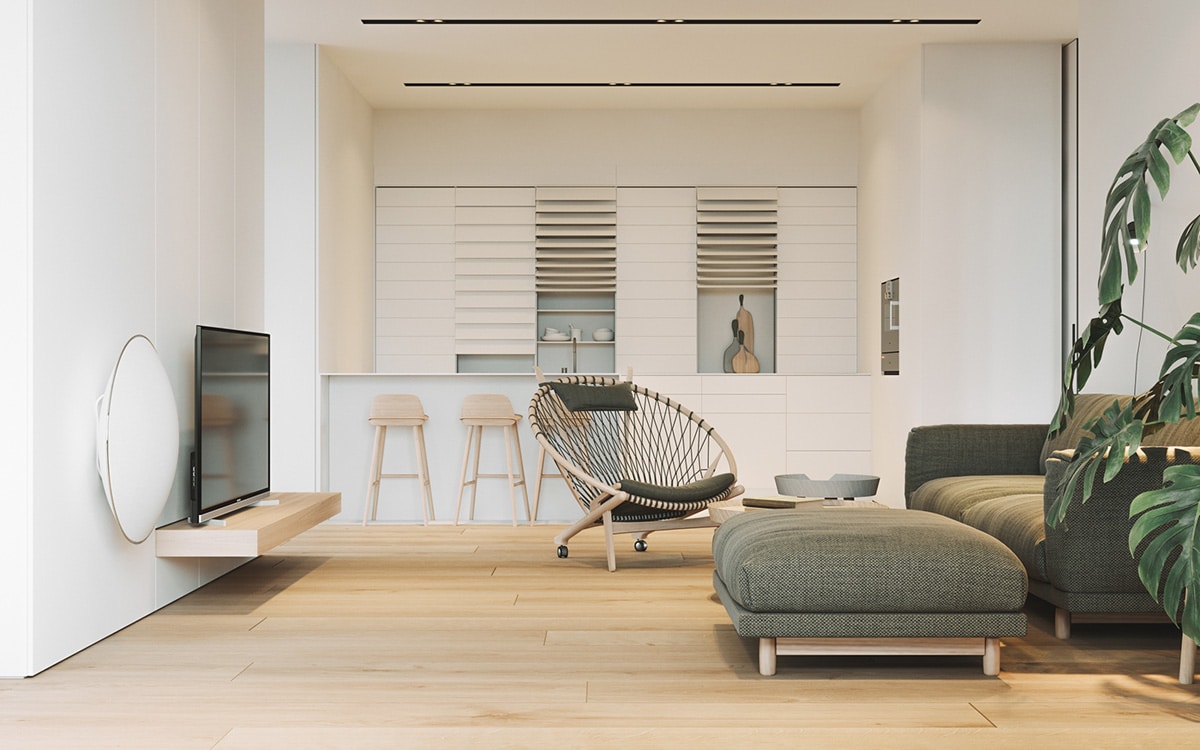 Buy or Create Some Wood Accessories
Wood accessories might be small in scale, but they still have the singular power to change the aura of an interior. For instance, a clean bathtub tray of premium wood can instantly make the bathroom itself look both rustic and beautiful. Truthfully, there's no corner of the home that can't use a wood accessory inside it.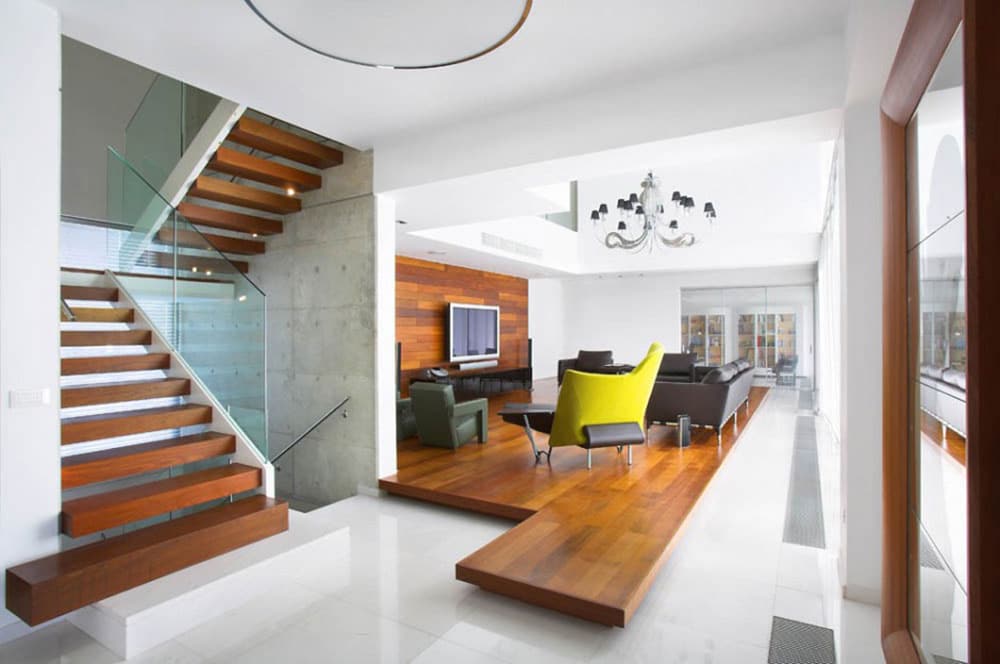 Find Wood in Unexpected Places
Wood is one of those materials you can almost take for granted, not realising how present it is in your life until you start paying closer attention. For instance, instruments like guitars, pianos, cellos, violins, and flutes all incorporate wood. Along similar lines, instruments can often make for terrific decorations. Plus, they create music! Moving along, there are wood planters, paintings on wood panels, wood baskets, wood coasters and more, all of which can amount to formidable aesthetic statements.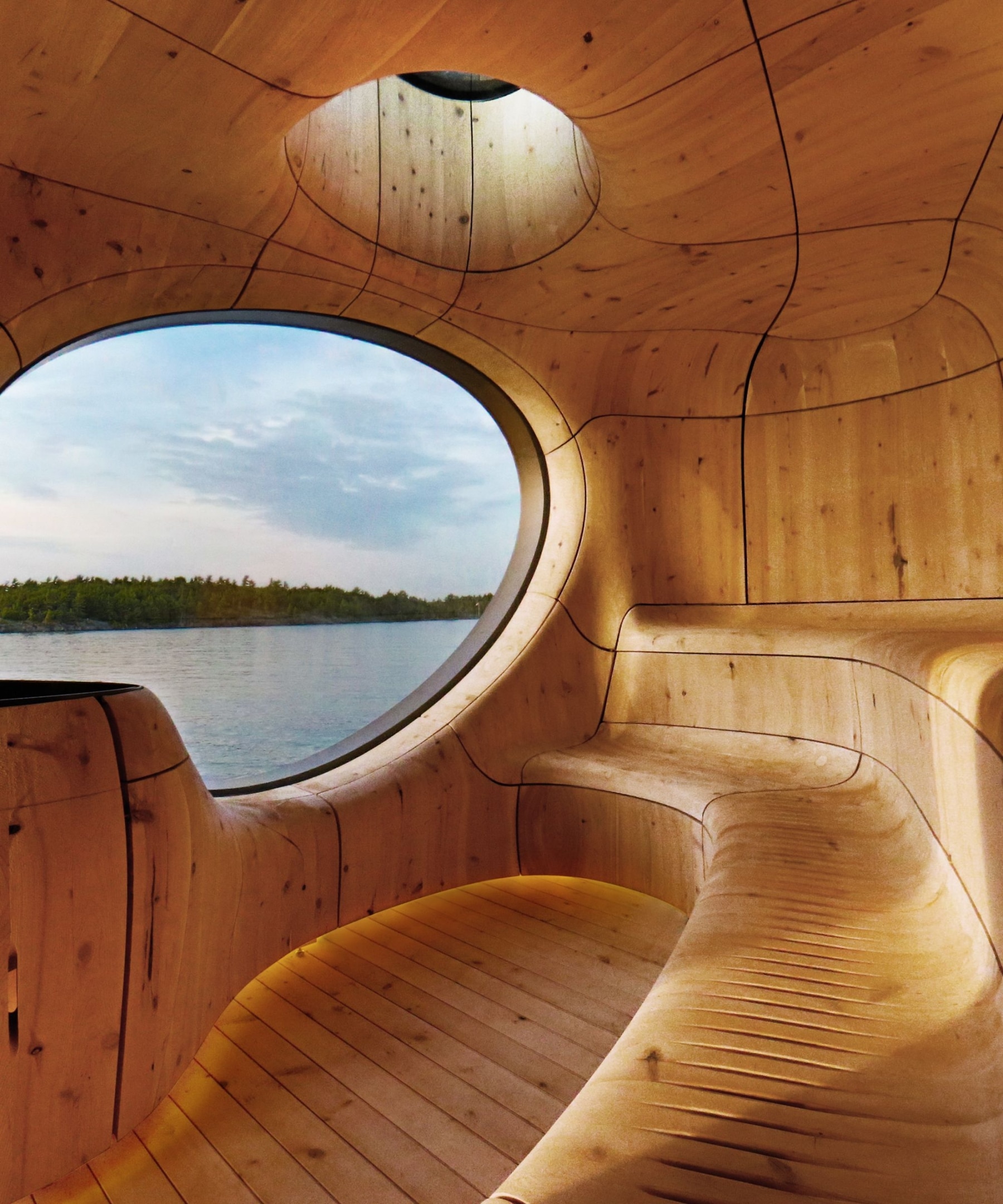 Let the Wood Speak for Itself
If you can find the right place for it, you can literally put a cluster of tree trunks in the corner of the room, and use them to elevate the interior. Meanwhile, live plants and small trees can breathe literal life into the room. That's the magic of wood, the world's only truly sustainable home furnishing material.
27+ Wood Interior Design Inspirations
Pictures speak louder than words. Here are photos of wood being used to brilliant effect: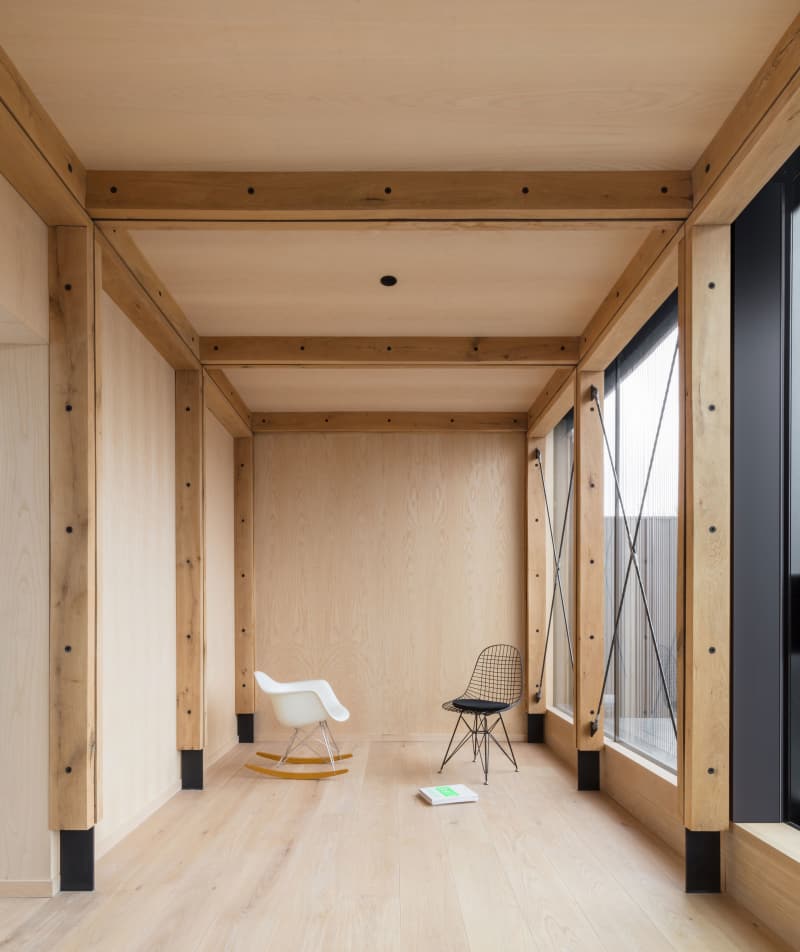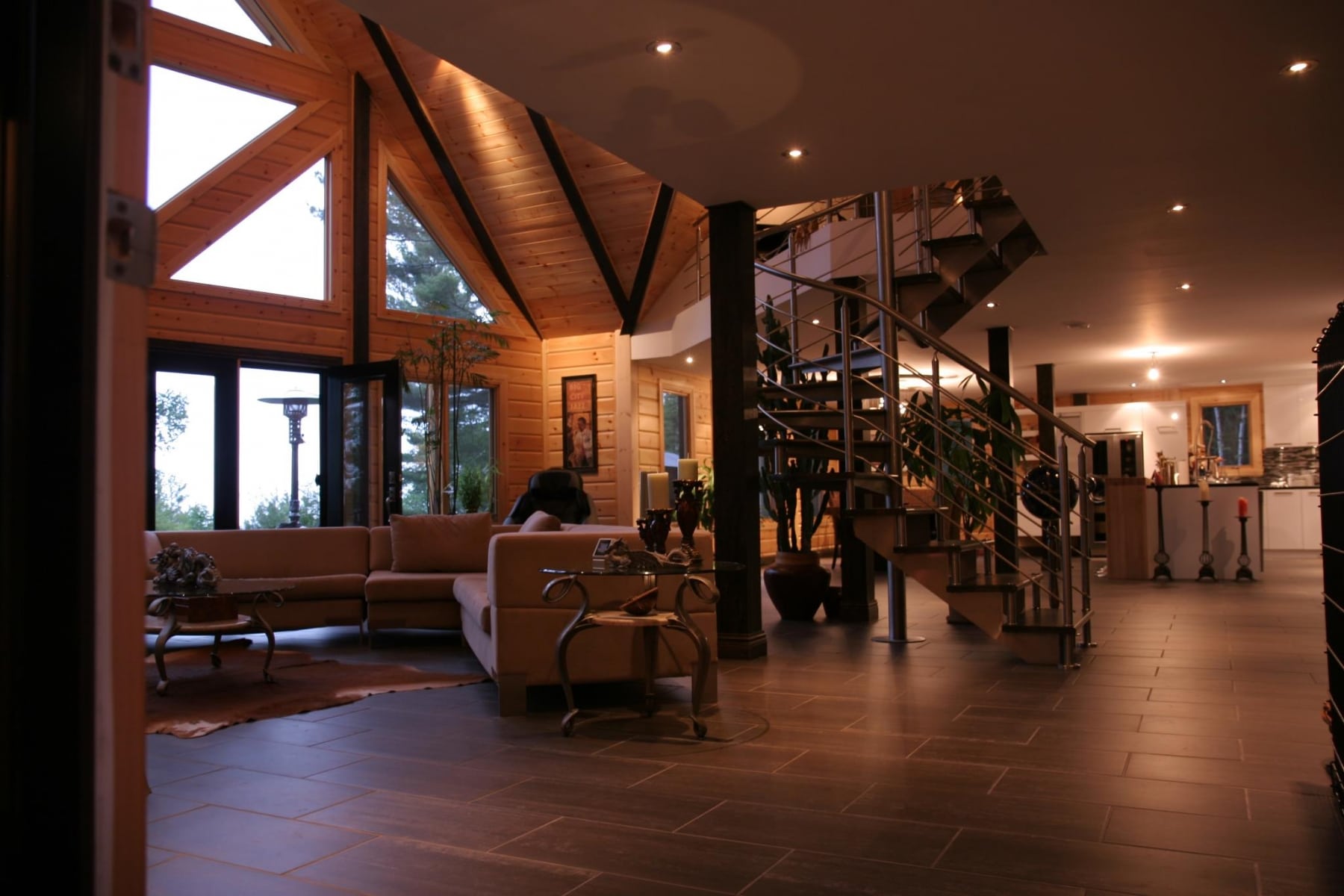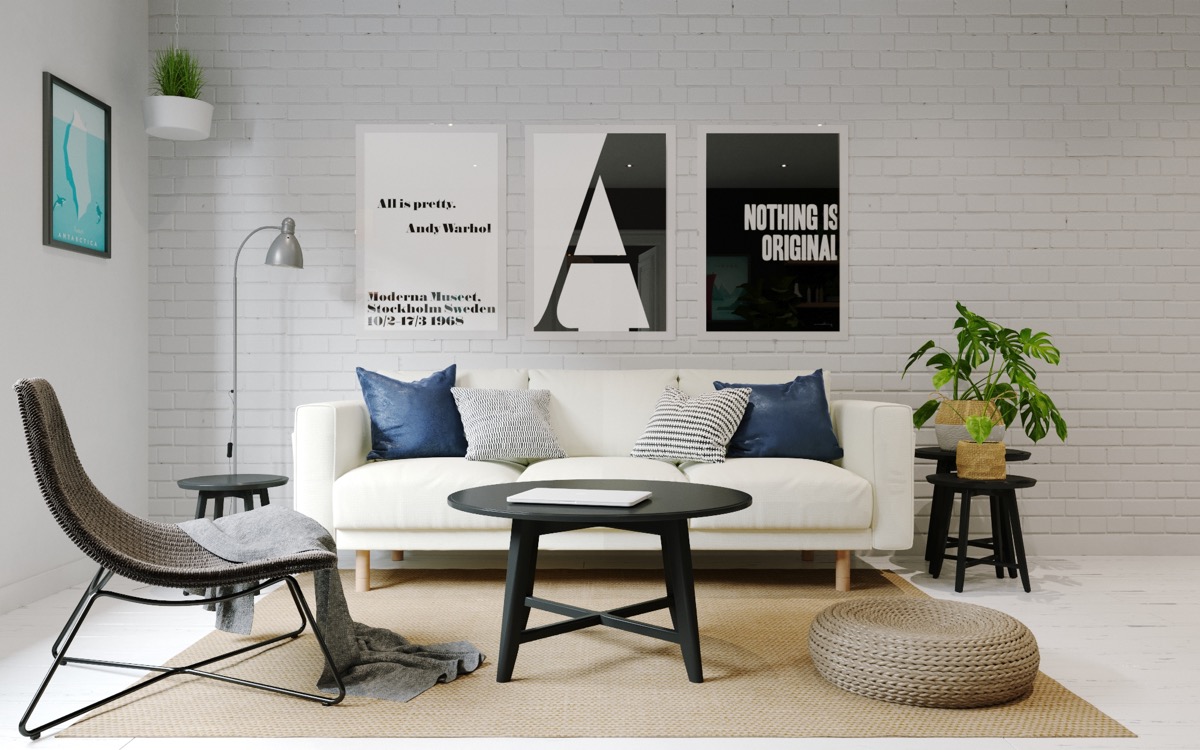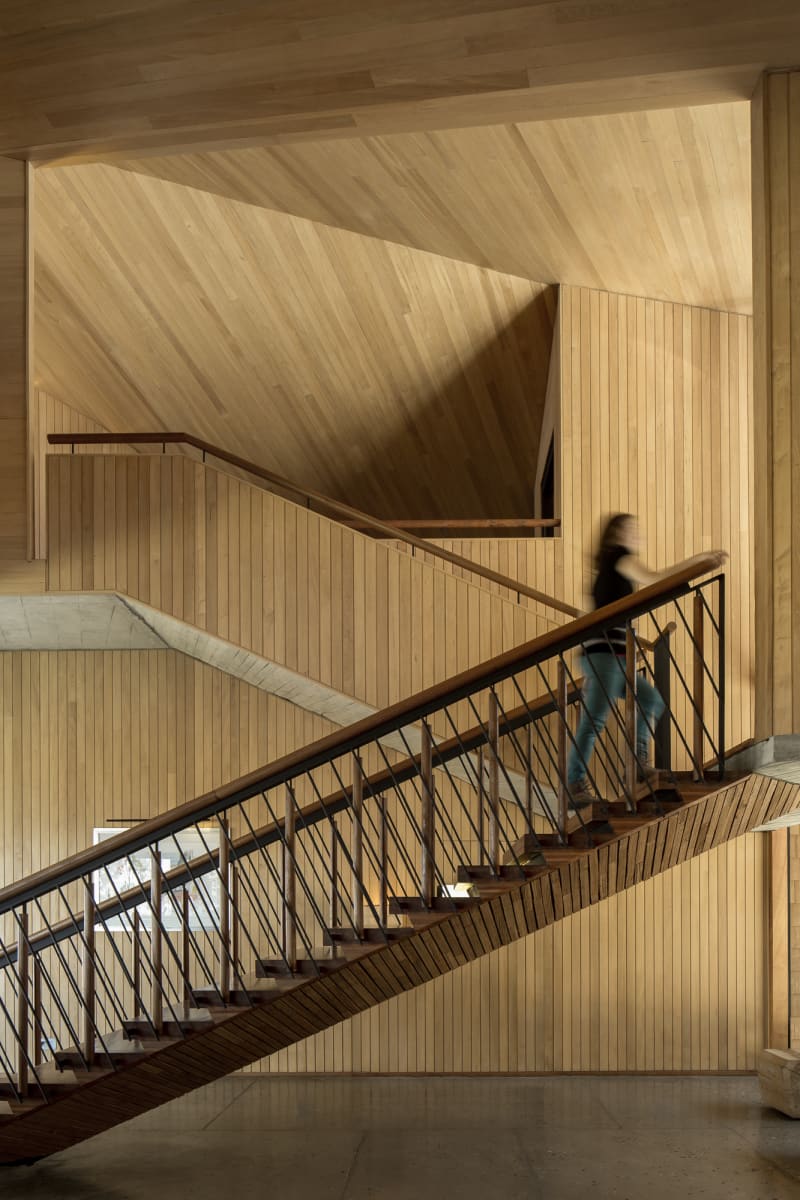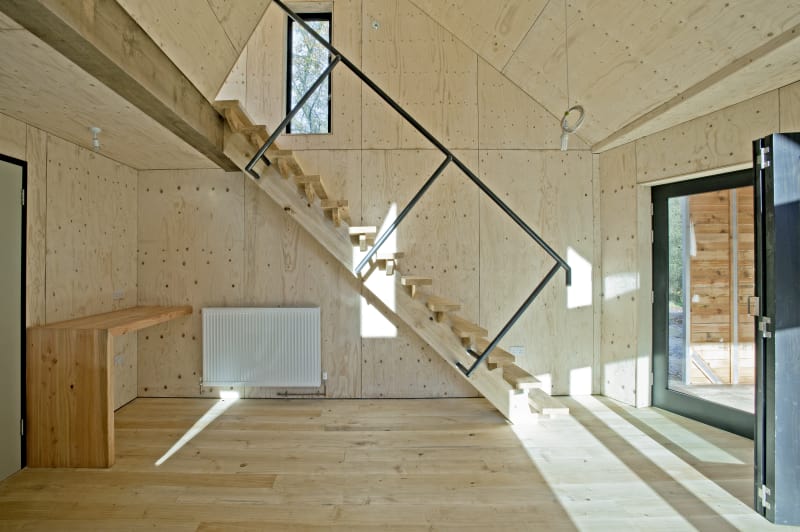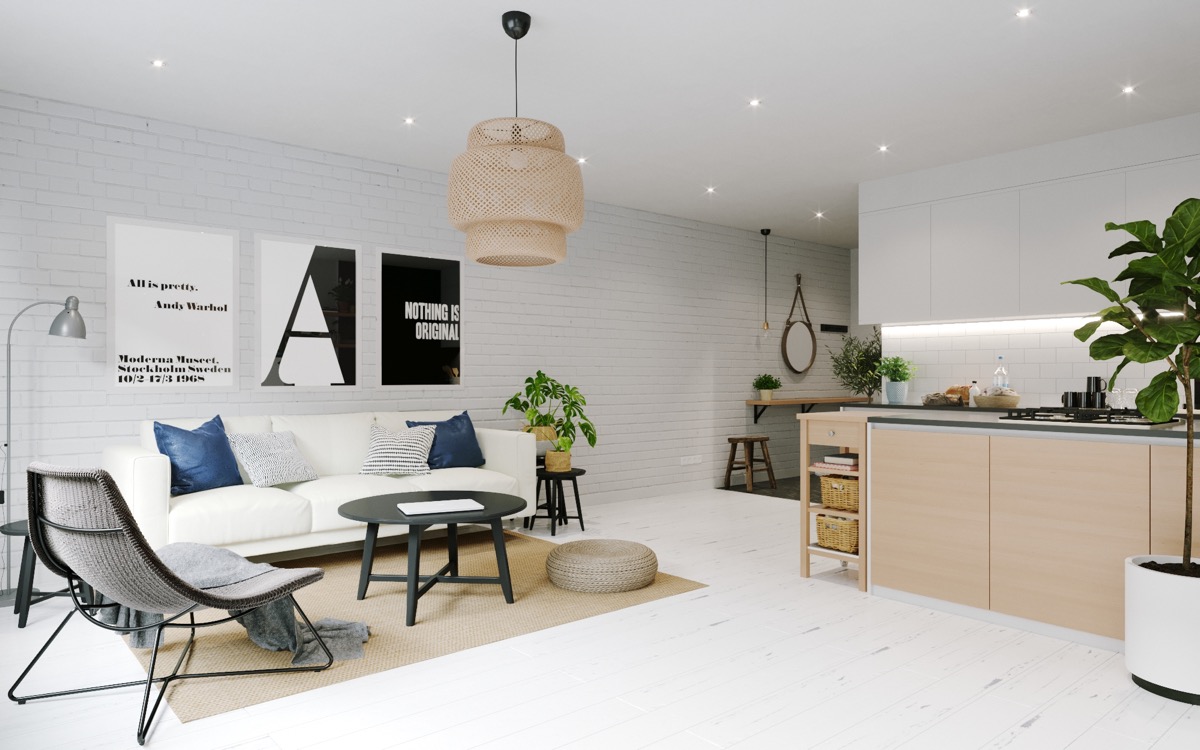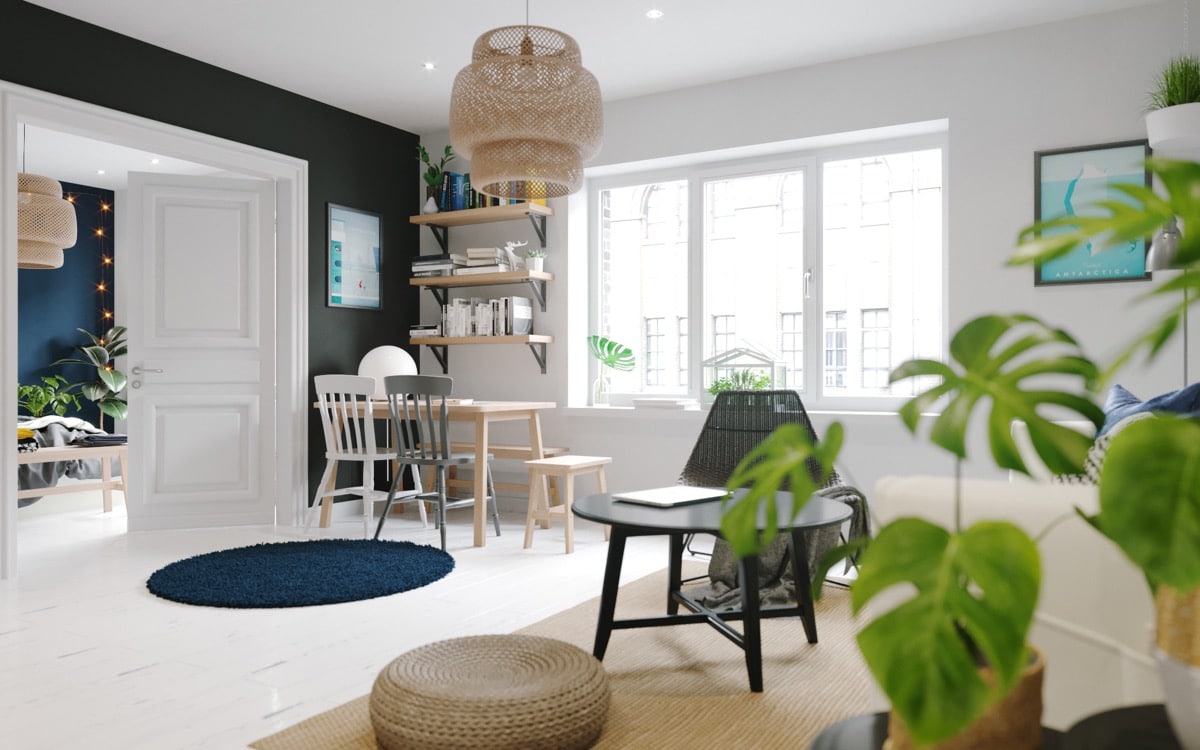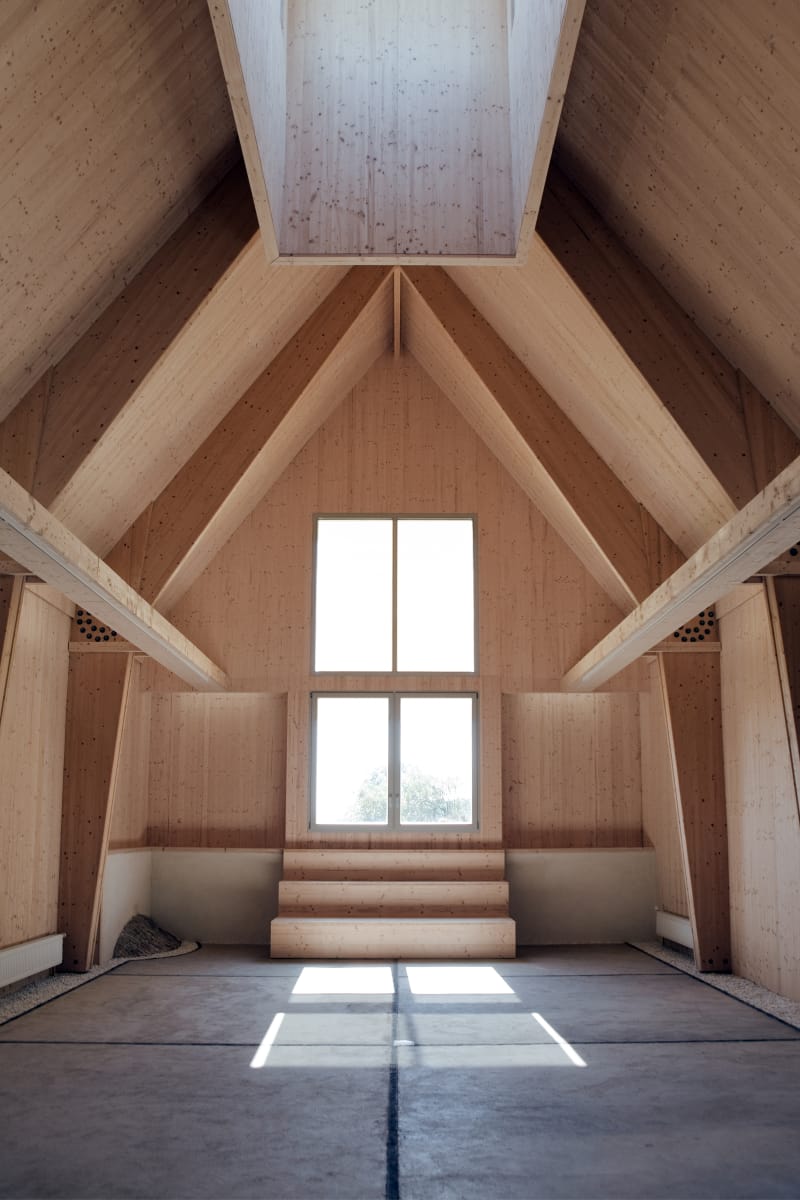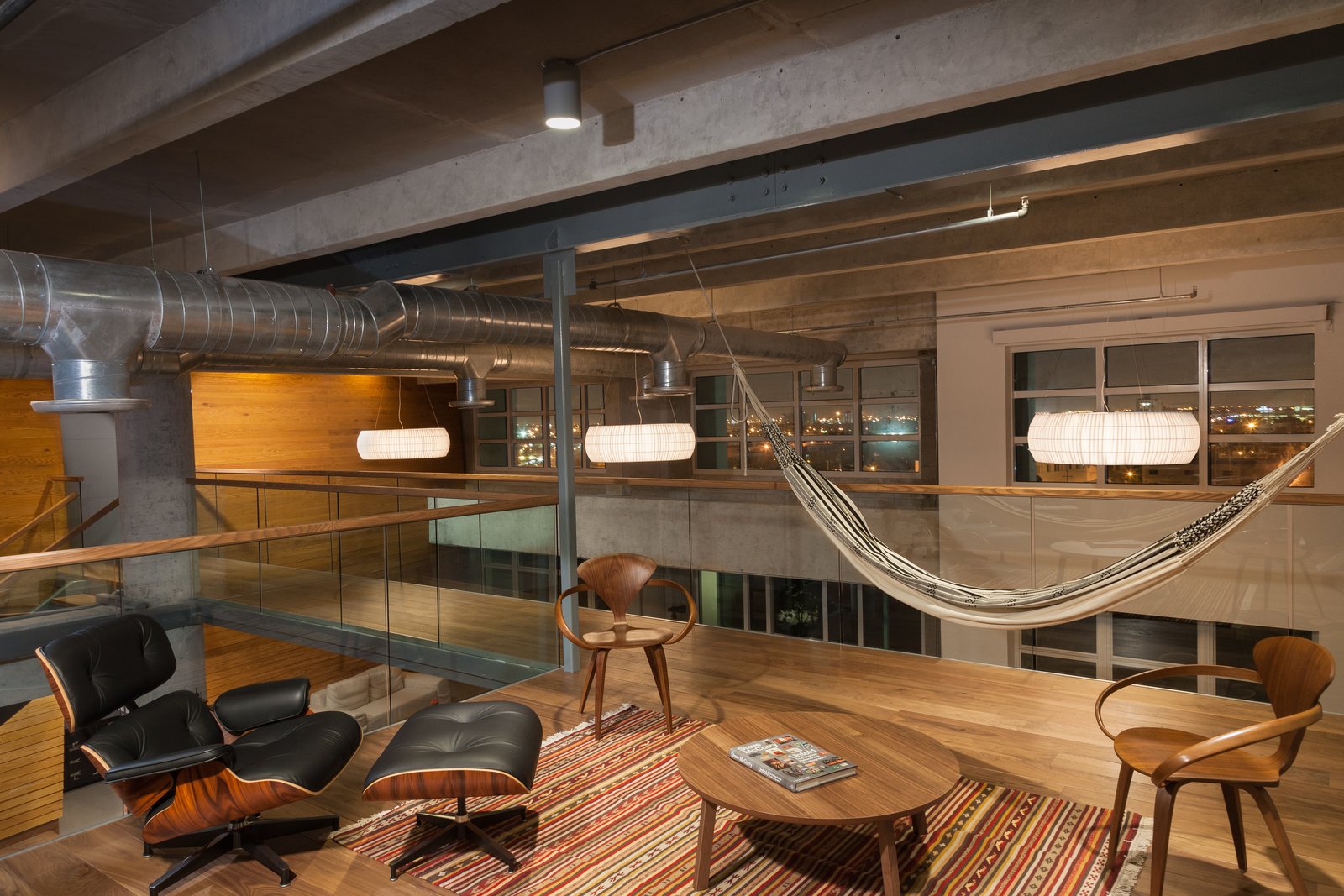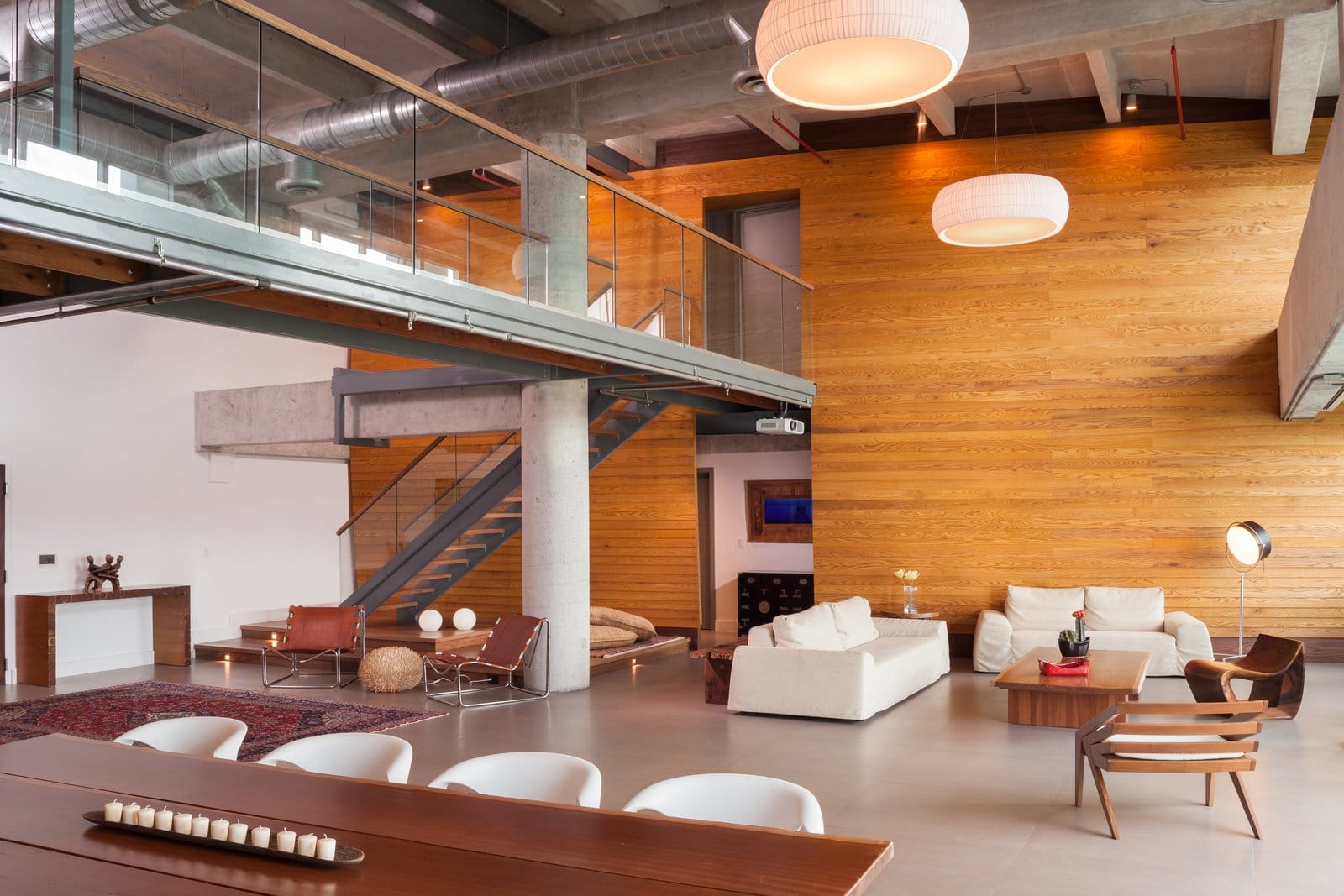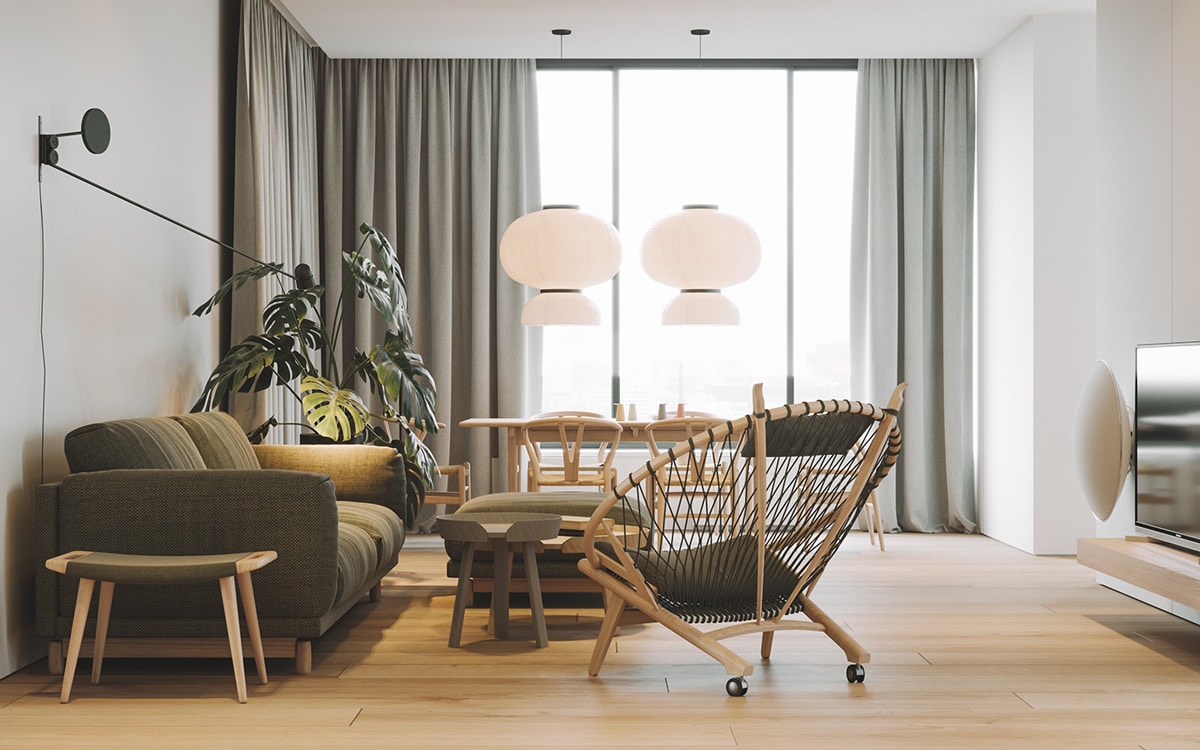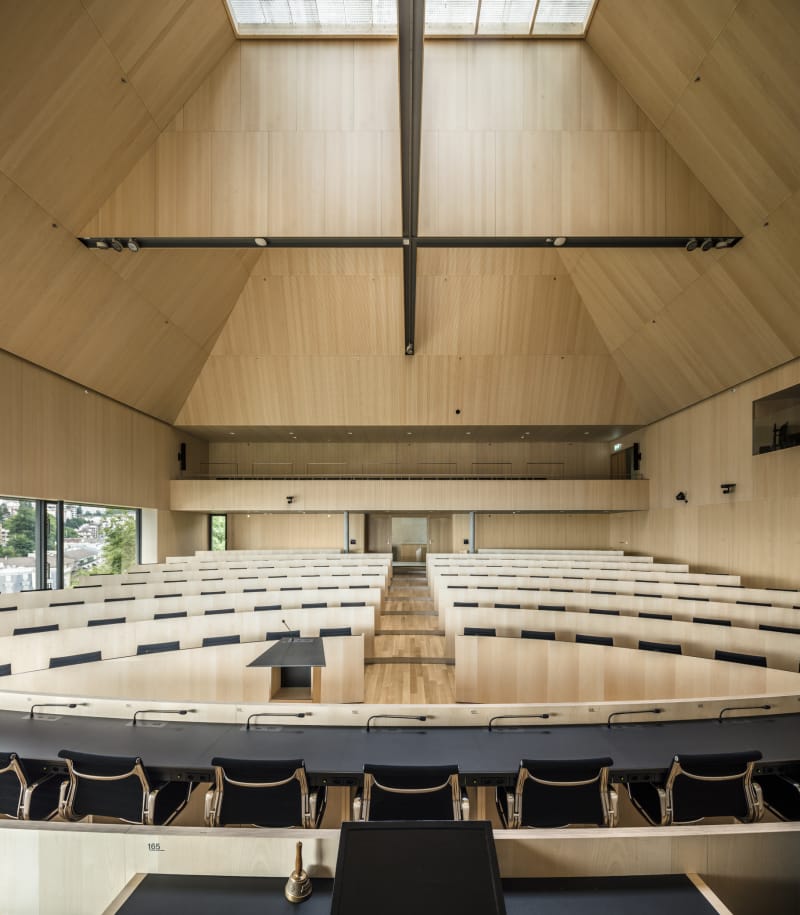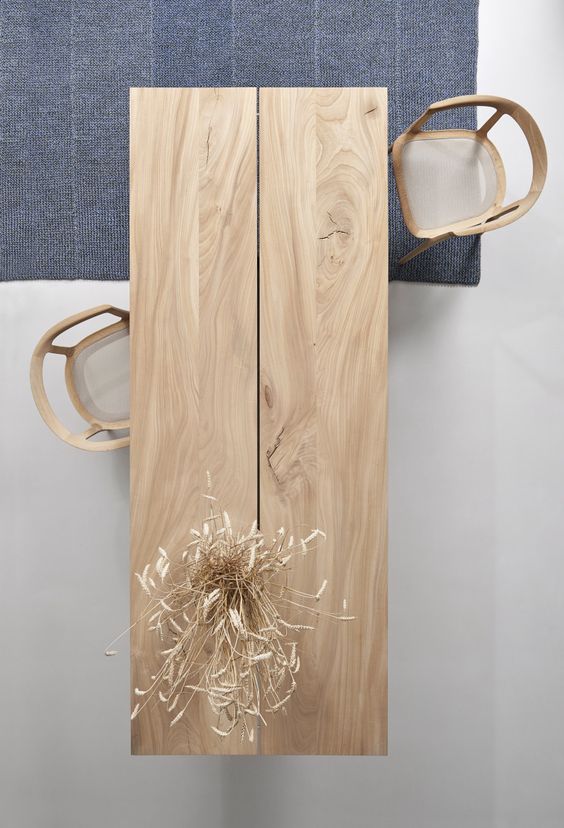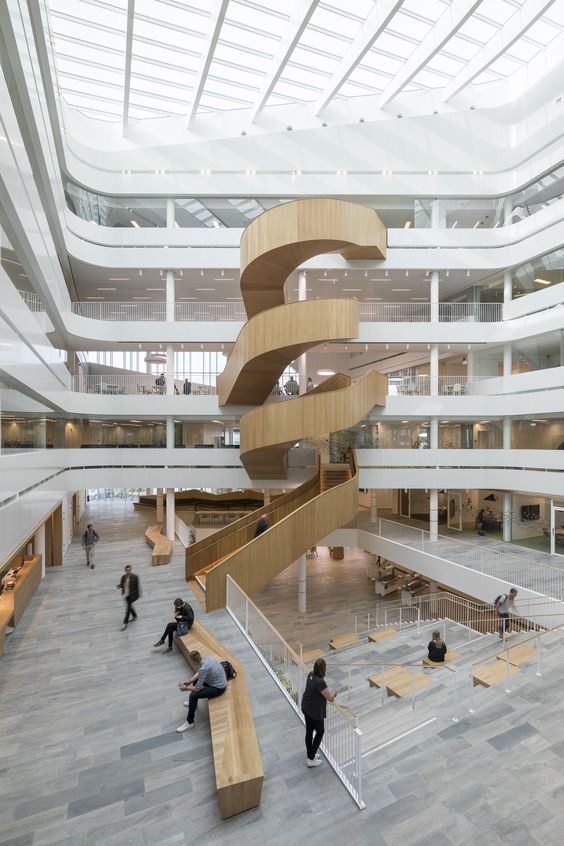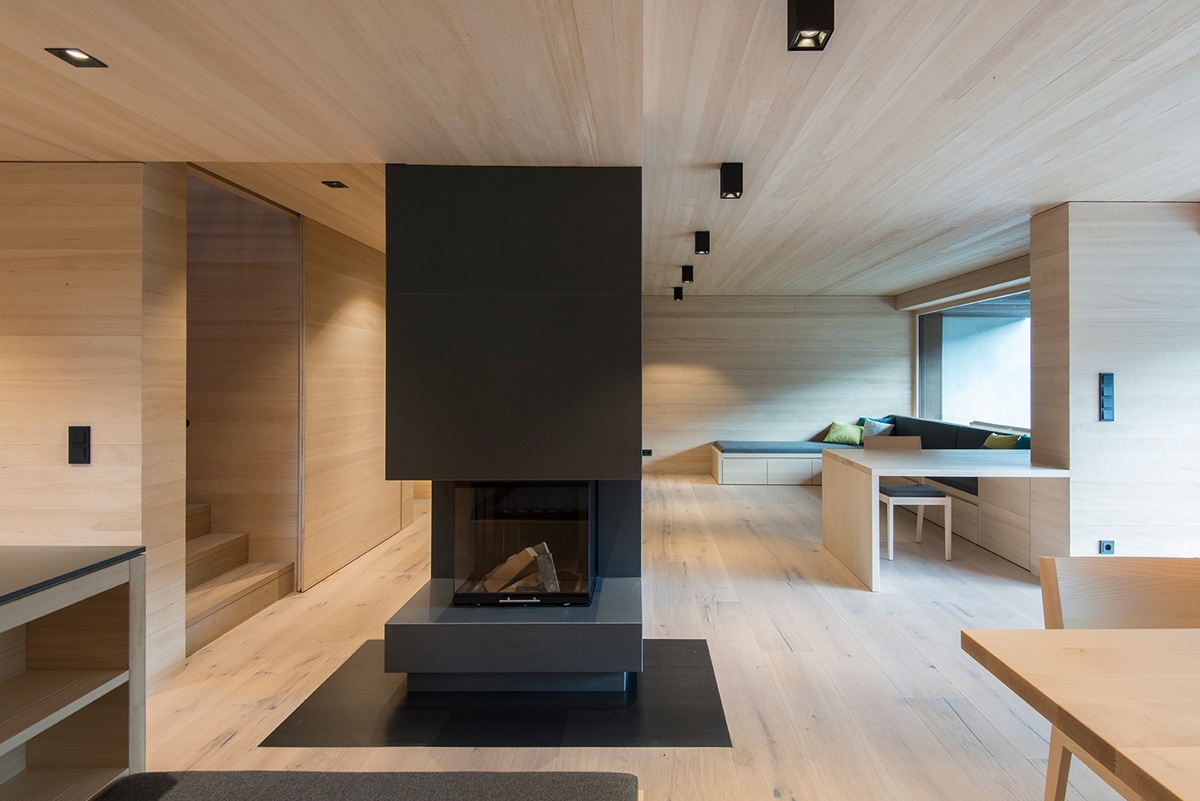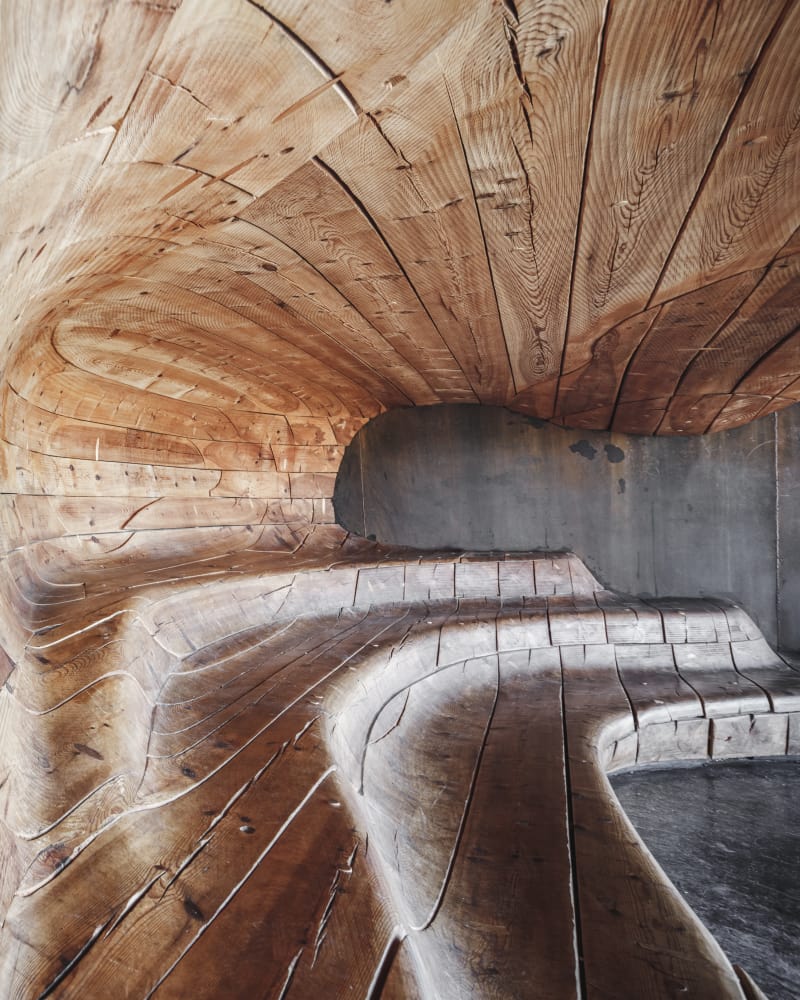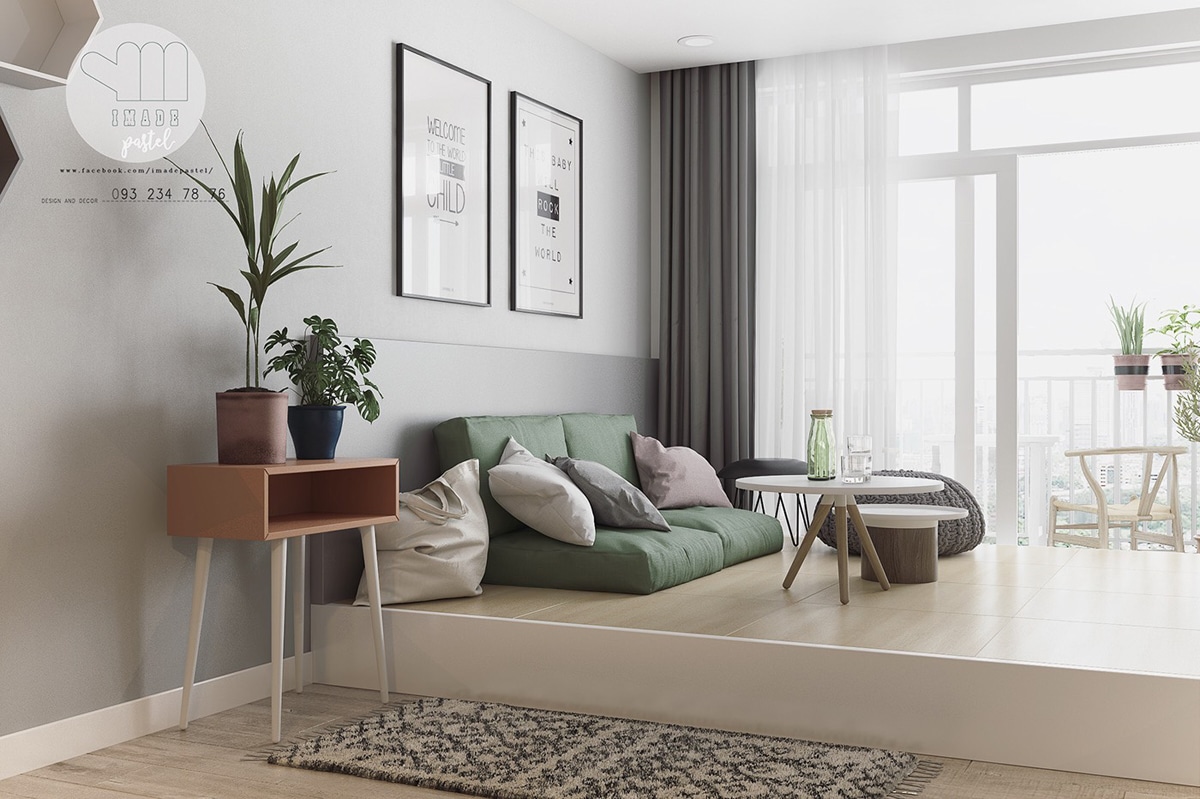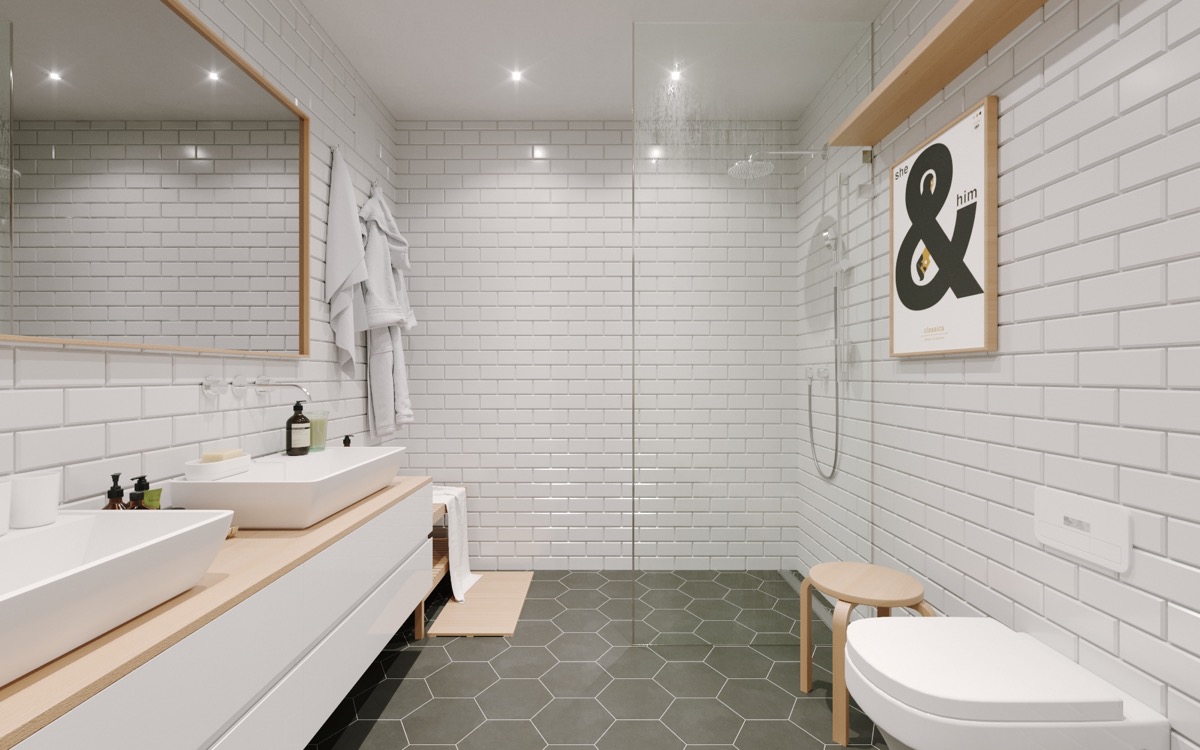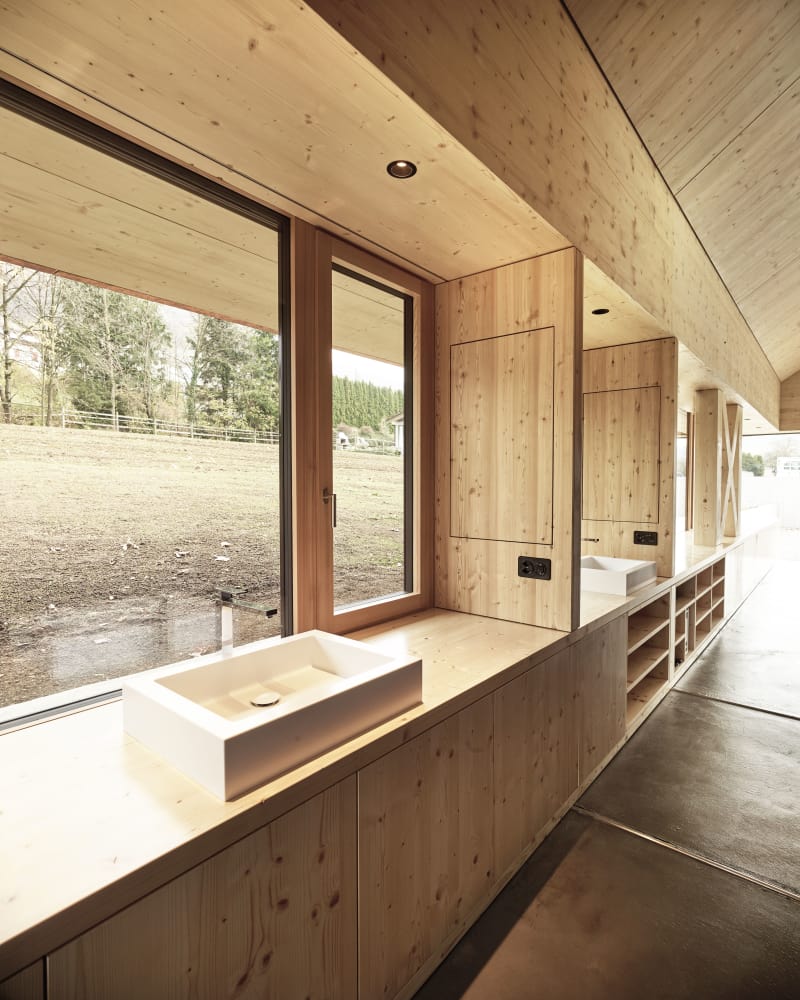 All images have been sourced from Pinterest.com.
Have you subscribed to Man of Many? You can also follow us on Facebook, Twitter, Instagram, and YouTube.