5 Modern Bachelor Pad Essentials
Gone are the days of clichéd bachelor pads full of mismatched furniture, tacky decorations, and untidy bedrooms. Thankfully, many modern bachelors choose to live in homes with like-minded young men, who wish for a home that is stylish and refined, all the with a touch of testosterone. From sleek furniture, smart storage, modern exercise equipment, to the latest in home entertainment, a bachelor pad need not be lacking functionality, personality, or class. For the ultimate modern bachelor pad, these are your 5 essentials.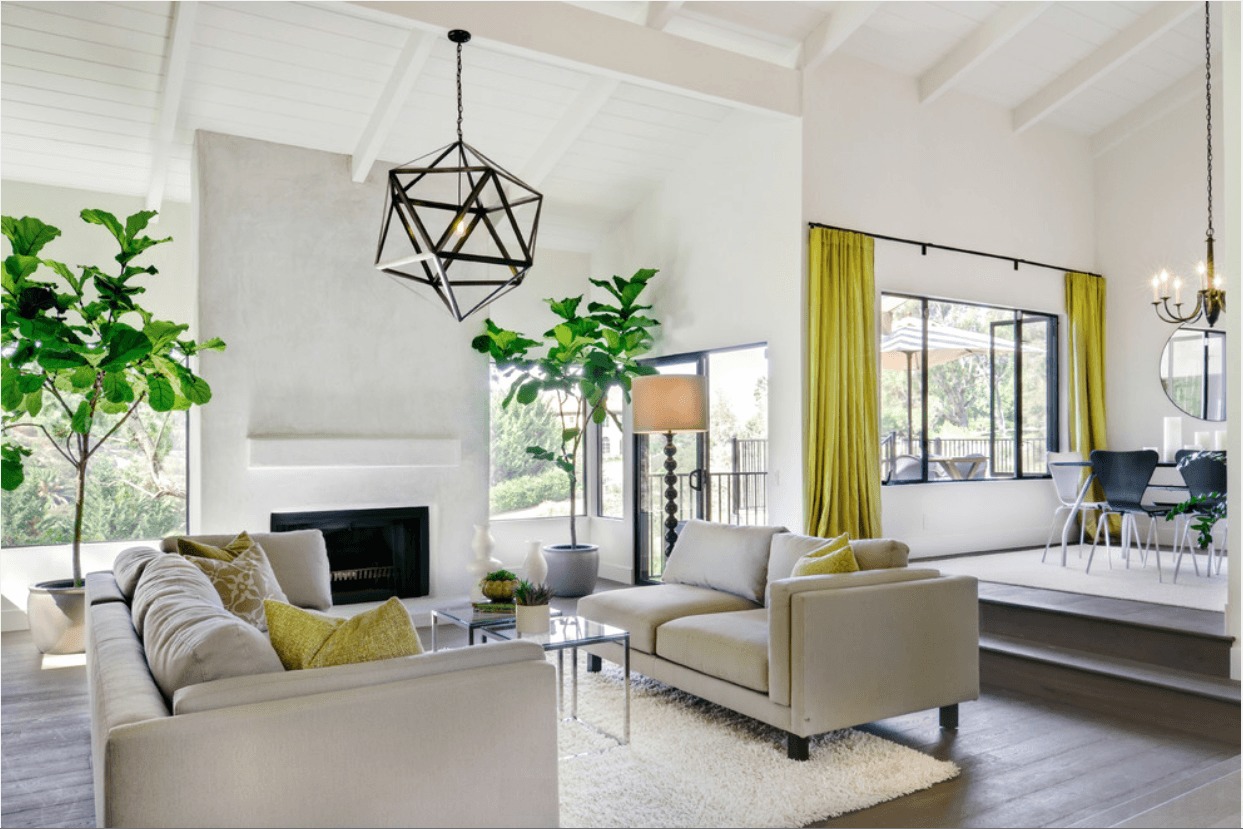 1. Indoor Plants
Though it may not be the first thing that springs to mind when you think of a bachelor pad, indoor plants are a great way to decorate a male dominated home. They are an inexpensive, yet completely sleek way to dress up a living room, bedroom, or even the bathroom. From large palms and plants, to smaller succulents and cacti, a touch of green is always welcome. Indoor plants can be the final detail to make a house a home, and can even have positive effects on your health and sleep – the perfect addition to a home of hard partying and hard working young professionals.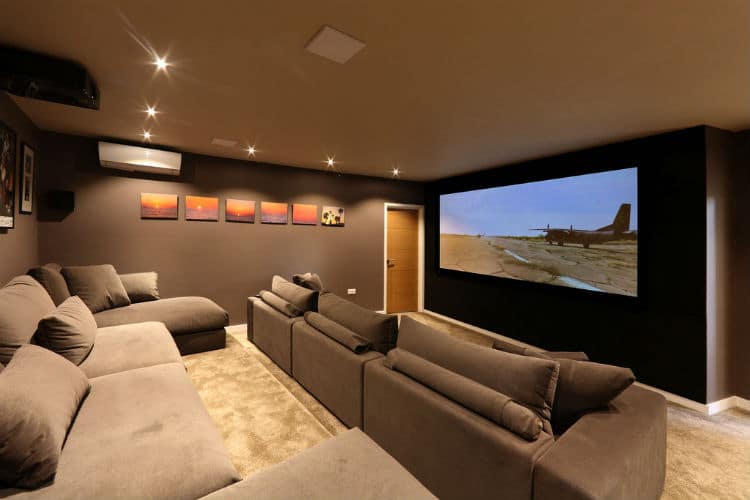 2. A Quality Couch &  Home Entertainment System
An essential for any modern bachelor pad is, of course, a sturdy and comfy couch, and a big screen TV to complement it. With footy season on its way, and Apple TV and Netflix set up and ready to go, why would you ever want to get up?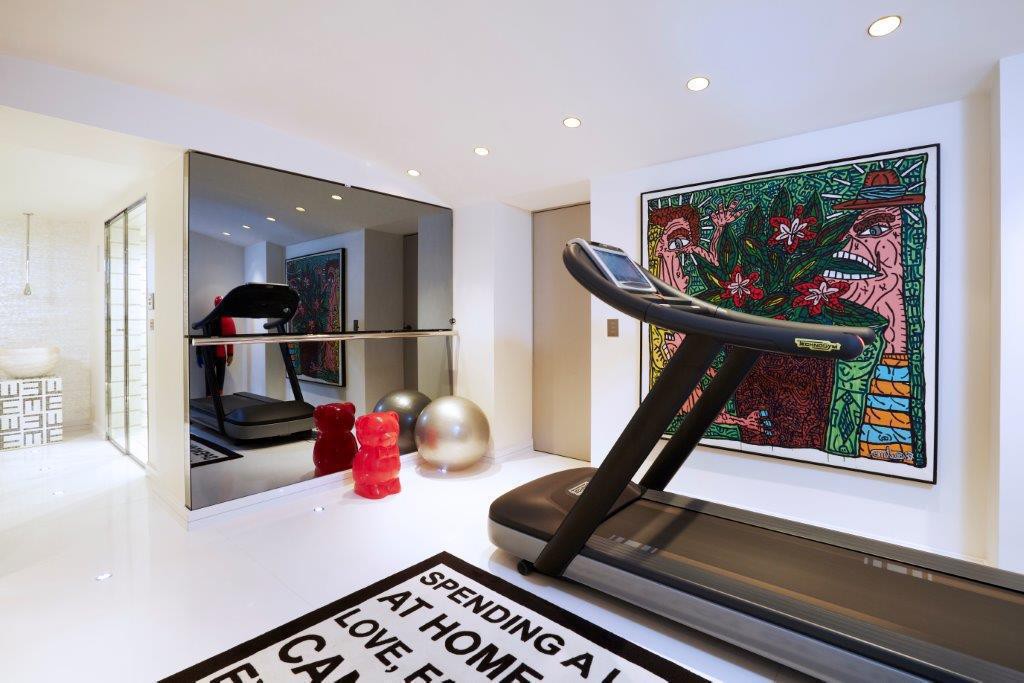 3. Simple Gym Equipment
When you do get the itch to burn some energy, use the money saved on overpriced gym fees and invest in a few simple, high-quality home gym equipment pieces. With the huge range of calisthenic exercises that can be performed at home, with the addition of a kettlebell, dumbbells, a chin-up bar, a skipping rope and an exercise mat, the need to enter a busy gym is out the window. With these uncomplicated yet effective items, you can skip the crowds and get your workout done at home – whenever it's convenient for you.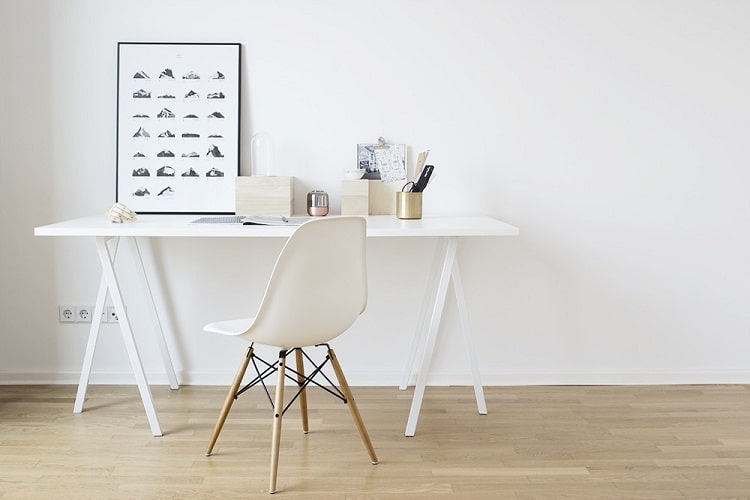 4. A Work From Home Space
Many young bachelors are hard working and career-driven professionals. Therefore a clean, tidy and peaceful corner conducive to work may be just what you need to drive your career forward. If you are one of the increasing number of web-based professionals and freelancers, avoid the temptation to work from the dining table and invest in a desk and comfortable chair to get the job done.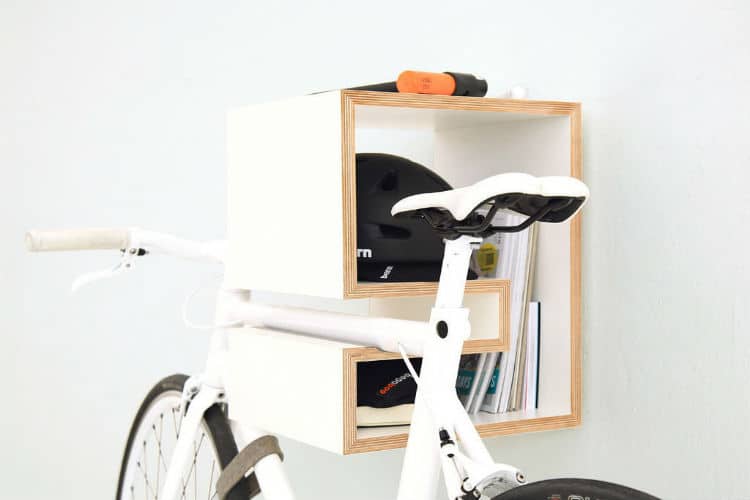 5. Smart Storage Solutions
It's a common scenario; a group of young bachelors living in a cramped apartment or house where space is at a premium. Thankfully, companies have caught onto this and are producing smart storage solutions to combat the issue of minimal space in city homes; Ikea recently put out a small range of space-saving furniture aimed at those of us living in small homes. With other smaller, independent companies producing stylish and functional items such as these bike racks, living with others no longer means living amongst their clutter and mess.