Amazon Finds September 2020 – King of the Kitchen
We're heading into the kitchen for this month's instalment of Amazon Finds. Use each of the following products to bring out the culinary king lurking inside you. Half of the world is still closed so what else are you going to do? From digital thermometers to chopping boards to quality casseroles, we leave no essential behind. Crème fraaaaaaîche!
You'll also like:
Amazon Finds August 2020 – The Great Outdoors
Amazon Finds June 2020 – Everyday Carry
Amazon Finds July 2020 – Modern Man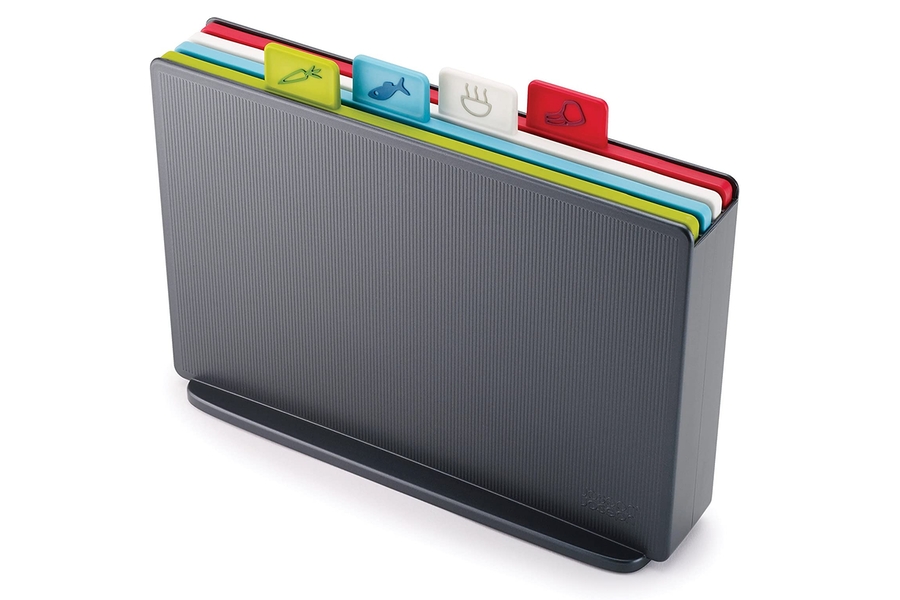 Joseph Joseph Multi-Coloured Chopping Boards
Presented in a graphite case, these multi-coloured chopping boards feature crumb-catching edges and index-style food tabs (indicating their intended use).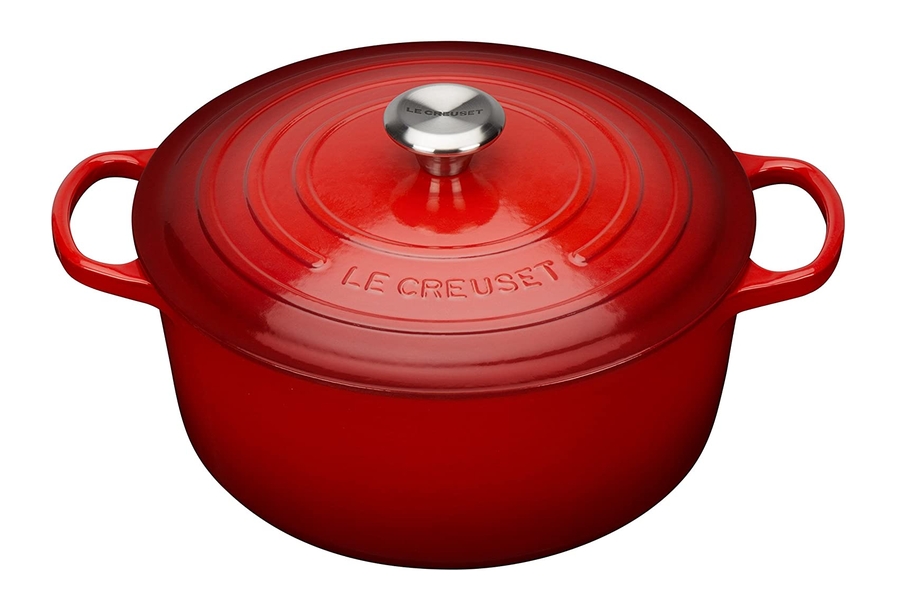 Le Creuset Signature Cast Iron Round Casserole
As any fellow kitchen king can tell you, there's only one kind of casserole dish to get and that's one made from cast iron. Sturdy, strong and able to withstand whatever kitchen predicaments you may find yourself in, Le Creuset has your back.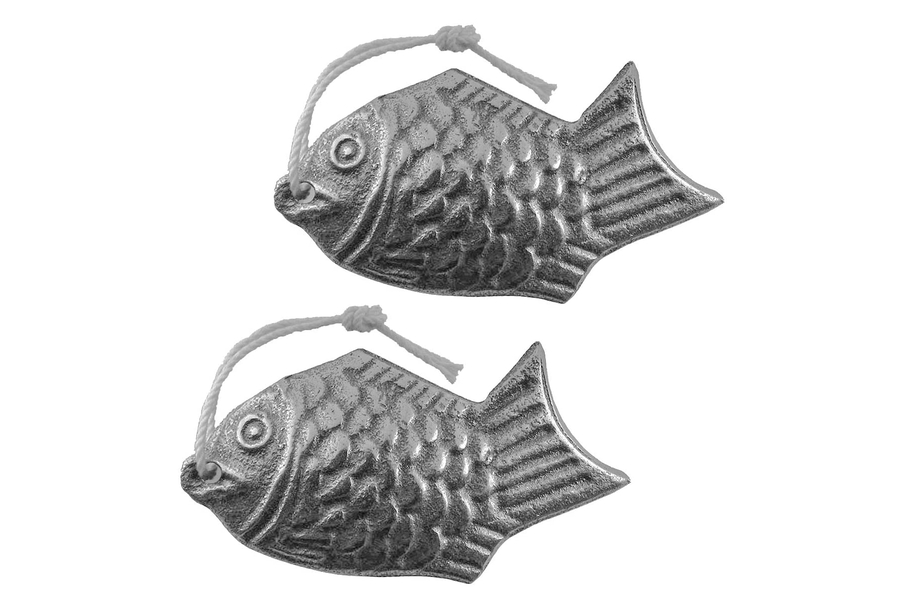 Iron Fish Cooking Tool
Add this bioavailable iron supplement when you're cooking to boost your daily intake. Each one is safe, reusable, suitable for vegans, and kind of adorable. Just don't try to eat it.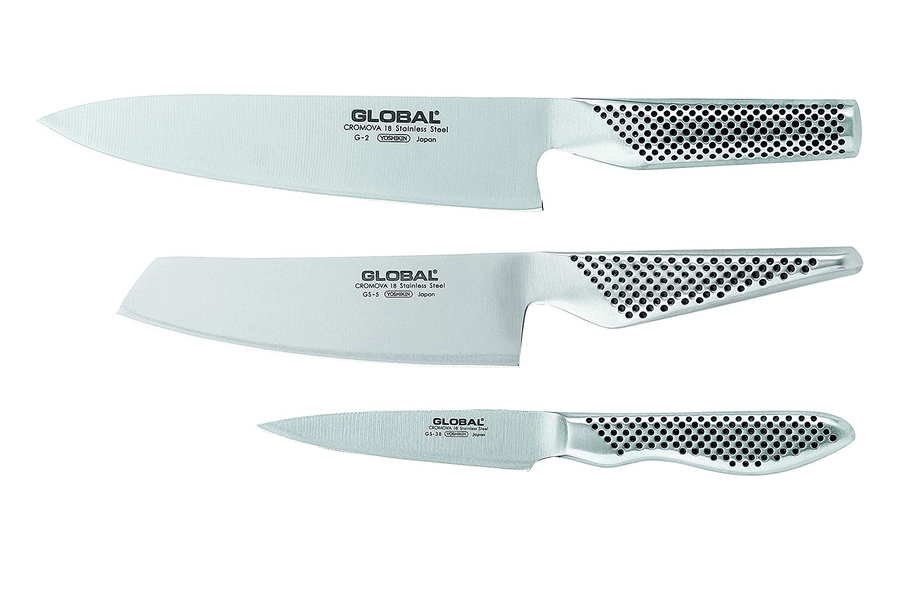 Global G-2538 Classic Kitchen Knife Set
Made in Japan from the finest CROMOVA 18 stainless steel, ice tempered, and hardened to Rockwell C56-C58, this quality set consists of a 9cm paring knife, 14cm vegetable knife, and 20cm cook's knife. Whatever you plan on cutting, shelling or preparing, this set will be able to tackle it with ease.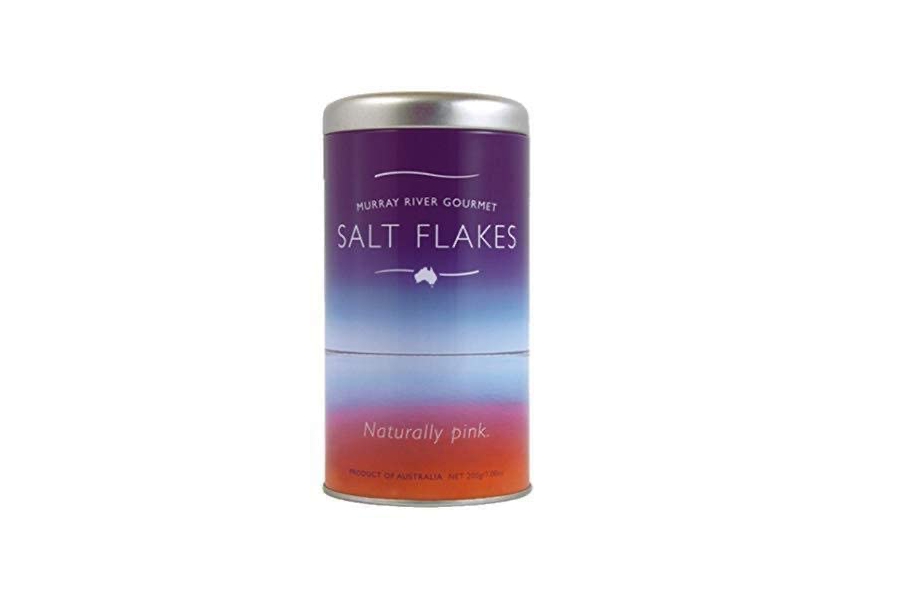 Pink Salt Sea Flakes
Naturally pink, these premium salt flakes will spruce up any dish and we mean any dish. If you're a fan of salting your meat, or maybe just dabbing a few flakes into your favourite curry, it's worth getting the best. Pink sea salt doesn't just look adorable, it tastes phenomenal.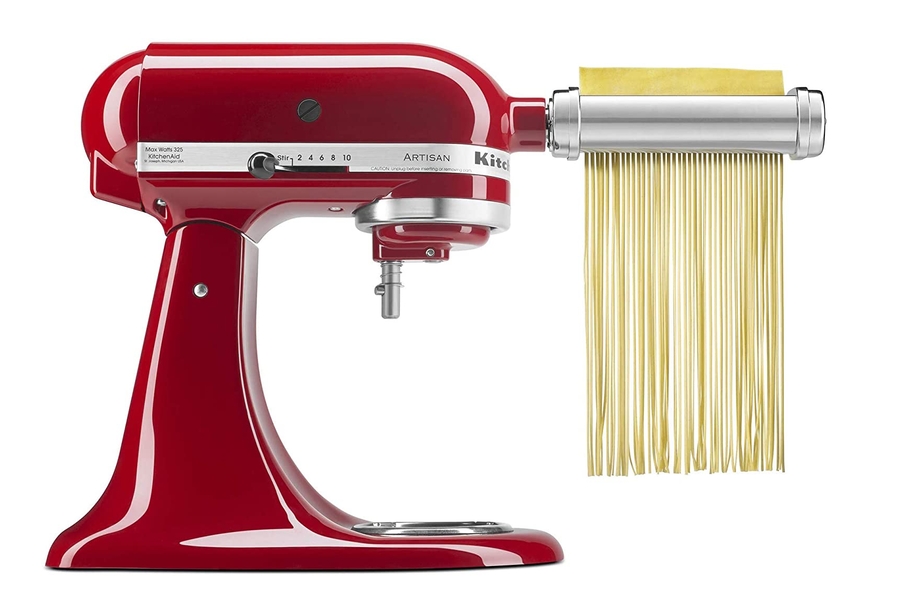 KitchenAid KSMPRA 3-Piece Pasta Roller & Cutter Attachment Set
Who couldn't use some homemade pasta in their life right now? Pour some flour and crack some eggs and let this 3-piece set do the heavy lifting. Even the pasta making novice will enjoy the ease of winding delicious sheets of carbohydrate-laden goodness through this machine.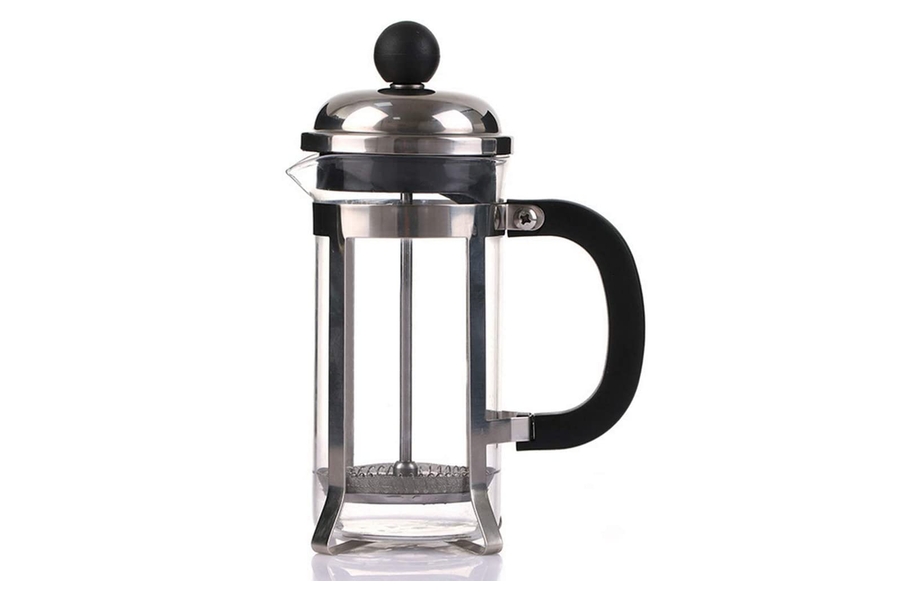 French Press Coffee Maker
Your morning routine isn't complete without this high-quality French press coffee maker. Made of heat-resistant borosilicate glass, it's lightweight, safe, and durable. If you want to elevate your daily brew from a simple instant coffee to a high-class sipper, it's time to crack out the good stuff. Oui oui.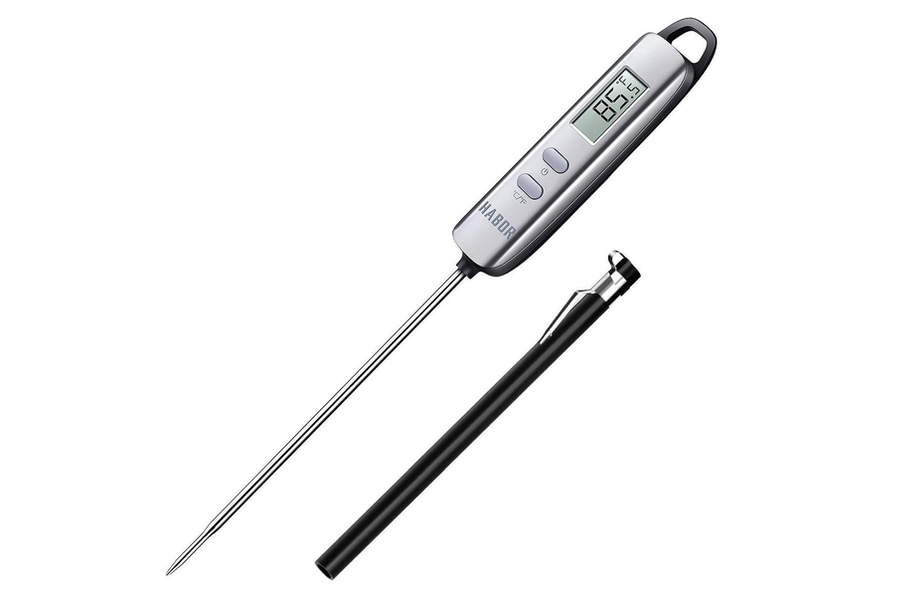 Habor 022 Meat Thermometer
Sleek and modern, this meat thermometer delivers instant reads and laser-sharp accuracy. When medium is too much and blue is too raw, you need to find that Goldilocks point and this high-tech piece of barbeque equipment will get you there. Don't settle for anything less, you deserve a well-cooked steak.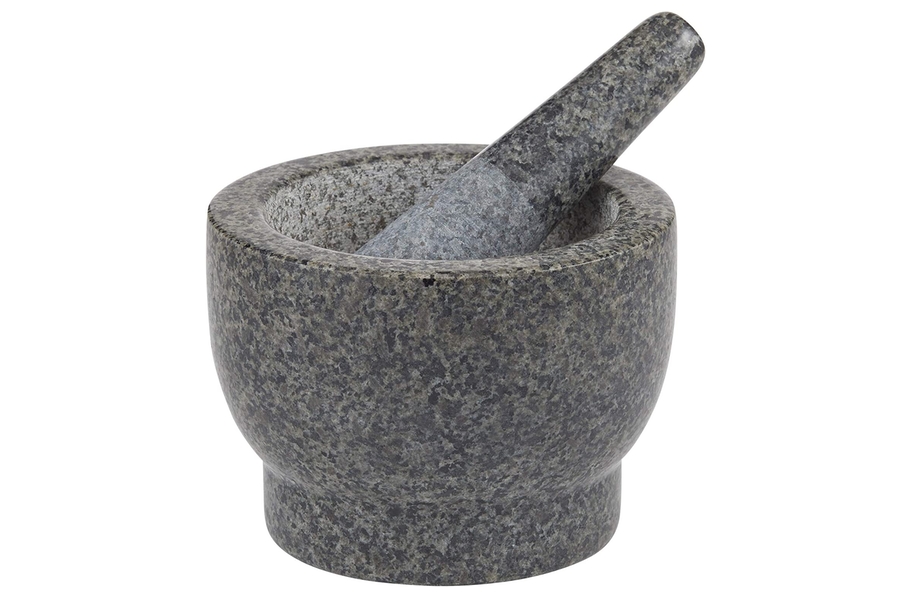 Davis & Waddell Traditional Granite Mortar & Pestle
You're not a true king of the kitchen until you have one of these bad boys in your arsenal. Use it to crush herbs, spices, salts, and other ingredients to create rubs, seasonings, and pastes. Sure, you might not be Jamie Oliver, but you will taste the difference.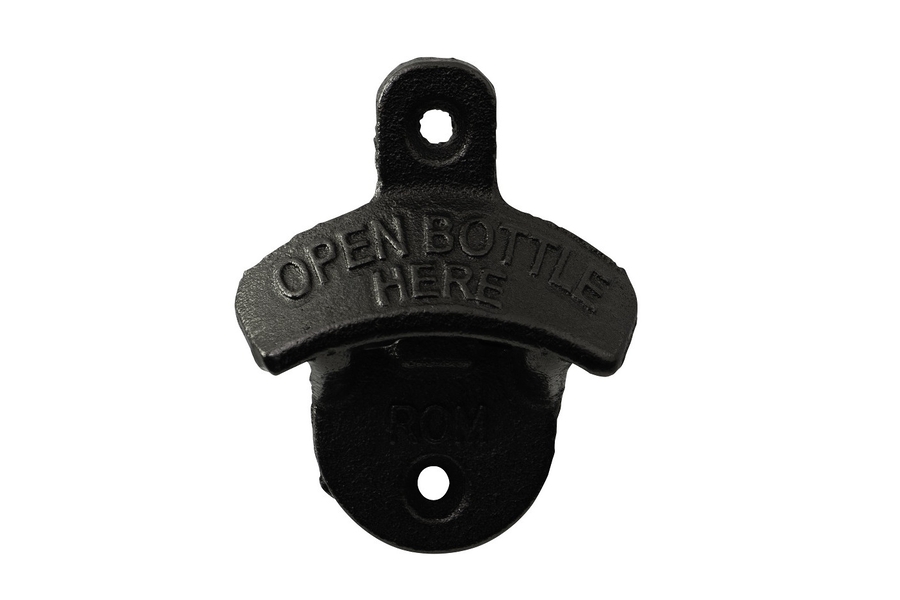 Avanti Rustic Cast Wall Mounted Bottle Opener
Mount this cast iron bottle opener to the wall and start popping caps like the king you are.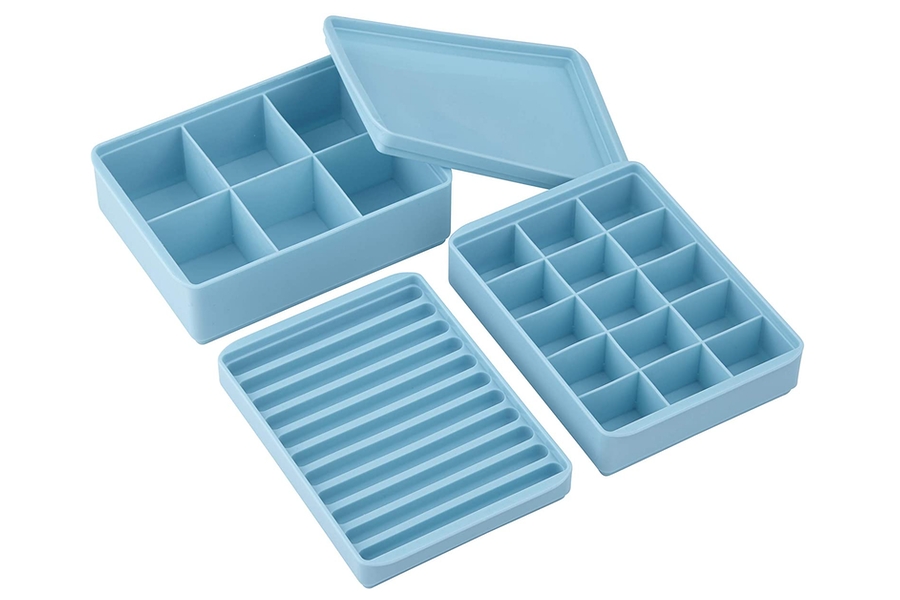 Davis & Waddell Silicone Stackable Ice Tray
It's no party without ice. Rather than trudging your way to the petrol station to score a 3kg bag of frozen water, you should really freeze it yourself. Cheaper, easier and more rewarding, these silicone trays allow you to do just that. Davis & Waddell's trays are quite flexible, allowing you to make ice cubes of various sizes. Old fashioned, anyone?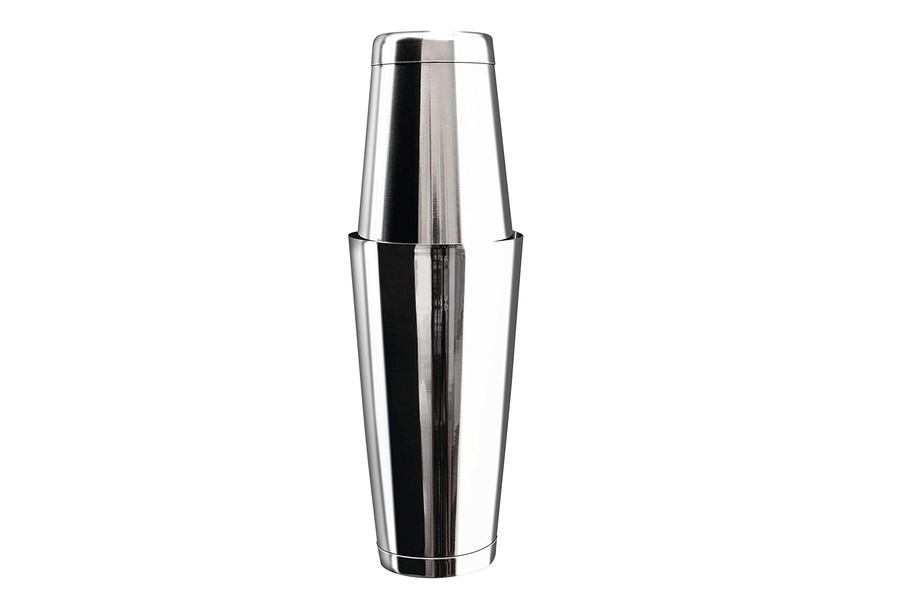 Uberbartools Boston Cocktail Shaker Set
Dressed in chrome, this cocktail shaker set is like something out of the nearest mixology bar…but in your home. Whether you are mixing up an Eastside or putting together the finishing touches on your own creation, you need to both lock and feel the part. Tis Uberbartools Boston Cocktail set will ensure every martini you make will be shaken, not stirred.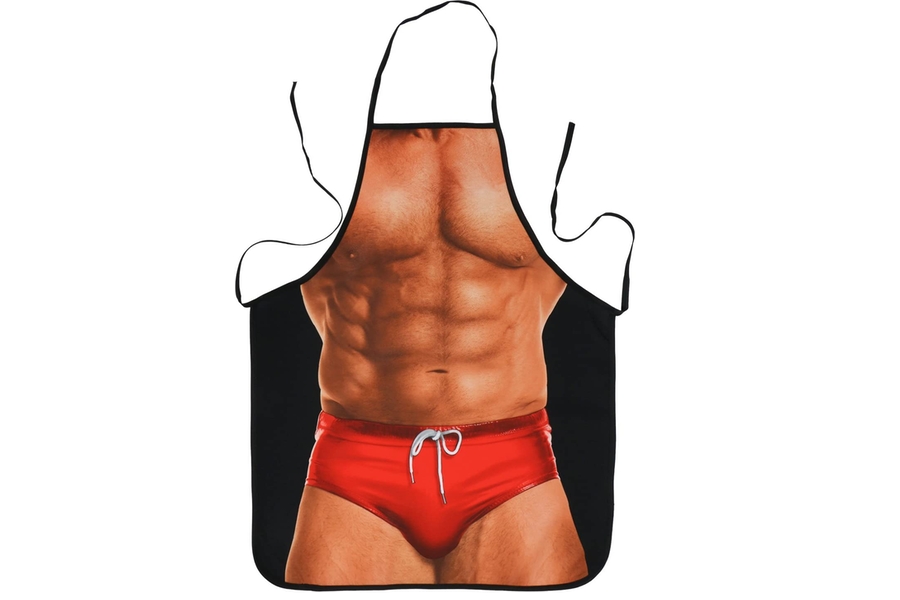 Landisun Apron Kitchen Chef
No kitchen is complete without a questionable novelty apron. This muscle-man-themed apron is either too kitschy for your tastes or exactly what you're looking for. We'll let you take it from here, champ.
You'll also like:
Amazon Finds August 2020 – The Great Outdoors
Amazon Finds June 2020 – Everyday Carry
Amazon Finds July 2020 – Modern Man