Sharper than ever before, Roborock's robot vacuums will change the way you clean and upgrade your lifestyle in the process. Not just impressively smart and powerful, these appliances are wondrously self-reliant. Bringing one into your home results in a number of tangible improvements, whereas they do the job with both more regularity and more precision than the standard human being. We won't go as far as to suggest that you were slacking, but who can keep up with such an efficient product? In turn, you get a dust-free domicile along with more opportunities to do the things you love. Would this be a good time to mention that their best-selling S6 Pure is currently available at 20% off with free shipping to customers? We think so.
Speaking of the S6 Pure, it's an absolute beast but a whisper-quiet one at that. Delivering notable improvements to its award-winning predecessor—the iconic S6—it also comes in at a lower price point. Updates include a revamped design, larger water tank, lighter form-factor, and superior tracking, amongst other things. Combine that with super-strong 2000Pa suction, laser mapping, advanced carpet detection, a washable HEPA filter, and adjoining app control, and you get everything one could possibly want out of a modern appliance.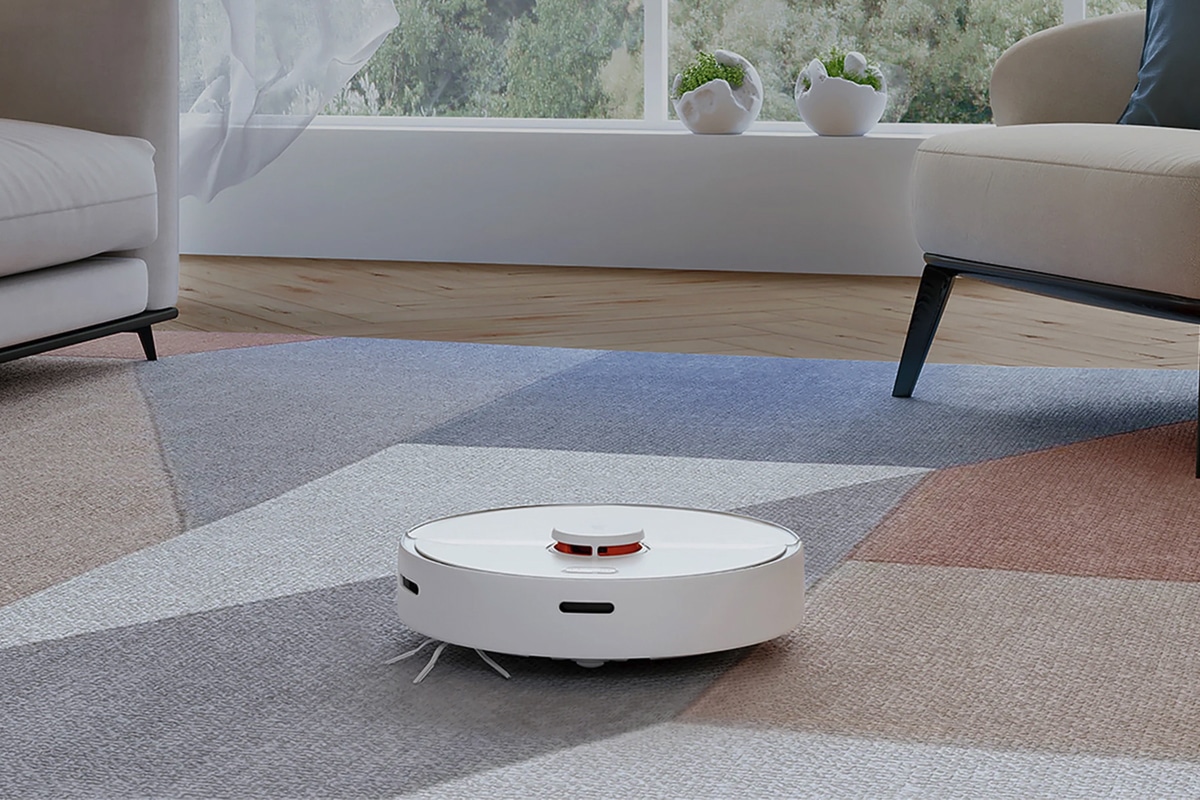 Whether mopping the floor or sucking up dust off the carpet, the S6 Pure leaves nothing to be desired. Here's a quick rundown of its foremost features:
High-Accuracy Laser Rangefinder
Thanks to its laser rangefinder, the S6 Pure can generate floor plans with up to 98% accuracy. It can also distinguish one room from the next, seamlessly migrating from your bedroom to your kitchen or wherever else you want it to go. Use the app to create schedules or send the appliance to specific areas—it's all just a few taps away.
Expanded Water Tank
A larger water tank means extended mopping times and that's especially convenient if you own a larger home. The vacuum offers an estimated mopping range of 150sqm (1610sqft), allowing it to cover an entire residence on a single run.
Advanced Processors
Powered by the same kind of 32-bit quad-core processors that you find in smartphones, the S6 Pure calculates more efficient cleaning routes than the average counterpart or, quite possibly, the average human.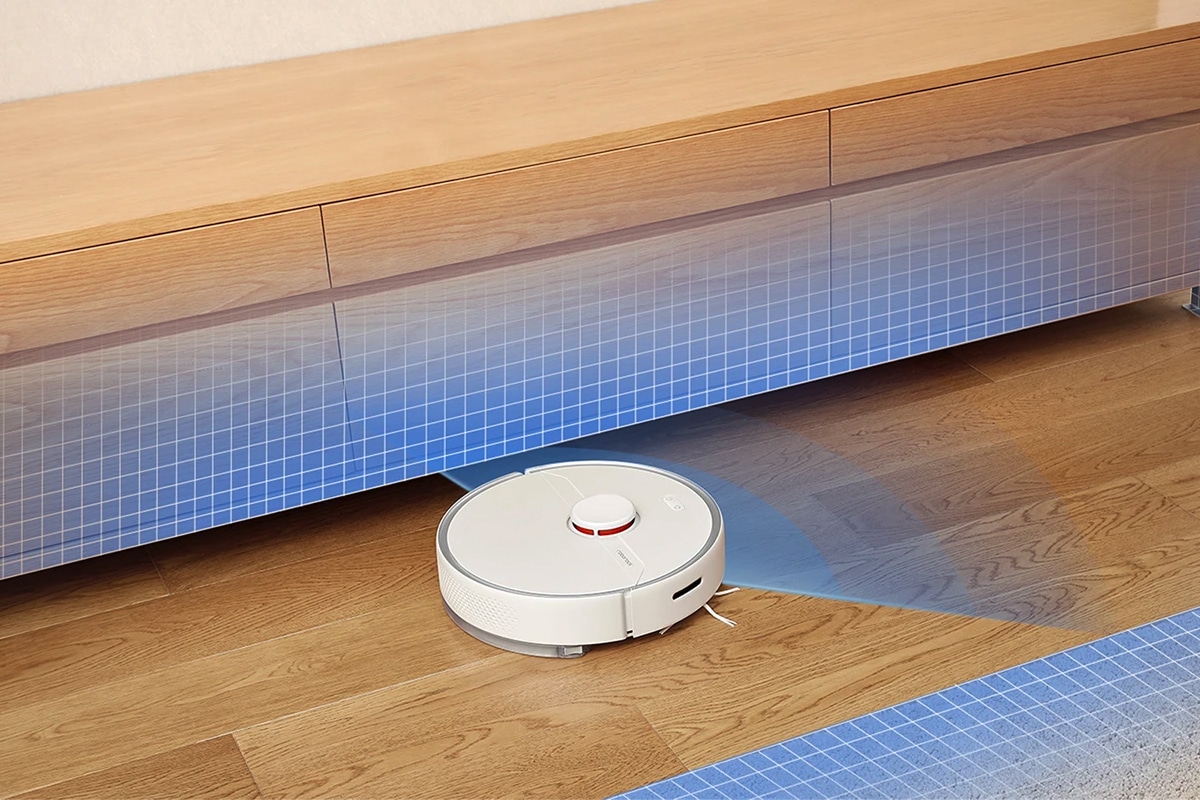 13 Integrated Sensors
A host of integrated sensors—including accelerometers, odometers, infrared cliff sensors, and compasses—gives the S6 Pure a 360-degree view of its surroundings. Using these very same sensors, it can auto-detect carpets along with standard obstacles such as stairs, furniture, walls, and more.
Seamless App Control
Use the Roborock Mobile or Xiaomi Mi Home App to generate cleaning plans, create schedules, or designate "no-go zones" for the vacuum to avoid.
Superior Suction
At the end of the day, a robot vacuum is basically as good as its suction power. Thankfully, the S6 Pure happens to kill it in this particular department. Equipped with a high-performance fan and advanced airflow systems, the appliance delivers constant suction and enough power to lift AA batteries off the floor. Dust, dirt, pet hair, and other everyday particles don't stand a chance.
Advanced Sound Suppression
As if its conspicuous power and intelligence weren't enough, the Roborock S6 Pure is also 50% quieter than the previous generation. Whether you're binging Netflix or going to sleep, expect zero distractions from this whispery device.
Life-Changing Potential
More free time and fewer chores are two things no modern human would argue with. Roborock's acclaimed S6 Pure enables both at once and that's basically the least of their benefits. Bolstered by advanced sensors, a larger water tank, modern processors, and premium laser navigation, this appliance cleans on a perpetual basis so as to improve your home and livelihood alike. It also re-docks and recharges on its own, adding yet one more convenience to the ever-growing list. Act now and you'll get 20% off the already affordable price along with free shipping.