ColdSnap Ice Cream Pod Machine Makes Soft Serve in Under 2 Minutes
Make room on your kitchen counter right next to your coffee maker for a new machine. The ColdSnap Soft-Serve Ice Cream Maker borrows the functionality of a pod-based coffee maker, so you'll be enjoying the cold creaminess of soft-serve ice cream in no time at all.
You'll also like:
The Buccaneer Skillet Will Make You a Super Bowl Champion in the Kitchen
Unlocking the Mystery of Wagyu Beef
Burch Barrel is an All-in-One Barbecue and Fire Pit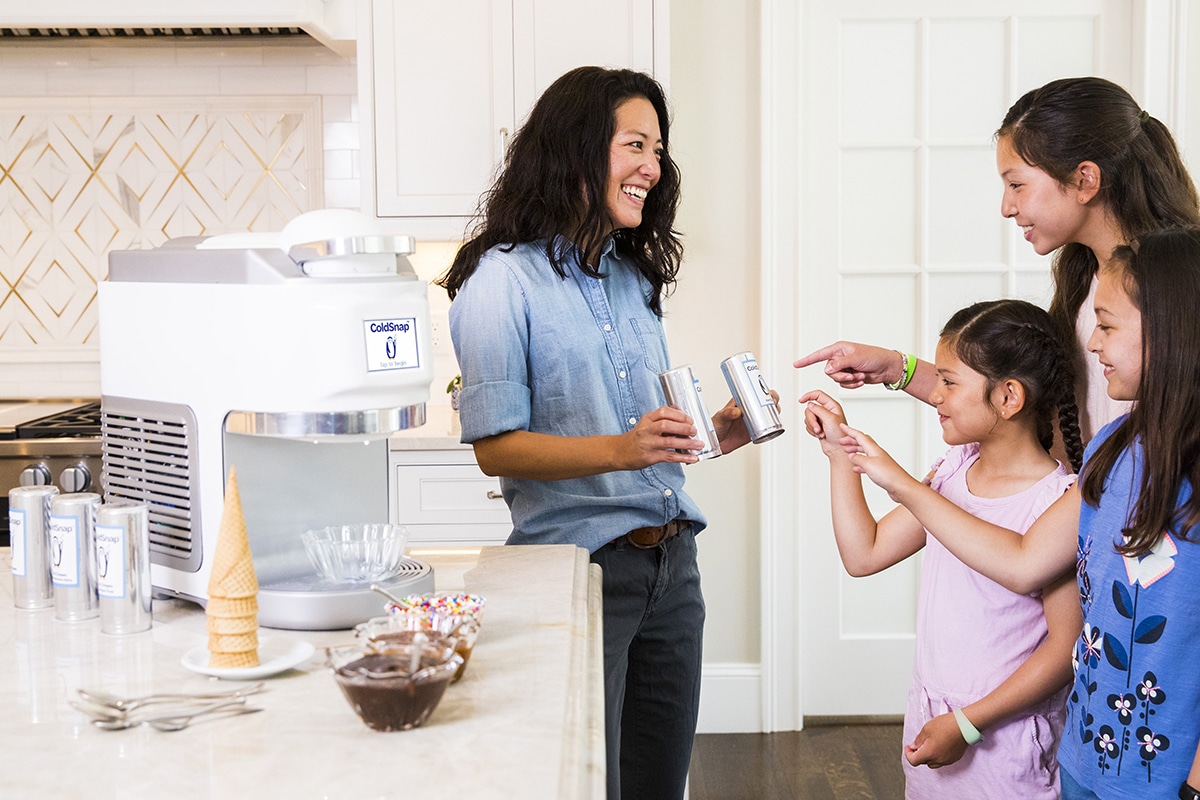 One of the biggest hits of this year's CES tech show, which was hosted virtually, ColdSnap uses recyclable ice cream pods with a multitude of flavours that are completely shelf stable. If soft-serve ice cream isn't your thing, then just be a little patient. ColdSnap is also working on pods for smoothies, frozen coffees, protein shakes, non-dairy ice cream, and even frozen cocktails. All you have to do is insert the ice cream pod, just like you would for your coffee machine.
ColdSnap then reads the QR code on the pod to determine what the optimal freezing parameter is for that specific pod. Then, using the proprietary, high-powered refrigeration system, the contents are then mixed and frozen. In less than two minutes, you'll be enjoying frozen confections. No plumbing is required for ColdSnap; just plug it in and it's ready to go. And even better, no clean up is necessary.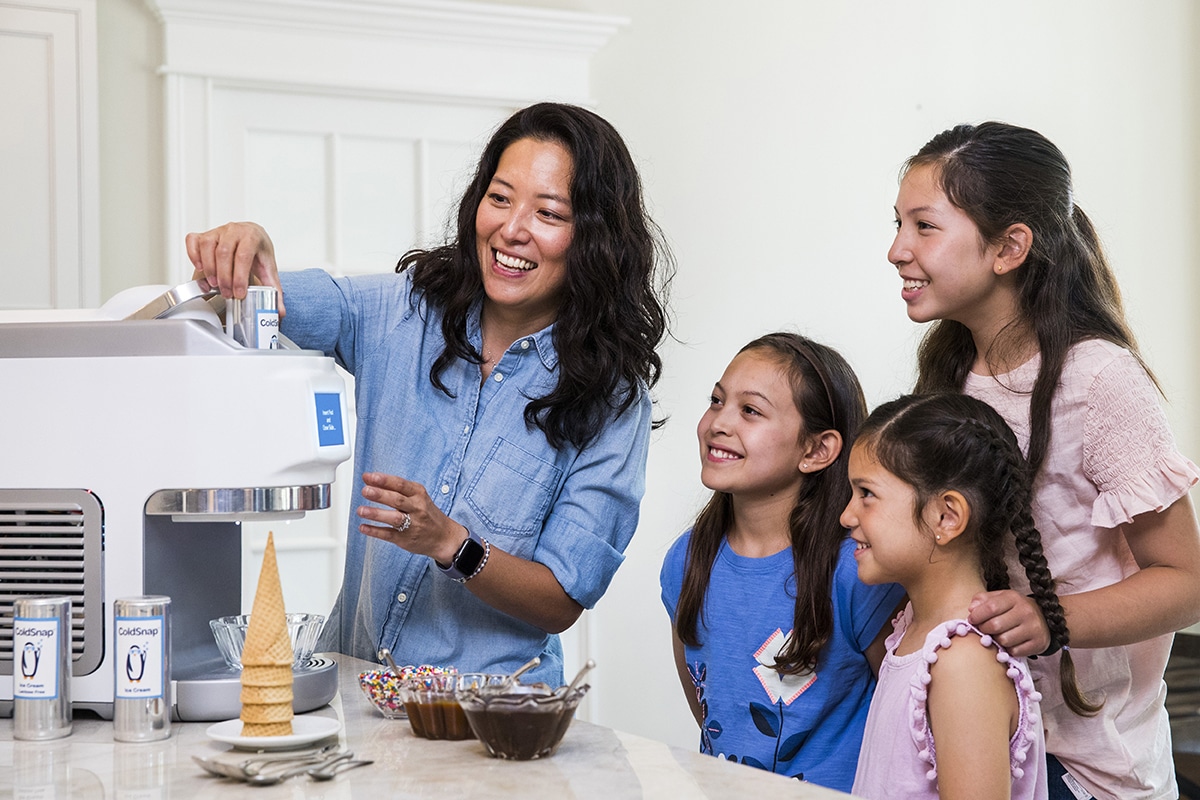 Not only is ColdSnap committed to providing quick ice cream treats, they're also committed to recycling. The pods are made from aluminium and are completely recyclable. As they are shelf-stable, they can be shipped at ambient temperature. ColdSnap estimates the use of their pods will create a 25 to 50 percent reduction in carbon emissions compared to making and distributing ice cream.
If you've got a hankering for delicious self-serve ice cream that you make on your own kitchen counter, then make room for ColdSnap. The machines will be available in the second quarter of 2021 with the pods following. Currently, the machine is priced at $1,000, but the company is aiming to drop that price soon.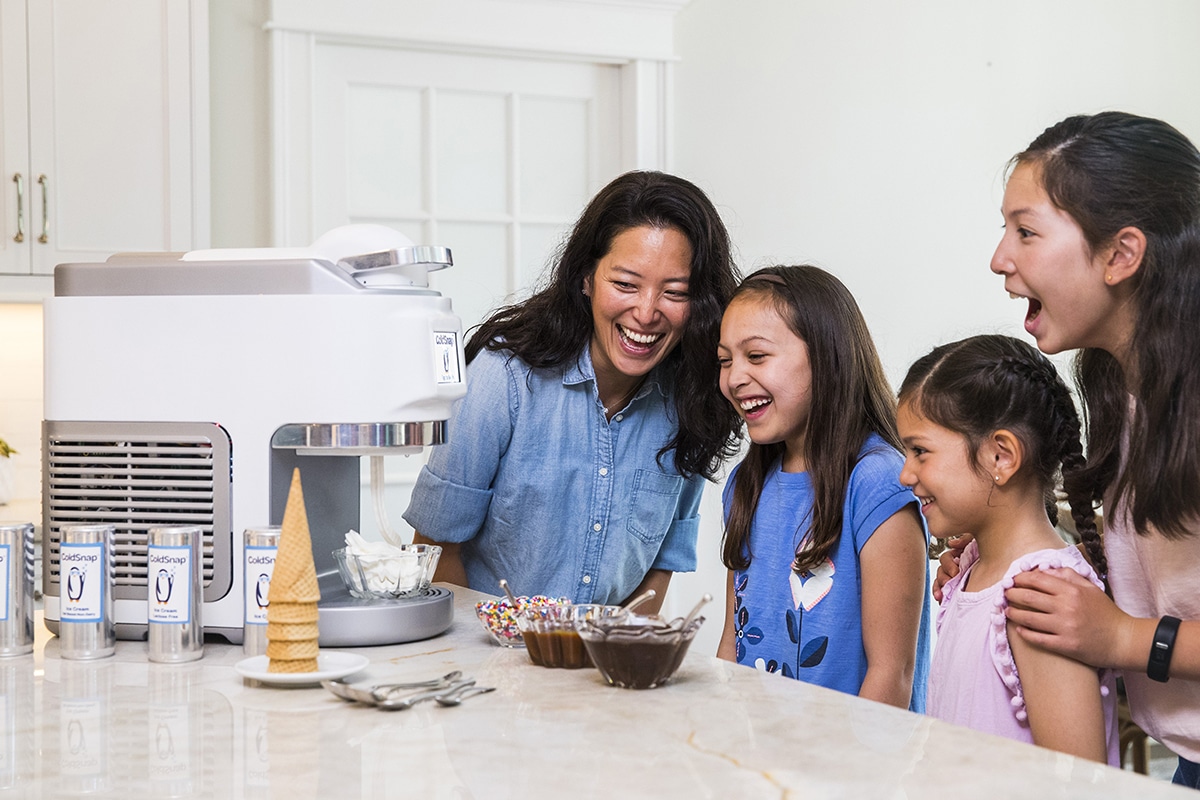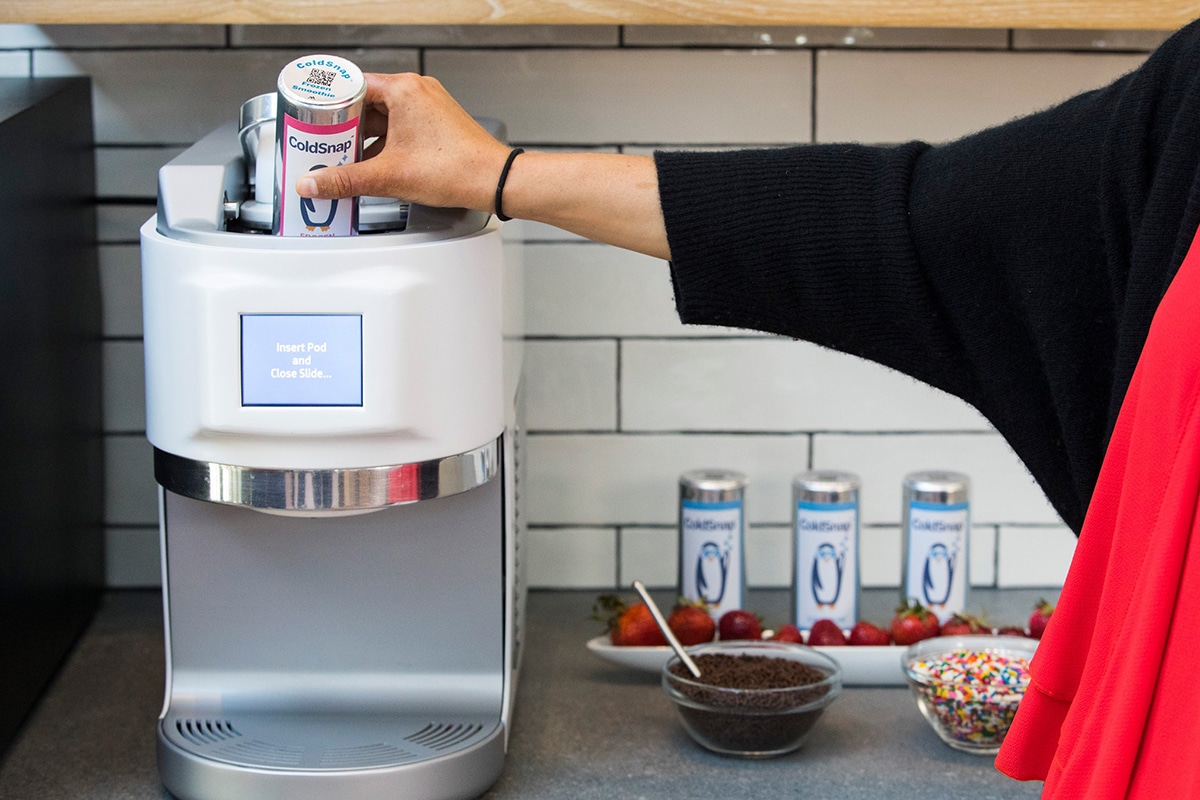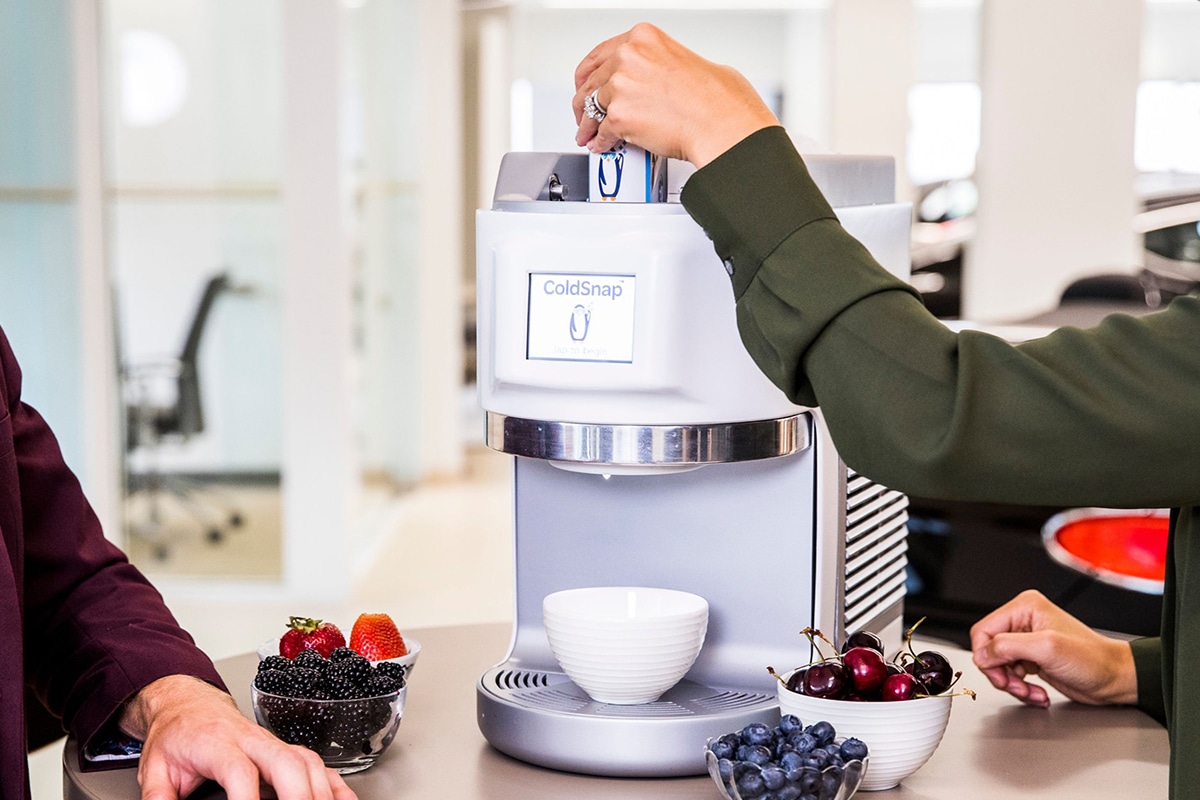 You'll also like:
The Buccaneer Skillet Will Make You a Super Bowl Champion in the Kitchen
Unlocking the Mystery of Wagyu Beef
Burch Barrel is an All-in-One Barbecue and Fire Pit