Deebot Ozmo 920 Takes Care of Vacuuming and Mopping
It's not quite Rosie the robot maid from The Jetsons, but Deebot's Ozmo 920 is a great option in a burgeoning market of vacuuming and mopping robots. Priced normally at USD$700, Amazon is offering the cleaning bot for USD$550.
You'll also like:
This Blacked-Out Porsche 911 Engine Makes a Mean Espresso
Deebot Ozmo 920: Mopping, Vacuuming and Drinking Games
Huckberry Finds – May 2020: Home Comforts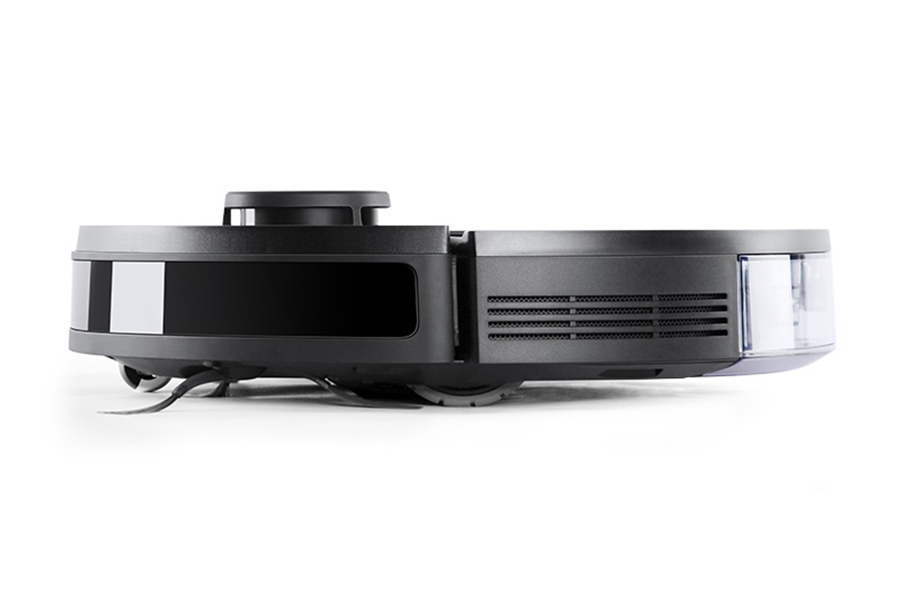 The Ozmo 920 is very similar to other vacuum and mop robots on the market. Circular in shape, it has a small bin that it uses to capture dirt and debris as it vacuums. A small, built-in reservoir holds water for the mopping feature. One plus that the Ozmo gets is that it can both vacuum and mop simultaneously, which means you won't have to switch it back and forth between modes, and it can cover areas that have both carpeted and hard floors. The bot offers 110 minutes of continuous work, but it also features auto-recharge, which sends it back to its charger when the battery runs low. Again, a great convenience as you won't have to go out in search of the bot should the battery run out while it's away from the charger. Plus, when Ozmo finishes charging, it will go back to where it stopped to begin its work again thanks to the new navigation system.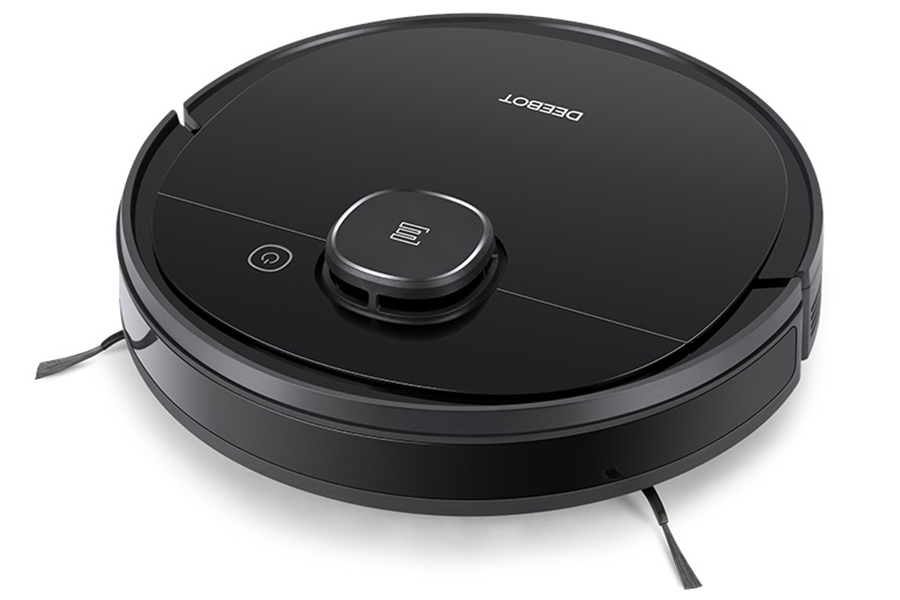 That navigation system is pretty slick as well. Ozmo uses Smart Navi 3.0, which uses Ozmo's sensors to map out a room and then store that map in its companion app. Those stored maps mean that you can use the Ozmo in different areas of the house—something owners of multi-story homes will appreciate. You can also customize Ozmo's maps to keep it out of certain areas in the home, creating "virtual boundaries" for the robot. The maps also help Ozmo to know when to use the mopping function and when to stay with the vacuum. Ozmo also makes use of carpet sensors to know when to kick in the brush and more powerful suction. Ozmo is also compatible with both Alexa and Google Assistant, so you can control it with just your voice. With Ozmo, you can automate a couple of your household chores—just set the robot and then forget about vacuuming and mopping. Ozmo will take care of it.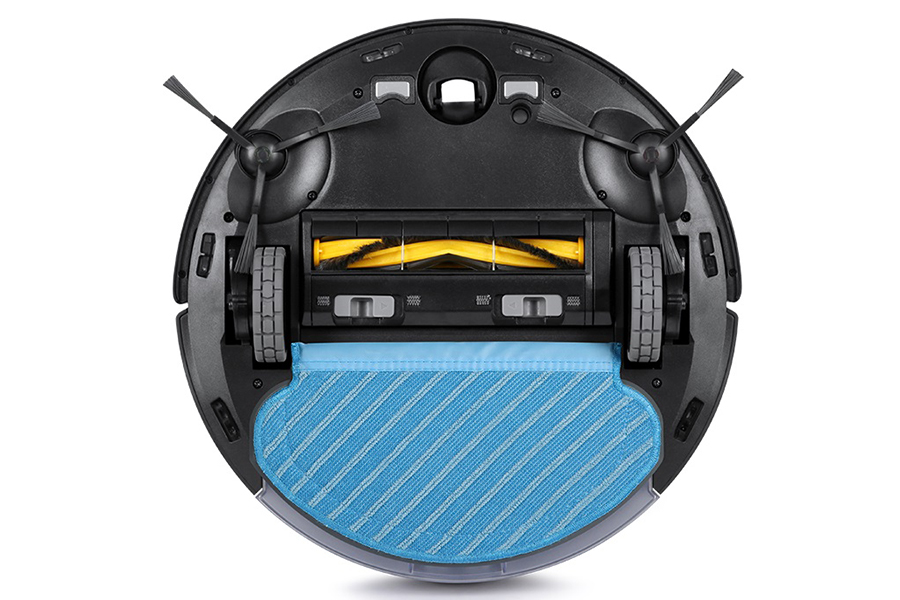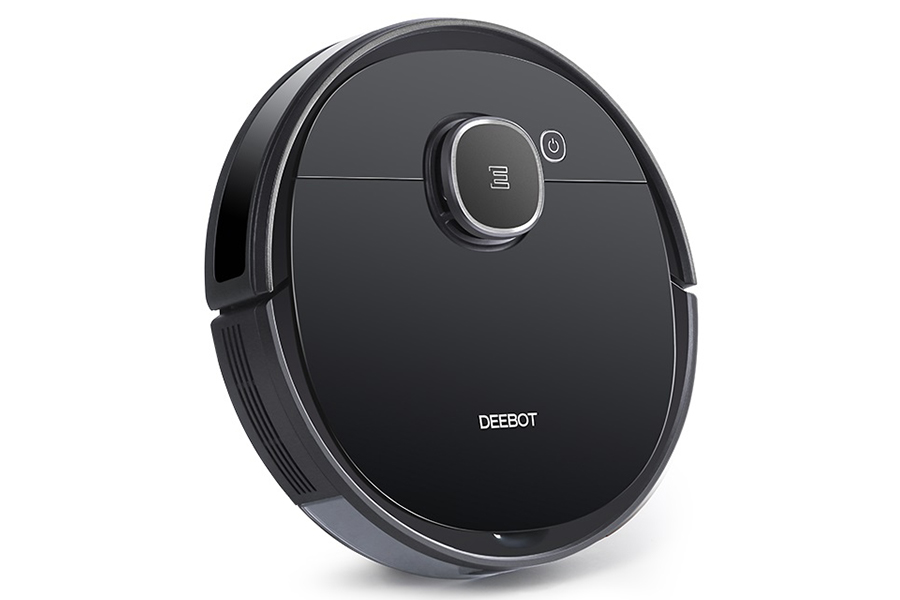 You'll also like:
This Blacked-Out Porsche 911 Engine Makes a Mean Espresso
Deebot Ozmo 920: Mopping, Vacuuming and Drinking Games
Huckberry Finds – May 2020: Home Comforts