De'Longhi PrimaDonna Soul Makes Perfect Coffee at the Touch of a Button
If you want the perfect cup of coffee from home every time, then you're in luck. Tailor-made for those coffee fans with ridiculously specific orders at your local cafe, the PrimaDonna Soul delivers barista-quality coffee at the touch of a button, even from the comfort of your bed. With Wi-Fi connectivity and automatic Bean Adapt Technology, the De'Longhi PrimaDonna Soul is worth it, even for those Double Ristretto Venti Half-Soy Nonfat Decaf Organic Chocolate Brownie Iced Vanilla Double-Shot Gingerbread Frappuccino Extra Hot With Foam Whipped Cream Upside Down Double Blended, One Sweet'N Low and One Nutrasweet, and Ice drinkers.
You'll Also Like:
17 Best Coffee Shops & Brands in Australia
Make the Perfect Coffee At-Home with James Hoffmann
How to Make Cold Brew Coffee That Actually Tastes Good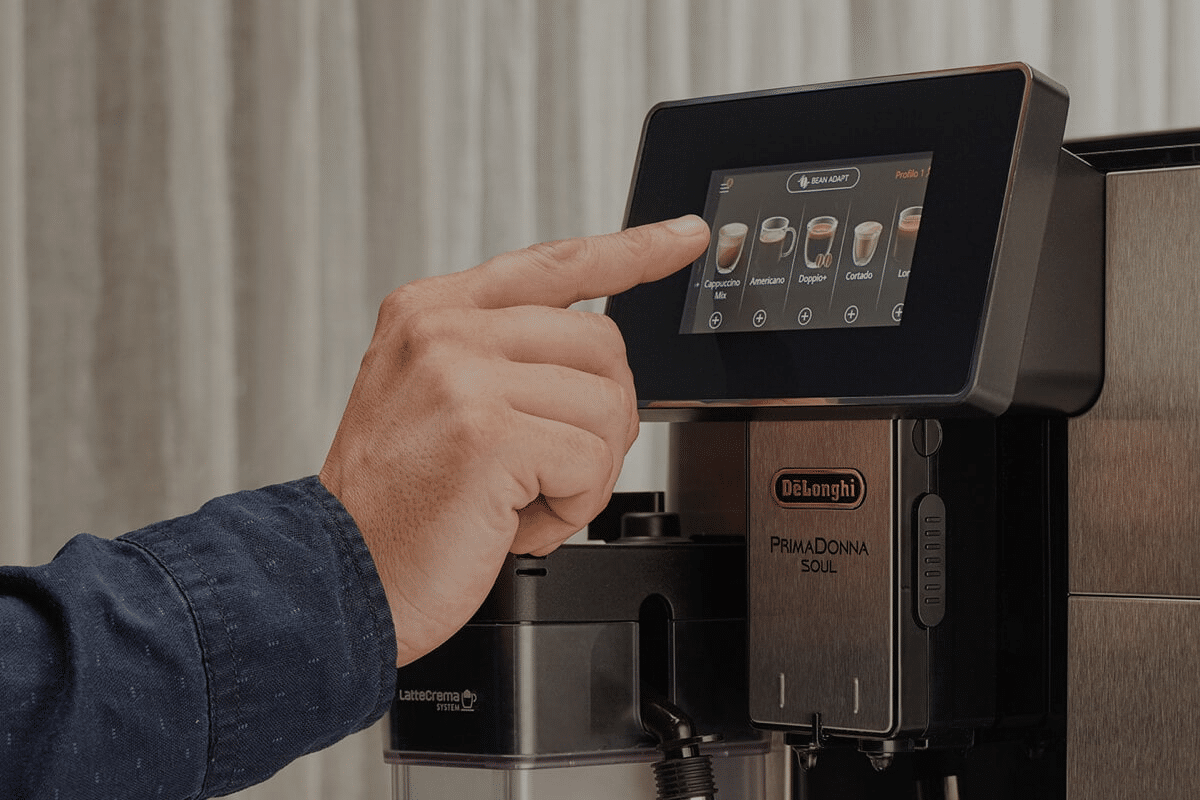 Straight off the bat, with a name like the De'Longhi PrimaDonna Soul, it's no surprise this machine is costly. But its the extensive list of features that sets this insane piece of technology apart, not just the $2,799 price tag. Tailor-made for those coffee lovers who want to experiment with new tastes, the De'Longhi PrimaDonna Soul is a coffee machine designed to deliver barista grade coffee without the years of experience or skill.
Offering consistently high-quality coffee across a range of customisable beverages, you can even program your order from the comfort of your bed thanks to Wi-Fi connectivity and the automatic PrimaDonna Soul's Bean Adapt Technology.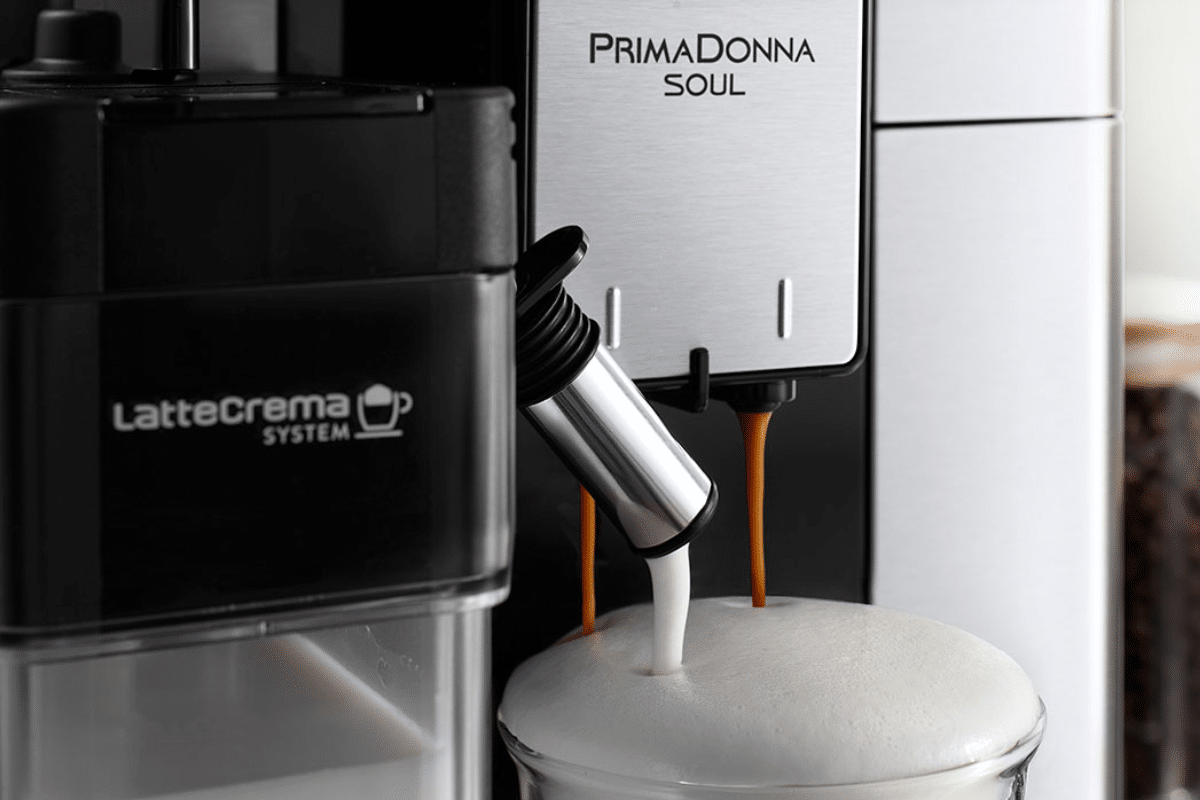 Capable of modifying its settings on the fly, the De'Longhi PrimaDonna Soul automatically adjusts to your choices for the perfect extraction. Using either your phone or the large 4.3" TFT touch display, you can order up to 21 one-touch recipes, including staples like a cappuccino, flat white, or a latte. Plus, you can also program in five user profiles, offering everyone in the household a unique coffee experience.
Rocking a massive 500g bean capacity and a 500ml capacity integrated LatteCrema automatic milk system, you have everything you need for top-notch quality all week long. And with an easy refill top and thermal double wall design to keep milk cool for longer while out of the fridge, you won't have to worry about cleaning it too often, either.
Considering that we Aussies love a good cup of coffee, we're not sure the $2,799 price will deter brew fans. In fact, the fully spec'd out new coffee machine might just become an office favourite or one to keep to yourself. Costly or not, you can't deny the new De'Longhi PrimaDonna Soul is one high-tech piece of coffee art.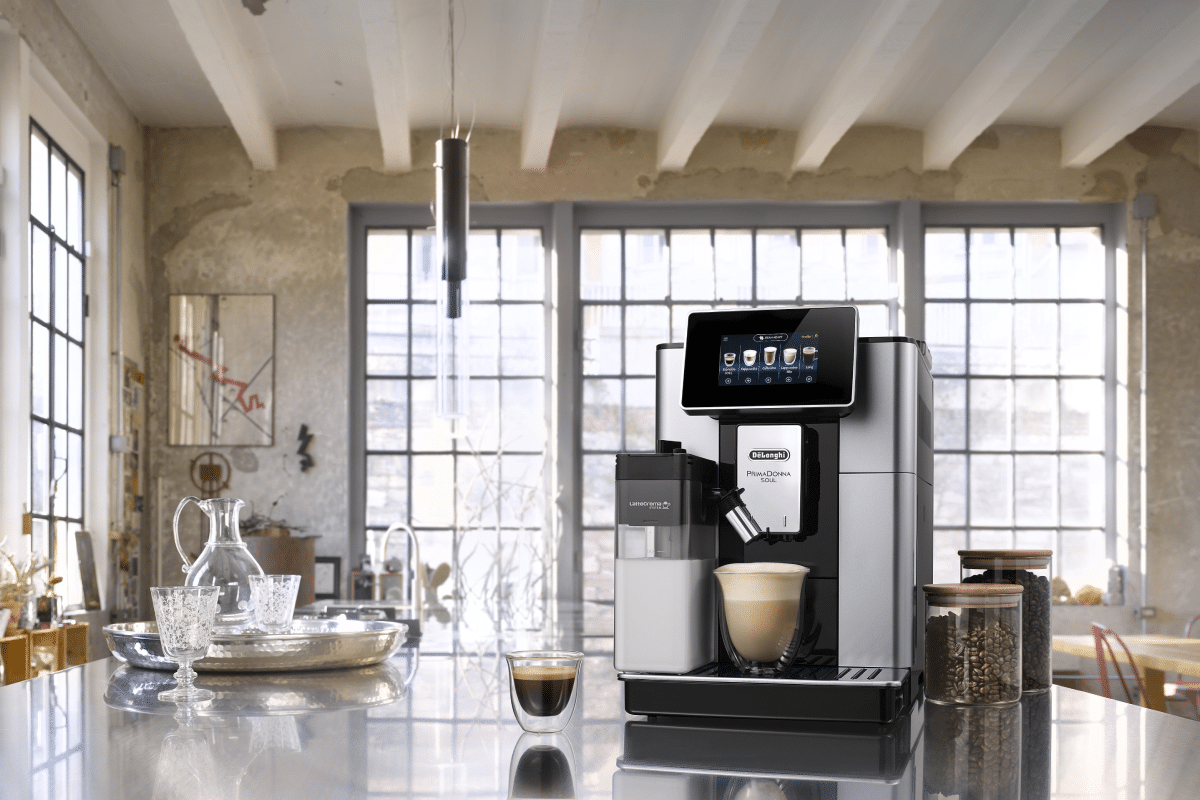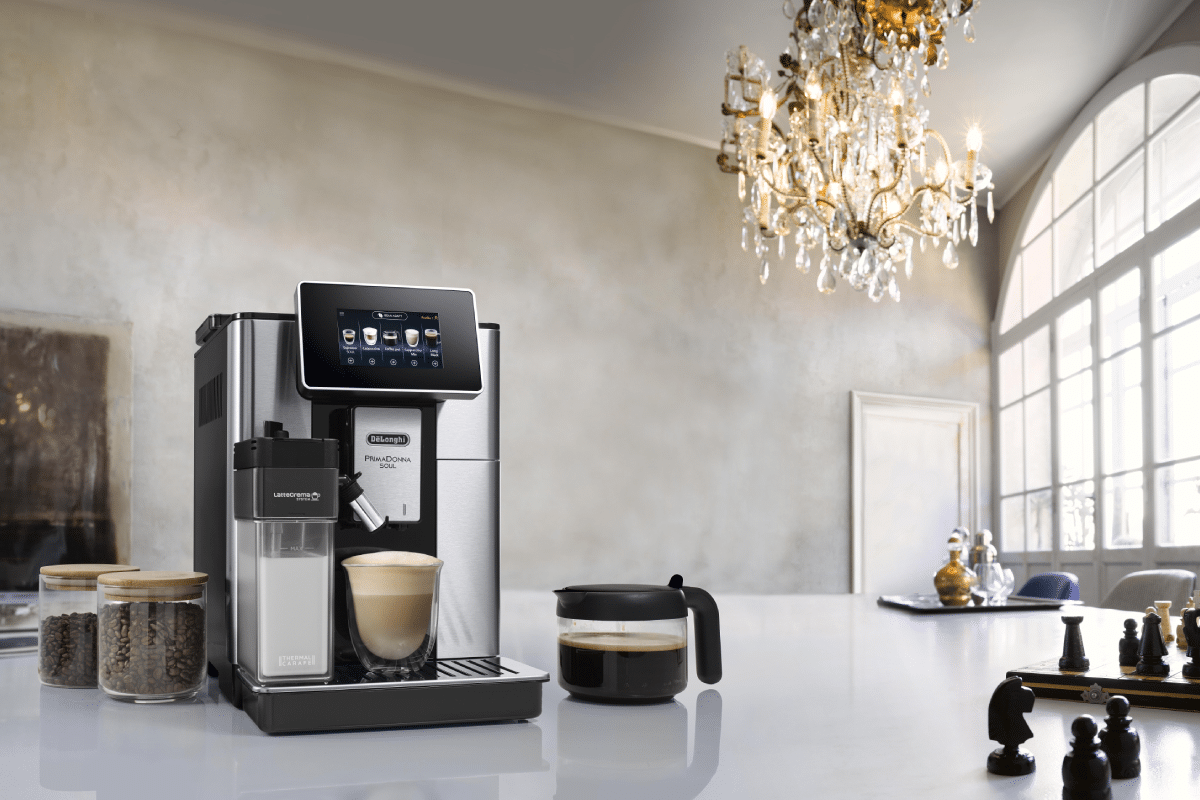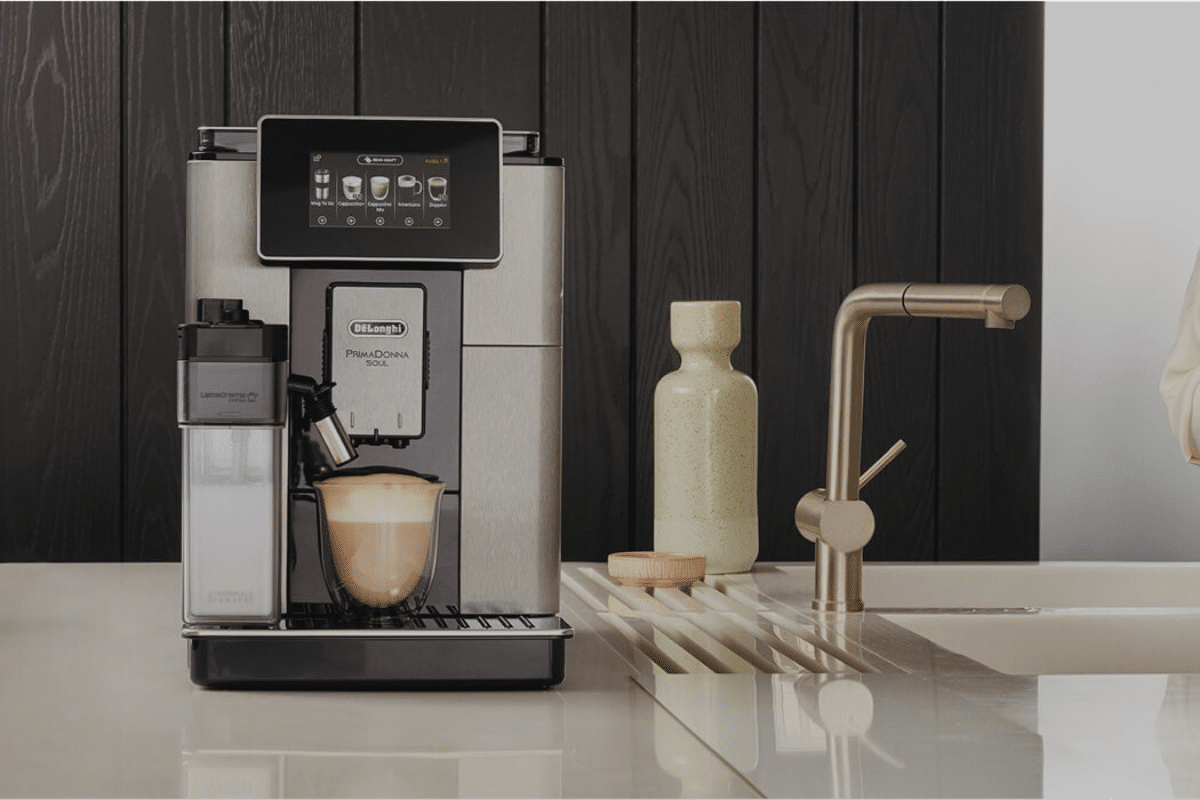 You'll Also Like:
17 Best Coffee Shops & Brands in Australia
Make the Perfect Coffee At-Home with James Hoffmann
How to Make Cold Brew Coffee That Actually Tastes Good