The Airwrap Styler is Dyson's Latest Hair Care Innovation
James Dyson is the Mel Gibson of hair care. He knows What Women Want.
The Dyson brand continues its take over of the hair care industry by launching a hair styler that's almost guaranteed to make our For Her Christmas Gift Guide. Dyson claims its Airwrap Styler will help users achieve voluminous curls, natural waves and smooth blow-dry finishes without the need for extreme heat. The styler follows on from the runaway success of Dyson's Supersonic hair dryer.
The Airwrap styler is powered by a digital V9 motor that spins creating high pressure at the top of the styling barrel. A high-velocity jet of air then disperses out of six air slots generating a physical phenomenon known as the Coanda effect. It sounds complicated, but the thing to know is the vacuum-inspired technology helps achieve a blow dry finish no matter which way the hair is brushed.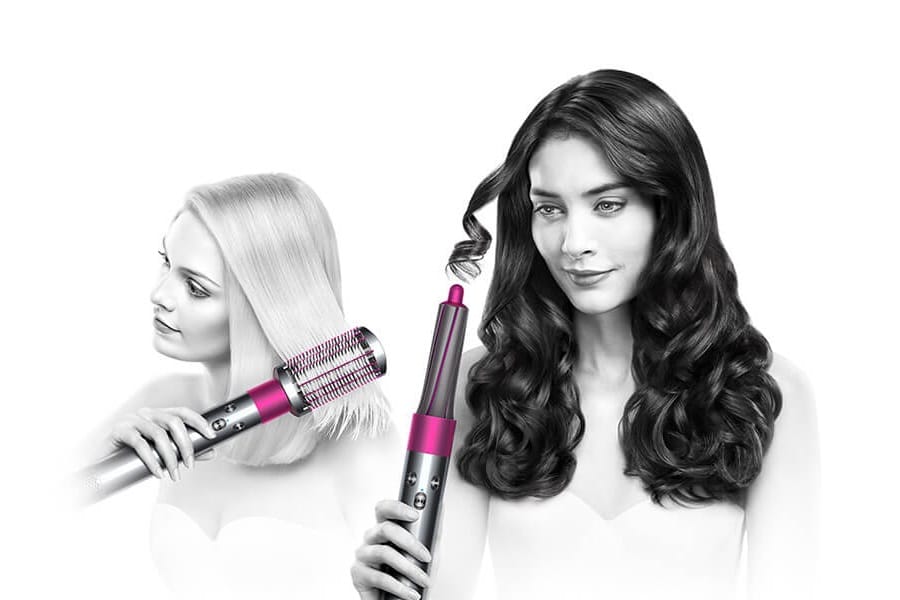 A glass bead thermistor measures the styler's temperature up to 40 times a second, transmitting data to a microprocessor regulating the heat to ensure hair doesn't become damaged.
"It's incredible that Dyson has engineered a tool that enables women to achieve so many different styles and have the best possible hair styling experience," says Peter Thomsen, celebrity hairstylist and Dyson ambassador. "The Dyson Airwrap styler is a game changer; it's what the styling industry has been waiting for."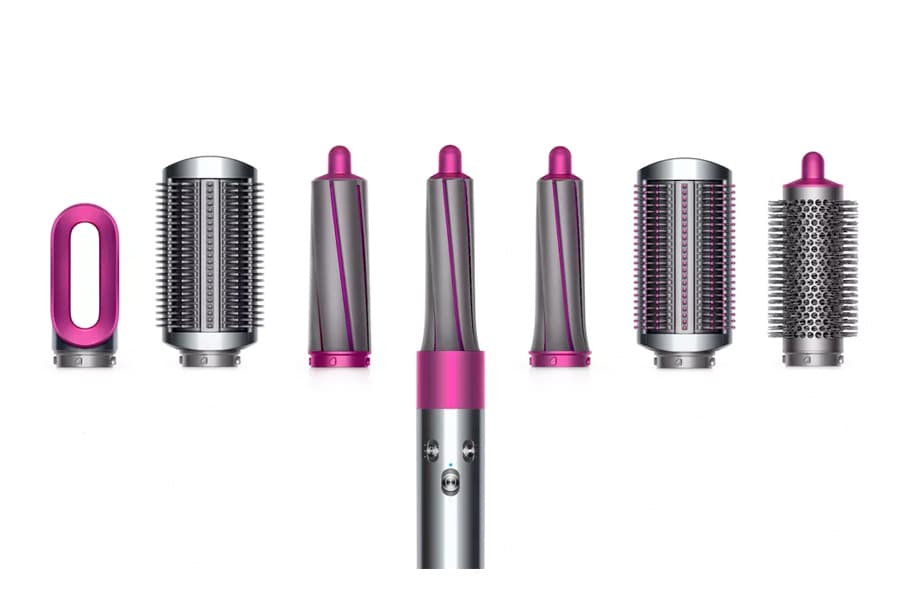 The Dyson Airwrap styler comes with 6 specific attachments designed with different hair types and desired looks in mind. It's available now from David Jones and Myer for AUD $699. You can also purchase one directly from Dyson via the link below.