Haier TAB Delivers the Best Tangle Free Robot Mop & Vacuum
This isn't your average robot vacuum cleaner. This bad boy is the HaierTAB, arguable the best tangle free robot mop and vacuum out there today, and it could be yours for just US$439.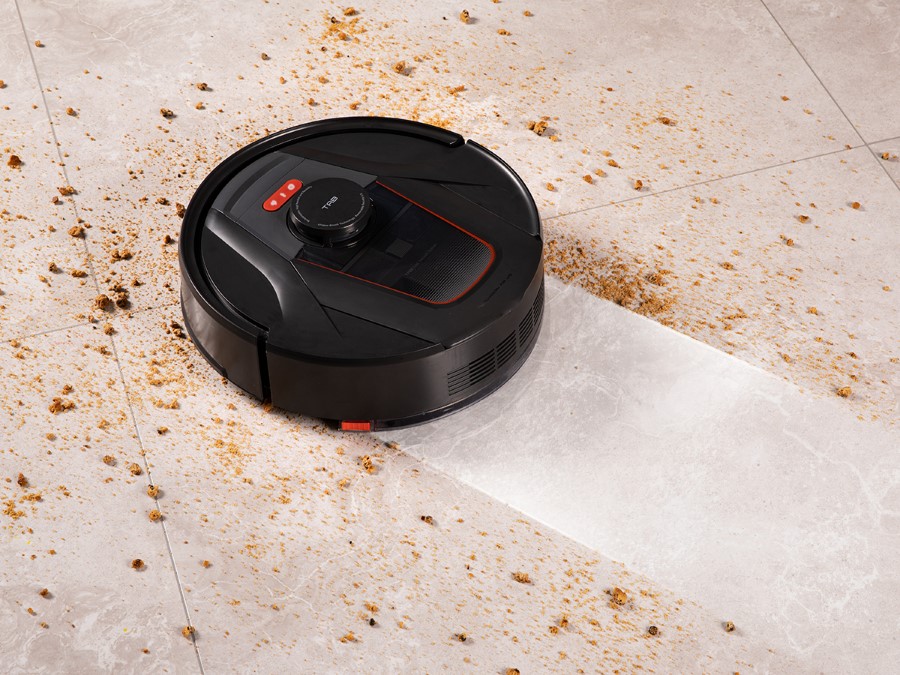 This 2-in-1 mop and vacuum combo feature automatic haircutting, a detachable handheld vacuum, voice control and its own smart app! That means no more tangles in the vacuum brush, no more dusty corners where the robot can't reach, and almost complete automation! The HaierTAB is ultimate all in one cleaning system.
Inside the HaierTAB Tabot is a laundry list of features from sanitary mopping, spot cleaning, smart navigation, ultra-strong suction (3200Pa) and an anti-winding blade roller brush. A single charge can cover an area of up to 255 square meters, or a full 150 minutes of high-performance powerful suction.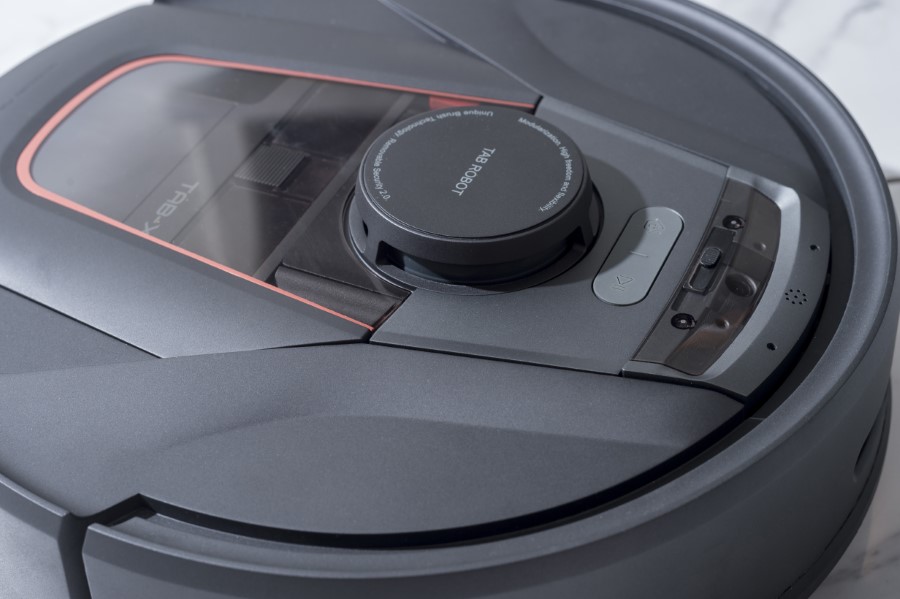 Paired with the Tabot is the TATA Future App, which remotely monitors your robot vacuum and set cleaning schedules for extra peace of mind. The app even automatically generates cleaning reports showing you extra where cleaning took place and how long it took. Coupled with Alexa and Google Assistant compatibility, you can also order your Tabot around like a good robot slave.
Included in the HaierTAB Tabot kit is the robot vacuum (of course), 2 extra side brushes, 2 mops, a replacement HEPA filter and the hand vacuum brush. For an extra $38 though you can get a few extra accessories included, for a total discount of 35% off.
If you're tired of having to vacuum your own damn home and want the robots to completely take over, then jump onto Indiegogo right now and back the HairTAB Tabot robot vacuum cleaner for US$439.