The Braava Jet M6 Robot Mops So You Don't Have to
Not to be confused with the title of a Will Smith film; iRobot is the consumer electronics brand bringing its most advanced robot mop to Australia – the Braava jet m6. Yes, a robot that mops. It's like a robot vacuum, only for mopping. And if you own one of Dreame's Z10 Pro Robot Vacuum Offers High-End Performance at a Mid-Range Price vacuums the two robots can communicate with each other to fall into a cleaning routine without any effort from the user.
Braava jet m6 can mop multiple rooms, floor types and large spaces to deliver fresh floors throughout the home. Users attach their preferred cleaning pad – Wet Mopping or Dry Sweeping – and the robot takes it from there.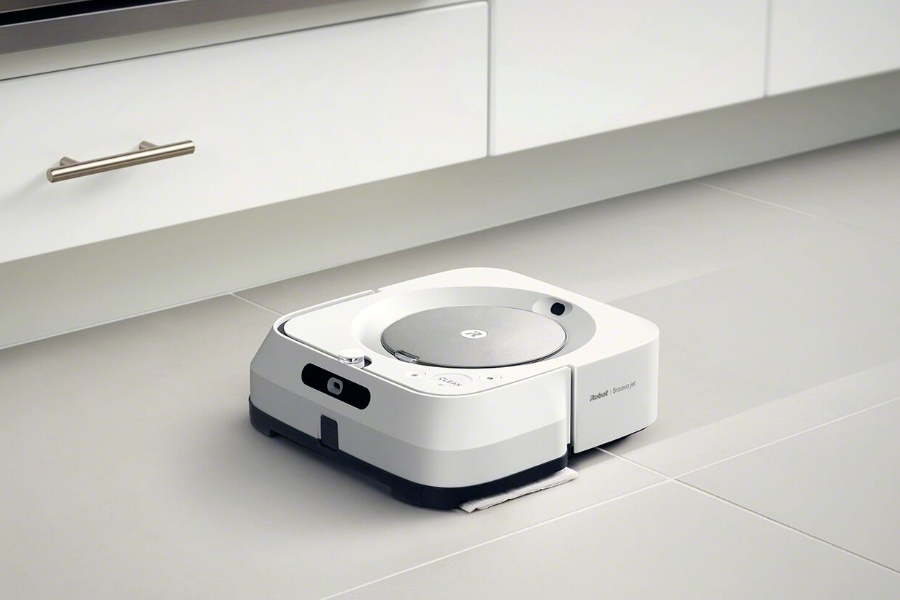 This latest model uses something called iAdapt 3.0 Navigation along with vSLAM technology and Imprint Smart Mapping to get to know the home's floor plan. This gives users total control to choose which rooms are mopped and when.
The robot can be scheduled to mop via the iRobot app or by pressing the CLEAN button on its lid. Users can also initiate cleaning via voice control when the robot is paired with Alexa enabled devices or Google Assistant. Yes, you can talk to the robot, and it follows orders.
When the Braava jet robot mop is finished cleaning, users don't have to worry about touching the dirty cleaning pads. Simply place the robot over a wastebasket and hit the 'eject' button to drop the pad into the rubbish. Users can view Clean Map reports in the app to see where the Braava jet m6 cleaned and view other stats about the cleaning job.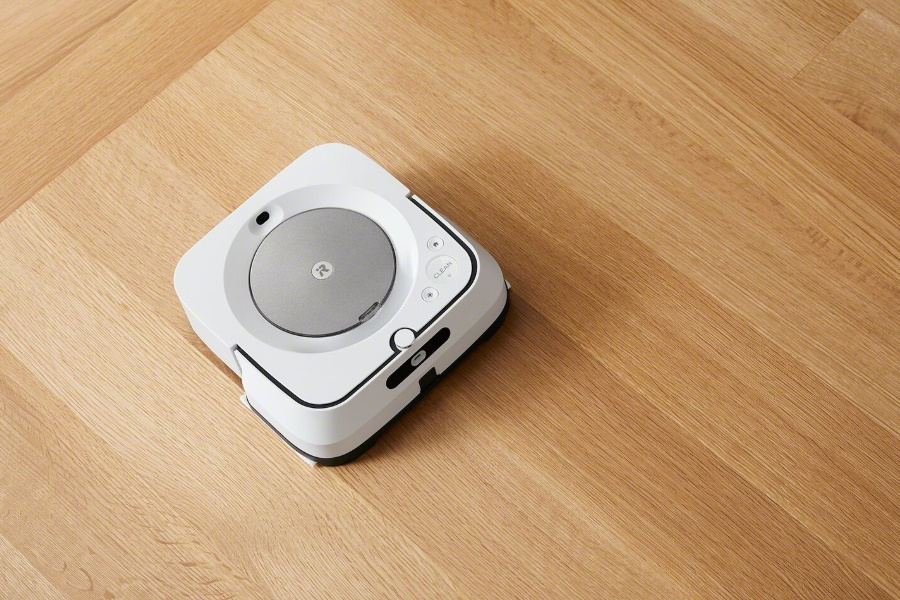 "With the launch of the Braava jet m6, iRobot has achieved another automation milestone for home robots," said Colin Angle, Chairman and CEO of iRobot.
"Not only can customers forget about vacuuming for weeks at a time, but their robot vacuum and mop can now work together – automatically vacuuming then mopping."
The Braava jet m6 robot mop goes for RRP $1149 and will be available for purchase online via the link below and at major electrical retailer stores. Reusable washable wet and dry cleaning pads are available for purchase separately.