Score LG's Ultra-Luxe Mini Wine Fridge For Nearly Half-Price
When it comes down to properly storing your wine, space can be at a premium. Large refrigeration units may not be a viable option, but fortunately, LG has a solution. LG Electronics Australia recently gave notice that they would be releasing the LG 8-Bottle Mini Wine Fridge, and that this space-saving unit would be here in time for the changing season. And if that's not good enough news, they also added that customers who order the fridge directly from them before September 30 will get a discount that brings the price down from $659 to $349.
You'll also like:
The Best Wines in Australia Have Officially Been Named
Daniel Ricciardo's New Wine 'DR3 x St Hugo' is Definitely Not for Shoeys
17 Best Wine Clubs and Subscriptions in Australia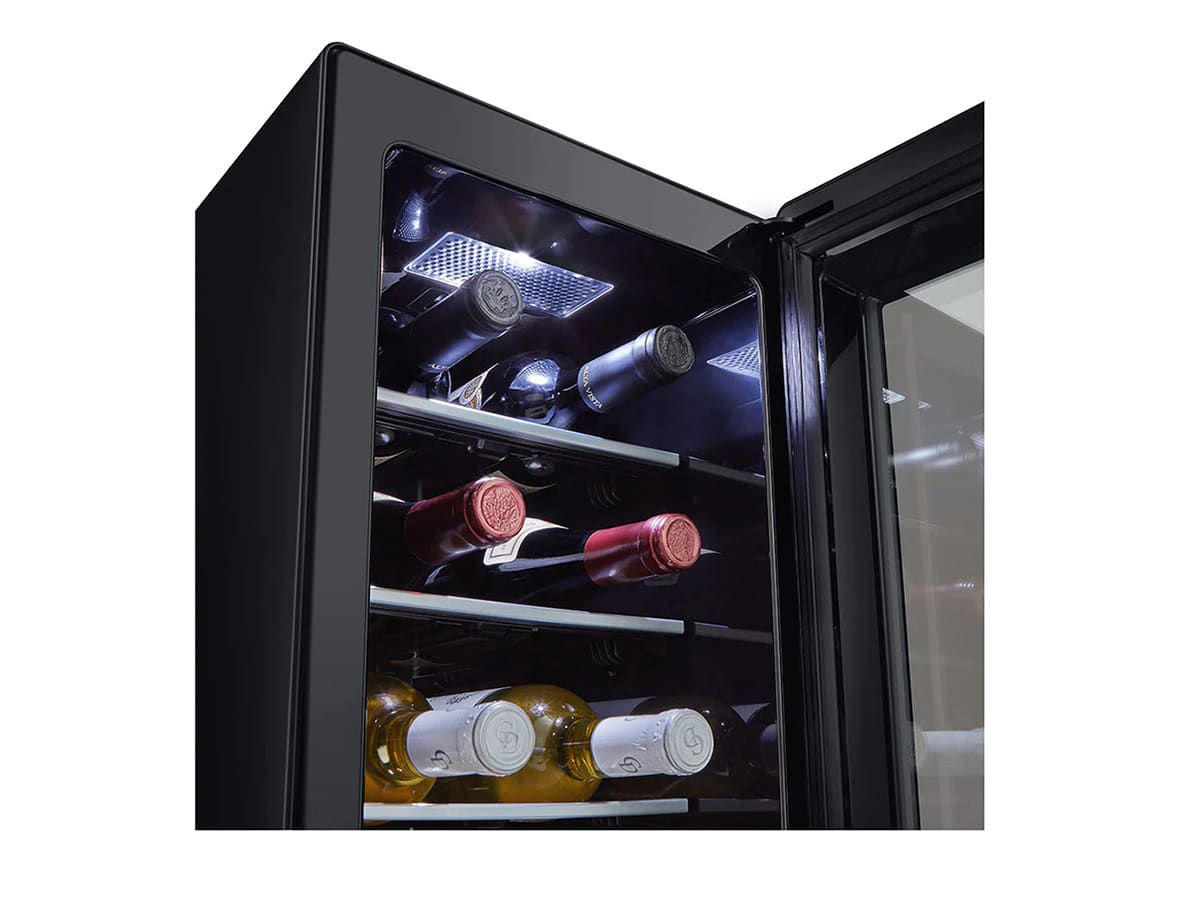 "Australian consumers are getting creative with their spaces, investing in luxury living and entertaining guests and family at home. LG research found that 90 per cent of Australian consumers do not have a high expertise when it comes to how to properly store wine," Shannon Tweedie, the Marketing Manager for Home Appliances at LG Electronics Australia said. "Our smaller Wine Fridge model makes it easy for any wine enthusiast to preserve and store their wines. This product is designed to protect wine from environmental changes and fluctuations in humidity for the longer term, which is something regular refrigerators cannot deliver on."
The mini wine fridge measures 282mm wide by 497mm high and 534mm deep, which is enough room for eight bottles of wine. The fridge also includes double-glazed glass, adjustable temperature settings, and an LED Electronic Temperature Display Window so you can monitor the temperature without opening the door. You can set the fridge to match up perfectly with the needs of your favourite wines, whether that be 8-11 degrees for a white, or 16-18 for a red.
If you need a space-saving solution for storing your wine collection, and you're looking for something you can set and forget, then LG's new Mini Wine Fridge fits the bill. The LG 8-Bottle Mini Wine Fridge is available now at leading retailers for AUD$659.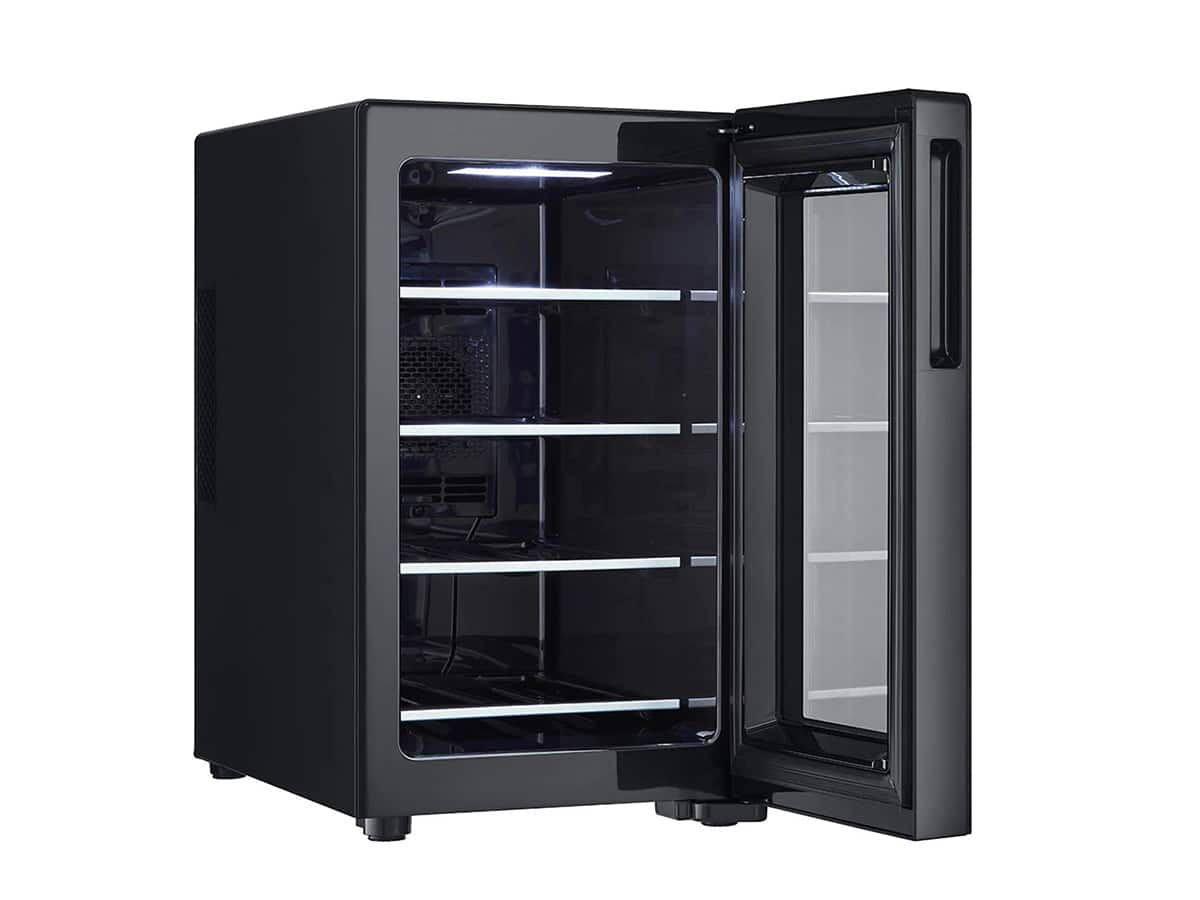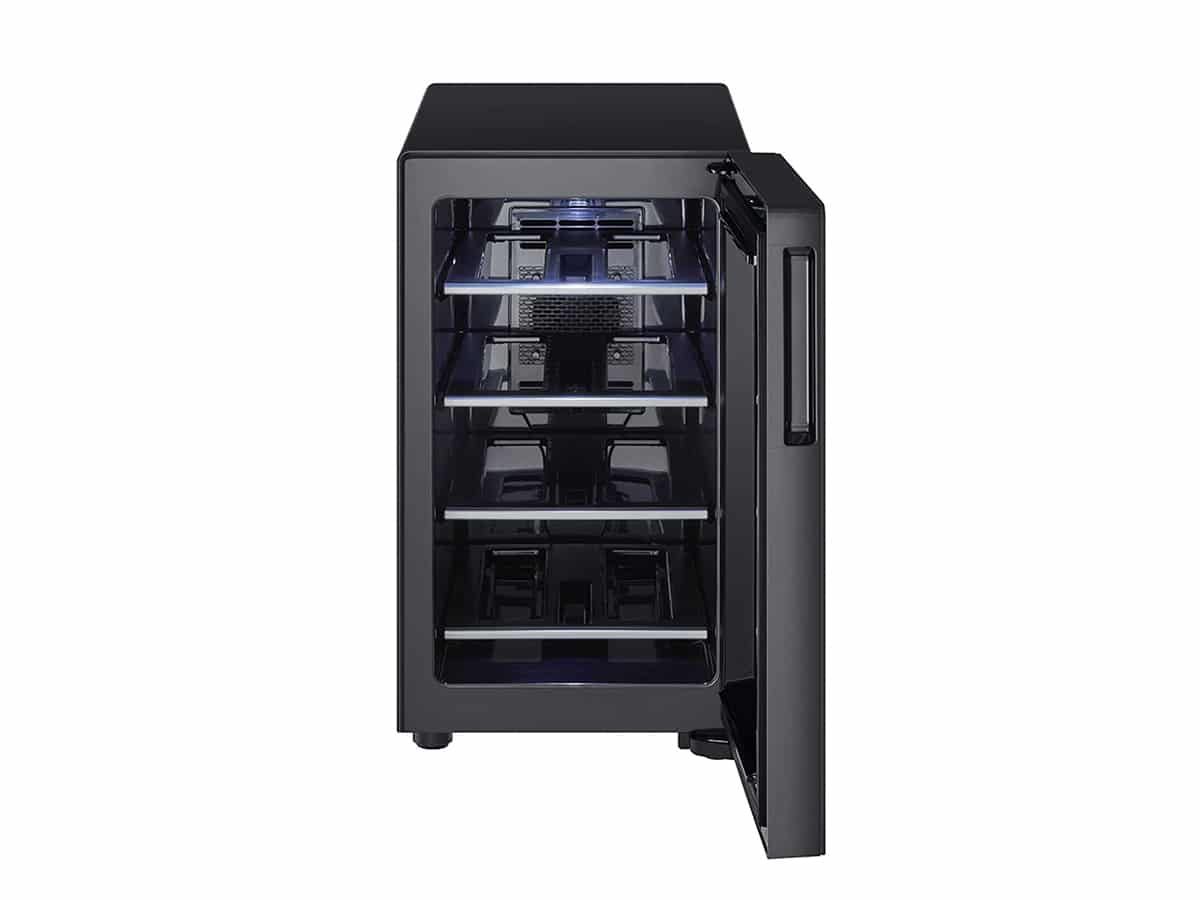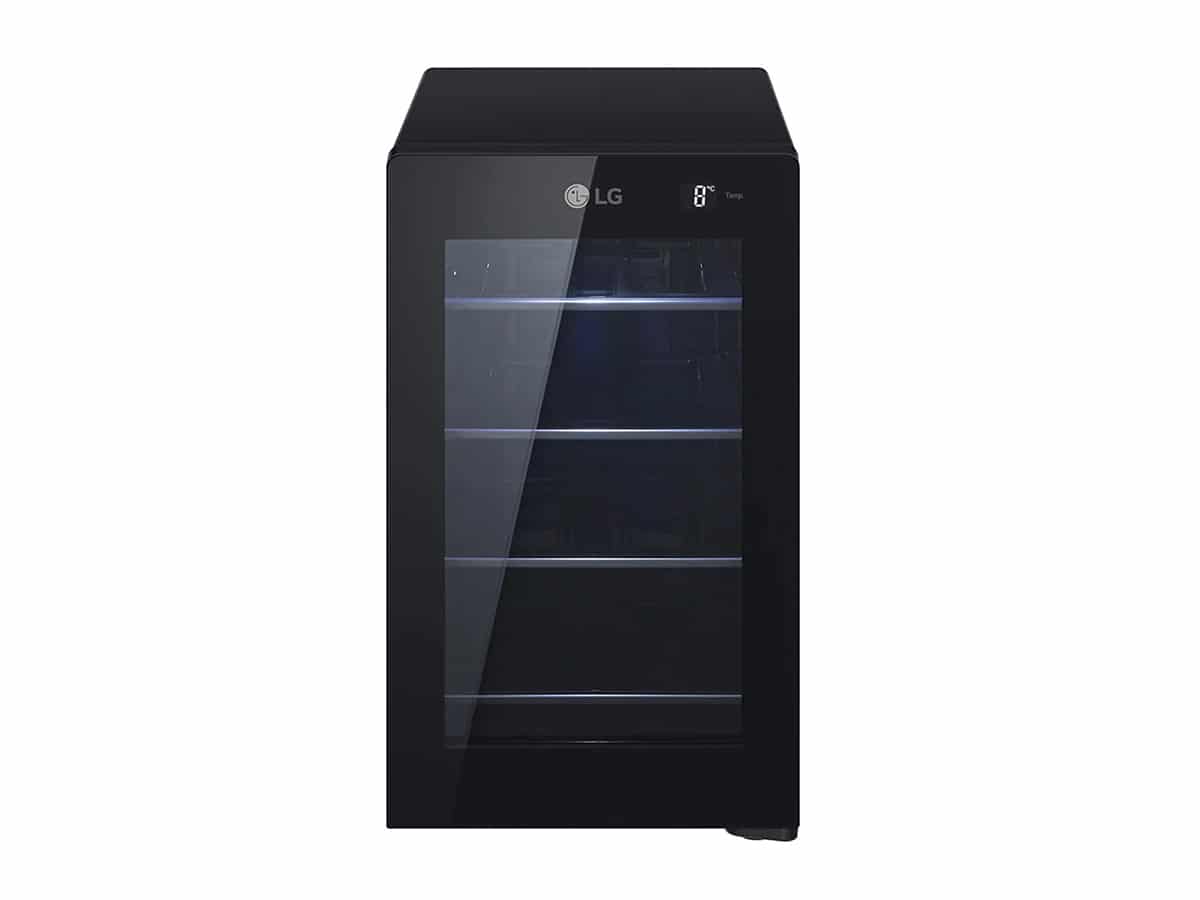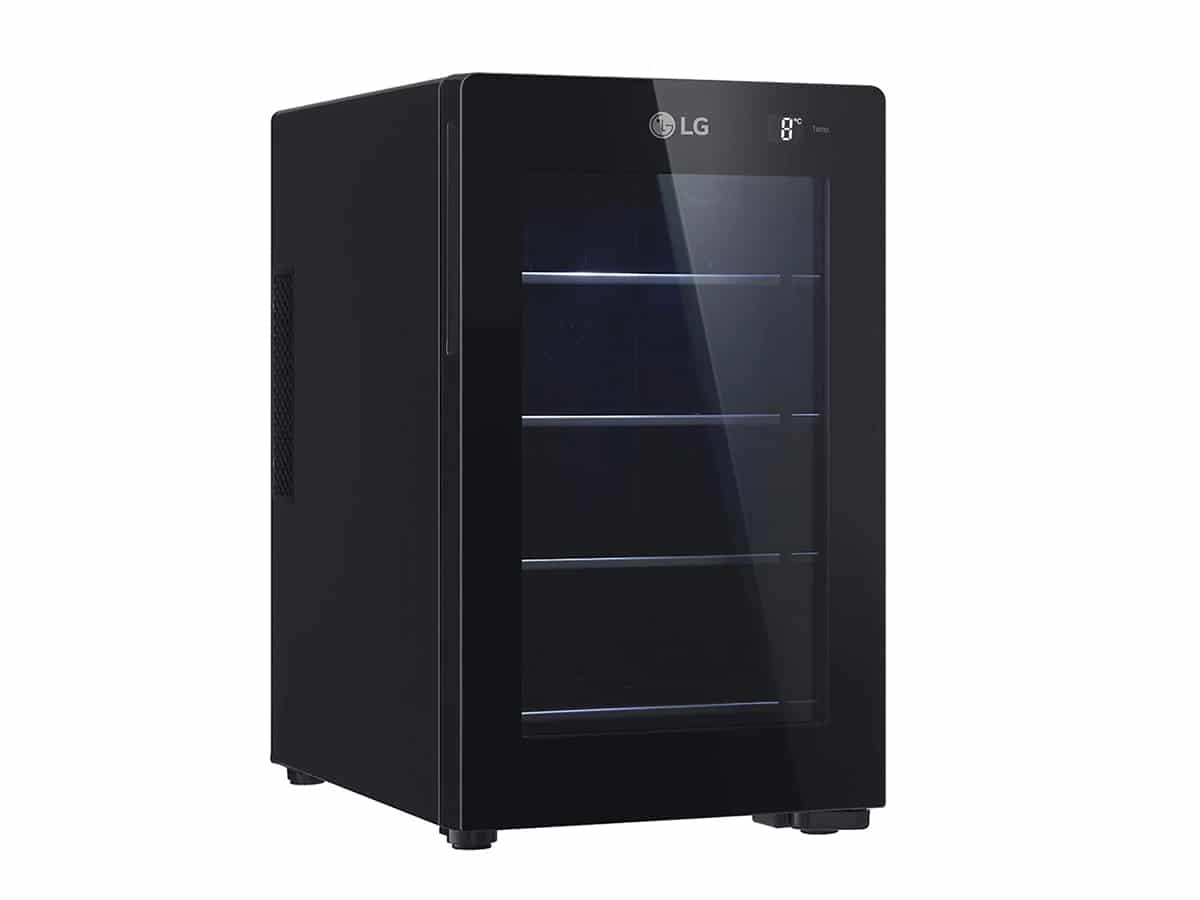 You'll also like:
The Best Wines in Australia Have Officially Been Named
Daniel Ricciardo's New Wine 'DR3 x St Hugo' is Definitely Not for Shoeys
17 Best Wine Clubs and Subscriptions in Australia