Robbox Touch-Screen xDrill Solves Your DIY Dilemmas
Now even drills have touch screens! Though this one isn't a gimmick. Introducing the xDrill, a digital smart drill complete with laser measuring, digital levelling, intelligent speed/torque, and of course, a touch screen. Live on Kickstarter, this is the drill reimagined, and it might just be able to solve all your DIY dilemmas.
You'll also like:
The Proclamation Duo is a Full Kitchen in Two Pieces
5 Samsung Products to Improve Your Home
Koleda Creates the Future of Heating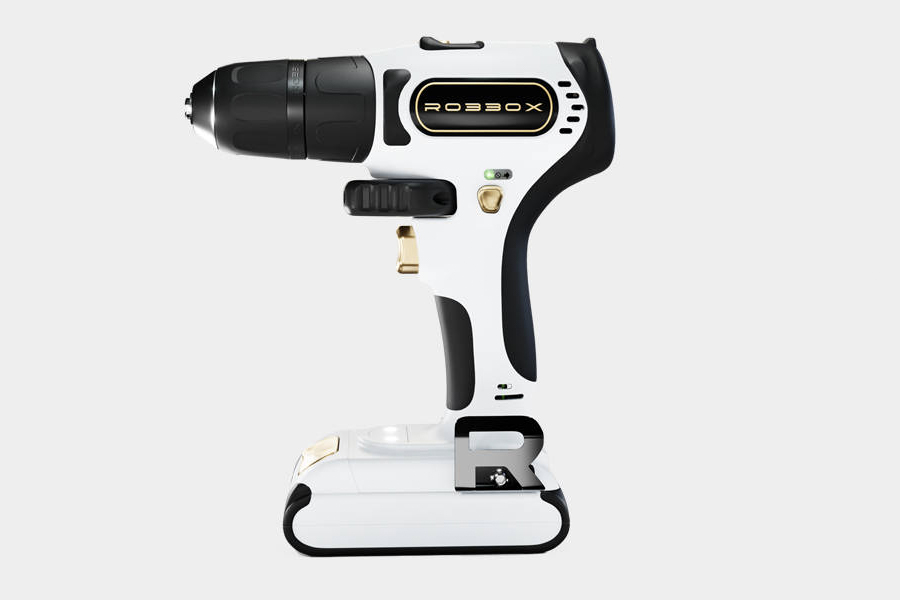 With an early bird price of US$291, the xDrill has been designed as though the drill were invented today. In that design includes all the technological comforts that could make NASA blush. Unlike your old and outdated drill, this is the tool of the future. No longer do you need to fumble with measuring tapes or bulky levellers, never mark up the walls with ink, or waste time doing it – the xDrill will do it all for you.
The xDrill is a high-quality tool with a brushless digital motor that features DrillPoint Coordinates, depth control, distance measurement, an on-screen leveller, custom angle levelling, and all the intelligent speed and torque functions you could need. Plus, you'll even get a worry-free accidental damage repair warranty for up to 1 year.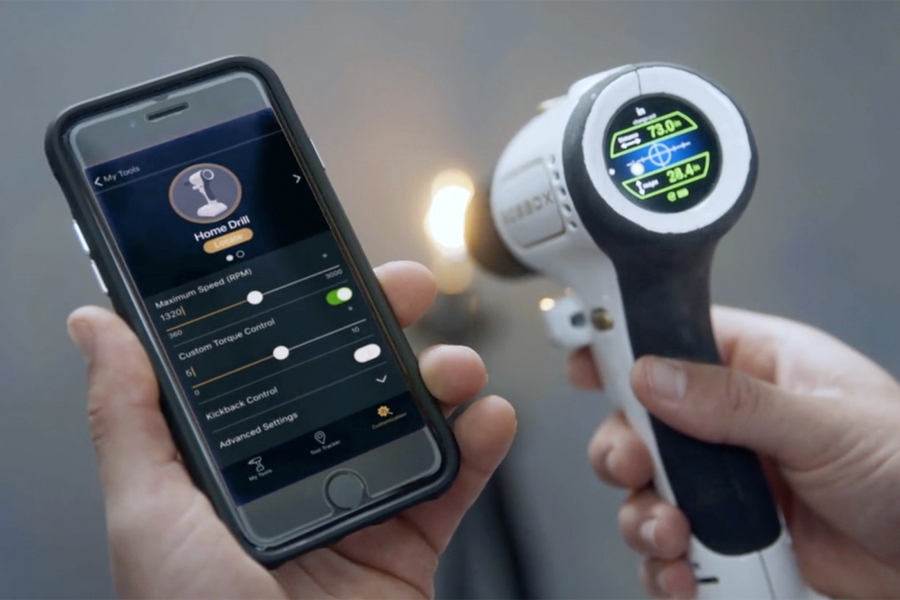 Did we mention it has an app? Because of course, it has an app. Ready to store all your measurements when you can't find a pencil or paper, the app can help you find your drill, lock your drill if stolen and even set up user profiles. This could be a really handy way to ensure the apprentice doesn't get too trigger happy on the job site. Especially since it comes with a drop counter.
Weighing in at 1.5 kg, this lightweight electric drill is easy-to-use, durable and will last you 45-minutes on a single charge with its 21-volt battery. Complete with its own charging dock and drill case, the xDrill will ensure that you get the job done as quickly, accurately and conveniently as possible.
Created by Robbox, their mission is to create quality power tools that maximise safety and increase productivity. Looking to take "the intimidation factor out of using power tools," the company is hoping to "help cultivate a greater sense of confidence while using them."
If you're ready to stop measuring twice and failing once, head on over to Kickstarter now to pledge your cash towards the xDrill.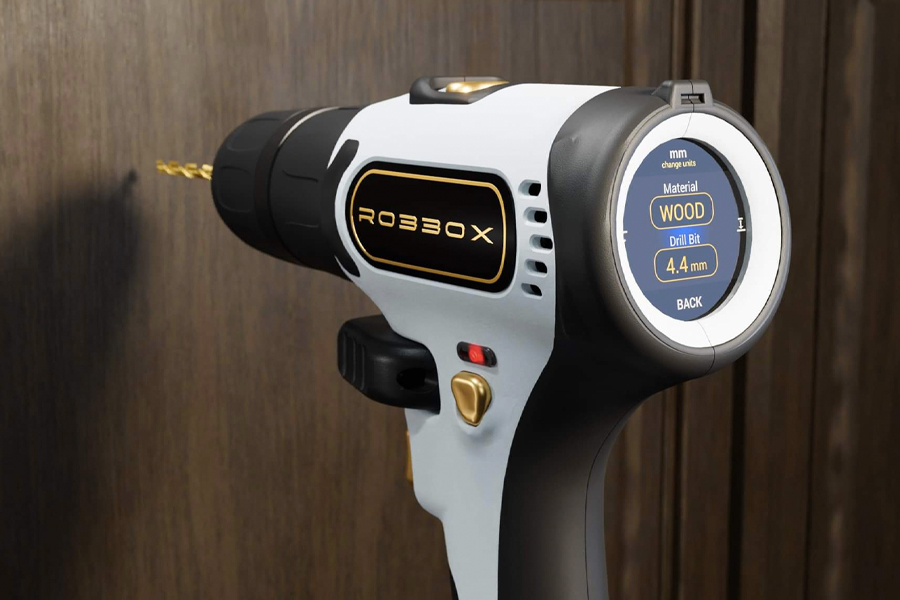 You'll also like:
The Proclamation Duo is a Full Kitchen in Two Pieces
5 Samsung Products to Improve Your Home
Koleda Creates the Future of Heating